Homestead Kitchen: 18 Homemade Jam & Jelly Recipes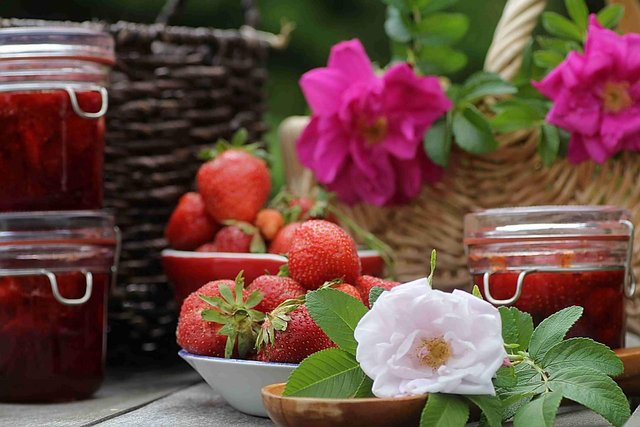 When it comes to jams and jellies, there are endless combinations and pairings that you can come up with to create one of a kind preserves! I've been digging around on steemit this morning looking for some new jam recipes to try over the summer.
It took me a while to find what I was looking for but steemit did not disappoint! There are plenty of lovely recipes to be found. Being as I have taken the time to dig out these treasures , I thought I would share some of my findings in a post!
Scrumptious Steemit Jam Recipes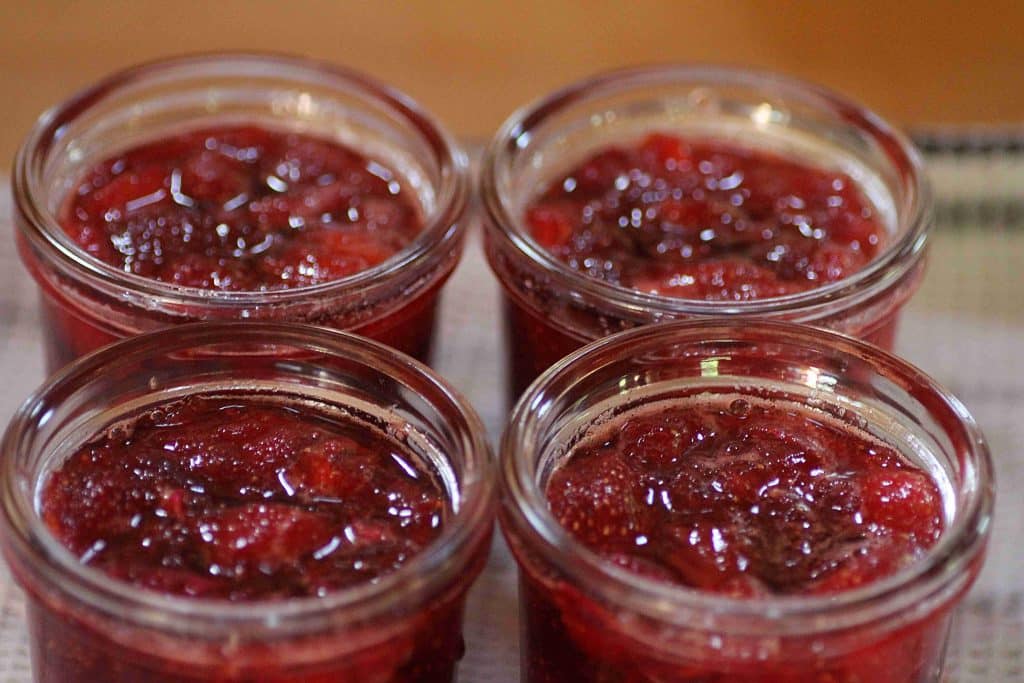 Death By Lemons: Cake and Curd by @creationofcare
How to Make Perfect Strawberry Jam by @walkerland
Easy Strawberry Jam by @allasyummyfood
How to Make Simple Cherry Jam by @family.life
Making Peach Jam by @knowledge-seeker
How to Make Earl Grey Peach Jam by @aimeeathome
Jam from Watermelon Leftovers by @deanstead
Concord Grape Jam by @sarahread
Jackfruit Jam Recipe by @jeraterta
Elderberry & Blackberry Jam Recipe by @isapisa
Blackberry Jam Recipe by @icklepickles
Homemade Milk Jam (dulce-de-leche) by @purplenani
Delectable Steemit Jelly Recipes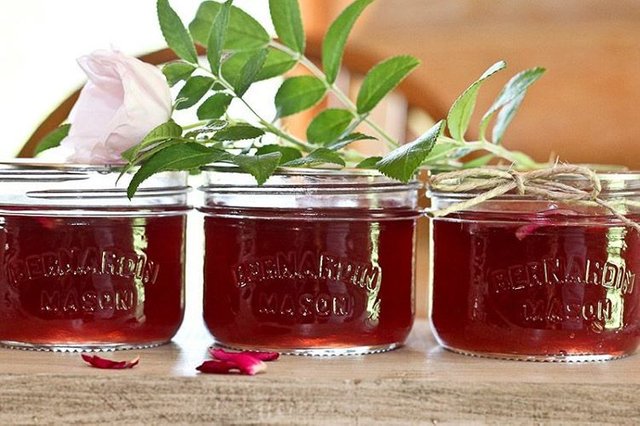 Habanero Mint Jelly by @kotturinn
Apple Cider Habanero Jelly by @pacific-farmer
Spring Flower Jelly by @walkerland
Most of these posts are older and can't be upvoted anymore but there's no stopping you leaving a comment or engaging with the authors in some other way if you like their recipe!
If you have a jam recipe published on steemit that I missed, feel free to link to it in the comments.
---
[@walkerland ]
Building a greener, more beautiful world one seed at a time.
Homesteading | Gardening | Frugal Living | Preserving Food| From Scratch Cooking|

You can also find me at: walkerland.ca | Facebook

Photo copyright: @walkerland