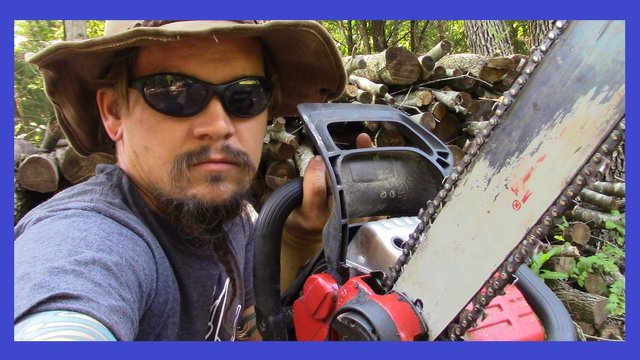 There is great wisdom is being bluer.
For those of you who do not know what "BLUER" means, it is an acronym created by @bluerthangreen which means "Building Legacies Utilizing Earth's Resources." You can delve into his understanding more in these posts:
---
The way that I understand this concept is that the "green movement" can be very lacking. Though somepeople do horrible things that affect this world in negative ways, this does not mean that "*humans are bad and the earth must be protected from them." Rather than just eliminating and restricting all humans from interacting with the earth in the name of being green in an attempt to "save Mother Earth" we have a better option, being BLUER.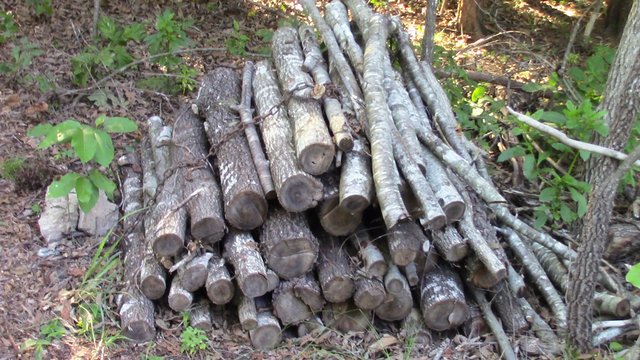 Oh the trees!
When people take an appropriate stewardship over a portion of the earth, then they can interact with it in a beneficial way. They can live on the land and fashion it in a way that benefits the plants, animals, and humans. By doing so in a wise manner, they can build a legacy utilizing the earth's resources that have been entrusted to us.
PART ONE - LOGS
As I am currently working on preparing a driveway and a house site on my property, there is a lot of restructuring going on with the earth's surface. Everything that is being removed from this area will be used for other purposes to help benefit the homestead and the homesteaders. I do not desire to waste resources, but rather to use what I've got.
t-shirt provided by @jacobts
Stay tuned as I share more about this mindset and project over the remaining three parts of this series.
---
As always, I'm @papa-pepper and here's the proof: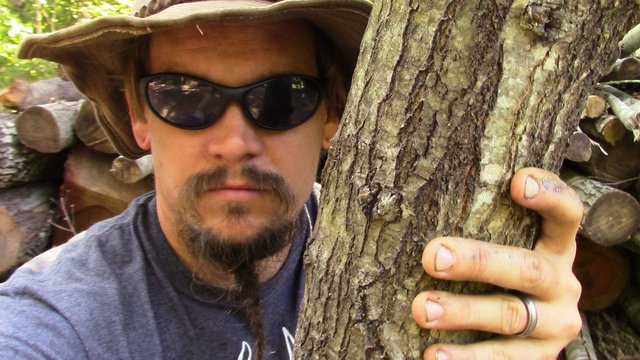 proof-of-log
---
---
Until next time…
Don't waste your time online, invest it with steemit.com

---