Homesteaders - Living Naturally, Newsletter. 11th December 2019
I can tell that people are winding down on the Steem front as we approach Christmas and that busy time of year. However, there are lots of quick tips going up on the gardening and alternative lifestyle front and quite a few updates too. Perhaps they are just the thing for us as quick reads before we rush off to do other preparations. I'm certainly struggling to read much without getting dragged off for errands. This must be the slowest put together newsletter yet!! :D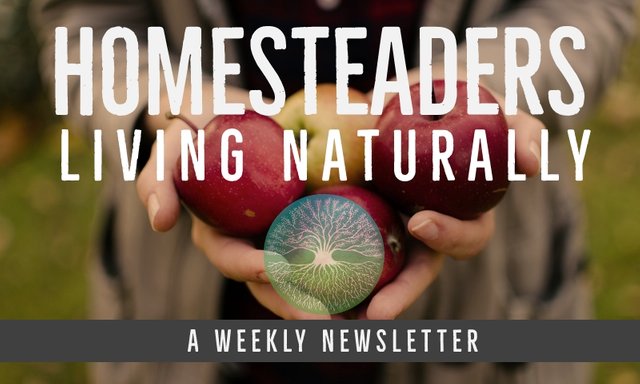 Things happening in the community.
@innerblocks has been running for some time now, but with the first stages of communities being tested and talked about, they've decided to release a mission statement. Find out more about what they're doing and their plans for the new year when SMTs get introduced.


The current @naturalmedicine challenge is ongoing. This is probably a bit bigger than usual because it's looking for you to build or create something. The prize pool is big to go with it, so worthwhile giving it a go as you still have until 21st December.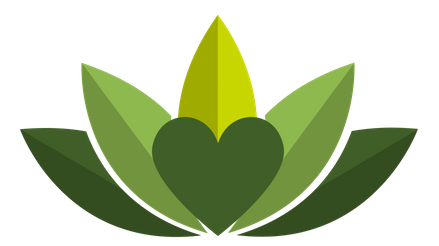 ---
Some highlights of the week
Natural and holistic medicine isn't just for people, but can help your pets too, as @stortebeker shows when he writes about his experiences with his dog, Shyka, at the vet.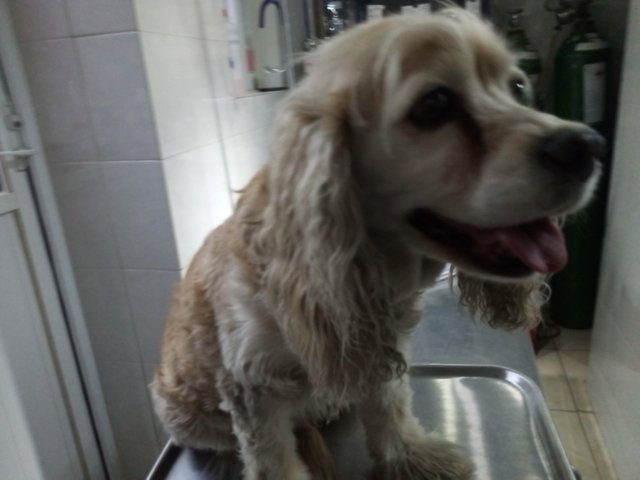 James Prigioni at the @gardeningchannel has some great tips on preparing your gardens and food forests for winter. Did you know that with the right preparation you can grow figs in cooler climates?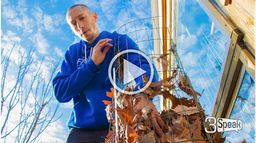 I always love to see upcycled and recycled, so this project that @yiobri shared on recycling old jeans was bound to catch my attention!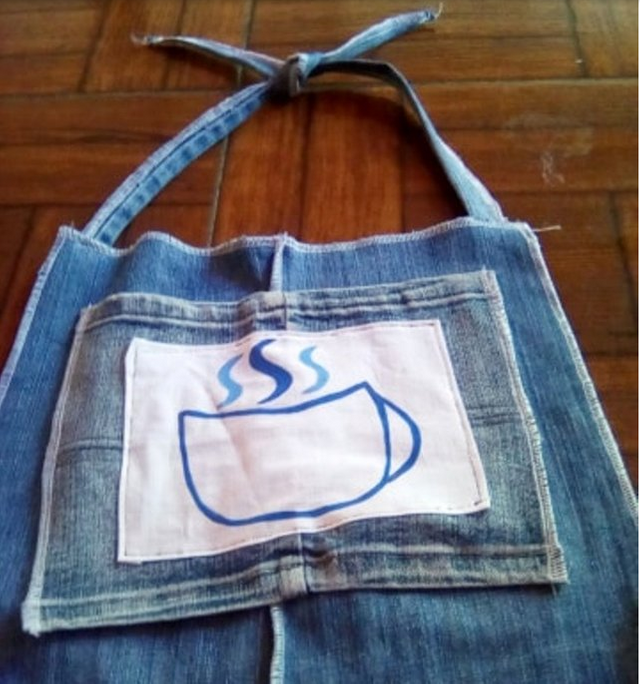 Each week I like to try and share a recipe from some of the amazing creations on here. I just wish I could actually get around to trying to reproduce some of them myself! Some of the raw recipes really fascinate me and this lemon berry raw cake is no exception.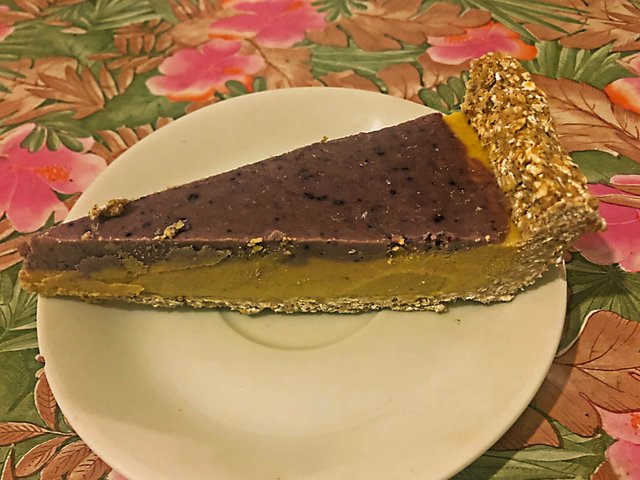 Thank you for stopping by. This week's newsletter was brought to you by @minismallholding.
---

Shop with pride: Our vendors are committed to sustainability for a healthier planet. As a Co-operative we are community run. And unlike other marketplaces our vendors are not charged fees or commissions. Vendors: Learn more
Support Our Alternative Economy
Logo design by FireFly Creations - illustrator & artist available for commission