Homebrewing - more than a plain hobby
I have a ton of hobbies. That's why when I saw @sweetpea's challenge I knew that it is something just for me :)
I'm not going to point all of my hobbies right now, I simply want to surprise you in the next weeks :) In this post, I will present you one of my favorite hobbies, namely, homebrewing.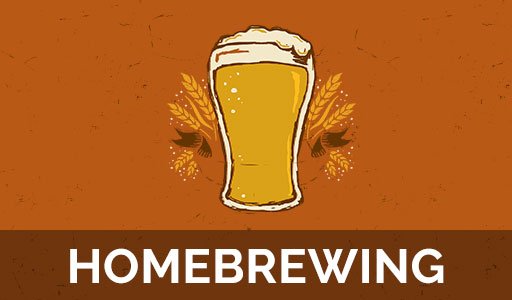 It all starts with my love to drink and appreciate a beer. And one day I thought that learning to brew will be a perfect hobby for me. Now I even consider this more like an art, but it's still a cool hobby. Come on, making your own beer? Could it get any better? :)
Ok, but someone can ask: "Why would I want to brew my own beer? Why should I bother and waste my precious time? I can simply go to the store and buy whatever I want since the choice is almost unlimited these days." First of all, I would say that it is a matter of personal pride. Being able to say "This beer I drink - I brew it" is a great feeling. Secondly, you can boast of your work with your family and friends and observe their reactions. And last but not least - in my opinion, brewing at home allows us to make much better quality beers than those that can be bought in stores!
Frankly, homebrewing is ridiculously fun and amazing. But if you still have some doubts, or believe this is something that can't be done, please let me assuage your uncertainties. Here is why I think that homebrewing is fun and noble hobby:
You save money - the price of ingredients for a 25 liters batch of beer may vary (depending on the style), but in most cases, it will be cheaper than buying a six pack of comparable craft beer.
It's not that hard - really ;) You don't need a lot of knowledge or skills to brew a beer, if you are able to read the recipe, you are able to brew a beer at home.
Starting is not as expensive as you may think - you don't need a special expensive equipment to start homebrewing. Homebrew starter kits can be bought for around $75, and contain everything you need to brew your first batch.
You can make an impressive gift - homemade gifts are the best. And homemade beer is good for any occasion and will make your family and friends impressed. Why not brew a special batch of beer for your friends' wedding? Sounds great, isn't it?
Anyone can make a good beer - let's be honest, it's not rocket science ;) You can make beer equal or better than those that you can buy in your local store.
Beer is good to your health - the health benefits of drinking beer has been proven. Of course, you should remember that drinking too much is far away from being healthy.
You are in charge - you can experiment, experiment and experiment a lot. This allows you to customize a flavor that is to your liking.
It will make you proud - this is something I already mention above - indescribable feeling :)
You will expand your world - by learning the homebrewing process you will expand your knowledge, it will keep you sharp and you will appreciate beer more - trust me!
Like I said at the beginning - I have a ton of hobbies. But homebrewing is special for me. I'm sure that there are more reasons why it is great, but I think everyone should discover their own. Those above are my reasons why homebrewing is an amazing hobby for me.
At the end, I want to show you some photos from my homebrewing: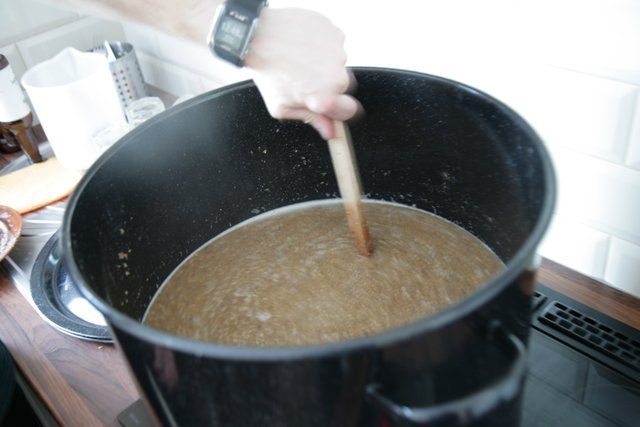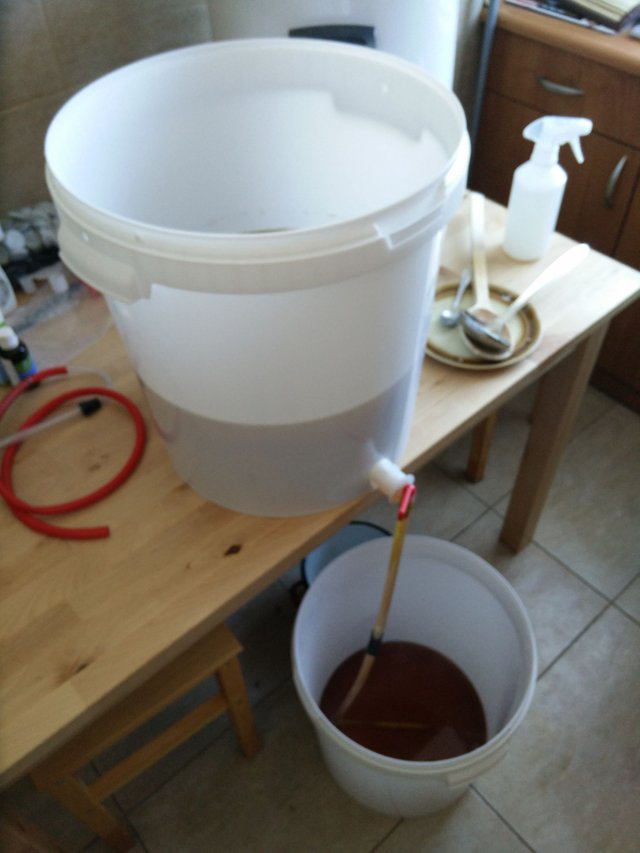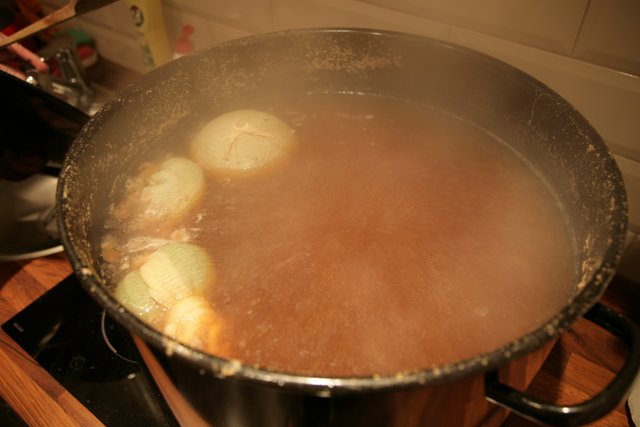 Also, I need to mention that I'm already writing posts about homebrewing here on Steemit - if you are interested to learn more from me about my hobby, I strongly encourage you to check out the posts I have written so far. Here is the list:
HomeBrewing - the basic process description
HomeBrewing - the needed equipment
HomeBrewing - THE INGREDIENTS
HomeBrewing - ROAD TO PERFECTION
HomeBrewing - HOW TO TASTE AND EVALUATE A BEER
HomeBrewing - THE GLOSSARY


Appreciate the content? VOTE UP, RESTEEM and FOLLOW
@imperfect-one