Hello, Steemians❤️
On special days and certain holidays, people would like to have big meals as a part of celebration. For Chinese people, it's also a way to express their happiness and best wishes for the family; moreover, sometimes it's also a way to show their respect toward the goddess.
How do Taiwanese people give best wishes to the new born babies? Is it also related to something delicious? Well, the answer would definitely be positive "Yes!" Today we are going to talk about the food and learn how to make it at home! Voila, it's Flavored Sticky Oil Rice!" Mmm~ smells so good!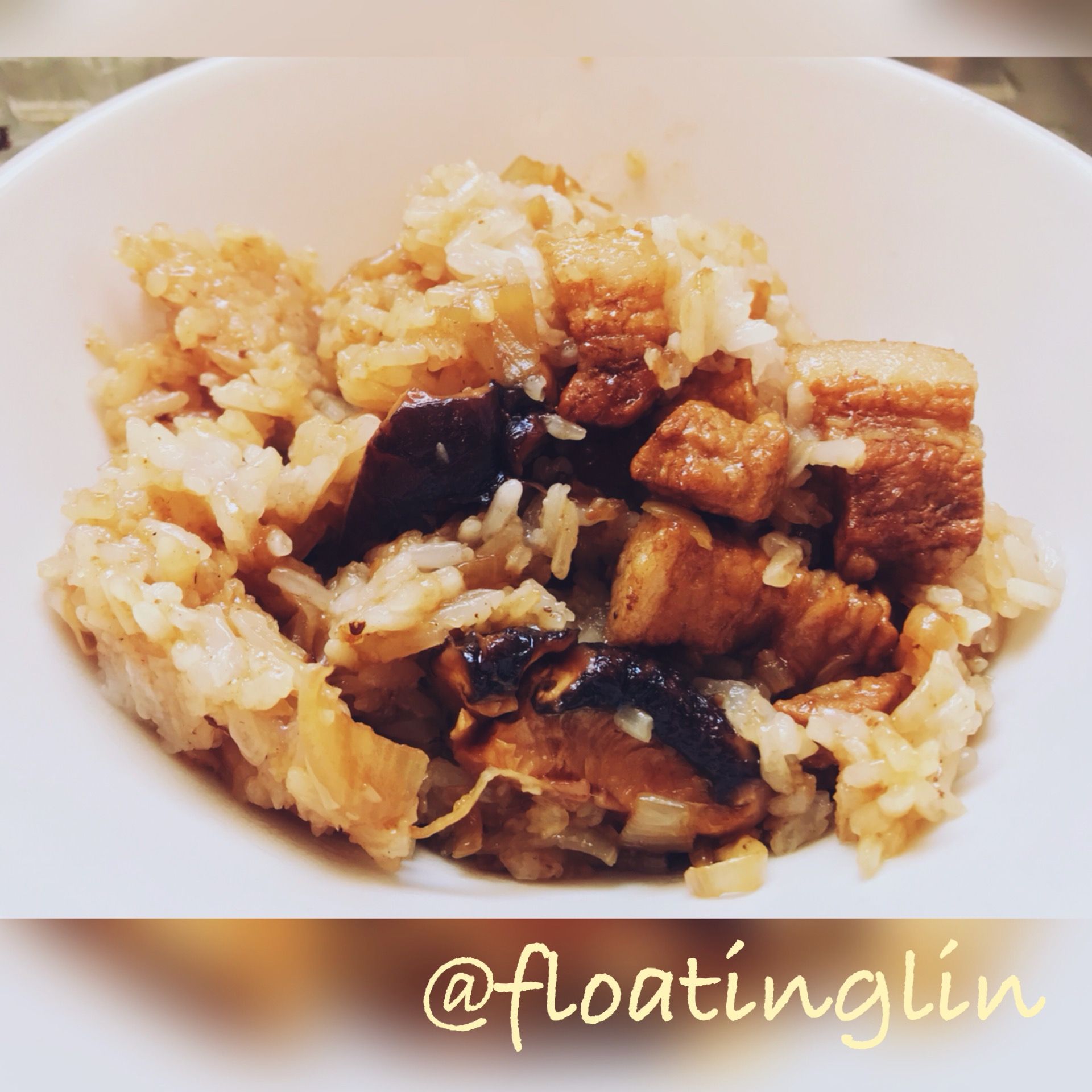 In tradition, Taiwanese people who are having new born babies would like to allot Flavored Sticky Oil Rice to relatives and friends as a declaration that our family are having new members! And people receive it would send gifts in return to show their best wishes for the newborn.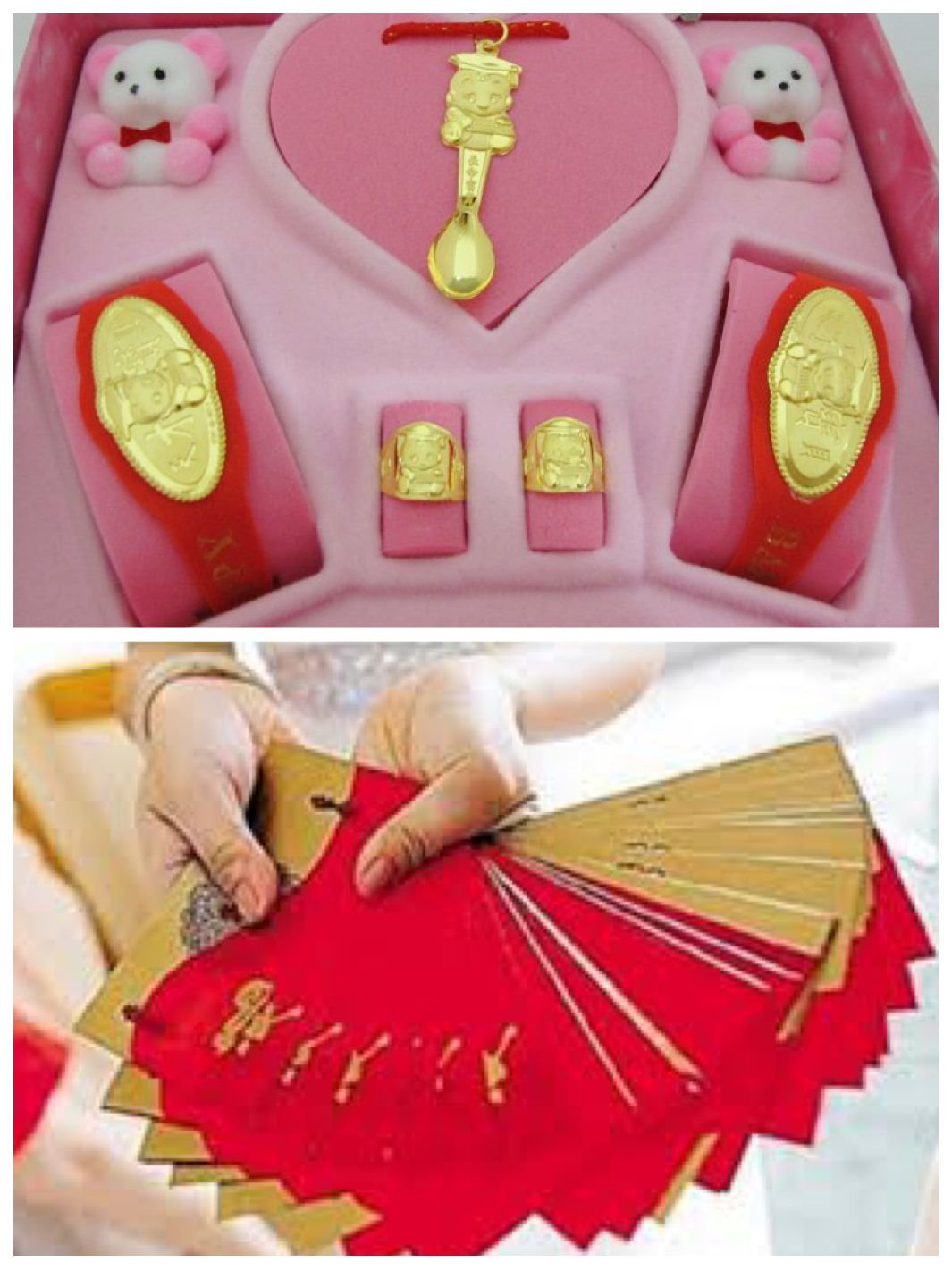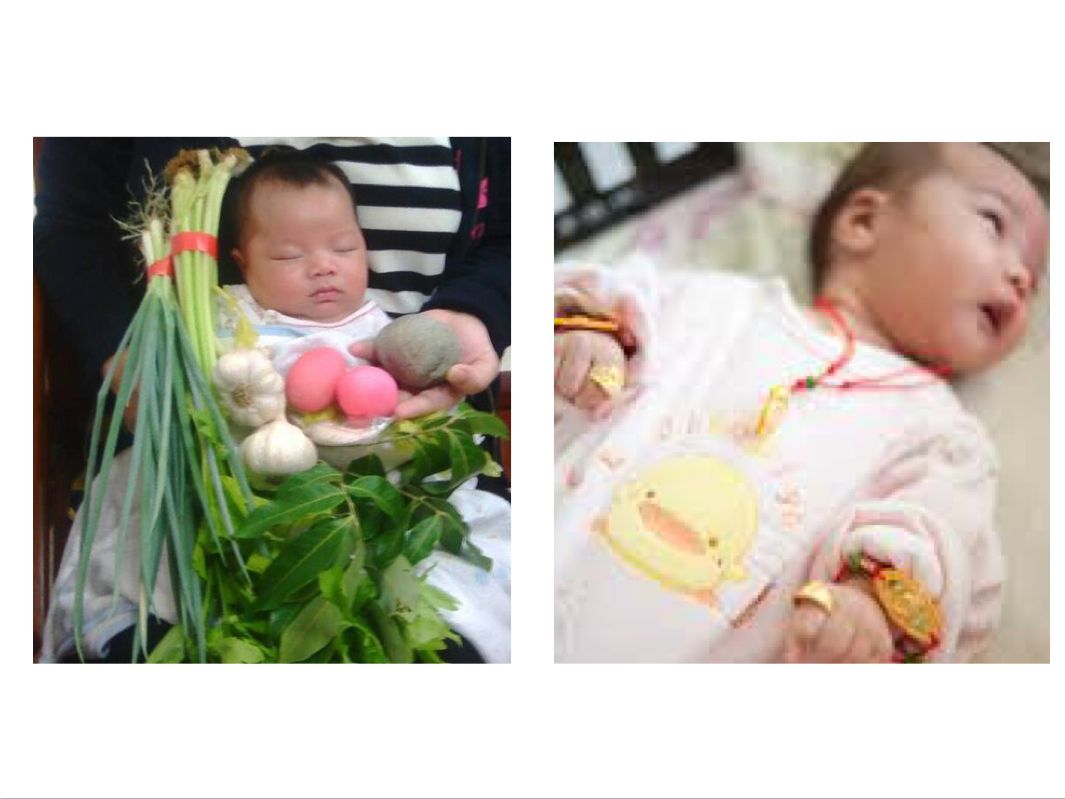 Owing to the out-of-date custom, there is inequality between the different sex, thus, people can tell the sex of the the newborn from what is contained along with the sticky oil rice. How come? If the sticky oil rice is accompanied with a chicken leg, it means the newborn is a boy, and it's due to an allusion of the male genitalia. On the contrary, if it is accompanied with a red egg, then the newborn must be a girl.
However, as time goes by, there are a lot of changes and the barrier is not that apparent nowadays! Most people would like to deliver the sticky oil rice with both red egg and chicken leg regardless of the sex of the new born baby. And some people would even choose cakes which is easier to store instead.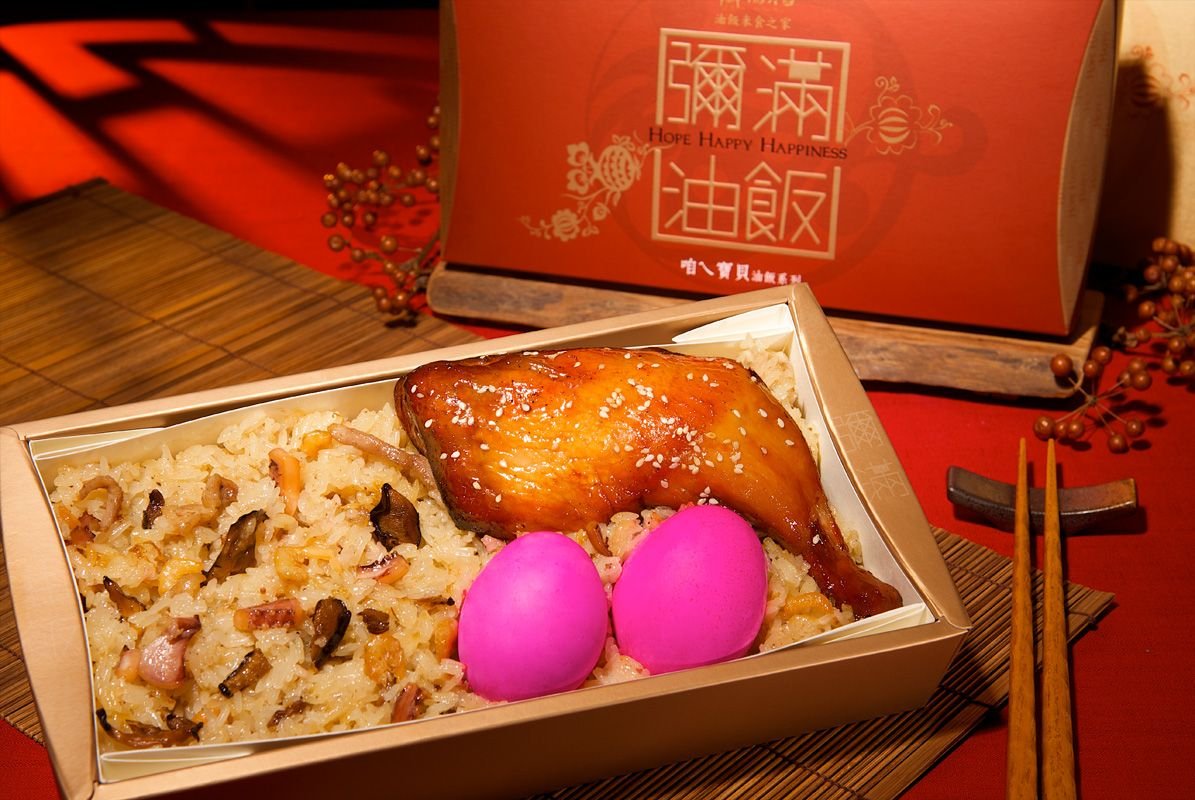 source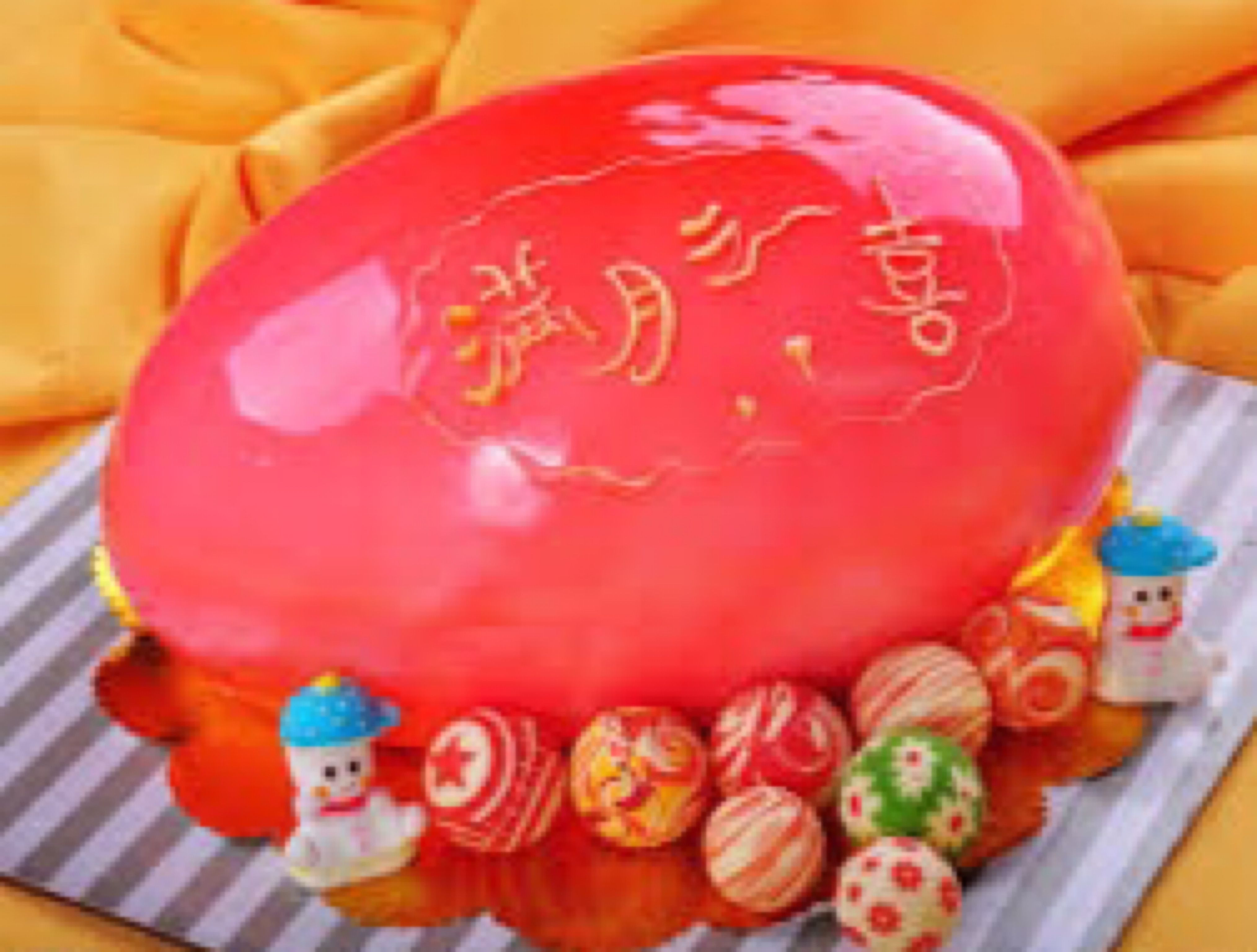 source
---
Ingredients & Steps
long grain rice : 2 cups
pork : 1 box (chopped)
dried mushrooms : 5~6 (sliced)
( clean / soak in 1 bowl of water)
shallot : 4 (chopped or minced)
soy sauce : 2 tbs
sesame oil : 2 tbs
salt : 2 tsp
pepper : 3 tsp
brown sugar : little (about 2 tsp)
cooking wine : little (about 15 cc)
Steam the long grain rice first, and prepare the ingredients.
Turn on the fire and put sesame oil in the pot. Put in the pork, mushrooms and shallot and stir fry for 8 minutes.
Add soy sauce, salt, pepper and brown sugar and keep stirring fry for another 6~7 minutes, then pour in the cooking wine.
Turn off the fire. Put in the steamed long grain rice and mix up. Finished!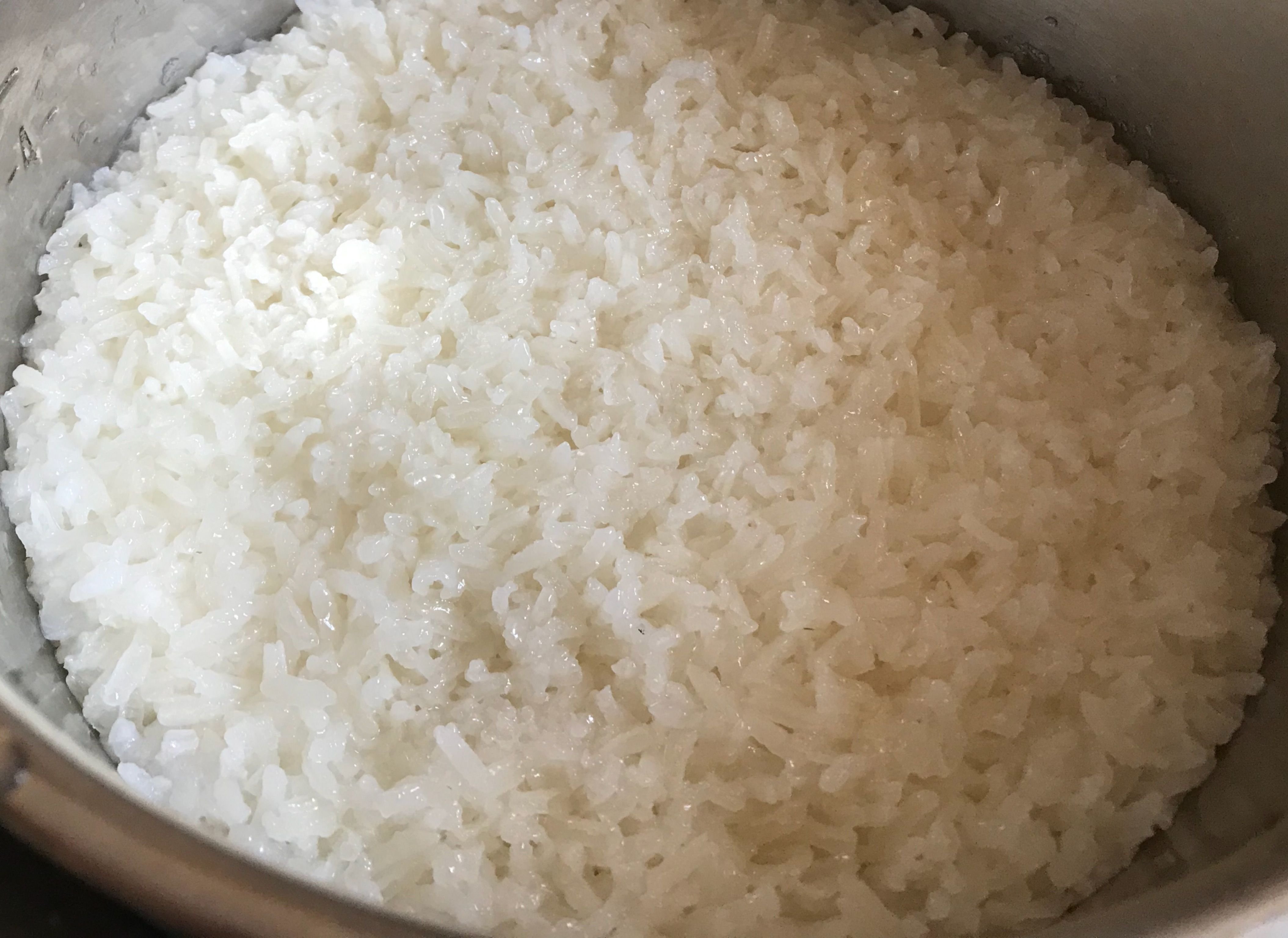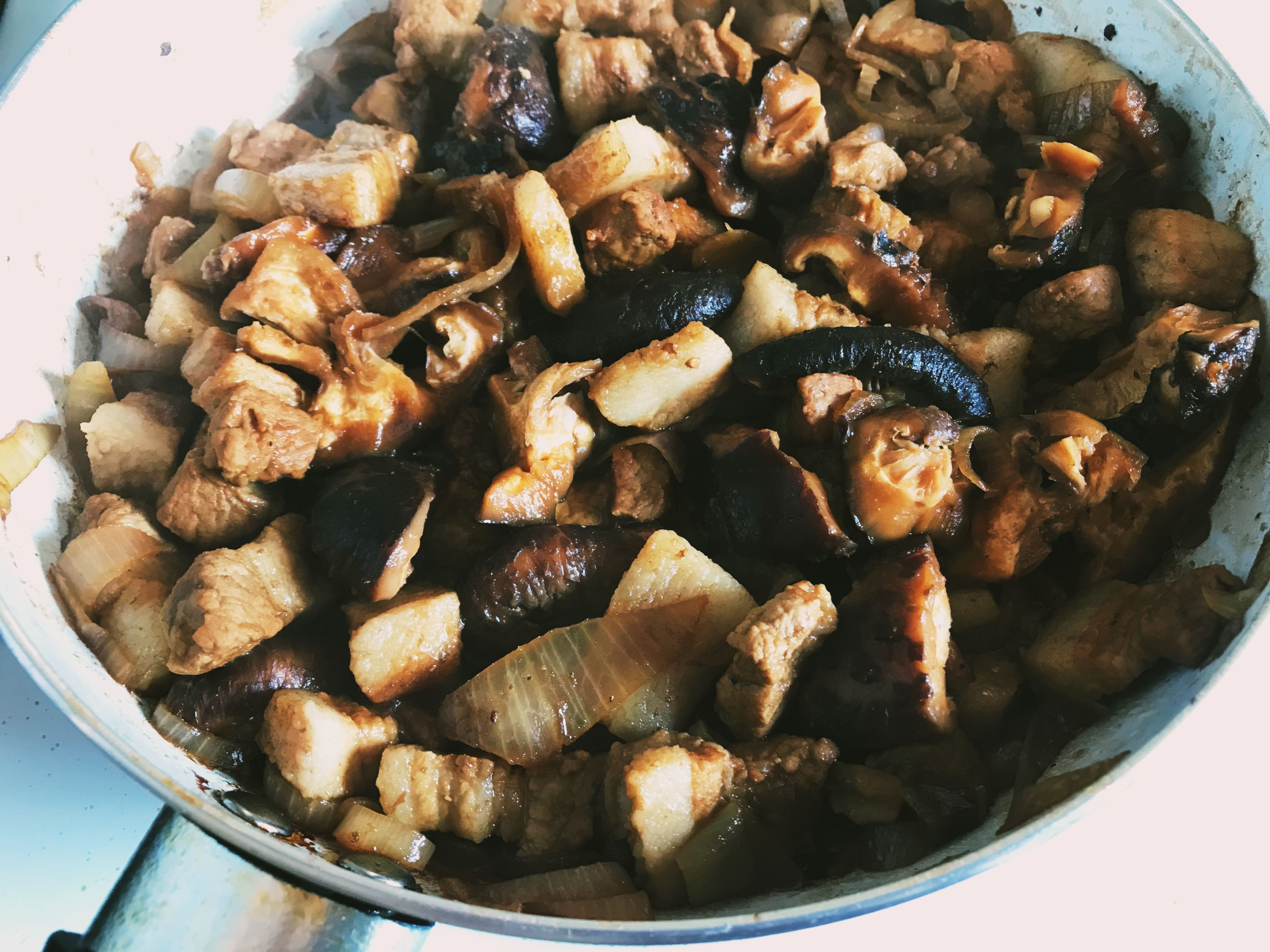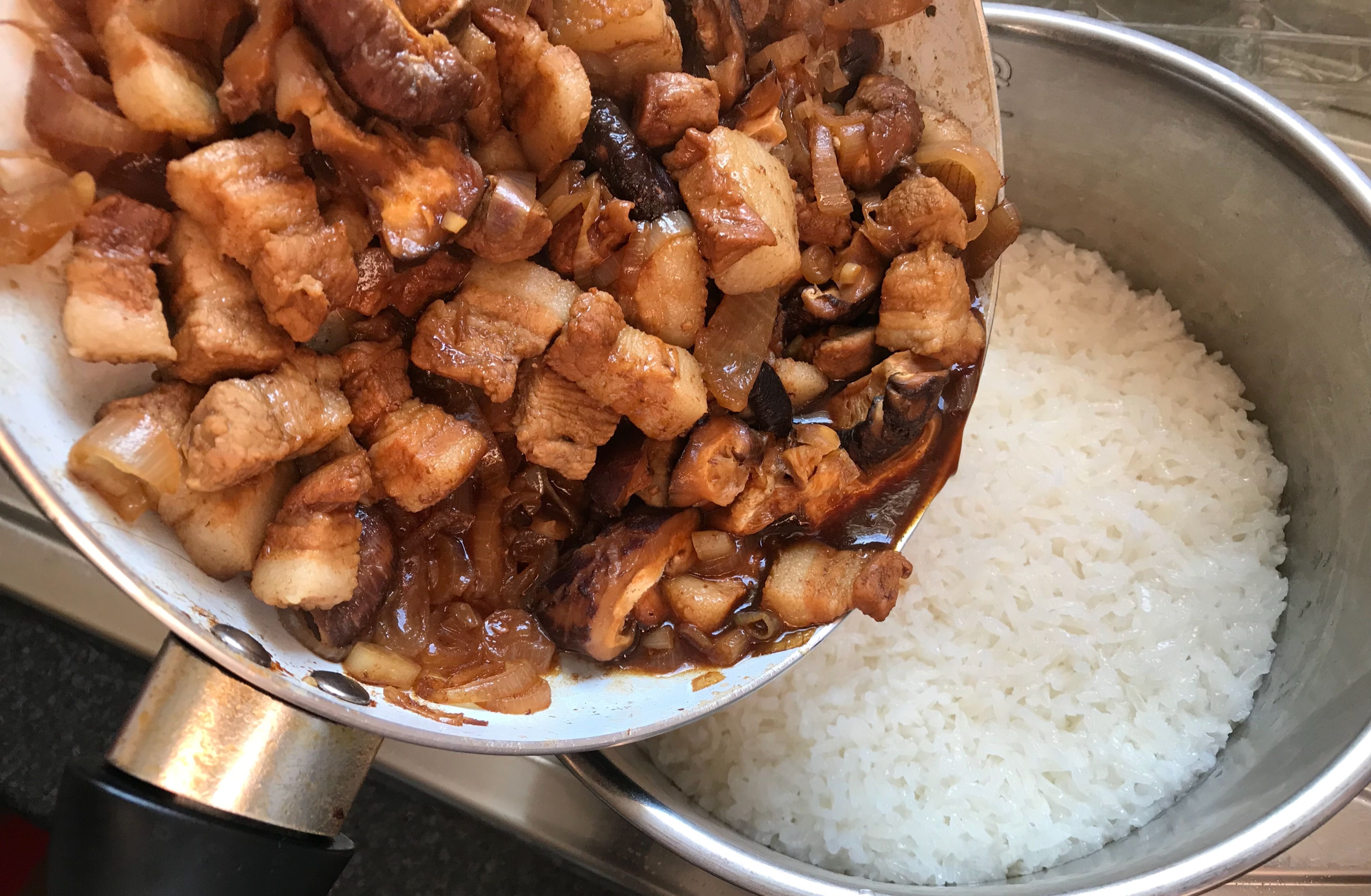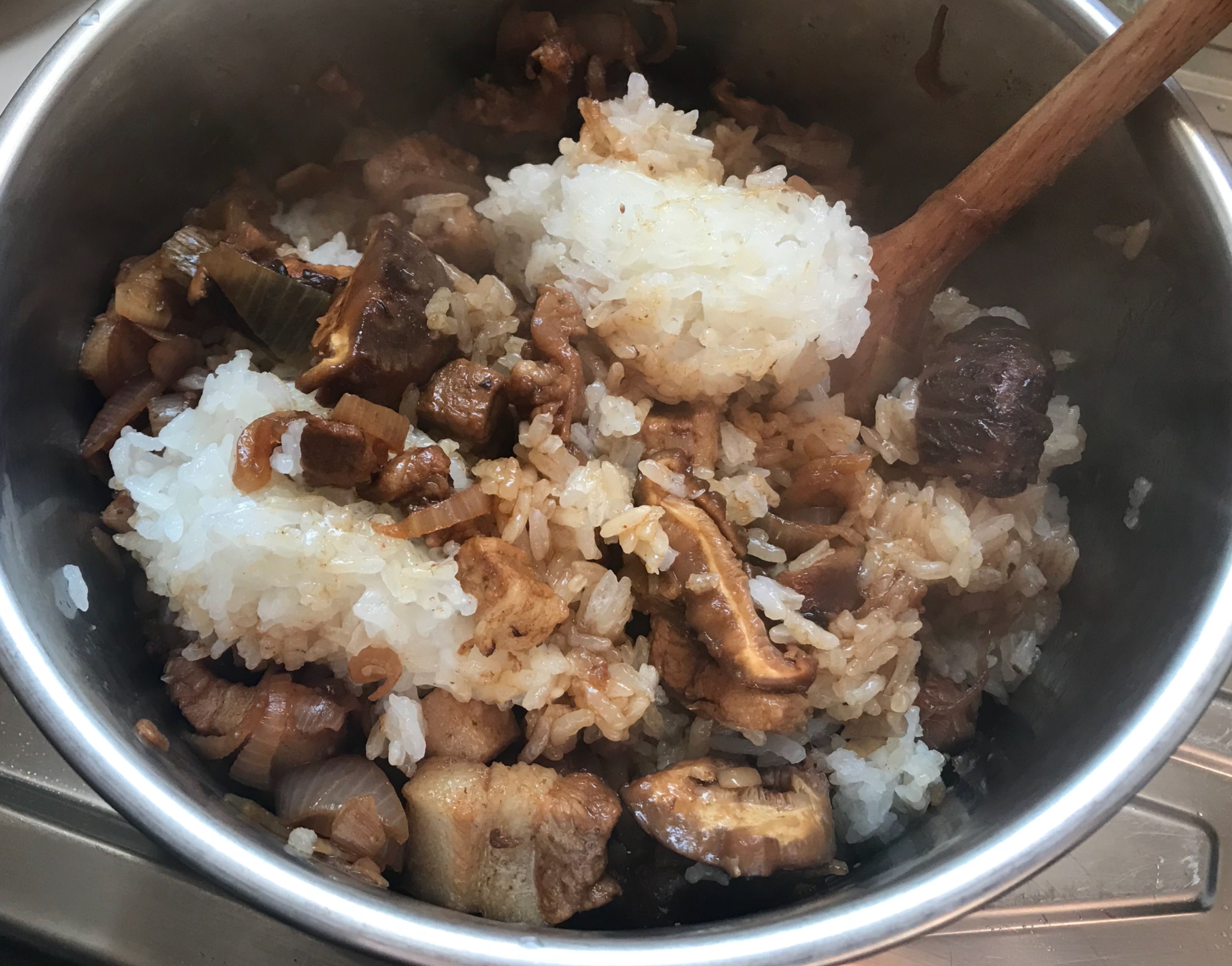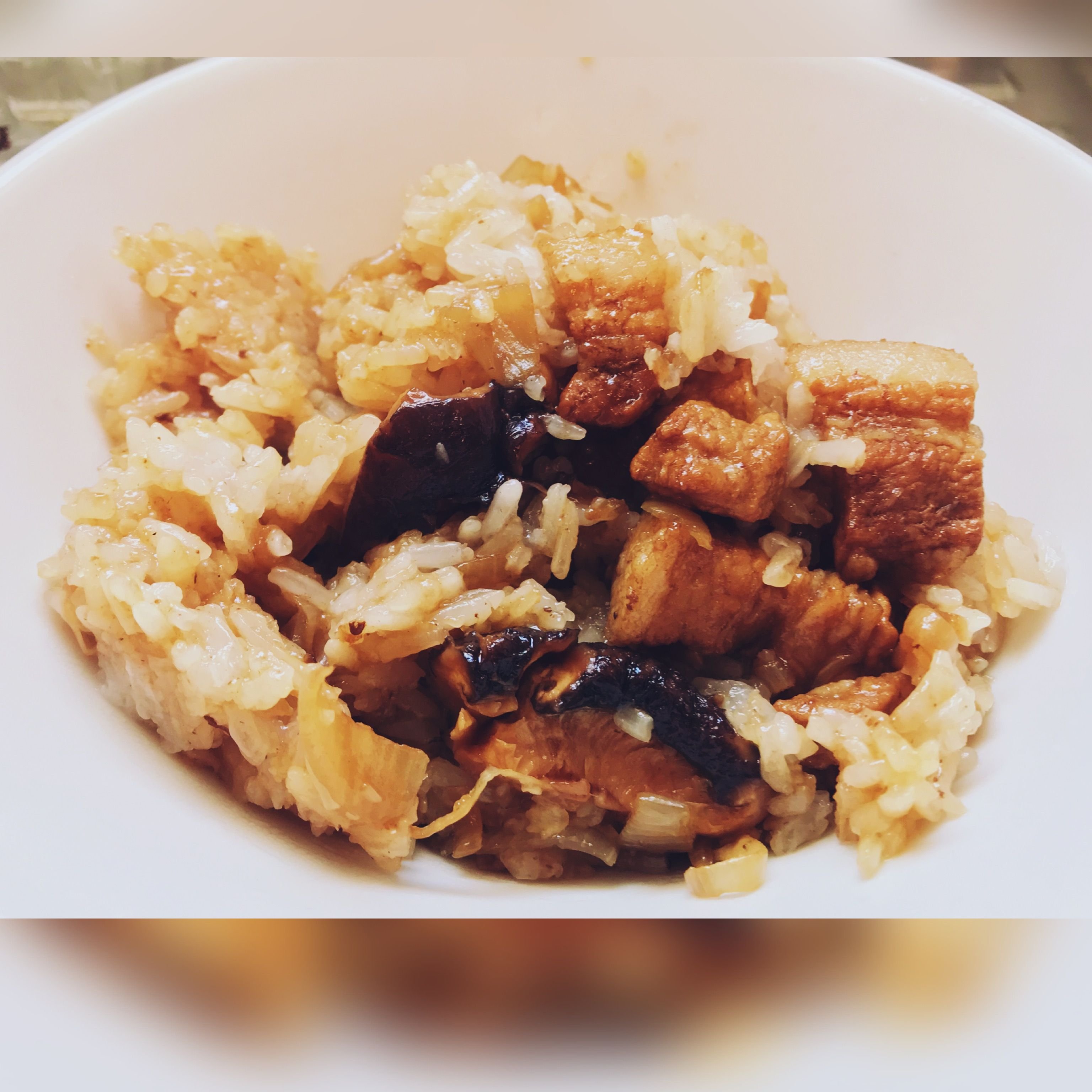 ---
台灣習俗早先在小孩滿月時會擺宴席宴客,並致贈媒人與娘家油飯與雞酒表示感謝,以及平安順利之意。但近年多半簡化為分送親友油飯或蛋糕表達喜悅與通知之意,而收到油飯或蛋糕的親友也通常會回禮餽贈表示對新生兒的祝福。
在研究相關習俗時,雖然對紅蛋與雞腿的性別差別待遇仍有些不苟同,但這也是習俗與文化的一部分,且看到現在新一輩的父母對孩子一視同仁的調整,也感到慶幸!每個生命都值得祝福,平安長大相信也是每位父母最大的盼望!
Each life is a blessing of god, and we should value and respect both ourselves and others!
"Cheers to life! Enjoy yourself!"

More Readings of Easy cooking with me series,
更多輕鬆煮料理請進!
也請繼續關注輕鬆煮廚房,我們下回見!😉

Thank you for reading!
If you like my sharing, welcome to follow, leave messages and upvote!
With love!😘
如果你/妳喜歡我的分享,請多多跟隨或留言與點讚!感謝您!