Top 3 Favorite Movies Contest (Let's Have A Little Fun)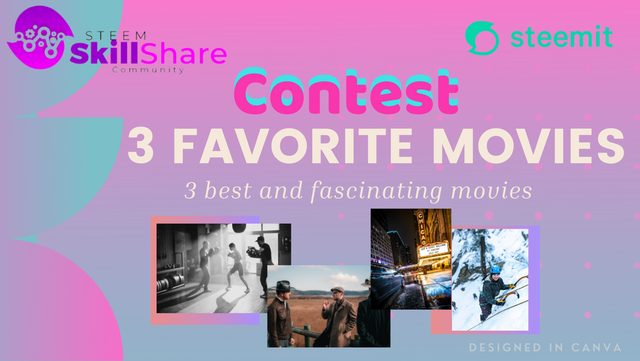 ---
Hello Friends of Steemit
---
These days we have gone through several transitions on Steemit. The changes are positive, so we want everyone to participate actively in the community. We still have the support of Booming, and we want to see your participation, so I bring you a contest to refresh our minds and have fun for a while knowing movies that perhaps some in the community do not know.
Show me your 3 best movies can be of any genre if they have a beautiful message or much better teaching. Please let's exclude horror movies as we want to have a good time reading good posts.
Important:
If you want to get support from Booming or SC01 or 02.
Make a quality post using the hashtag #steemexclusive.
Before entering the contest, check your wallet to see if it meets the #Club5050 guidelines before using this tag. Only users who are up to date with #Club5050 can get support. Placing this tag without complying with the guidelines does not guarantee that you will get votes, on the contrary, it may result in you not receiving any type of support.
For more details about the #Club5050 visit the following link
https://steemit.com/communities-202111/@steemitblog/communities-of-the-month-support-program-november-winners
The Steemworld app helps you calculate your #Club5050 compliance.
Remember that now the guidelines are as follows:
You must have Power UP equal to or greater than 50% for 1 month in relation to withdrawals from the wallet.
That is, Power Up 50% onwards, more than withdrawals/transfers.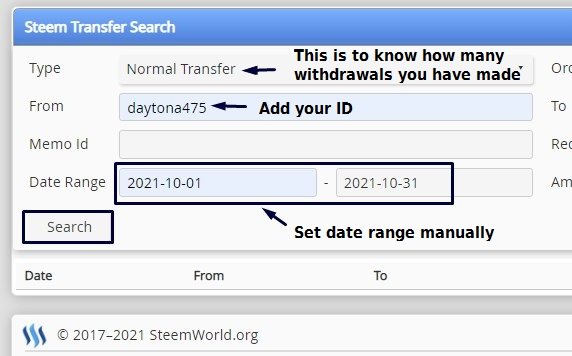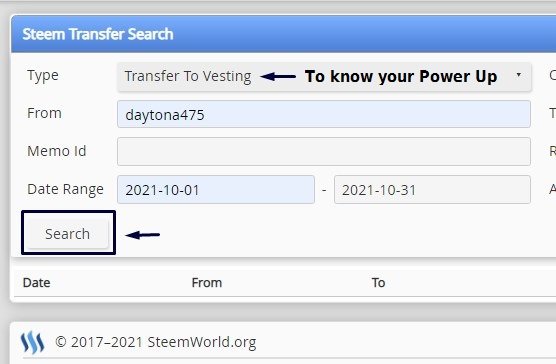 Compare the Power Up with the withdrawals. You must have at least 50% or more of Power with respect to withdrawals / transfers, either in Steem or SBD.
Any questions, I can help you in the comments section.

What do you have to do to participate in this Contest?
It's simple
Tell me about the 3 best films that you like the most, that convey a teaching or a beautiful message, it can be of any genre except horror.
---
Rules to participate
---
Resteem and vote this post

Be Original with at least 400 words

Mention 3 friends

Use the tags #contest #club5050 <--- (Use this label only if you comply with the rules) #steemexclusive #yourcountry #bestmovies

Place the link of your participation in the comments of this publication
---
Members who meet #Club5050 are more likely to be considered for Booming support in the community.
---
You will also get
---
Prizes to distribute 12 Steem in total
---
1st Place 5 Steem
2nd Place 4 Steem
3rd Place 3 Steem
The contest ends at the close of this publication. The winners will be announced the next day.
---
In the #Steemskillshare community, we thank everyone for participating and staying active in our weekly challenges.
Help us grow with your delegation in Steem Power, choosing the amount to add
---
Discord STEEMSKILLSHARE
---

Cc. @disconnect