Write About Your Province and Win a total of 25 STEEM| Blog Writing Contest - 02 | ANNOUNCEMENT OF WINNERS | 36 STEEM WERE GIVEN AWAY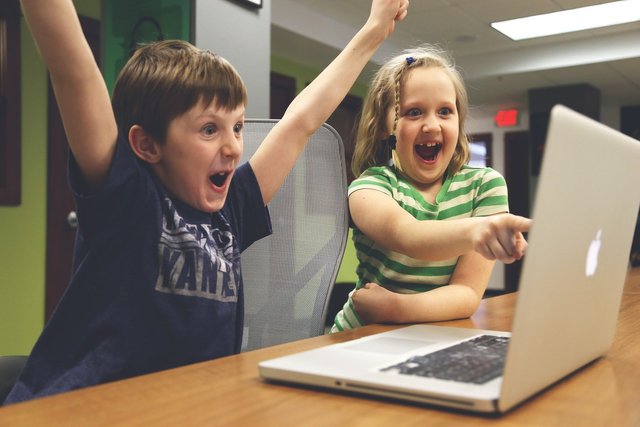 Image by StartupStockPhotos from Pixabay
---
Good morning #steemians, Good Morning #steemitachievers, Good morning WORLD!
It's time to announce the winners of the #SteemitPhilippines and #SteemitAchievers initiated contest "Write About Your Province and Win a total of 25 STEEM| Blog Writing Contest - 02". Surprisingly just like the previous contest, there were 10 incredible entries who shared about the wonders of their own province from Davao, to Agusan del Sur and Marawi in Mindanao, to Bohol and Cebu and Negoros Occidental in the Visayas and finally one from Misamis Oriental.
Before bringing to you each one of those astounding blogs and eventually announcing the WINNERS let me share to you once again the purpose and mechanics of the contest.
For the purpose of encouraging our members to continuously produce quality content and be able to contribute to the success of #steem #steemit community, I am holding this #contest exclusively for #steemitphilippines and #steemitachievers ONLY, this will be the first for this year, and the good news is we might  open this up to ALL steemians soon.
The prizes are 10 STEEM, 6 STEEM, and 4 STEEM for the First, Second and Third place respectively, thanks to the generosity of our very own #atongis and @julstamban.
Please Click HERE to visit @atongis #steemit page and @julstamban's page and share your love in their posts. This is our simple way of thanking them for sponsoring this contest.

 MECHANICS
The article must be 200 words and up.
The official language will be English
The topic should be related to #Your Province.
You must up-vote and reestem this post.
Use #steemitphilippines as the first tag.
Use #steemitachievers as your second tag.
In order to reach most of the #steemitphilippines and #steemitachievers members, partakers should reestem this blog.
Add a link to your post in the COMMENT SECTION below.
This contest will run for 7 days starting from the posting date of this contest post up to 13th of June, 2021.
DETAILS


Write a story about your province, tell us about it, and if possible blow our minds with the wonders of your place so that when the pandemic will end, we will be considering a visit, wherever it may be located in the Philippines.
As we expect more high-quality articles coming from our very own writers, this is our group's simple way of contributing to the success of the#steemitcommunity as a whole.
NOW AT THIS JUNCTURE I AM PROUD TO INTRODUCE TO YOU THE ENTRIES OF OUR CO-STEEMIANS, THEIR WORKS REALLY WORTH A MILLION DOLLAR UPVOTES (JOKE) THEY ARE INDEED WORTH A VISIT.
A. Author: @natz04
My hometown province / SAN REMIGIO CEBU, PHILIPPINES
B. Author: @hae-ra
Write About Your Province | Blog Writing Contest -02 | Story Writing Contest |Let's Tour Around the Stunning Province of Cebu
C. Author: @sarimanok
Write About Your Province and Win a total of 25 STEEM| Blog Writing Contest - 02 ___Marawi: The Glory We Once Had
D. Author: @nhyxel
Write About Your Province and Win a total of 25 STEEM | Blog writing contest - 02
E. Author: @junebride
F. Author: @browneyes01
Write About Your Province and Win a total of 25 STEEM| Blog Writing Contest - 02
G. Author: @creyestxsa94
Agusan del Sur: Where the River Flows
H. Author: @chishei2021
Write About Your Province | A Province Where I Belonged - Misamis Oriental
I. Author: @me2selah
Places to Visit in Cebu City | The City Where I Live
J. Author: @diosarich
Write About Your Province and Win a total of 25 STEEM | Blog Writing Contest - 02 | DAVAO: THE PARADISE OF THE SOUTH
AND NOW FOR THE WINNERS.
Creating and organizing a contest is not an easy task, it entails hard work and a little bit of patience (: , that means it's quite hard but it is even harder when you are task to decide and select for the winners, as every entry are winners of its own.
But just as in any other contest there should be one who will emerge among the rest as the ultimate winner.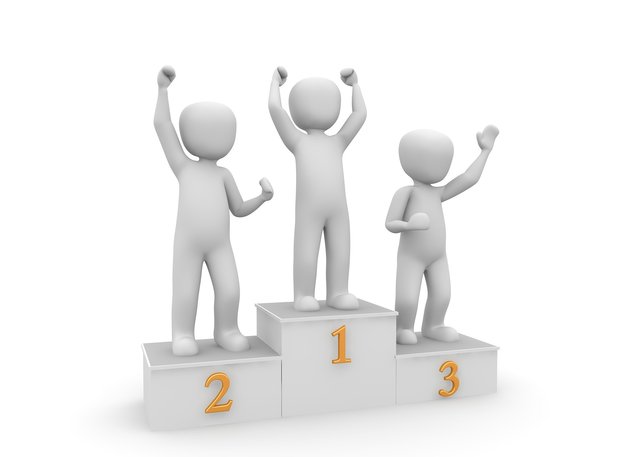 Image by Peggy und Marco Lachmann-Anke from Pixabay
Without further ado, here are the winners:
FIRST PRIZE WINNER: 10 STEEM
SECOND PRIZE WINNER: 6 STEEM
THIRD PRIZE WINNER: INSTEAD OF SHARING THE PRIZE THEY WILL RECEIVE 4 STEEM EACH
CONSOLATION PRIZE WINNERS: INSTEAD OF 1 STEEM EACH THEY WILL RECEIVE 2 STEEM EACH
@chishei2021
@me2selah
@hae-ra
@natz04
@nhyxel
@browneyes01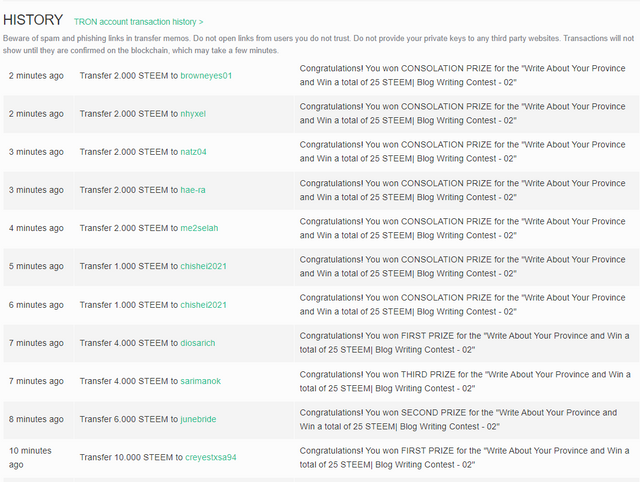 CONGRATULATIONS TO ALL OF YOU. AND AS PROMISED HERE'S YOUR SHARE OF THE SBD REWARD OF THE CONTEST POST:
Total SBD reward is .337 so each of the participants will receive 0.0337.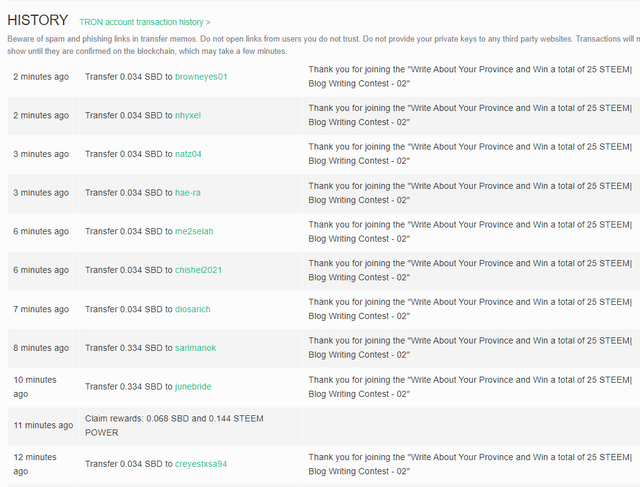 Once again my big thanks to the sponsors of this contest: @atongis and @julstamban, may God bless you more than what you give!

Big thanks to @baa.steemit for the gif footer and for the following for the support: @steemcurator01, @steemcurator08, @steemitphcurator, @atongis, @julstamban and to all who in one way or another had helped this contest a success.