Concursos Cotina: Semana 1 - Desempolva tu album familiar de fotografías | Semana 1 - Tire o pó do seu álbum de fotos de família | Week 1 - Dust Off Your Family Photo Album [ESP-PORT-ENG]
ESP
---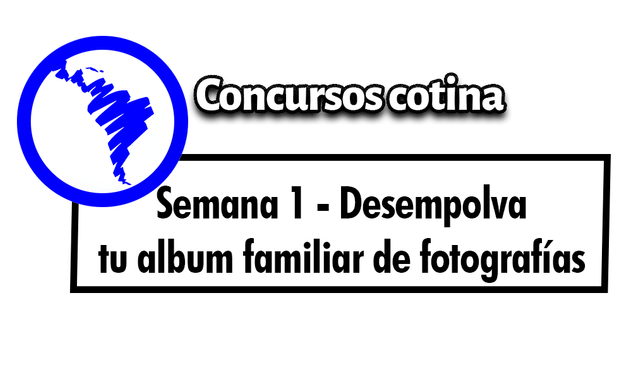 ---
Introducción
---
todos tenemos un álbum de recuerdos guardados al final del closet, donde de niños nuestras familias tomaron y almacenaron recuerdo de bellas épocas que tuvimos ya sea en un momento único o tan solo un viaje en familia. A veces nos olvidamos de esas cosas que vivimos alguna vez, pero ahora es un buen momento para desempolvar esos álbumes.
---
¿Que tienes que hacer?
---
El concurso es fácil, busca en tu closet, baúl o donde sea que lo guardes ese álbum familiar, selecciona mínimo 3 o máximo 5 fotografías y exponlas en este concurso. Deberas explicarnos los momentos que viviste en cada foto seleccionada y hace cuanto fue. (Las fotografías mostradas no deben ser digitalizadas, se debe apreciar claramente que es una fotografía impresa). Ejemplo:
---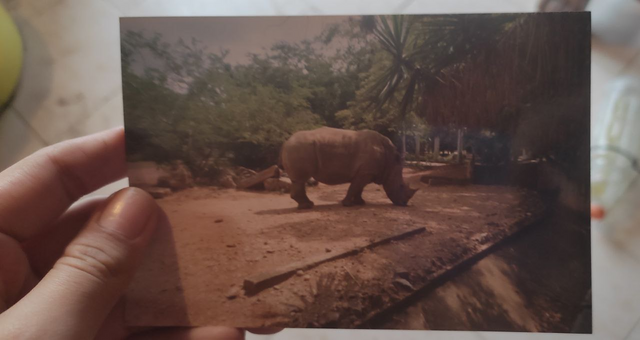 Fotografía capturada con Redmi Note 10
---
Puedes poner cualquier tipo de fotografía ya que el limitante es tu álbum, como por ejemplo:
Tu primer cumpleaños.
Tu primera navidad.
Una ida a la playa con tus amigos.
la graduación de tu primer hijo.
El nacimiento de tu bebe.
Una boda de algún familiar.
Pon tu imaginación a volar.
---
Reglas y criterios
---
El titulo debe ser Concursos Cotina: Semana 1 | Desempolva tu album familiar de fotografías | por @nombredeusuario
Asegurate de publicar tu entrada en Comunidad Latina.
Asegurate de utilizar las etiquetas #mialbumfamiliar, #cotina #steemexclusive y la etiqueta de tu país. (ejemplo, #venezuela)
Invita a 3 amigos a participar, reestemea este post y deja el enlace del concurso en tu publicación.
Deja el link de tu entrada en los comentarios de este post.
Este concurso estará abierto durante 7 días, cerrara una vez sea pagada la publicación
Tu entrada debe tener un minimo de 300 palabras
Tu entrada debe ser en español o portugues, puedes hacerla en ingles siempre y cuando incluyas tambien uno de estos idiomas.
---
Premios
---
1er Lugar = 7 STEEM POWER
2do Lugar = 6 STEEM POWER
3er Lugar = 4 STEEM POWER
4to lugar = 2 STEEM POWER
5to Lugar = 1 STEEM POWER
Originalidad, creatividad y cumplimiento de las reglas seran evaluados.
---
Esperamos por su participación.
PORT
---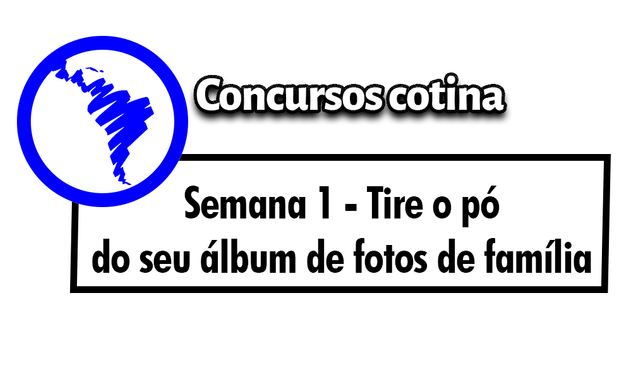 ---
Introdução
---
Todos temos um álbum de memórias guardado no fundo do armário, onde quando crianças as nossas famílias tiraram e guardaram memórias de momentos lindos que vivemos num momento único ou apenas numa viagem em família. Às vezes esquecemos aquelas coisas que vivemos um dia, mas agora é um bom momento para tirar o pó desses álbuns.
---
O que tem que fazer?
---
O concurso é fácil, olhe no seu armário, baú ou onde quer que guarde aquele álbum de família, selecione no mínimo 3 ou no máximo 5 fotos e exponha neste concurso. Você deve nos explicar os momentos que viveu em cada foto selecionada e há quanto tempo. (As fotografias apresentadas não devem ser digitalizadas, deve-se notar que se trata de uma fotografia impressa). Exemplo:
---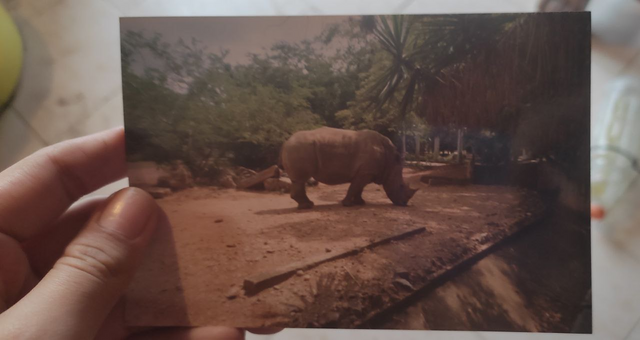 Fotografia tirada com Redmi Note 10
---
Você pode colocar qualquer tipo de fotografia desde que a limitação seja o seu álbum, como:
Seu primeiro aniversário.
Seu primeiro Natal.
Uma viagem à praia com seus amigos.
a formatura de seu primeiro filho.
O nascimento do seu bebê.
Um casamento de família.
Coloque sua imaginação para voar.
---
Regras e critérios
---
O título deve ser Concursos Cotina: Semana 1 | Tire o pó do álbum de fotos de sua família | por @ nome de usuário
Certifique-se de postar sua postagem em Comunidade latina .
Certifique-se de usar as tags #mialbumfamiliar, #cotina #steemexclusive e a tag do seu país. (exemplo, #venezuela)
Convide 3 amigos para participar, teste novamente esta postagem e deixe o link do concurso em sua postagem.
Deixe o link da sua entrada nos comentários desta postagem.
Este concurso estará aberto por 7 dias, ele será encerrado assim que a publicação for paga
Sua inscrição deve ter no mínimo 300 palavras
Sua inscrição deve ser em espanhol ou português, você pode fazê-lo em inglês, desde que inclua um desses idiomas.
---
Prêmios
---
1º lugar = 7 STEEM POWER
2º lugar = 6 STEEM POWER
3º lugar = 4 STEEM POWER
4º lugar = 2 STEEM POWER
5º lugar = 1 STEEM POWER
Serão avaliadas a originalidade, criatividade e cumprimento das regras.
---
Esperamos sua participação.
ENG
---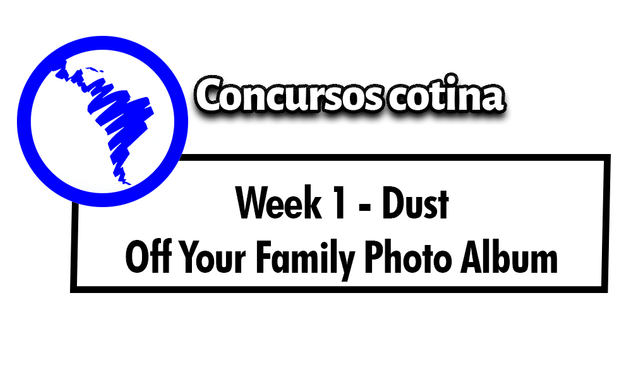 ---
Introduction
---
We all have an album of memories kept at the end of the closet, where as children our families took and stored memories of beautiful times that we had either in a unique moment or just a family trip. Sometimes we forget those things that we once lived through, but now is a good time to dust off those albums.
---
What you have to do?
---
The contest is easy, look in your closet, trunk or wherever you keep that family album, select a minimum of 3 or a maximum of 5 photographs and expose them in this contest. You should explain to us the moments you lived in each selected photo and how long ago it was. (The photographs shown should not be digitized, it must be clearly appreciated that it is a printed photograph). Example:
---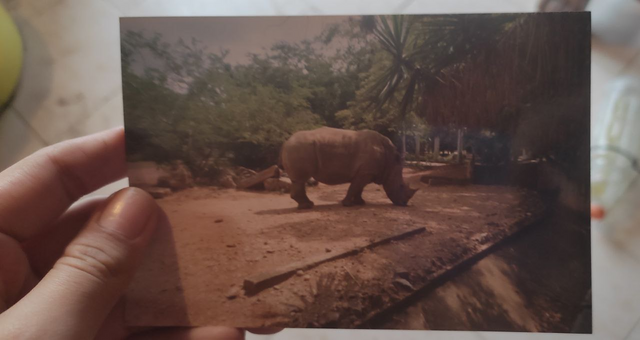 Photograph captured with Redmi Note 10
---
You can put any type of photograph since the limitation is your album, such as:
Your first birthday.
Your first Christmas.
A trip to the beach with your friends.
the graduation of your first child.
The birth of your baby.
A family wedding.
Put your imagination to fly.
---
Rules and criteria
---
The title must be Cotina Contests: Week 1 | Dust off your family photo album | by @username
Be sure to post your post at Latino Community .
Make sure to use the tags #mialbumfamiliar, #cotina #steemexclusive and the tag of your country. (example, #venezuela)
Invite 3 friends to participate, retest this post and leave the contest link in your post.
Leave the link of your entry in the comments of this post.
This contest will be open for 7 days, it will close once the publication is paid
Your entry must have a minimum of 300 words
Your entry must be in Spanish or Portuguese, you can do it in English as long as you also include one of these languages.
---
Awards
---
1st Place = 7 STEEM POWER
2nd Place = 6 STEEM POWER
3rd Place = 4 STEEM POWER
4th place = 2 STEEM POWER
5th Place = 1 STEEM POWER
Originality, creativity and compliance with the rules will be evaluated.
---
We look forward to your participation.