Steem WOmen Club 36-HOUR MOTHER'S DAY CONTEST | Tell Your Love To Your Mother | Show Your Gifts | 10 winners 50 Steem AWARDS 62$
Hello beautiful women of Steem Women Club community;
I will be announcing a short contest today. As an ongoing contest, the contest to promote Steemit on Social Media continues. I will be announcing the results tomorrow. Thank you very much for your interest in the competitions.
Steem Women Club Contest #16 PROMO-STEEM | Promote Steemit on Social Media Profile | Announce to the World with the hashtag #steem #steemit on Twitter! | Big Awards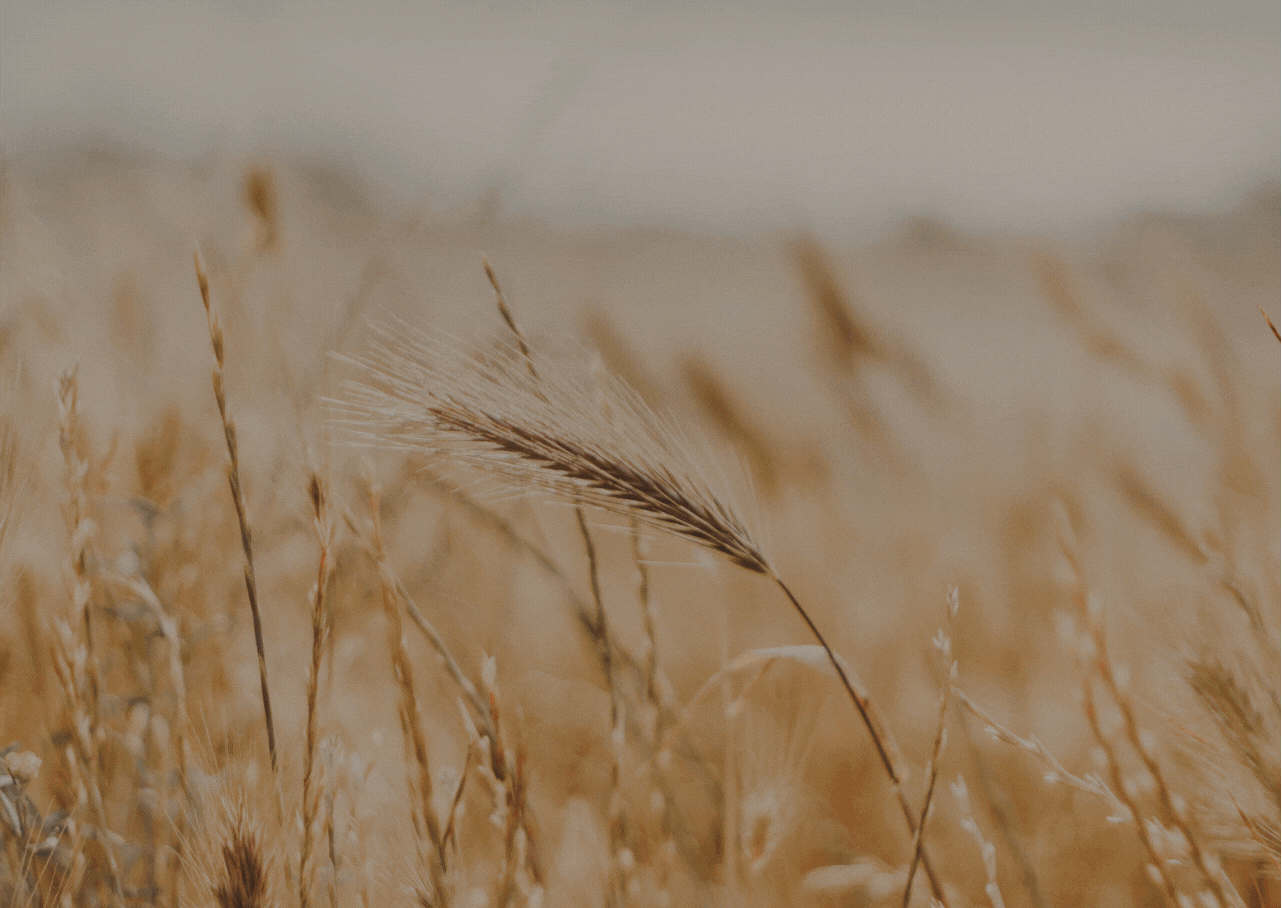 Tell your Love to your mother!
We will celebrate Mother's Day, which is a national day in the world. While some of us grow up without our mothers, our love for them will never end. We are very lucky for our Mothers who are alive. We are mothers too, and we better understand the importance of today. We will announce our love for our mothers special today. Maybe we haven't done this until now. Here is the time to make you happy! Maybe we are together today but we may not be together tomorrow. Mothers are the most precious asset in the world.

Competition Tips;
•Express your love for your mother in words.
•Write down your feelings.
•Show us the gifts you bought or made for your mother.
•Or tell you about the mother's day celebration.
•Follow the rules and win the prize :)

Contest Rules;
• Use your own original image
•You must write at least 250 words
•Follow Steem women club social media accounts!
• You must share your post in the SteemWomen Club community
• Pictures must be your own
• Resteem the contest post
• your post must be your own
• Invite your friends
•Share each post in just one community!
• Use tags #steemwomenclub #womenclubmothersday #yourcountry ( exapmle #turkey)
• If you don't use the contest tags correctly, we won't be able to see the posts.
• Submissions with incorrect labels are not accepted.
•Submissions that do not show the application stages will not be accepted.
The reason we make this tag is to keep the contest posts together and the selection is easy.

Competition Awards;
5 steems to 10 people who follow the rules and write quality posts
A total of 50 Steem Awards will be distributed.
The End Date of the Competition will be announced until 23:59 on May 09, Turkish Time.
It will be announced after 36 hours.

SteemWomen Club Discord :https://discord.gg/wMYKKb8d
İnstagram Account: Steem WOmen Club
Twitter Account:Steemwomenclub
Blog Site : Site

Support us by delegating STEEM POWER.