CONTEST WINNERS: HOW HAS STEEM IMPROVED UPON YOUR LIFE AS AN INDIVIDUAL?
---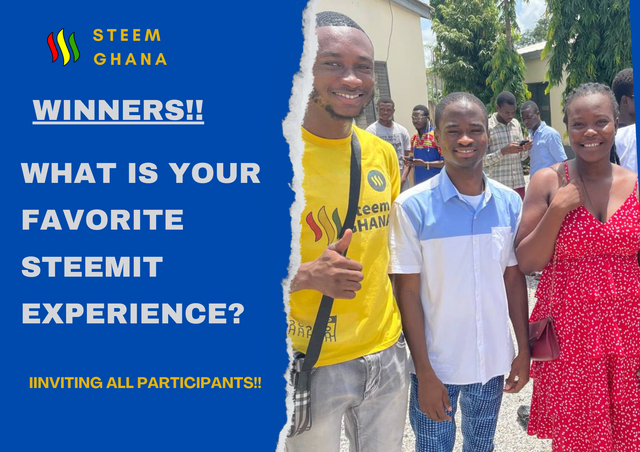 In our just concluded contest, we had a series of great entries coming in. It was quite a joy to read all the entries and see the various experiences that we have had over time. This shows us the kind of impact steem has truly had in our lives.

Here are the winners.

1ST PLACE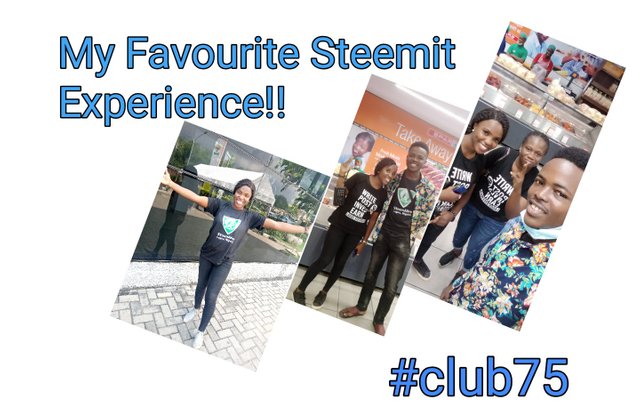 ---
We exchanged pleasantries and we mounted our banner to begin our roadshow. We talked to people and promoted steemit with our banner, fiers and T-shirt. We got new recruits and at the end of the day we were done with the promotion for the day.....

2ND PLACE
---
First, my greatest experience on this platform is having a place to keep my documents. People who are born writers believe that, each and every day there is an overflow of powerful feelings and if comes anything. And when it comes, we look for somewhere to document it down.....

3RD PLACE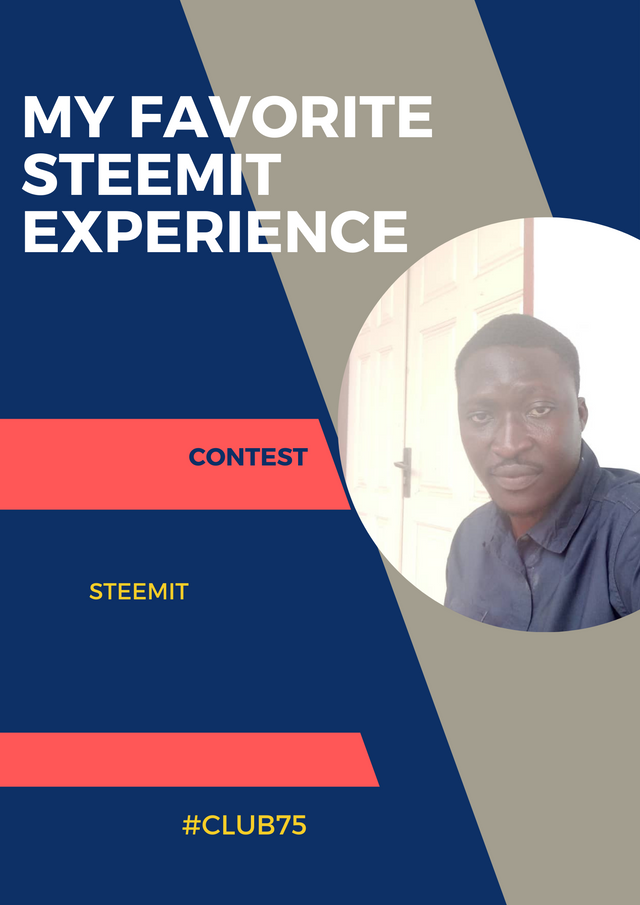 ---
During the meeting, @njawan put an emphasis on the need to complete the achievement tasks by newcomers. He explained in details what it takes to be a good steemian, the do's and don't. Undoubtedly, achievement post from ( 1-6) is the gateway to be successful on steemit. The newcomers platform gives the opportunity to the New comers to learn how to post quality and plagiarism free content....

4TH PLACE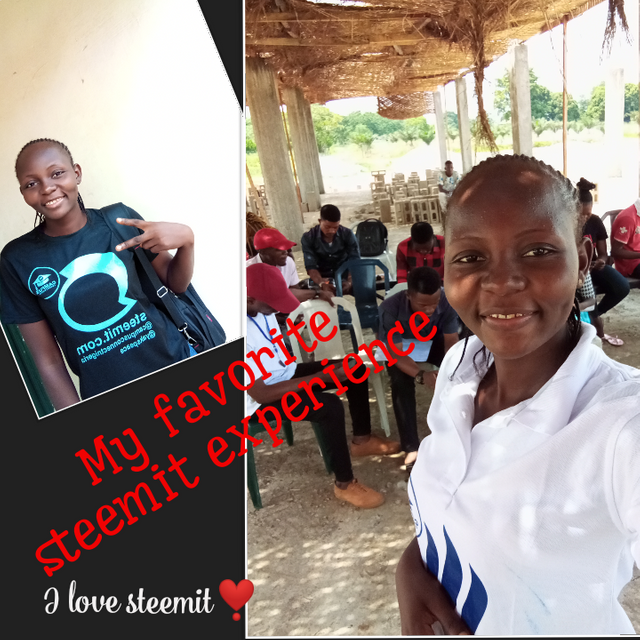 ---
My favorite steemit experience was when my friend @simonnwigwe organized a serminer about steemit back then in school at first when he told me about it I was happy to be part of it but my fear was how can I talk to so many people about steemit I was scared because I'm a shy type🤦🏼‍♀️ but he encouraged me and told me that I can do it.....

5TH PLACE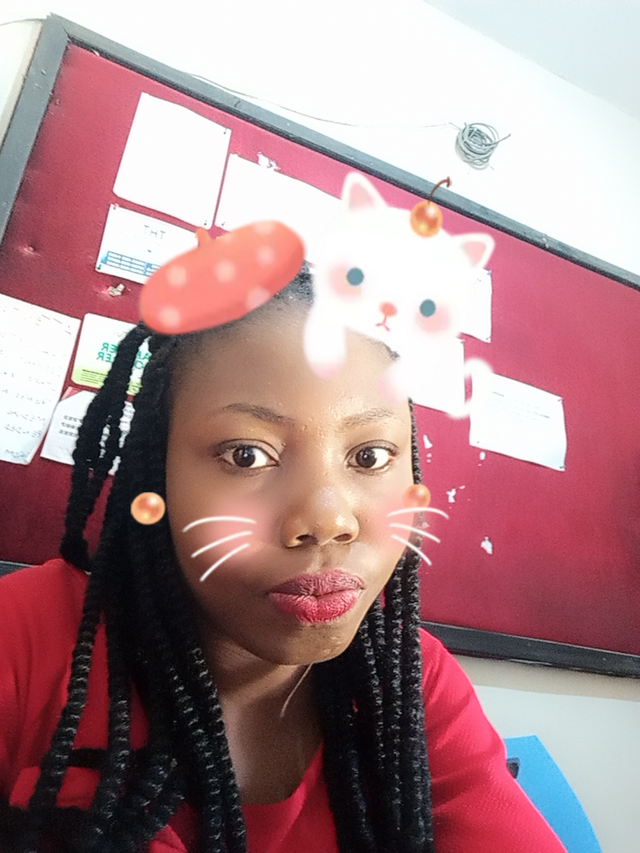 ---
I have been sharing the good news to steemit to people all around me, so base on my experience i always sound it to them that they must be willing to contribute positively to the growth of this platform not only for self-gains....

The various steem prizes have been sent to the winners from our SBD rewards.
---
| RANK | PRIZE |
| --- | --- |
| 1st | 10 Steem |
| 2nd | 8 Steem |
| 3rd | 6 Steem |
| 4th | 4 Steem |
| 5th | 2 Steem |
---
Thank you to all our other participants
---
Regards,
@njaywan.