You can now apply for "Become a dolphin in World of Xpilar Community " 🐬

We have many times in our community " World of Xpilar" posted posts about how important it is to build your own Steem Power
We must also build our Steem Power to be able to give votes to others, that is what our healthy economy is based on here in Steem Blockchain
An important thing to do is build friendships and trust over time, read other people's blogs, comment and vote.
@steemitblog and @steemcurator01 have also focused on how important it is to build your own Steem Power so that you can support other users who provide quality posts in their blog
The project we have started is possibly an idea for other local communities in Steemit by focusing on their members building up their own SP for those who want to set their blogs to 100% start-up
*You can now apply for "Become a dolphin in World of Xpilar" 🐬
For example "What are your goals, what Rank do you want during 2022"
I will make some demands when you get such support to become a dolphin in a short time in WOX community
Preliminary questions are how long you have been on steemit and how much SP you have today and how often you have posts in World of Xpilar community
To be a real dolphin 🐬, your Steem Power must be at 5000 SP and not delegated from others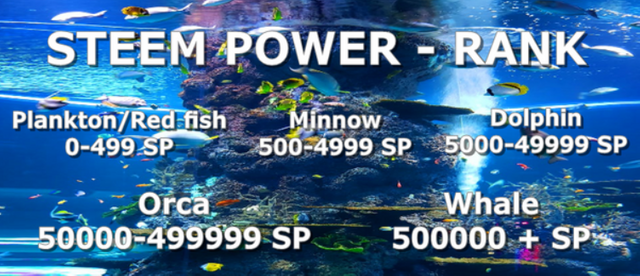 In the World of Xpilar community we have many with different rank and we want to create a separate club for those who have reached the status of dolphin and help others to reach that rank 🐬
I would like to congratulate @adi.pisces and @davidad With its new rank "Dolphin" 🐬 in Steemit and World of Xpilar Community
@digitals-photo is also part of our project and will soon reach its goal of becoming a dolphin 🐬
---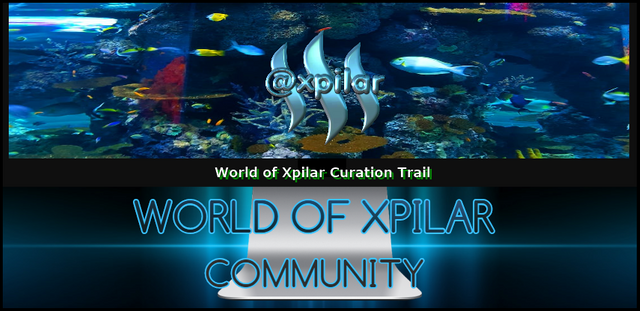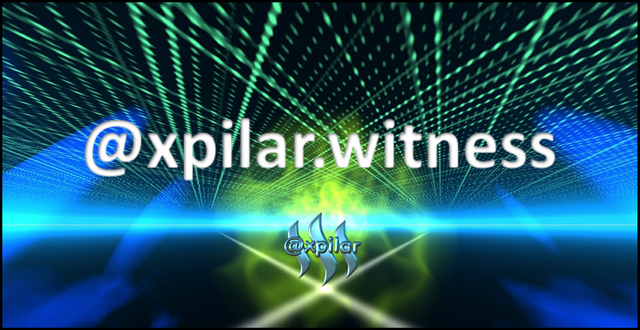 xpilar.witness
Voting for me:
https://steemit.com/~witnesses type in xpilar.witness and click VOTE


Promo
Talk Channel in the World Of The Xpilar Community, this week's theme: "Questions, Answers and Comments"
Do you know what Spam is?, do you know how to Power Up?, what communities do you like and why?, what do you want to learn about Steemit?, These and other points we can discuss during this week.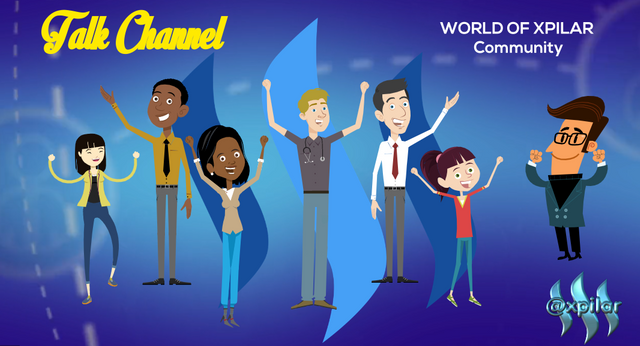 The post "Talk Channel"will be posted weekly, every Monday and is open to everyone the whole week.And there we should all appreciate comments and responses to each other.
---
---
Can we make a difference? A new project has been born # @wox-helpfund
30% of the reward from @bidvote goes to @wox-helpfund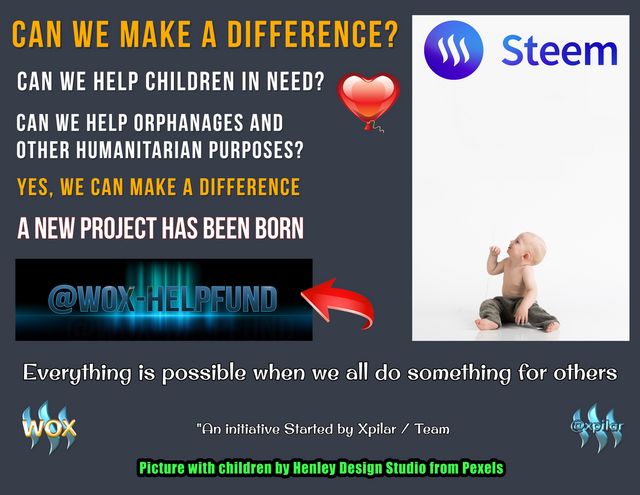 ---
STEEM AUTO OPERATED AND MAINTAINED BY XPILAR TEAM
APP account is called woxauto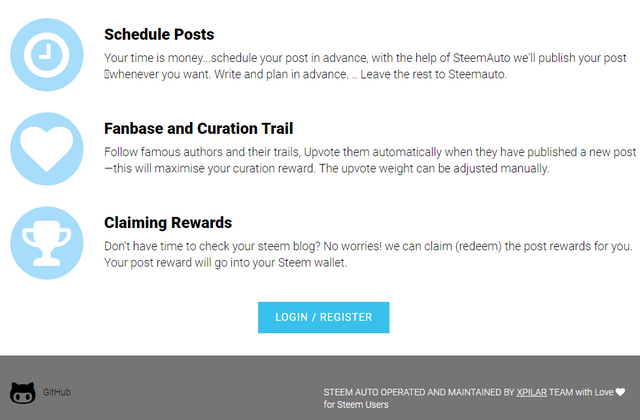 ---