WOX Community highlight N6: 5 users who are in #club100. @stef1 Power Up 240 Steem!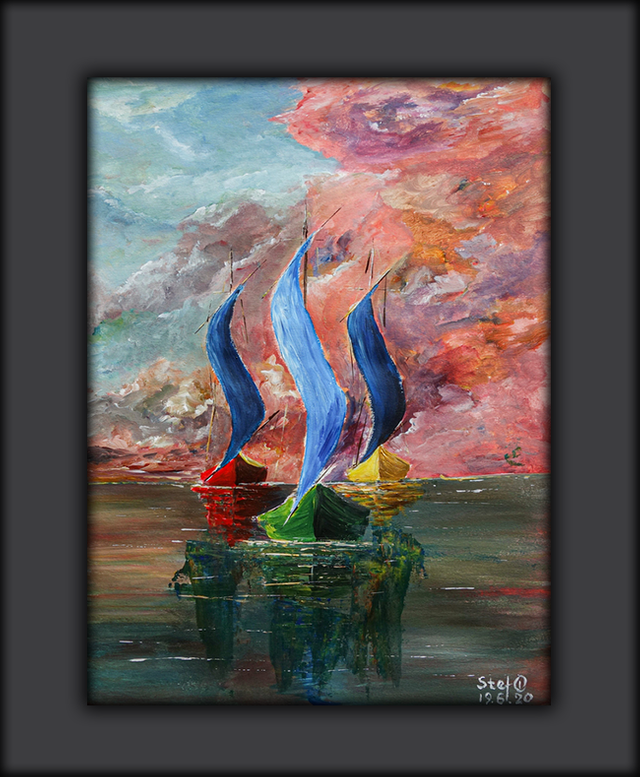 *
Hello my dear Steemians,
After few days been away for my long days of working in busy hospital I am having deserved weekend. Today after work I still decided to do this highlight post to give the visibility for our active users who are still doing Power Up. With the kindly support of @steemcurator01 those users are motivated and producing their high quality posts and Powering Up their 100% of Payout!
---
WOX users for #club100 Support
---
@ronthroop 100% Power Up
Ron Throop is the Professional Artist from USA, who is very active user of our community and also very active in his own place. He is supporting the other colleagues Artists from different countries, advertising them and helping out with any active projects. I am very glad that Ron discovered Steem and sharing his wonderful works with us.
https://steemit.com/hive-185836/@ronthroop/a-great-painter-and-kind-man-lupo-sol
I think one glance is enough to say he deserves our support and respect: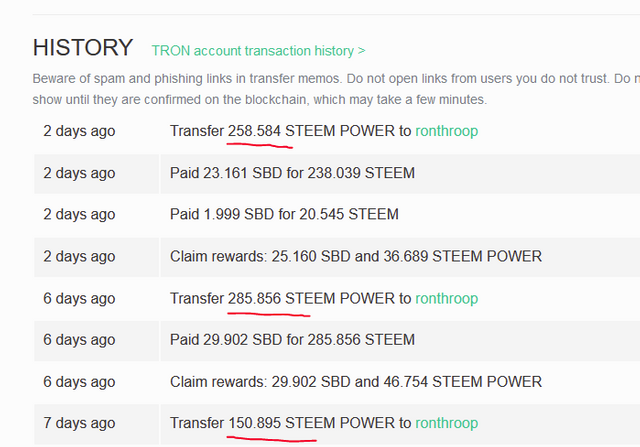 @quentindeschamps 100% Power Up
Quentin is a Professional Photographer but his is real Artist, his every work has a lot to tell, the atmosphere, outfits, background of shooting.
https://steemit.com/hive-185836/@quentindeschamps/camille-another-pregnant-peaky-blinders-picture
High quality photography and his own style that we can recognize immediately. We wanted to present his 7 days Power Up: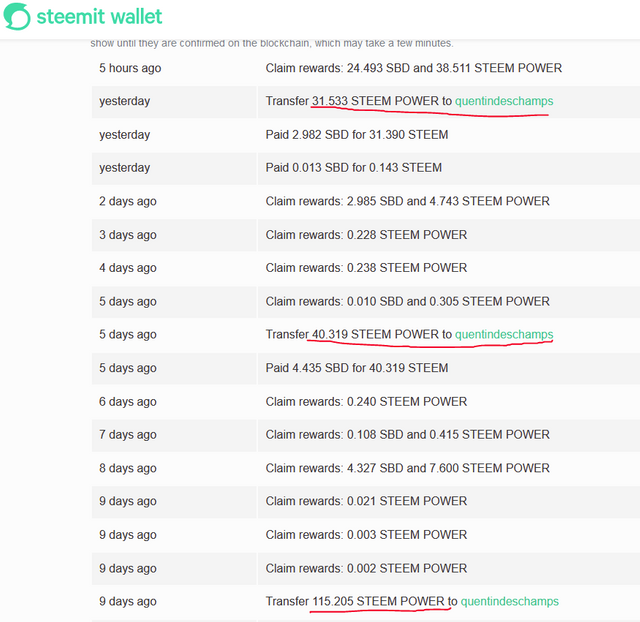 @adivender 100% Power Up
 
*One of hte active users of WOX community who is Powering Up despite of the difficult situation in his home country Indonesia. Would be good if @steemcurator01 will give him attention for his 100% Power Up
https://steemit.com/hive-185836/@adivender/contest-steemit-steem-tron-super-macrophotography-wox-community-week-x-or-or-red-insect-or-or-club5050-power-up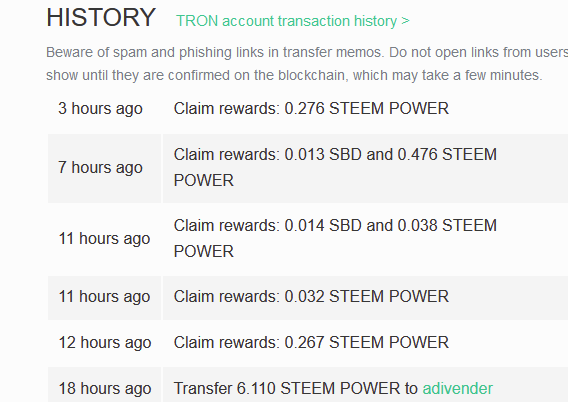 *

*

*

@o1eh 100% Power Up
@o1eh is one of our very active user who is producing a lot of Statistic that shows us the overview what is happening both within community and also in Steemit. A lot of this work is done manually and take a lot of time and calculation. But he is working hard and the same time he is Powering Up. He is another candidate who we would like to promote. His last post maybe also of interest of @steemcurator01 I will only share here is little snapshot of post if you are intereste please visit the post:
https://steemit.com/hive-185836/@o1eh/influence-of-club5050-club75-and-club100-on-the-outflow-of-money-from-steemit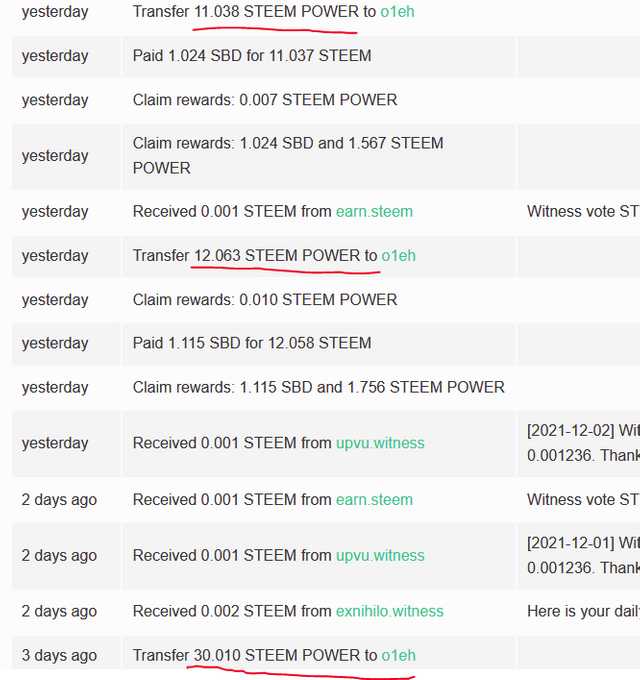 @to-tru 100% Power Up
Toni is amateur Photographer from beautiful place Croatia, using his blog he is sharing the beauty of his country and also the history. Since he joined our #club100 he is Powering Up and we would like to support him:
https://steemit.com/hive-185836/@to-tru/cannons-on-the-waterfront-club100
You can see that he is definitely deserves support for this massive Power Up!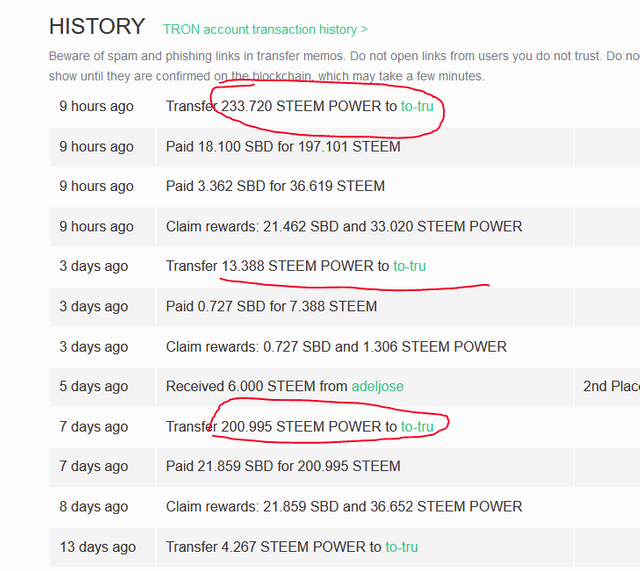 *
As always at the end it is a screenshot from @stef1 Power Up

*
@stef1 and @myskye

*
---
CURATION TRIAL @worldofxpilar
---