Art-venture Magazine No. 517 - club100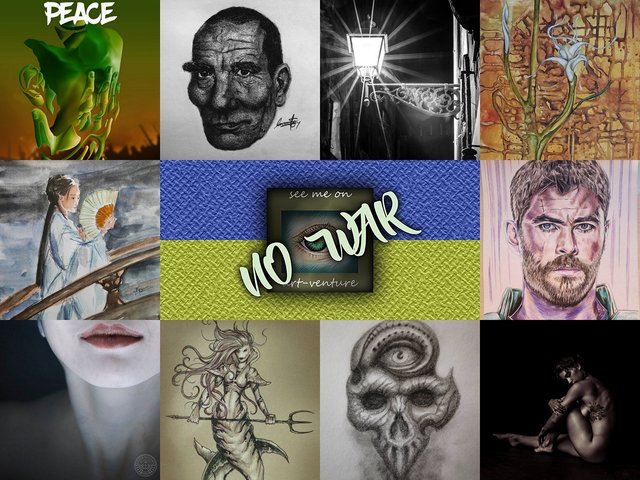 No. 517
---
Hello my dear Steemians and Art Fans,
This is a project to support young artists of traditional Art and photography on Steem.
*
Welcome to our Magazine and we are happy to present your our Top selected works of beautiful Art and Photography. Slowly we have created a good group of users who are there and many of them know each other but also well known to our Community moderators.
We are happy to be place that accommodates the Visual Art on World of Xpilar Community, but also would like people to know that we always happy to see any new user who would like to be join our members not matter what topic they will choose.
---
---
Be creative and we will there to give you support and advise, with help of the Steemit team we are providing continuous support to Visual Art creator nominating them for @booming support. We thank @steemcurator01 account for supporting our curation and our Artists.
*

Today's selected Artist
Peace and No War By @jorgevandeperre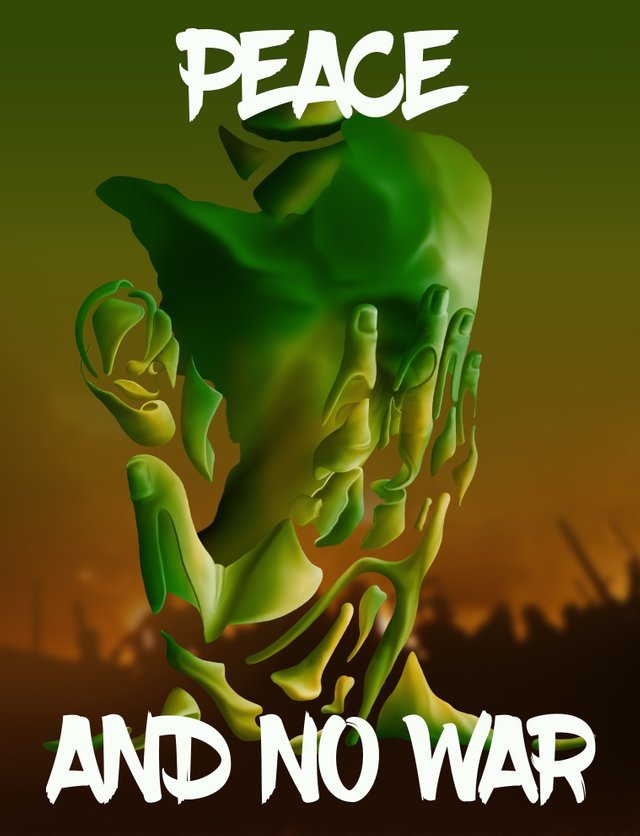 *

Mouth (detail) by @quentindeschamps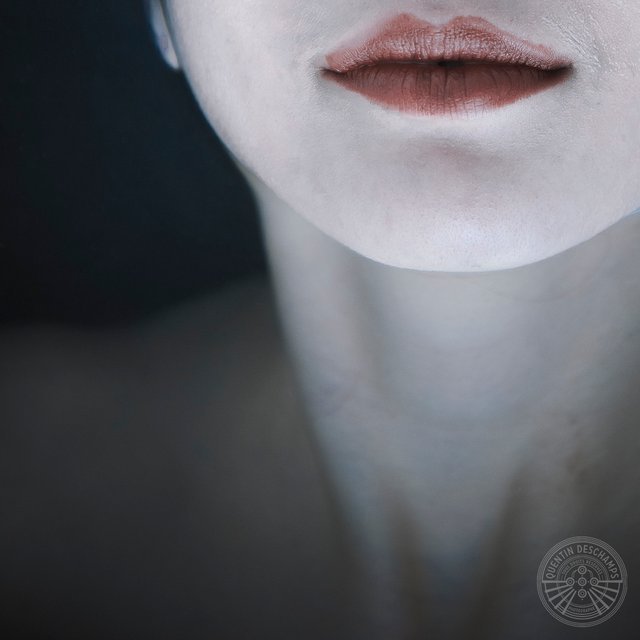 *

Chinese lady in Traditional looks. by @ayana511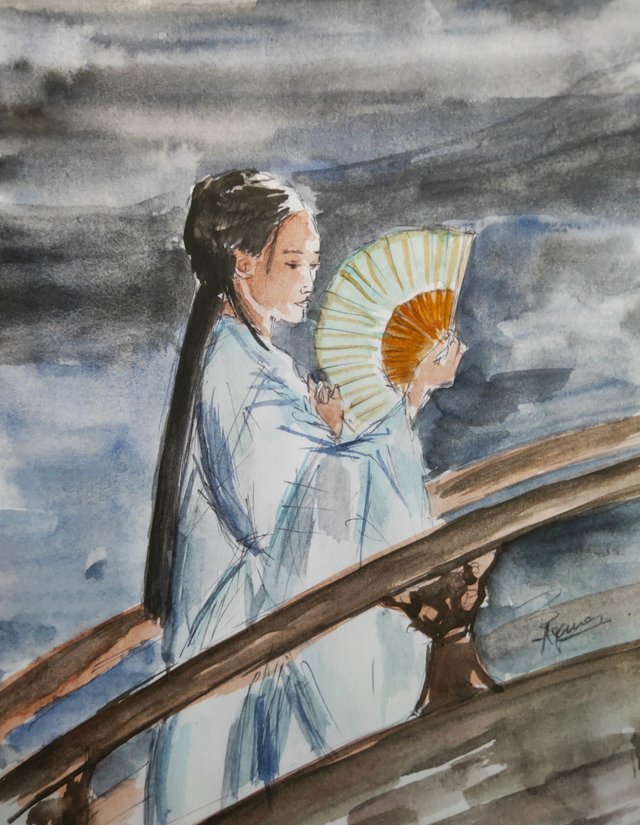 *

The Charm of Tuscany by @lightcaptured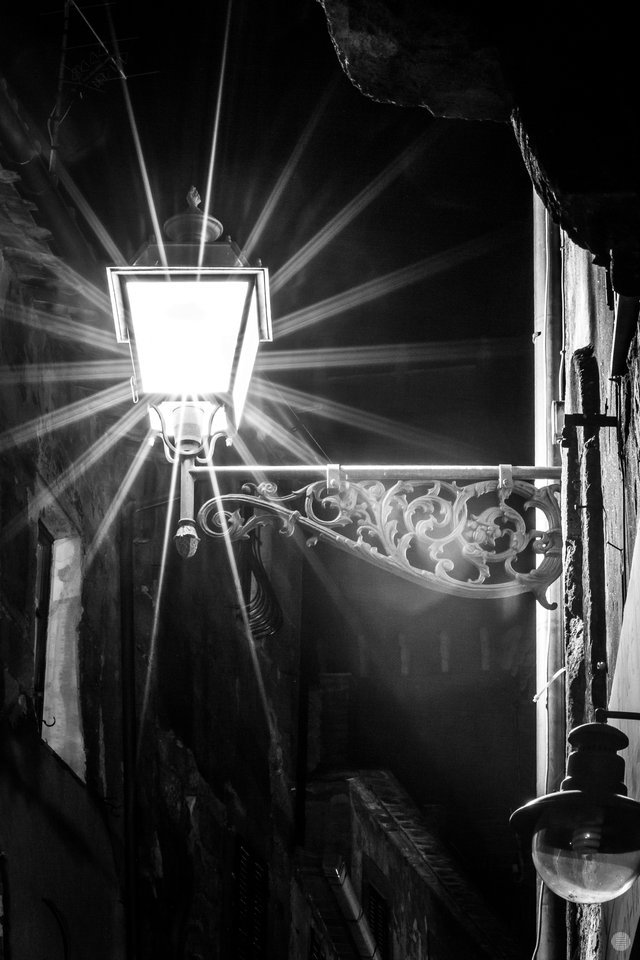 *

DARK MERMAID By @damoclesart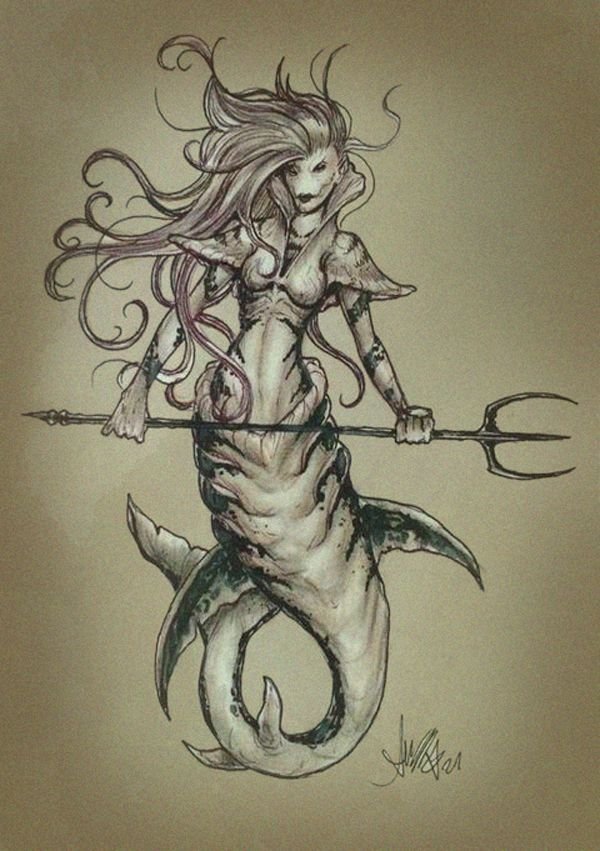 *

Sepia classic nude - Portrait of K. | No.02 By @reiders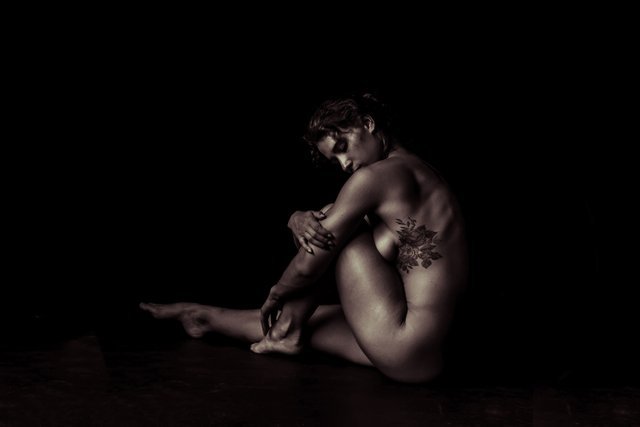 *

Thor (Marvel) by @marochka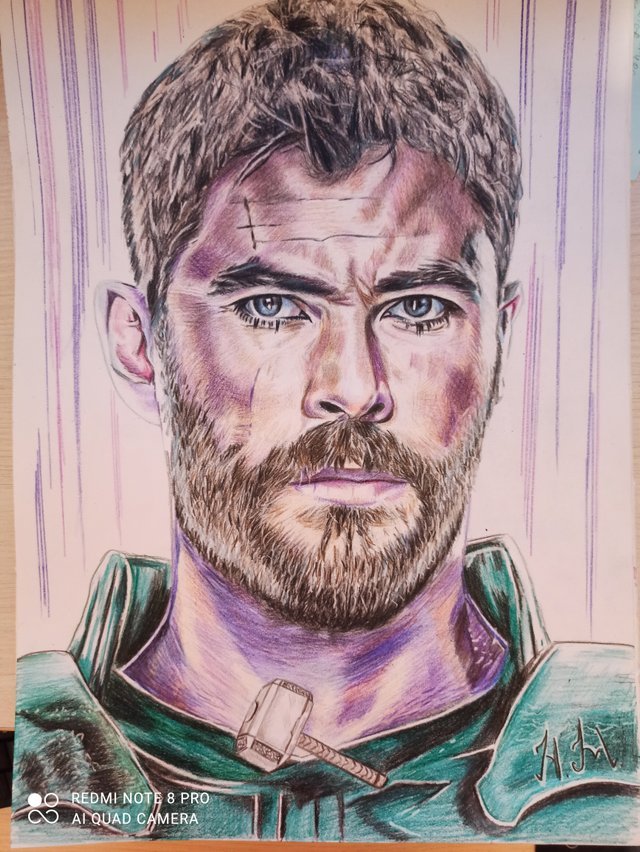 *

Third eye skull sketch by: @kevmcc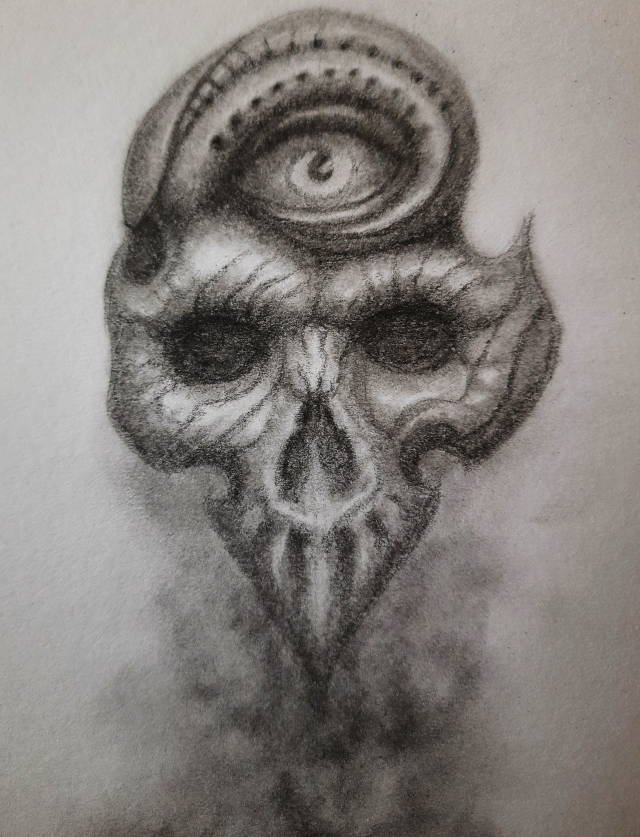 *

Portrait drawing of a middle aged man #club100 by: @ezuntimmy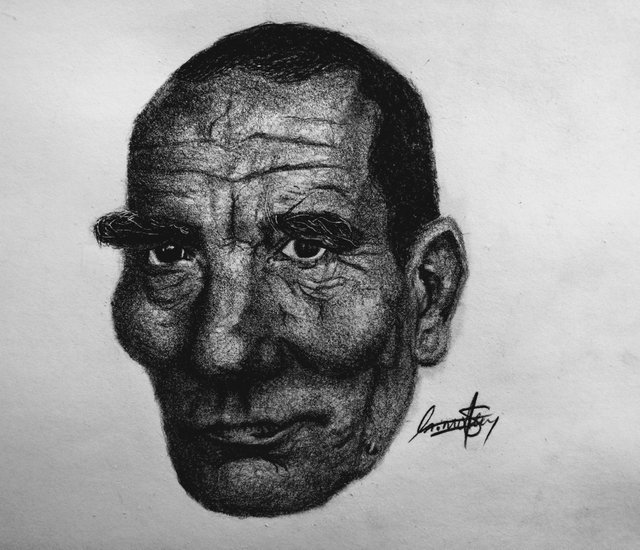 *

FLOWERS WILL BLOOM THOUGH THE RUBBLE. Art against war. CROWDFUNDING by @romanie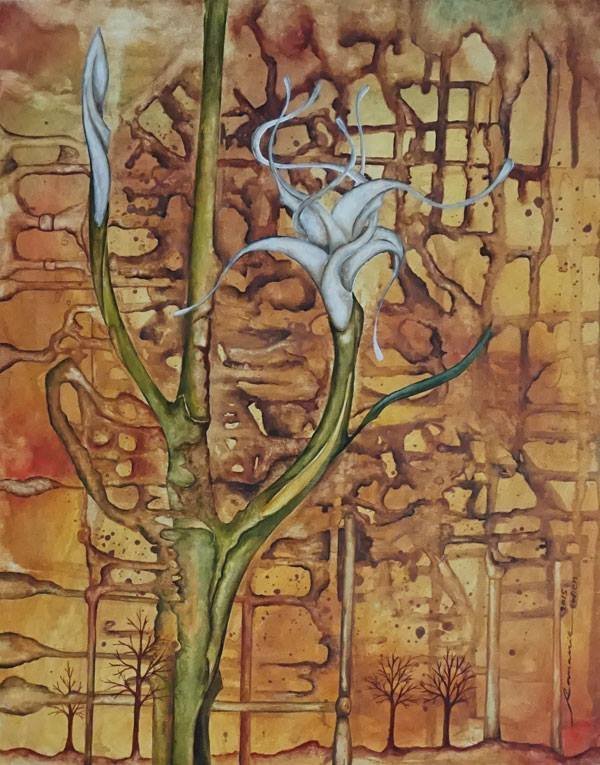 *
Your contribution would greatly appreciated,Sincerely,
@stef1 and @myskye
---
@art-venture Power Up snapshot
---


*
---

If you would like to delegate to the Art-Venture Project you can do so by clicking on the following links:
250 SP
500 SP
1000 SP
3000 SP
---
---
---
our Supporters
---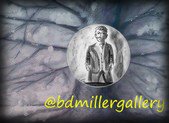 .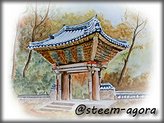 .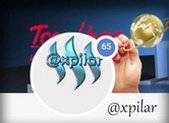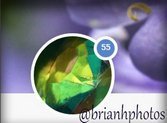 .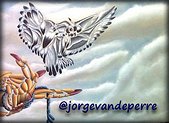 .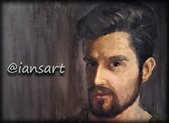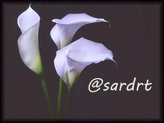 .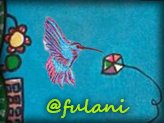 .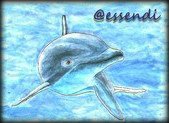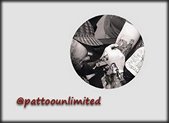 .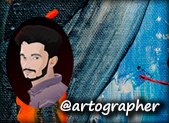 .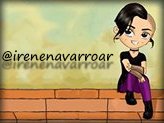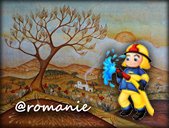 .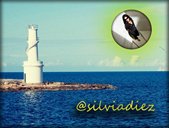 .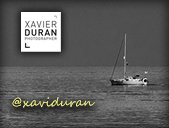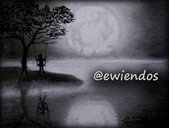 .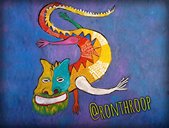 .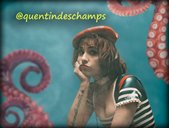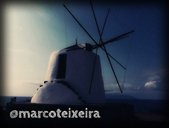 .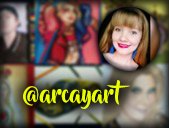 .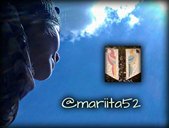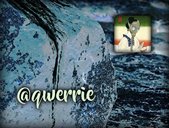 .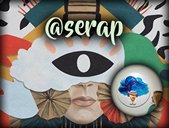 .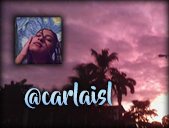 ---