Art-Venture Magazine No. 422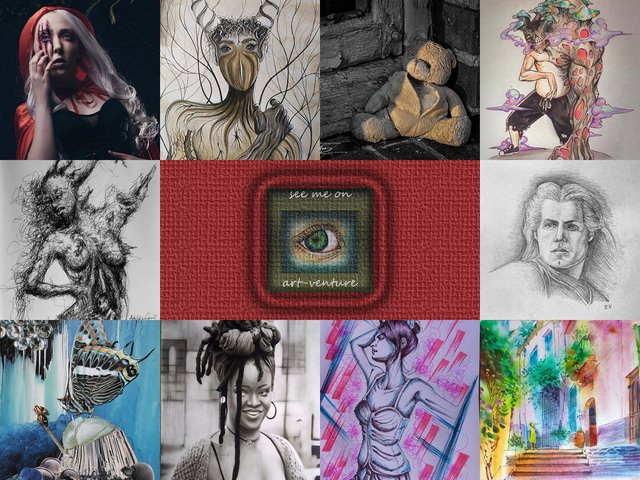 No. 422
---
Hello my dear Steemians and Art Fans,
This is a project to support young artists of traditional Art and photography on Steem.
*
Welcome back to our Magazine and we are glad to show you another 10 beautiful Visual Art posts that we would like to support.
As you noticed for the last half a year we were supporting our displayed Artists with 5 Steem + 100% upvotes and we had support of the Steemit team of our Magazine therefore, we were happy to share the Steem from Payout with our brilliant users.
Last 4 posts received no support ( upvotes ) that is why it is not feasible to carry out with our Initiative.
---
Just a little statistic to present:
Since beginning of our Initiative 5 Steem per user, each magazine given away 50 Steem every second day.

Total for the whole period of time we have given - 5400 Steem - and that is amound big enough to create a "dolphin"
If the Steemit team does not think that this is a good job to support our users this way then we continue what we are doing, we will give you our own support ( 100% upvotes ) and of course our @worldofxpilar trial.
For this month we are still able to nominate 3 Art Posts for @booming account, we hope at least to retain this but nobody can see the future.
Now please enjoy!
*

Today's selected Artist
Bubbleland by @elkezaksek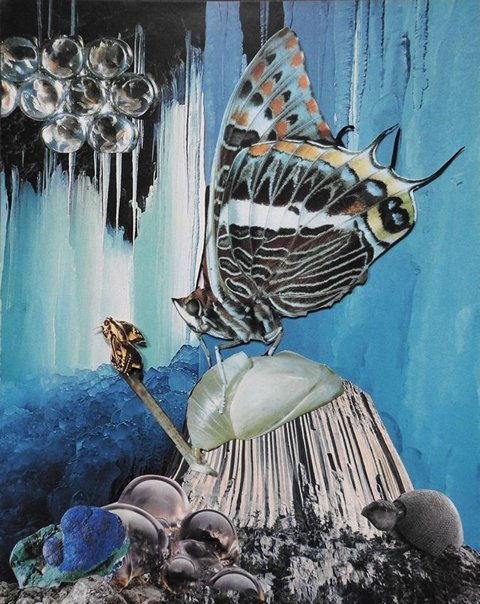 *

REALISTIC CHARCOAL DRAWING OF RIHANNA by @tempestinyang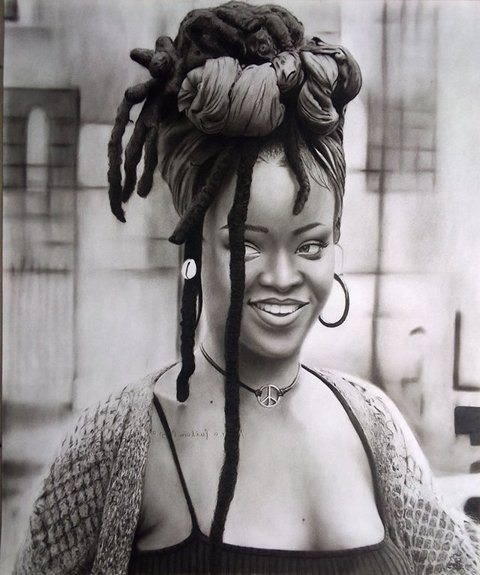 *

Only at the end, my soul rests | COVID-19: Drawing Inspiration by @oscurocactus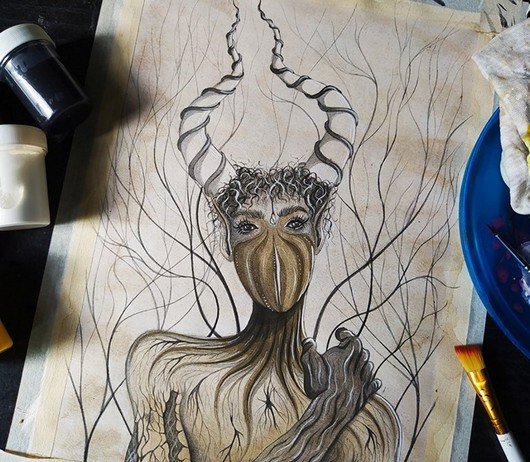 *

Is it too early for Halloween - YES IT IS by: @davekavanagh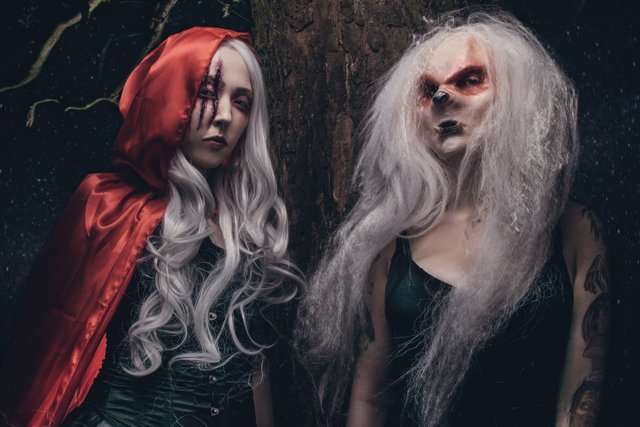 *

Ilustración hecha de manera tradicional con trazos achurados- Floriana Lima by @nestorgarcia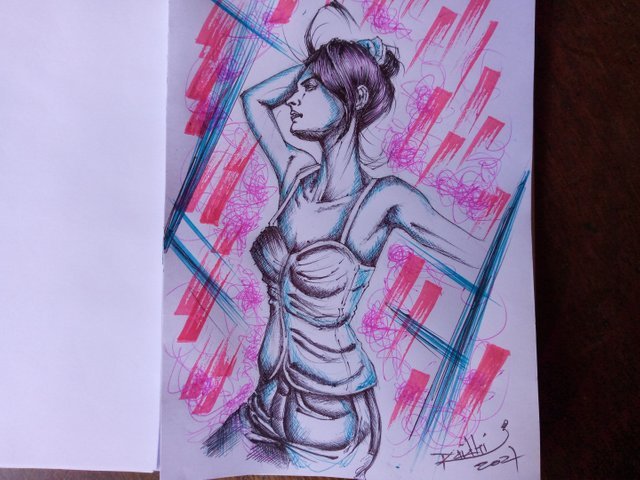 *

Simple watercolor work in three hours. Простая акварельная работа за три часа by @yurche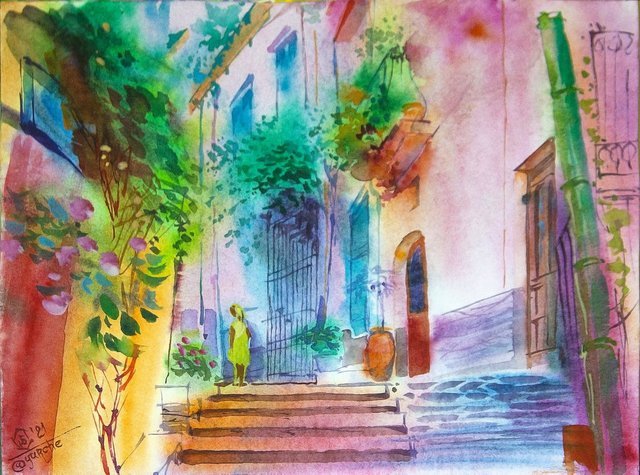 *

Tomorrow is pregnant (drawing ) by @innovator05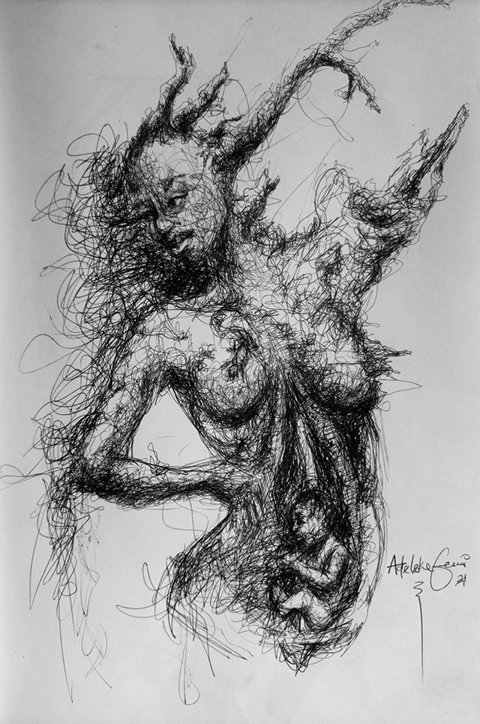 *

The Last Rays... by @pixelfan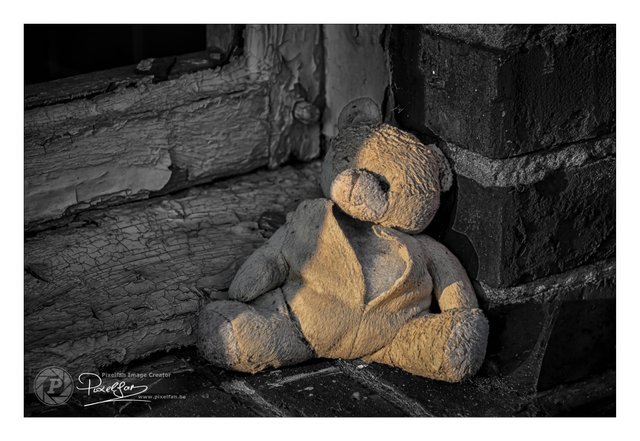 *

"THE WITCHER" my original drawing + GIF of creation by @summonerrk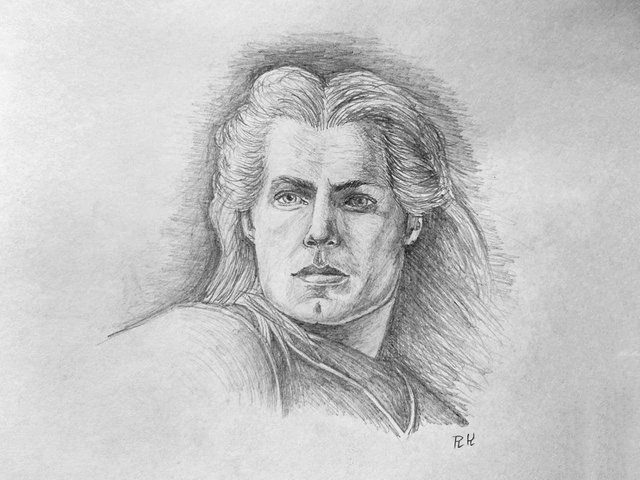 *

SPACE INFECTION, asteroid fungus by @damoclesart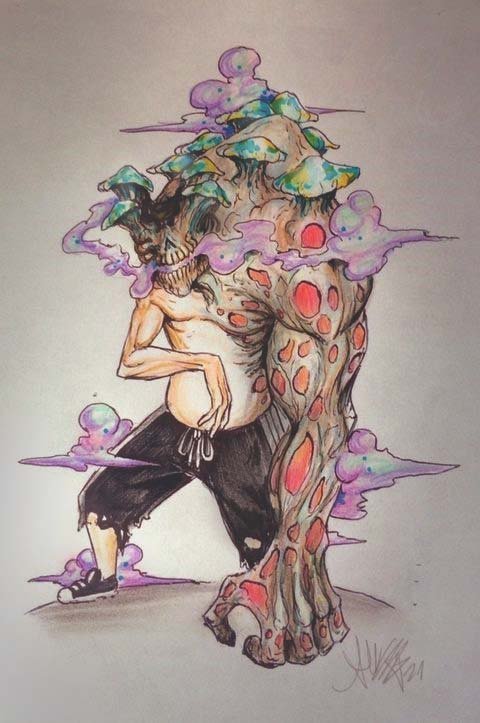 *
Your contribution would greatly appreciated,Sincerely,
@stef1 and @myskye

*
---

If you would like to delegate to the Art-Venture Project you can do so by clicking on the following links:
50 SP
100 SP
250 SP
500 SP
1000 SP
3000 SP
---
---
---
our Supporters
---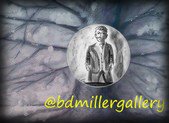 .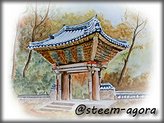 .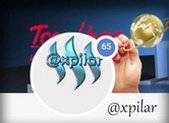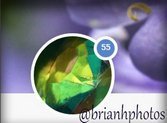 .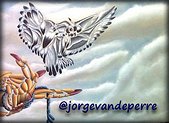 .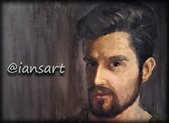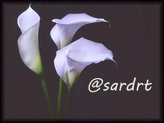 .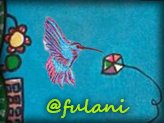 .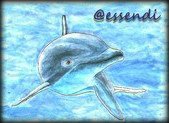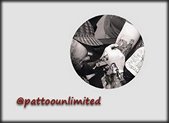 .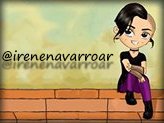 ---