Art-Venture Magazine No. 375 and 5 Steem Giveaway to the selected Artists!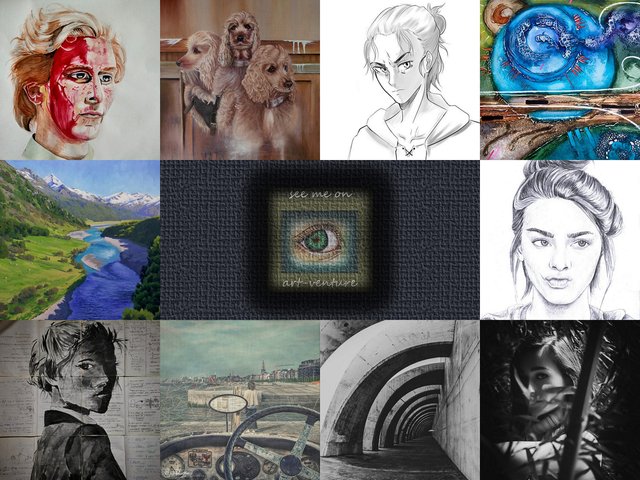 No. 375
---
Hello my dear Steemians and Art Fans,
This is a project to support young artists of traditional Art and photography on Steem.
*
Welcome to our Magazine and once again it was not easy to select the Beauty of Art and Photography today.
Before, going ahead, there are two things we wanted to stress:
our Magazine is not a Contest!
Our Magazine is our blog that we do like any of you, we are looking through the Steem blockchain and if we like any Visual Art posts and would like to give them additional spotlight we do by including them into Magazine. That is why please do not leave any links under the post.

The second, we wanted to draw your attention to one of our Watercolor Artist from Spain Juan Gallego or @arcoiris who is professional Watercolor Artist and once when I asked him how he creates such variety of colours who kindly made a tutorial of beautiful landscape, starting from watercolor paper, how to prepare and what to choose.
His work is divided into three parts, please visit his tutorial, that is so rare when the professional Artist do present their classes, this time exclusively on Steem and we are grateful for @steemcurator01 supporting such Initiative.
*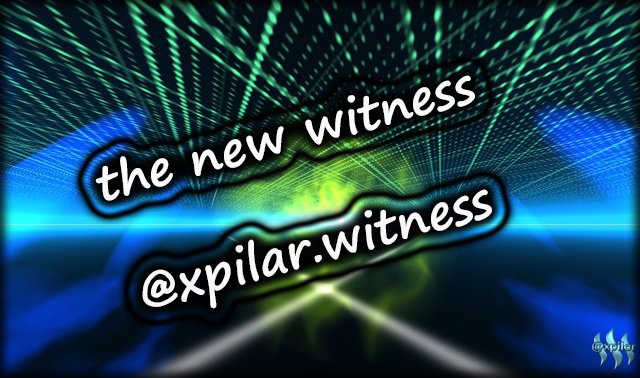 Vote for @xpilar as Witness!
*
Good luck and nice weekend!

Today's selected Artist
portrait drawing of a girl #2 by @essendi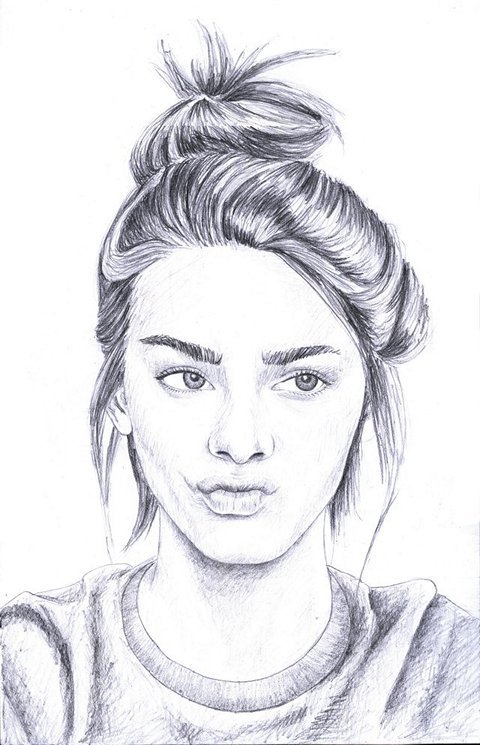 *

Camille in my garden (B&W PHOTOGRAPHY CONTEST WEEK #066) by @quentindeschamps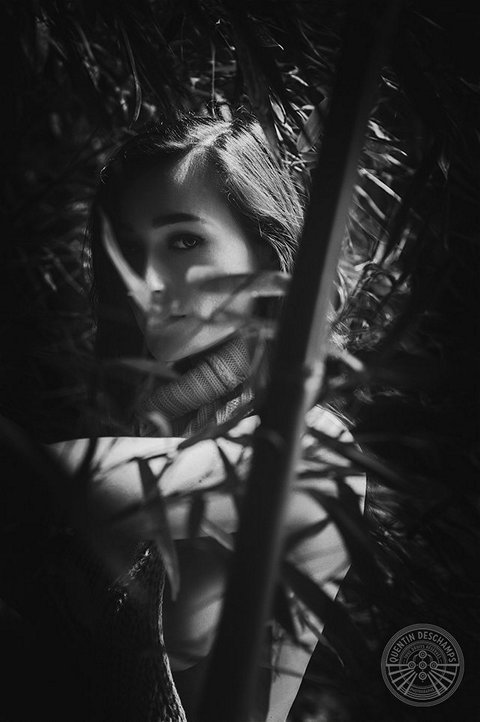 *

Sketch Eren Jeager by: @aboart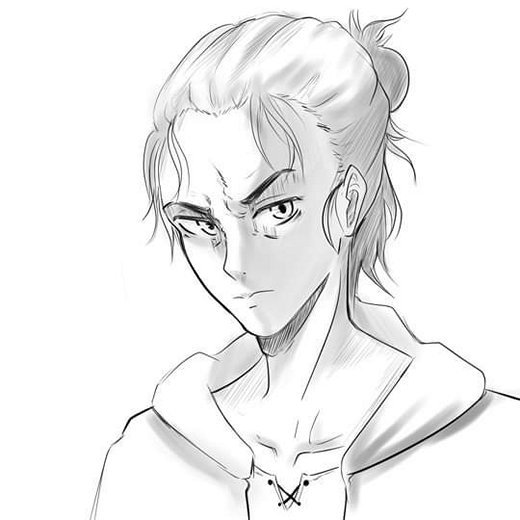 *

Oil Painting - Rees Valley, New Zealand by @samuel-earp-art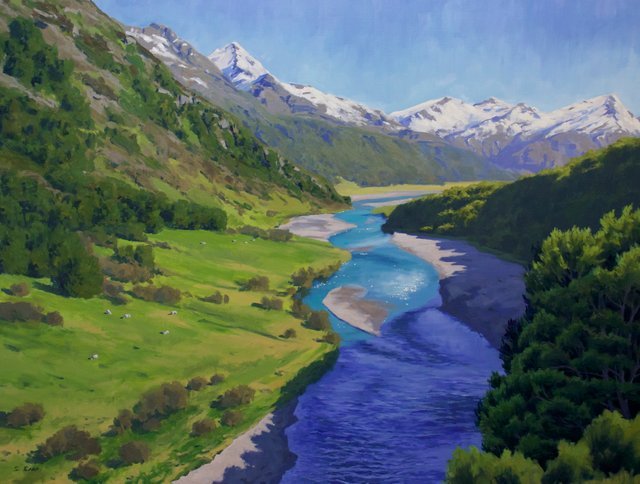 *

🎨 Original impasto abstract painting ----- Parallel realities- 19-9785 3D textured by @jecminek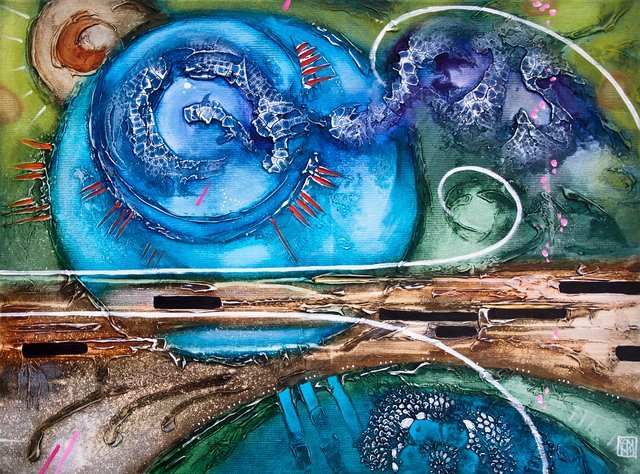 *

Patrick Bateman in American Psycho(Pintura en Gouache-Full Colors) by @stefaniaveliz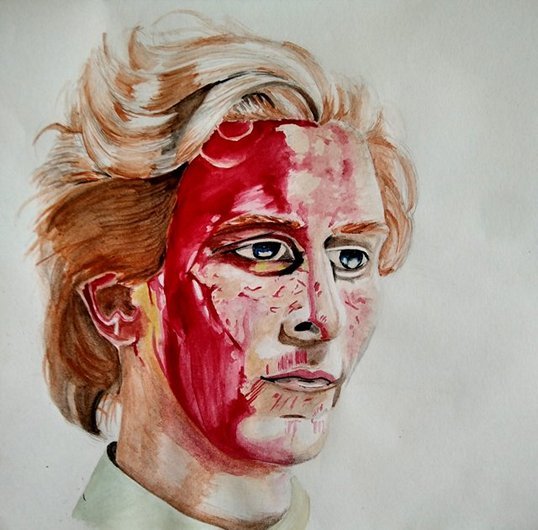 *

I tried something new here!!! by @artographer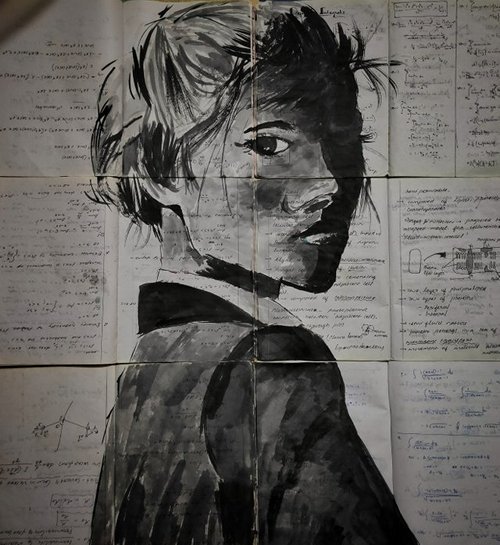 *

My lovely doggy by Oil by @jorgevandeperre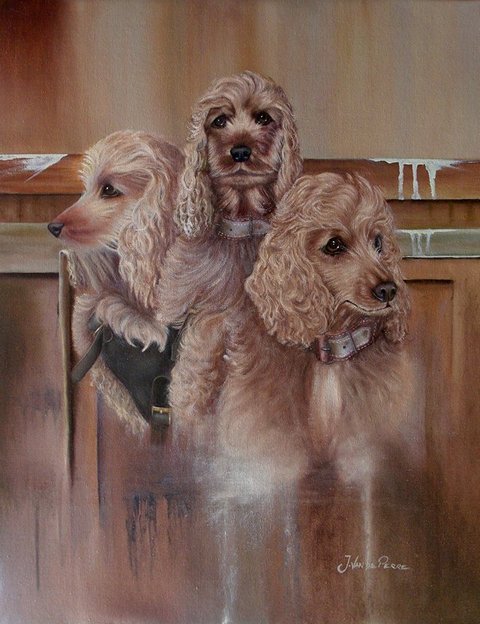 *

Infinite Dock · Muelle infinito · 무한 도크 by @javiersebastian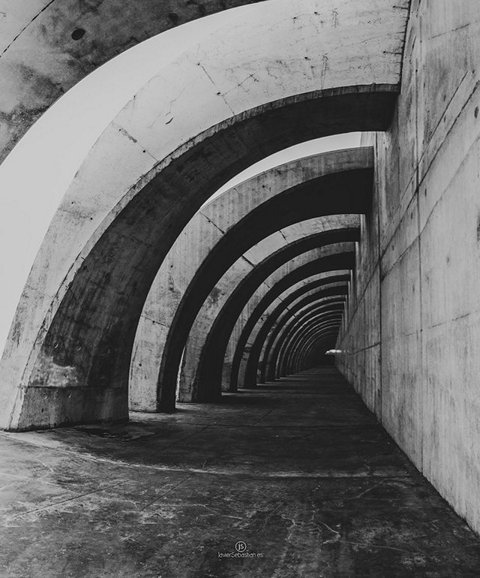 *

Pffff ... 10 days! by @pixelfan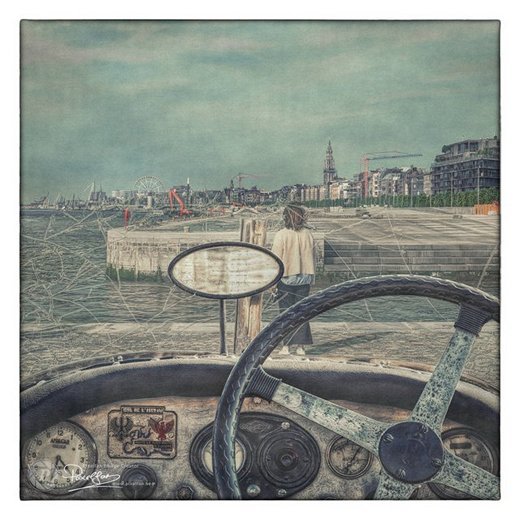 *
Your contribution would greatly appreciated,Sincerely,
@stef1 and @myskye

*
---

If you would like to delegate to the Art-Venture Project you can do so by clicking on the following links:
50 SP
100 SP
250 SP
500 SP
1000 SP
3000 SP
---
---
---
our Supporters
---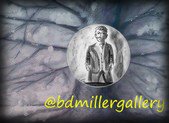 .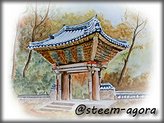 .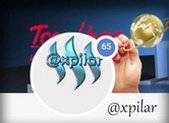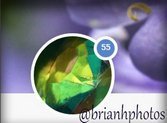 .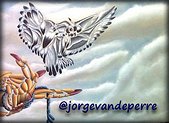 .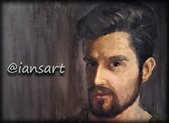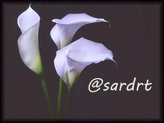 .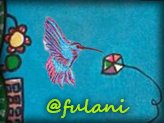 .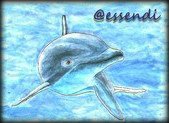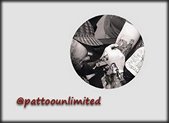 ---