#FOODCOLORCHALLENGE: Daily Contest : Weekly Update || 1st Week
Hello to all my dear Iron Chefs........
The first week of #FOODCOLORCHALLENGE has been great with a lot of beautiful posts from you members. You have worked hard to create beautiful content and I am sure you enjoyed this challenge as much as I do. So this post is to appreciate everyone for your effort and we value your commitment to the betterment of this community and we also get to learn a lot from each other. Even though it is hard to pick the best out of the large number of contestants, we spent a lot of time reading and picked the best for each day.
So let's see who are the winners of the first week.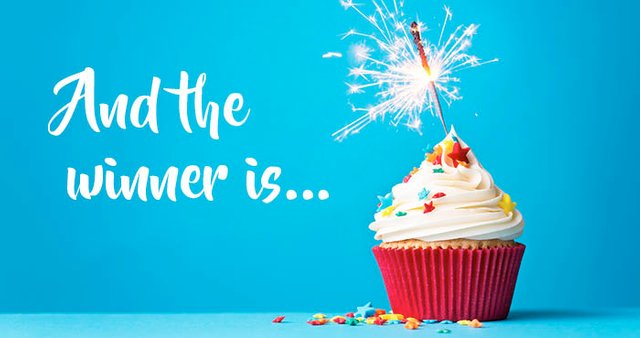 Source
#REDFRIDAY🍓- @riveradc (You have won 1 STEEM)
#BLUESATURDAY🍇- @maris75 (You have won 1 STEEM)
#WHITESUNDAY🌼- @riveradc (You have won 1 STEEM)
#PURPLEMONDAY🍆- @marcelys1 (You have won 1 STEEM)
#ORANGETUESDAY🍊- @riveradc (You have won 1 STEEM)
#GREENWEDNESDAY🍐- @roquiro (You have won 1 STEEM)
#YELLOWTHURSDAY🍍- @jobreyes24 (You have won 1 STEEM)
Congratulations to all of you. These posts were already given rewards and requested for booming support. Apart from these posts several other posts were also selected from each day and were given rewards.
Accordingly, the total amount of distributed rewards for the week is 22 STEEMS.
Now let's see some points that you need be aware of to get selected for the best posts and hence to receive these rewards.
🍎What FOODCOLORCHALLENGE(FCC) is about?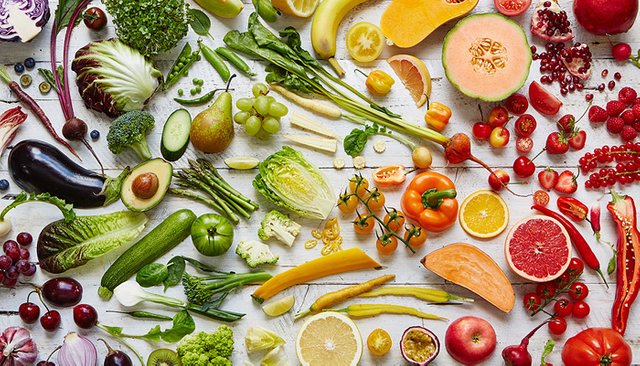 Source
✤ Each day of the week has been assigned with an unique color as,
#PURPLEMONDAY
#ORANGETUESDAY
#GREENWEDNESDAY
#YELLOWTHURSDAY
#REDFRIDAY
#BLUESATURDAY
#WHITESUNDAY
These colors reference the color of a vegetable or fruit or flower or cooked dish or drink! Most importantly, you should remember, SIC is all about food and beverages. So, your selected fruit/vegetable/flower should be used to make a food or a beverage.
✤ Read the RULES
Your post must start with the hashtag of the color of the day as listed above and after that, you can put your personalized title!
Put @steemit-ironchef as post beneficiary to help the community grow bigger -The higher % the better!
Your post must be #steemexclusive
Photos must be your own - Plagiarism will be banned from the community!
Your first tag must be #foodcolorchallenge
You can post only once per day in this contest.
🍎Photography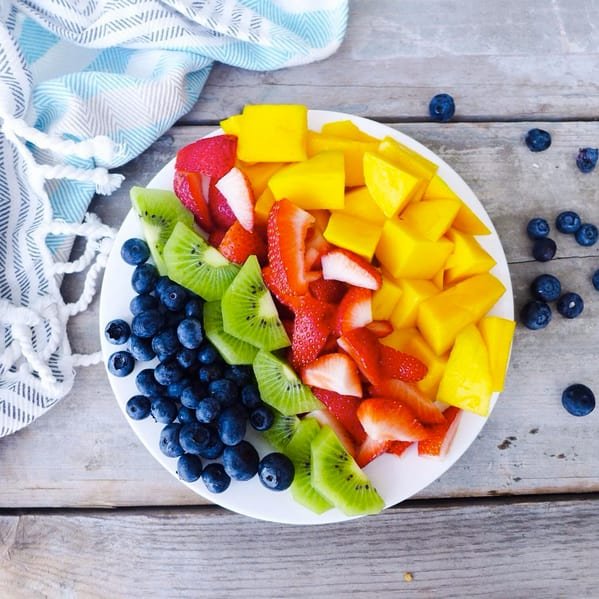 Source
Pictures tell great stories. So this an area we should be really innovative
✤ Try to take creative images (We do not consider image quality) and keep in mind the background too.
✤ The pictures used in the post should be your own as we would be checking for plagiarism.
✤ It is NOT essential for you to be in the picture.
🍎Content
✤Make it sweet & simple
✤ Attract the reader by telling a story
The second week of the #FOODCOLORCHALLENGE is underway. Let's keep in mind the above points and make the second week even better. I am excited!
I want to express my sincere gratitude to @progressivechef and all members for working hard to build this beautiful community.
See you next week
Thank You!