Achievement 5, task 4 by: @oshimadu /Review steemdb.io
Greetings dear Steemians friends,
today I will be doing my Achievement 5, task 4 which consists of reviewing Steemdb.io which is a page created by Steemi Inc. And it is the most reliable page of the Blockchain since it is maintained by steemit The interface It is not only simple and well designed, but it also has many functions that will be very useful for us.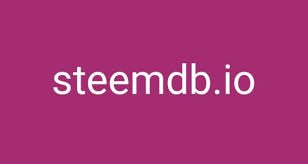 The firstly you should do is enter the page, you can do it through this link Steemdb.io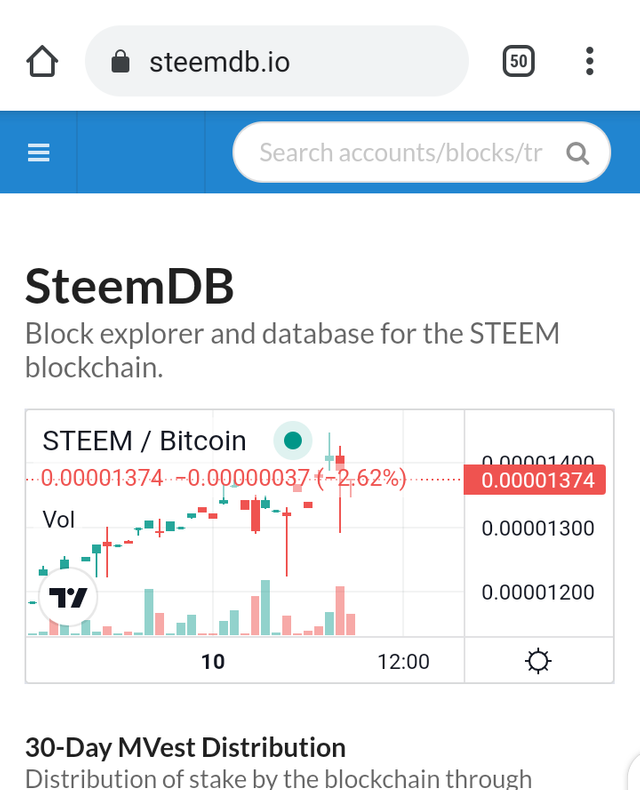 1. How to see your recent history?
In the upper right part of the cover page you will find a search bar where you can place the user from whom you are looking for the information.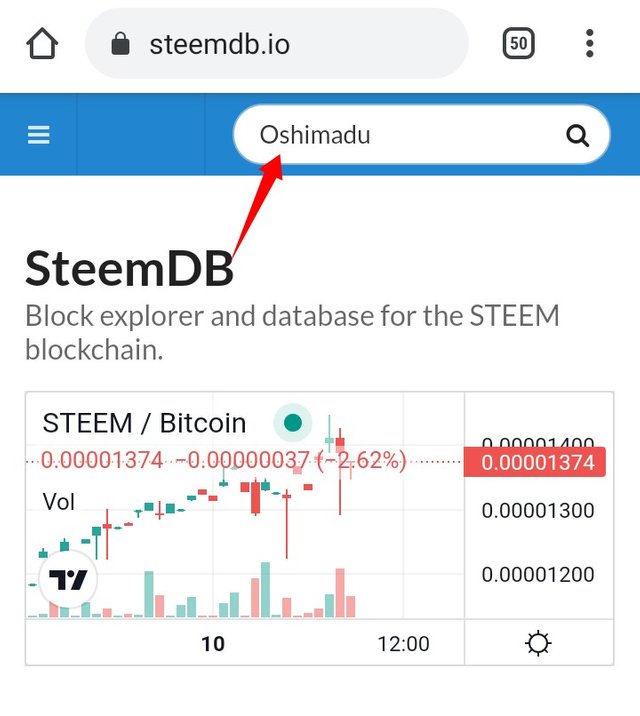 After that upon accessing you will be able to see the complete history of your account as shown in the image: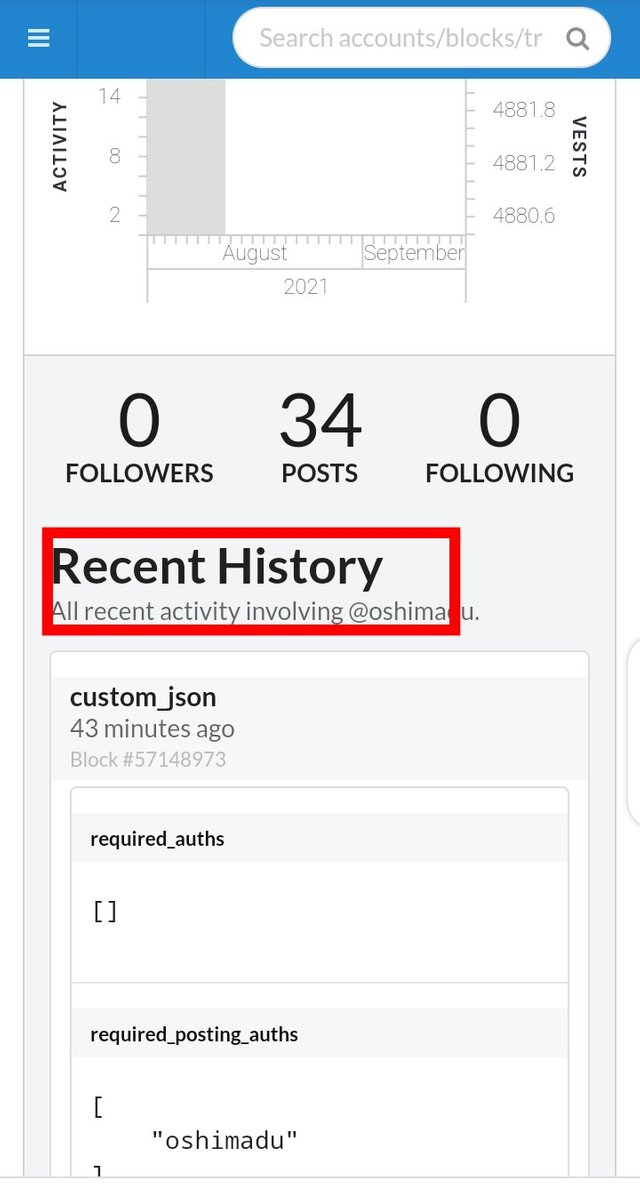 02. How to see the different interactions: posts, votes, reblogs, rewards, transfers, etc.?
To be able to observe all these interactions, you just have to click on "ACTIVITY" and the list of the different activities that you can check will appear, as well as shown in the image: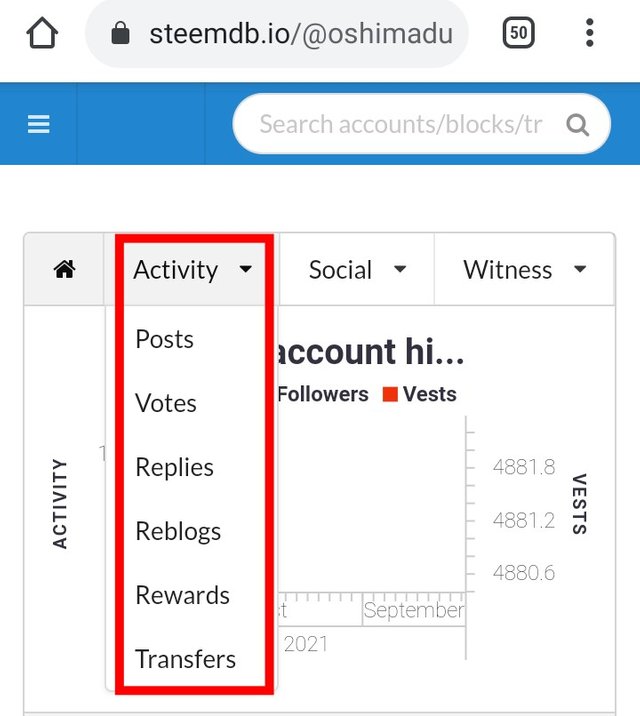 post - click the activity and after that click the post bar then we can show details.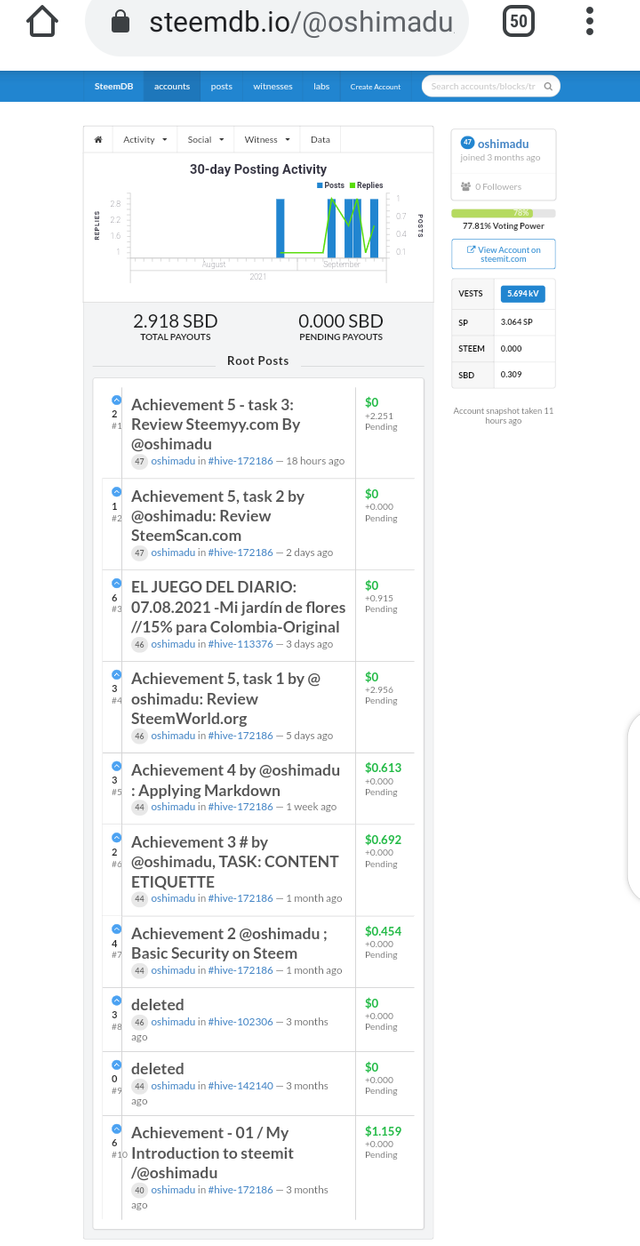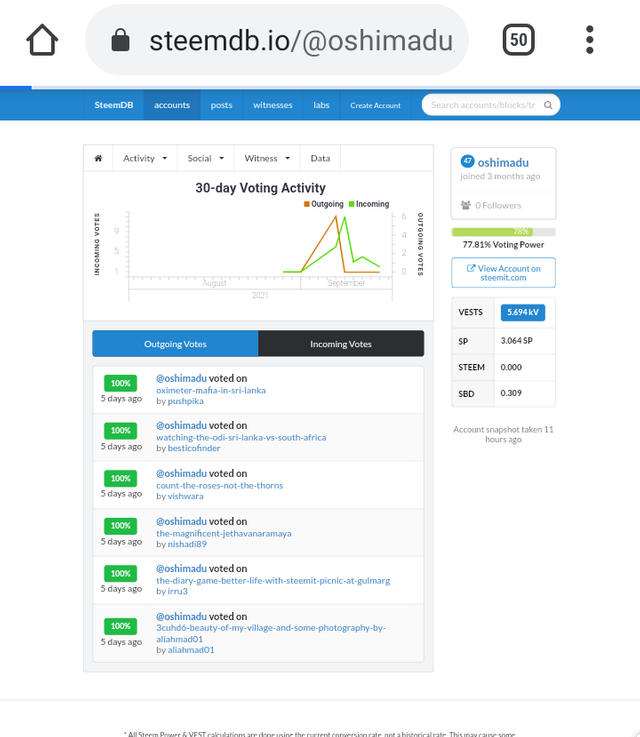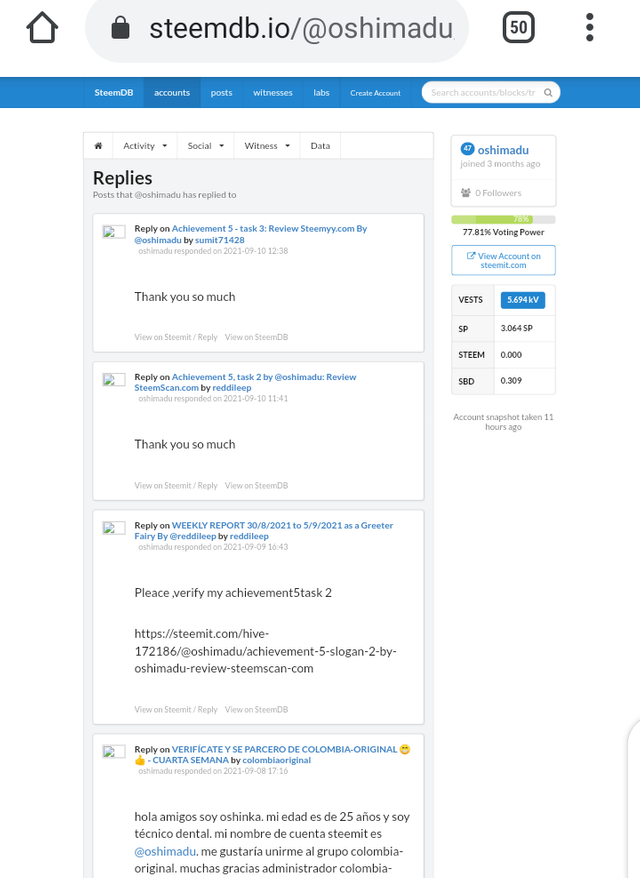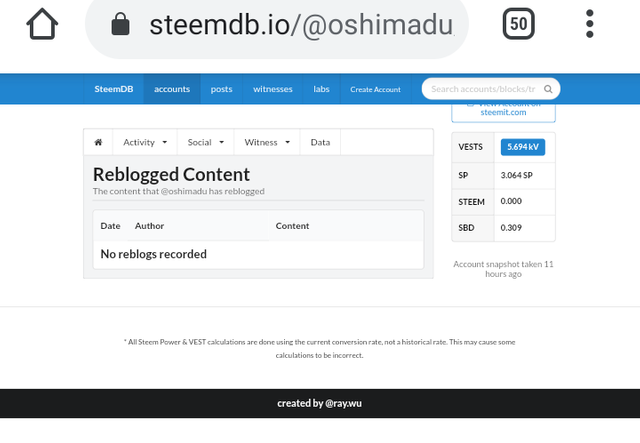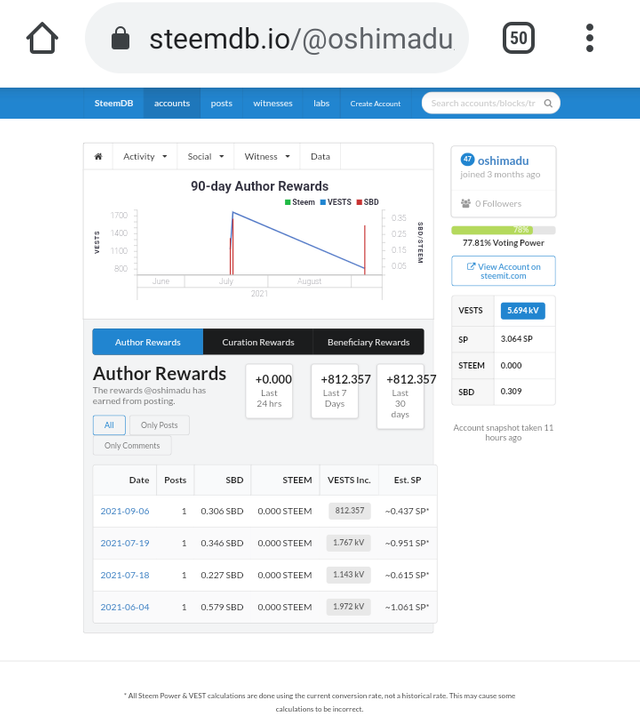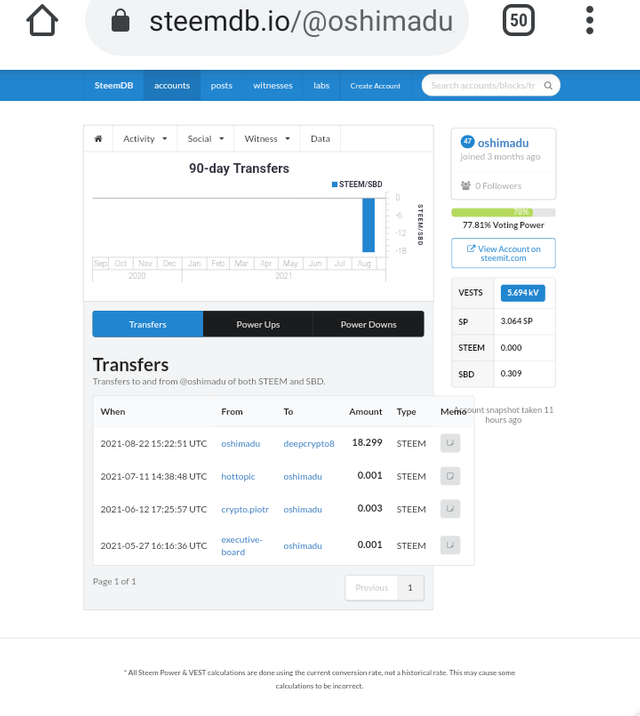 03 - How to check who has given my posts?
To find out who has reblogged my posts, I select the Social Reblogged option. So we can see the reblogging of my publications.
Firstly we must click social bar and after that click the reblog bar then we can see information.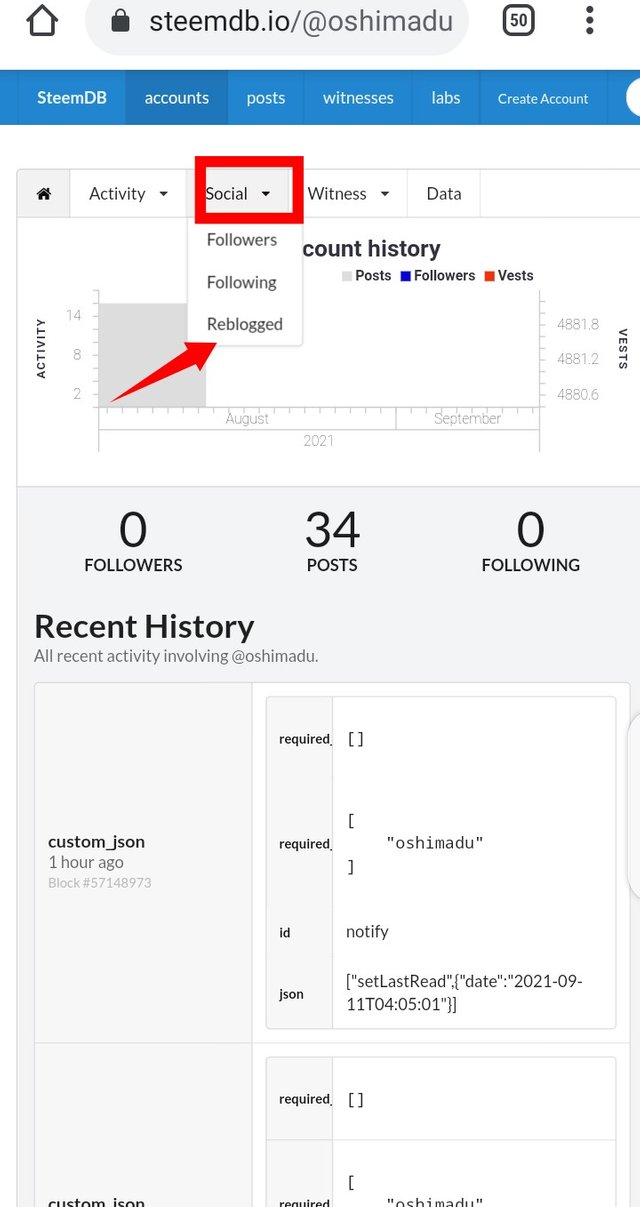 Then all the corresponding information about those who Reblogged our Post will appear. So we can see the below screenshot .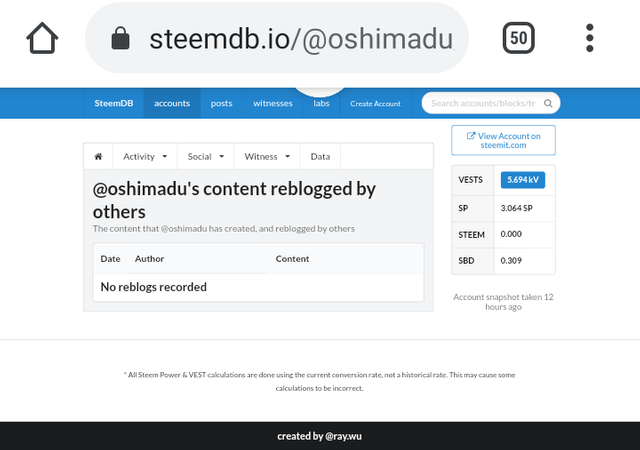 04 - How to check my Voting Power?
To check My Voting Power on this website is as follows:
The voting Power can clearly be seen under the User search box, Under Search as can be seen in the following image.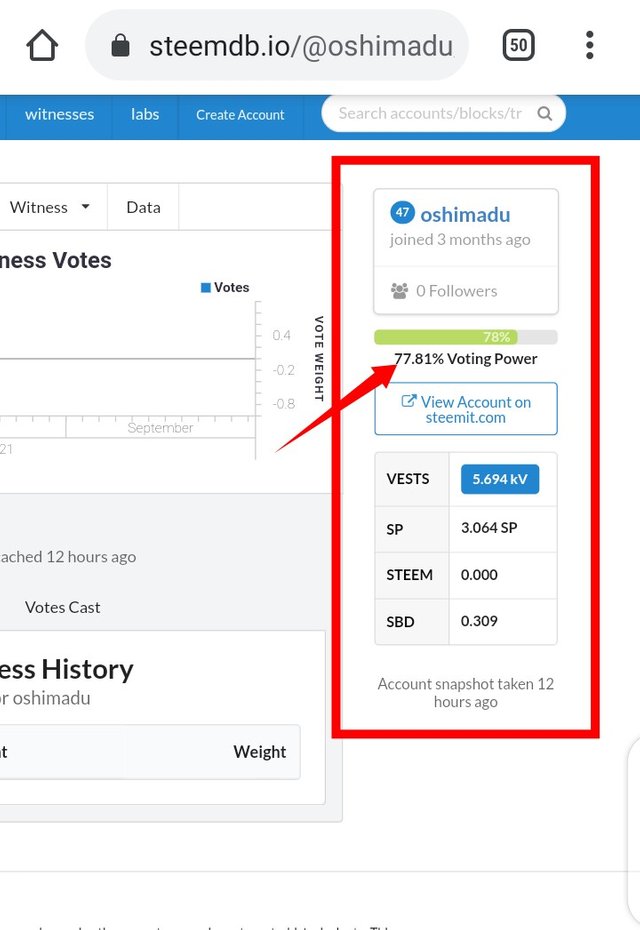 This is my achievement 5 task 4 ,I think this task has been successfully completed, and specially thanks to @cryptocannon for guidance , this Steemdb.io was able to expand the knowledge in steemit platform.
Thanks