ACHIEVEMENT 1: Introducing myself on STEEMIT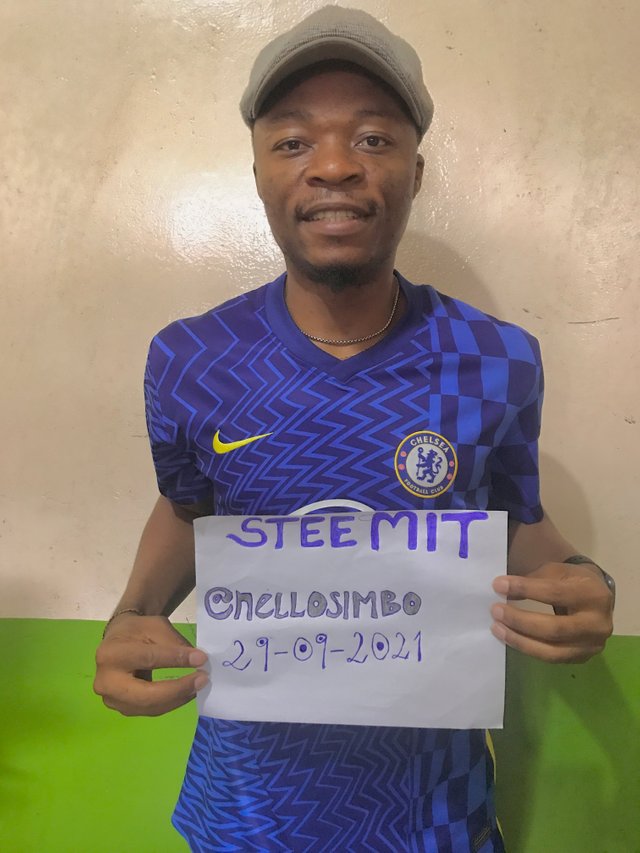 My name is Nelson Kanga Simbo (@nellosimbo) and I come from the North west region of Cameroon precisely Ngokentonja division. I am 27years old. I am the 7th born from a polygamous family of 12th and first to my mum(the second wife). I am an extrovert and a cancer born.
I attended my primary education at CBC primary school Nkwen where I got my first school living certificate. But when I was in primary 5, I had to stop school and spent 2years in the village with my grandma. With my grandma those two years where one of the best period of my life. She taught me a lot of things like how to farm, how to cook, how to basically take care of myself and be independent. But she past away and so I came back to Bamenda and finished the two years to have my certificate.
After my first school certificate and went to PCHS( Progressive Comprehensive High School) where I got both my Ordinary level and Advanced level certificates within 7years.
I then applied to study marketing communications at the University of Bamenda which I had a professional degree with Second class honors with 2.84GPA after 3years of studies.
Within this 3years in the university, I engaged in communication development activities by volunteering for organizations and working with them meanwhile doing music in my church and with music organizations like HIPI(highest praise International) and production houses around town.
Music(drumming) has always been a passion to me alongside other things. I am a professional drummer.
I love to drum.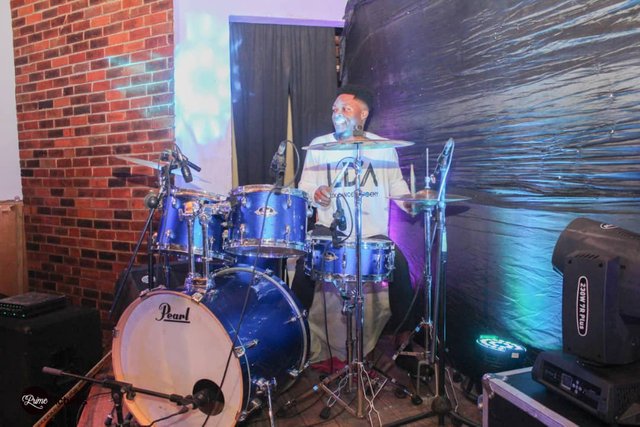 Also, I have a strong passion for community development, charity and helping teenagers in diverse ways. I am a co-founder of an association called YELDA where we help young teenagers especially the girl to be productive and build their capacities towards community involvement and sustainability. We also help the less privileged and orphans in need. Currently Yelda is launching an online campaign in celebration for the upcoming International day of the girl child (Facebook:YELDA, Instagram: yelda to the world).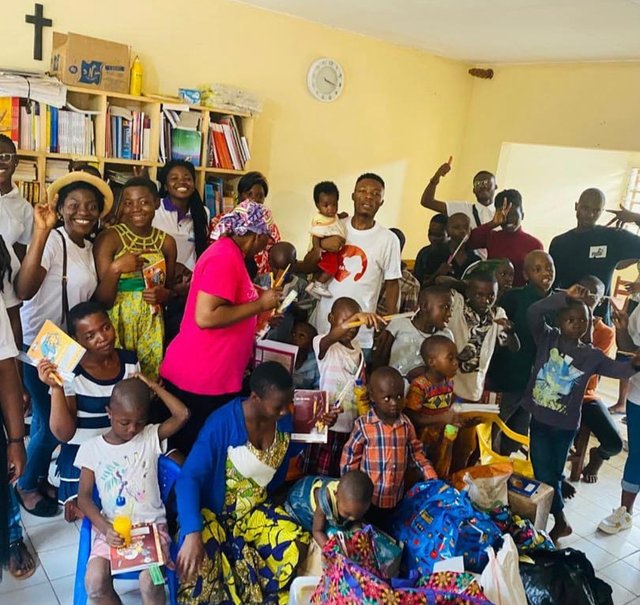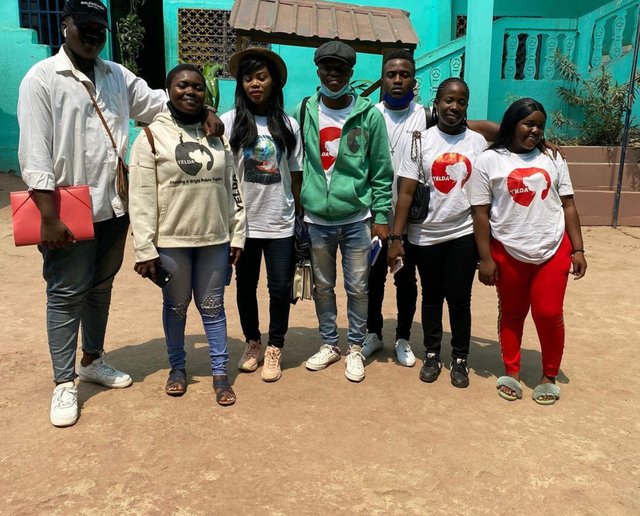 In 2018 I took part in a training organized by UNESCO to train peace ambassadors in Cameroon in Yaoundé. I was certified a UNESCO Peace Ambassador
In 2019 I also took part in a training to train young life coaches organized by DIAMOND WORTH LIFE. Young life coaches has the skill to teach teenagers on career orientation and guidance into a new career and also skill development.
In 2021, I was part of a training organized by WAA CAMEROON (women for Alternative Action) to train peace connectors to act as connectors of peace in our communities.
Still in 2021, recently attended a workshop at the National House of Assembly organized by GATEWAY AFRICA on women empowerment.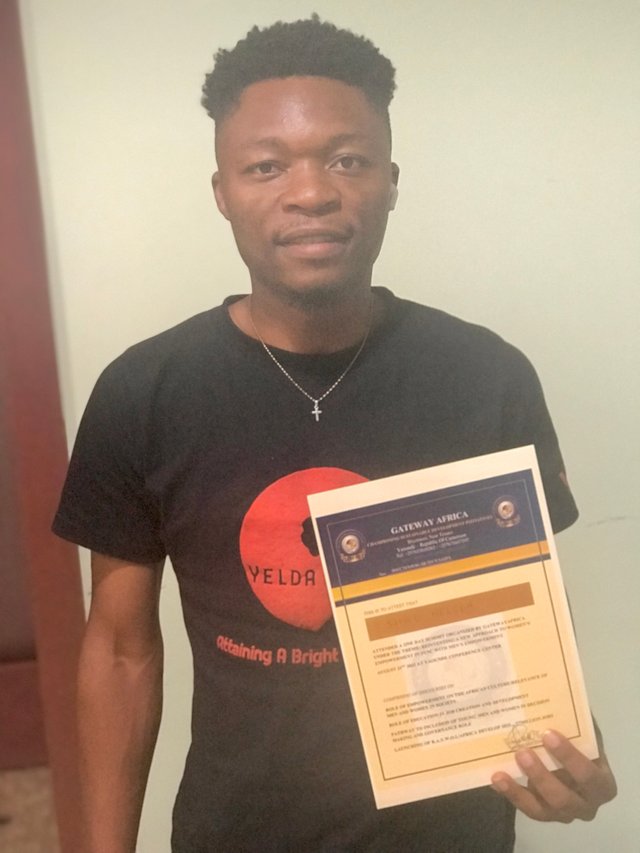 I am a marketing consultant for all business ideas, you can reach out to me.
I am a book author, enthusiastic about arts and dance in particular. I recently wrote a book about dance title Dance a priestly Mandate for every dancer out there to use as a handbook for growth in dance.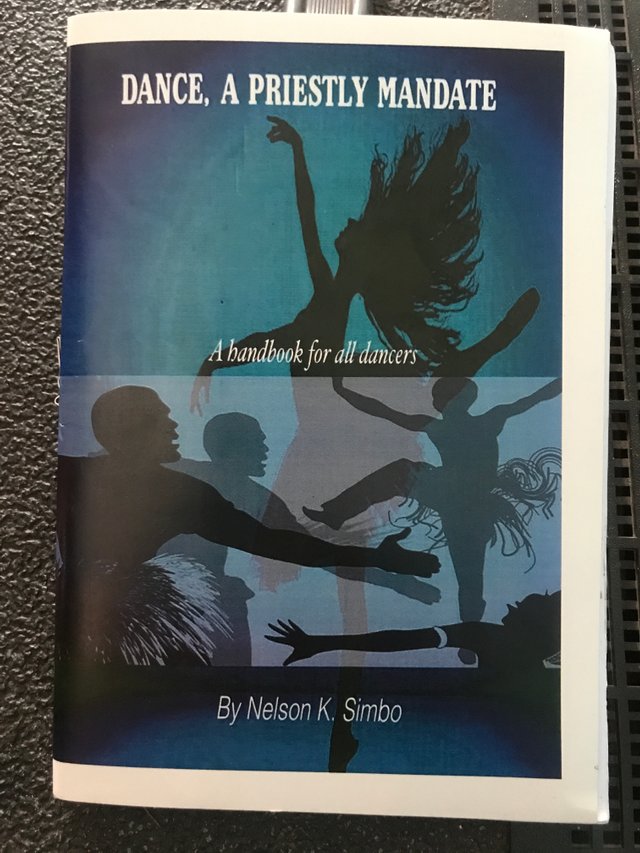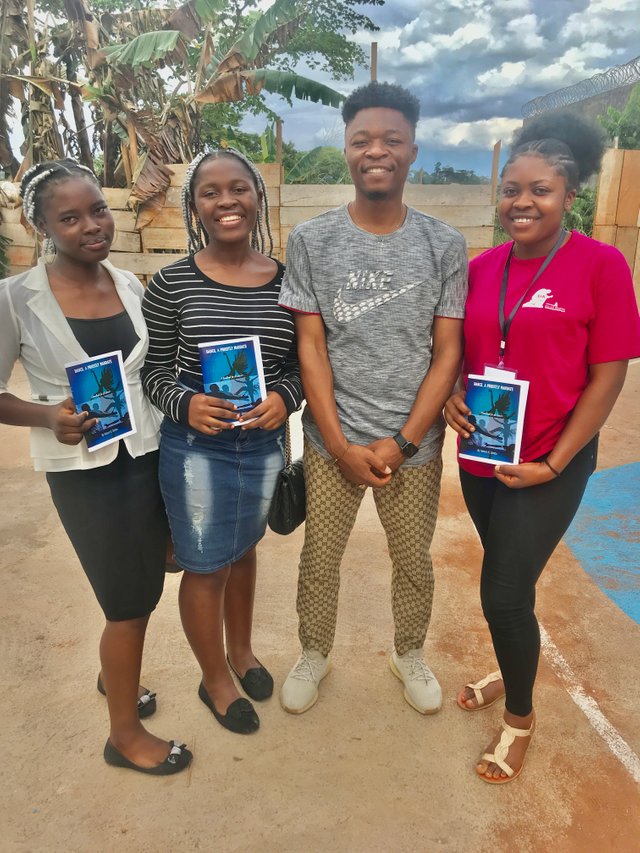 I currently work at Group Tesla @TN Engineering as a marketing officer. If you have anything concerning construction difficulties get to me for help.
My hobbies are football, cooking, reading, writing, designing graphics, traveling, swimming,shaving, fashion, cleaning, learning new skills.
I like good food, good music(listen to all kinds of music),
I love kids, I like fruits, I love helping and sharing with people. I love taking risks that pay off, I like challenging myself and fulfilling that challenge.
I hate it when people are unhappy in my presence, I hate to make someone sad, I hate disorder, disrespect and pretence.
I join STEEMIT to connect to my peers, so I can be motivated by what they do in order to improve on my own life and also make the monies via the games/contest.
I am grateful to @sirkeyz101 for introducing me to STEEMIT.
I look forward to seeing you and learning from you in this community.