ACHIEVEMENT 1 : MY INTRODUCTORY POST
Hello friends of the STEEMIT community, a pleasure to greet you. Here I come to leave you a little about me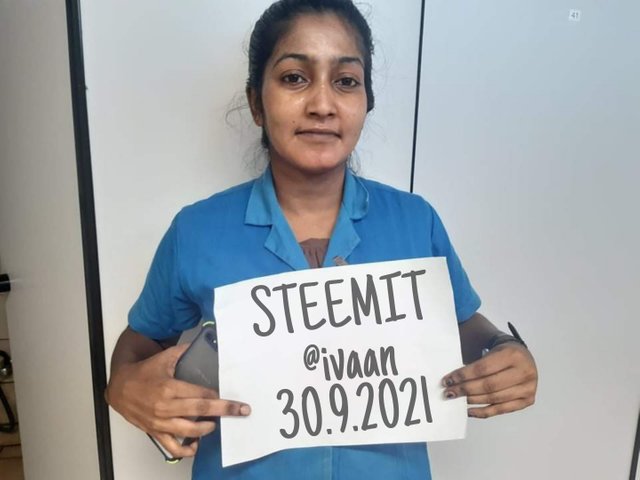 My name is ivaan Chethya. I am 28 years old. I live in Pakistan. I am the mom and dad of my family. My father is currently working as a technician. He is now 54 years old. He still works like a young man. My mother runs a vegetable business from home. My mother is 50 years old.
I work in a pharmacy in Rawalpindi, Pakistan. I have been working at that place for 6 years now. Didn't even feel like time had passed. My friend works with me at that place. She too has been in service for 4 years now. With him I came to know about the steemit community while looking for a job online. So I started looking for details about it. We met a friend who has been associated with the steemit community for many years. My friend and I worked hard to learn things from him. I currently have some knowledge of the steemit community. Would love to learn more.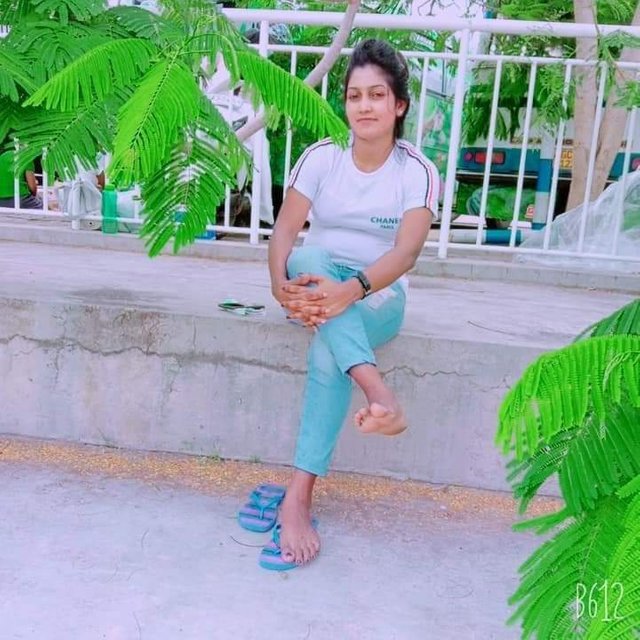 My Hobbies
I like music. To dances. I also love pet fish. I like to have fun with friends. Likes to cook and indulge in fun sports. I also enjoy walking and having fun.
My goal is to commit myself to giving the best of myself, through my knowledge, offering love, honesty, humility, respect and solidarity and in turn I hope to receive the support of the community, since in this ecosystem there are terms that I do not know but little to I do not aspire to dominate as they are: cryptocurrencies, SBS, STEEM and others. I also aspire to obtain the great opportunity, to have the friendship of many new friends around the world, in this important platform such as Steemit.
Thanks for getting here. I bless you and hug you.