Achievement 2 @fanhimn Task : Basic Security on Steem
my achievement1 post
How are you all doing today? I hope everyone is doing well. This is my second time posting in this group. Today, I'll discuss what I've learned about Steemit's security key.
I download a PDF file when I create my new account. And I was given a slew of passwords there. The master password was the first one. I was originally instructed to keep this password in a safe place. Because this password is extremely valuable and cannot be recovered. And there were some other passwords like posting key, owner key, active key, and memo key. Then, in my notebook, I jot down all of the passwords. Because I was urged to keep these in good condition.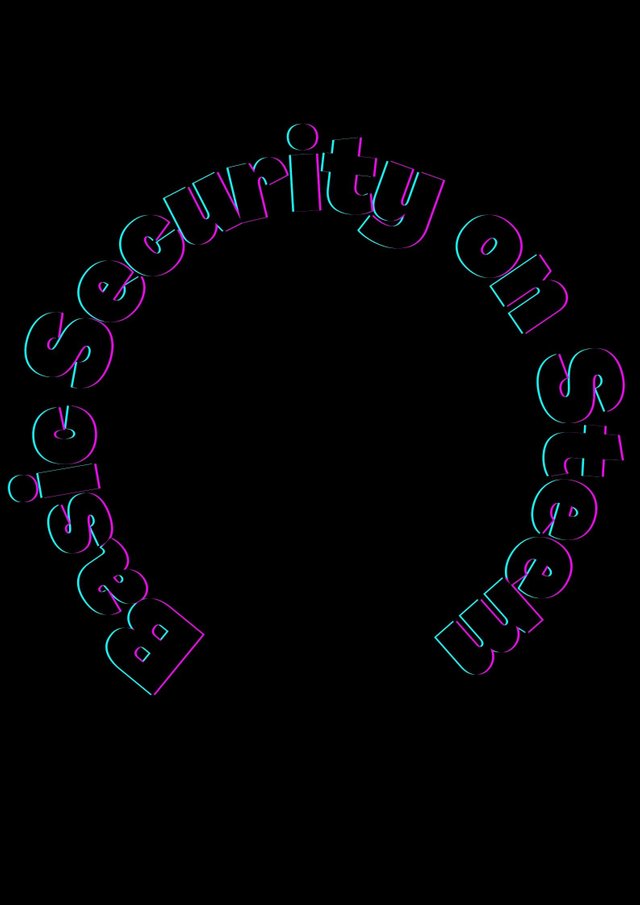 Then, thanks to many people's posts and that PDF, I was able to learn a lot about this security key, which I will now share with you.
As I said before about the master password , this password is very important, and with this password, all other passwords can be changed and can be recovered, so this password is also very important.

Then comes the posting key . Usually, we can log in to steemit.com with the posting key. And through this we can post, we can comment, we can vote. This key is also very important.

Then comes the active key. With this key, we can usually transfer steem from one account to another. This key is also used to power STEEM up and down. In fact, wallet-related work is done with this key. So this is very important.
---
For transferring any steem token to another user, at first u need to go to your wallet. Then click on transfer...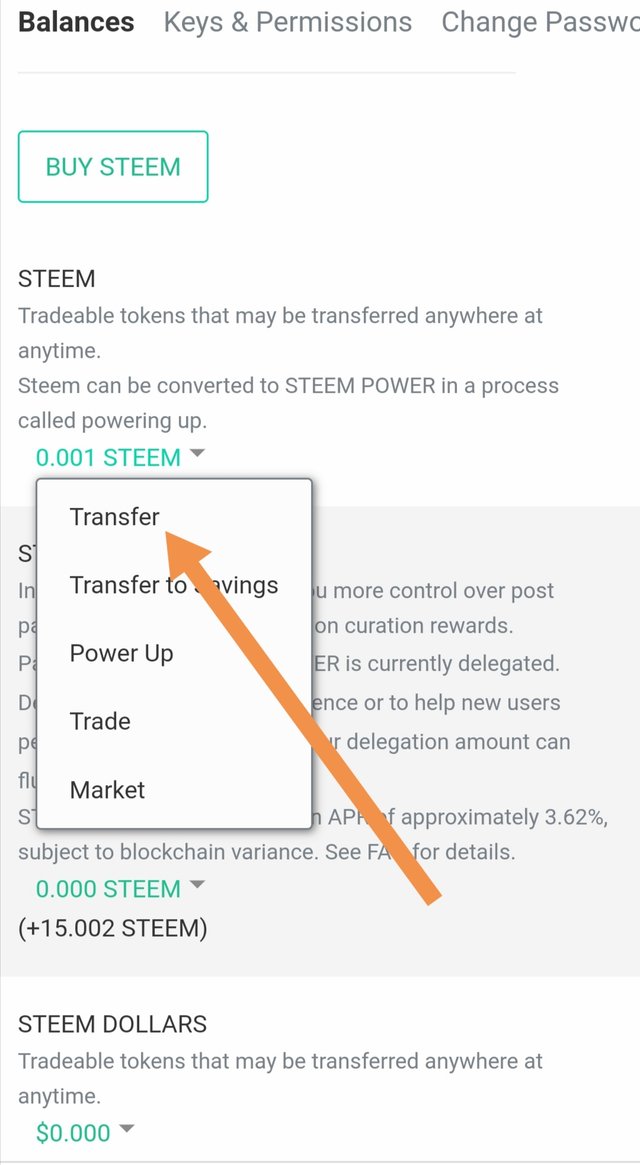 Then here you can send your steem to another steemit user..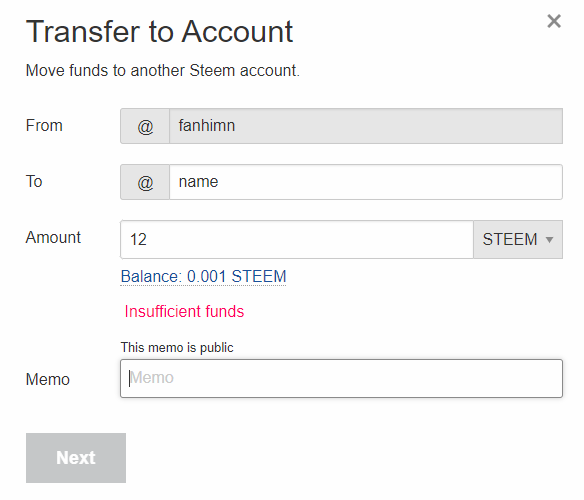 image : transferring steem token
---
When you want to power up steem. Again You have to go to your wallet. And then click on power up.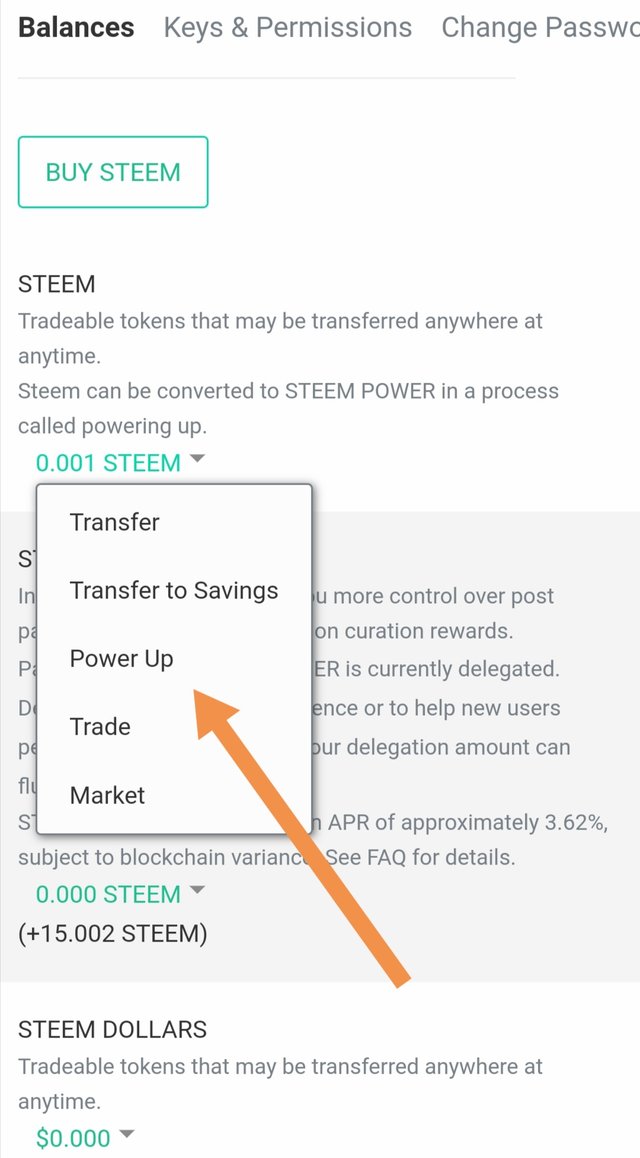 And then here you can power up your steem as much as you want..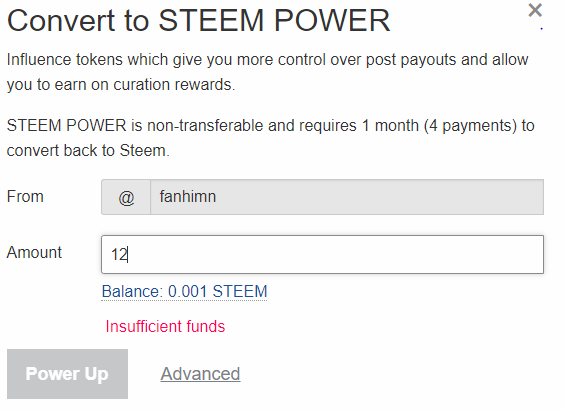 image : Powering steem up
---
Now comes the memo key. This key is usually used to decrypt a private transfer memo.

Now comes the owner key. The owner key should usually be saved offline. Because with this key everything else can be lifted. So this key should be taken very seriously.
THANK YOU
FACEBOOK
INSTAGRAM
My Youtube Channel