Contest for all earthlings "Good Deed Every Day"
Hello earthlings!
If you are doing a good deed for people, animals, plants - share it in your post on Steemit. Life on Earth is a miracle. Removing garbage in your area, feeding a homeless animal, helping a person - all these are good deeds for Life on Earth.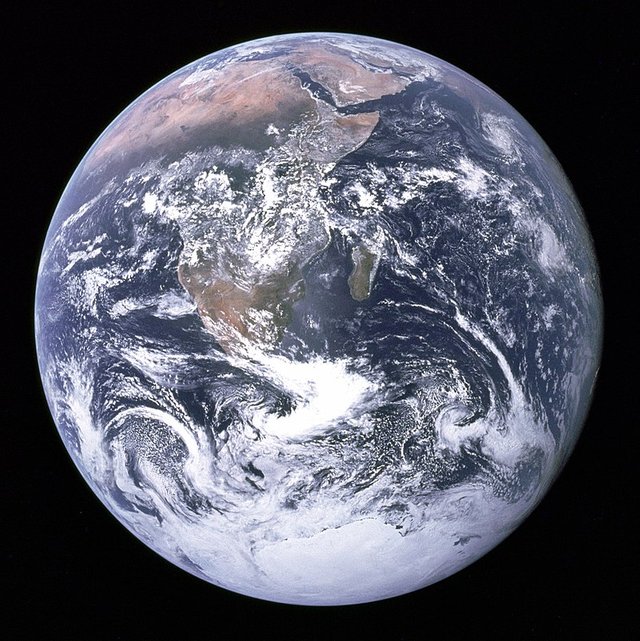 April 15 to 22 - the contest "Good Deed Every Day"
Prizes: 25 STEEM
Terms of the contest:
At least 150 words, 2 or more photos you have taken.
The language of the post is any. Be sure to post a link to your message under this post.
The first tag should be #gooddeed, the second should be your country tag.
---
RU
Привет земляне!
Если вы делаете доброе дело для людей, животных, растений - поделитесь этим в своем посте на Steemit. Жизнь на Земле - это чудо. Убирать мусор на своей территории, кормить бездомных животных, помогать человеку - все это добрые дела для Жизни на Земле.
15-22 апреля - конкурс «Доброе дело каждый день».
Призы: 25 STEEM
Условия конкурса:
Не менее 150 слов, 2 или более фотографий, которые вы сделали.
Язык поста любой. Обязательно разместите ссылку на свой пост под этим постом.
Первый тег должен быть #gooddeed, второй - тегом вашей страны.
Всем добра!