THE DIARY GAME Steemit Philippines Community Contest Week 21 | 32 Members/37 Official Entries - Announcement of Winners | Featured Contest of the Week (11-14-2021)
Long live and have a Blessed day for all of us!!!
The 21st week of our Diary Game contest has finally come to an end, and it's time to choose and reward all of our Diary Game Contest winners today. I have seen a decrease of members participating but still, this number of entries was great. I just hope and pray that more members will participate, most especially there are lots of contests coming.
Just a friendly reminder to all of our members that we will no longer accept Diary Game or any other contest submissions from anyone who has not verified their accounts in the community and has not designated the @steemitphcurator as a 20% benefactor to their posts/entries. You can still submit entries, but they won't be qualified until you verify your identity. To get to know how to fully verify yourself, please click here and follow the process.
Today, we will award prizes to our winners in this 20th Week edition of our Diary Game contest.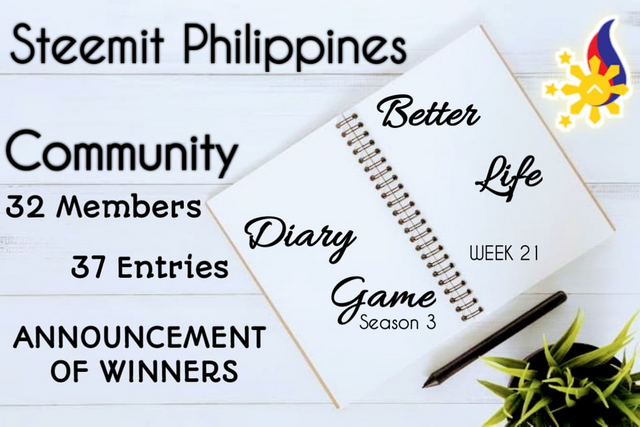 Background Image Source
Before we proceed to our announcement of winners, we would like all our members to know first our featured contest of the week so that all of you can prepare and think of the best entries.
Featured Contest of the Week: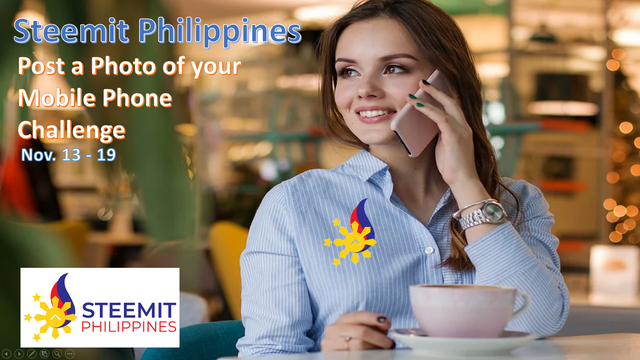 Steemit Philippines "SHARE A PHOTO OF YOUR MOBILE PHONE CHALLENGE" A total of 21 STEEM to be GIVEN AWAY! - Good day everyone! As part of #SteemitPhilippines goal to increase interaction within and among its members we are now contemplating of introducing various CONTESTS to be presented to you every week.
This is to encourage everyone to continuously create quality content and get the chance to be qualified also to the support of Steemit Team through @booming support....Click here for more details.
THE DIARY GAME Steemit Philippines Contest
Our Diary Game contest has been a huge success for more than four months now, and we want to thank everyone who has participated so far so that we can keep it going. To explain why we are hosting this Diary Game contest since the Steemit Team already conducts a Diary Game contest. We want all of our users to be active so that they have a better chance of being supported by steemcurator01, and there is another curator besides our Steemit Philippines curator @steemitphcurator who, while we can only provide a modest reward, is still significant assistance.
For the information of everyone, since we have seen more members participate in our Diary Game we have added 2 more winners to make it 5 in total.
Our Contest Reward
To honor our beautiful Diary Game Posts by our members, we will select the three best of them to receive;
1st Place: 10 STEEM
2nd Place: 8 STEEM
3rd Place: 5 STEEM
3rd Place: 4 STEEM
3rd Place: 3 STEEM
This means that we have a total of 30 STEEM to be given to the winners and to all those who do not win will still have consolation prizes of 0.100 STEEM each.
In the 21st week, we have a total of 65 Diary Game Entry Posts from our members and here we will select the winners of our contest. We have seen 32 Members who shared their Diary Game post with 37 entries overall this week and are;
Here are the Official Lists of Entries, Click Here
---
So we won't keep it going much longer because we'll be recognizing those who shared the best Diary Game entry in our small community.
Five of our Members shared the most excellent Diary Game entries:
For everyone, all of the Diary Game posts shared by each of you who participated are fantastic, so I'm having trouble deciding. My only request is that whoever I choose to be accepted by everyone; if anyone has a complaint, please leave it in the comments section below.
All rewards have been sent to the winners as well as consolation prizes:
These are our five winners:

Here are the consolation prizes:

Congratulations to all winners.
---

---
If you want to help our Community by delegating and curating, you can do the following.
1. Quick Link
I've created an easier way to be able to delegate just select at the link below.
Delegate 50 SP | Delegate 100 SP | Delegate 150 SP | Delegate 200 SP | Delegate 250 SP | Delegate 300 SP | Delegate 350 SP | Delegate 400 SP | Delegate 500 SP | Delegate 750 SP | Delegate 1000 SP
2. Delegate to how much you want.
To be able to delegate use the link.
---
3. Use Steemworld.org
Go to https://steemworld.org then log in. Just follow these simple steps.
Go to the Delegations Option


In Delegations, go to Delegate so you can delegate.


Type steemitphcurator and the amount of SP how much you want to delegate.

Then use the Active Key to make the delegation successful.
4. Curation Trail
So that you can auto-vote when the Community Account has a new post, follow us on.
---
For the full Tutorial on how to delegate and follow the curation trail of the @steemitphcurator community curation account, please go to @loloy2020's Tutorial. Please Just Click the link below.
---
Hopefully, it will go through and be supported by the Steemit Team and Curators. Many thanks to the Steemit Team for their support, especially to:
THANK YOU TO EVERYONE WHO SUPPORTED OUR STEEMIT PHILIPPINES COMMUNITY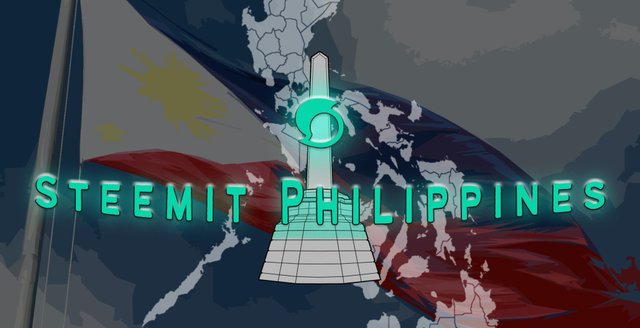 All Banners Credits to @deveerei. Thank you for the support.

GIF Footer Credits to @baa.steemit
Many Thanks to all and God all the Praise and Thanksgiving !!!