Steemit Philippines Community's New Verification Process [07-20-2021]
Hello Everyone and Have a Blessed Day!!!
Greetings from me @loloy2020 the admin and founder of Steemit Philippines Community.
Yesterday, I have posted our application for the Steemit Communities of the month Support Program initiated by the Steemit Team in which one of the questions being asked is with regards to fake and dummy accounts, and as a community admin it is my responsibility together with the new moderators to take actions to end this. The best option we could do is to have a verification program where every member of the community is needed to verify themselves by posting a verification post.
Everyone also is urged to verify themselves to be able to enter and be qualified for any contest we would run in the community.
One of our moderators @fycee just started his first contest here in our community which is all about verification, to know all of this, please read the official contest post.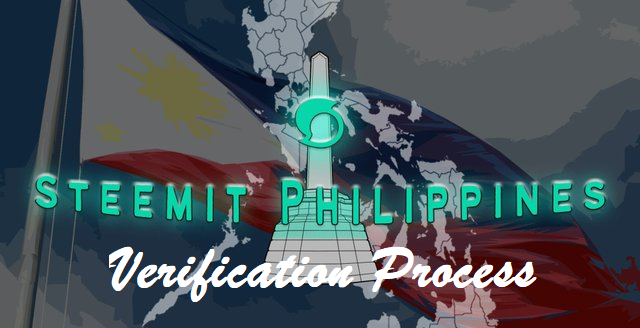 Now to be able to be fully verified here in the community, all members must follow the following:
Title: My Verification Post: username/Island you belong (Luzon, Visayas, or Mindanao)/Date
Write a short description/information of yourself in the post.
Take a selfie photo of yourself holding a piece of paper with the following details: "STEEMIT PHILIPPINES", Username, Island you belong (Luzon, Visayas, or Mindanao), Date of verification.
Official tags to be used is #steemitphilippines #steemexclusive with special tags on a specific island as follows:
Luzon: #verification-luzon
Visayas: #verification-visayas
Mindanao: #verification-mindanao
To get started, I will also introduce myself as my verification entry here in the community and it will be an example for everyone.
---
Hello Everyone and God Bless!!!
Here I am would like to share with you my verification entry to fully verify myself here in the community. To let everyone know me, here are my short information about myself.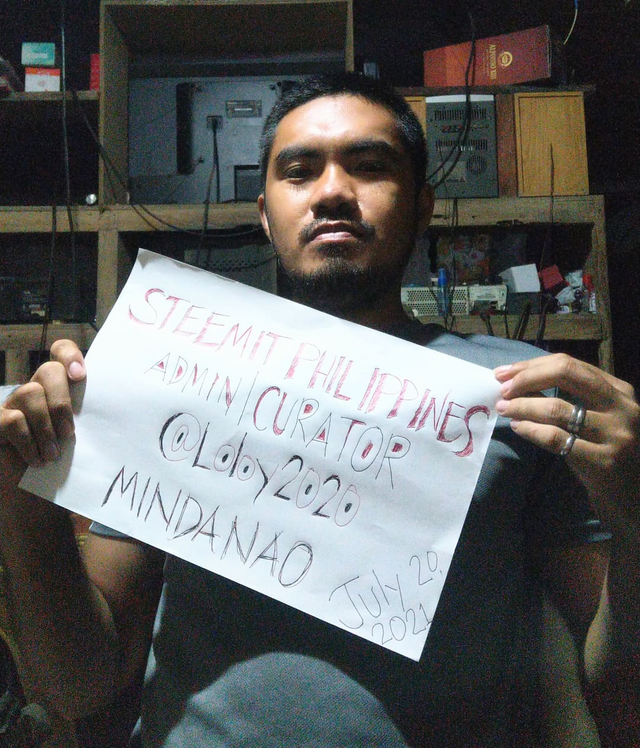 I am Romel from the Philippines, 29 years old and I am the admin and founder of Steemit Philippines Community. I have started my journey here on Steemit way back in 2017 when I've discovered this platform on internet. Starting that day, I have learned a lot most especially in the world of cryptocurrency and blockchain technology.
In my more or fewer years here in my crypto journey, the Steemit platform has really been a big help for me since It gives me more knowledge and understanding about what I have started right now, lastly, I have met lots of friends through this platform until now.
This would be all for my verification entry and a piece of short information about myself.
---
You have seen my verification entry which serves as an example but as you can see in my selfie, I have added the words, Admin|Curator which is exclusive only for admin and moderator but for ordinary members please exclude it on your selfies.
That's it for today and just hope that everyone will follow this verification process we have now in the community. One reason we need to do this is to identify what island you belong either Luzon, Visayas, or Mindanao. This would also be a big help for all of us to become a better community and have a bigger chance to be chosen as one of the communities of the month who will receive support from the Steemit Team.
Now, I now look forward to all our member verification entries.
All Thanks and Praise be to God. 😇🙏☝

Gif Footer Credits to @baa.steemit
---

Footer credits to @kennyroy