Steemit Philippines Top 3 Posts of the Day | Recommended Posts for Booming Support | 06-26-2022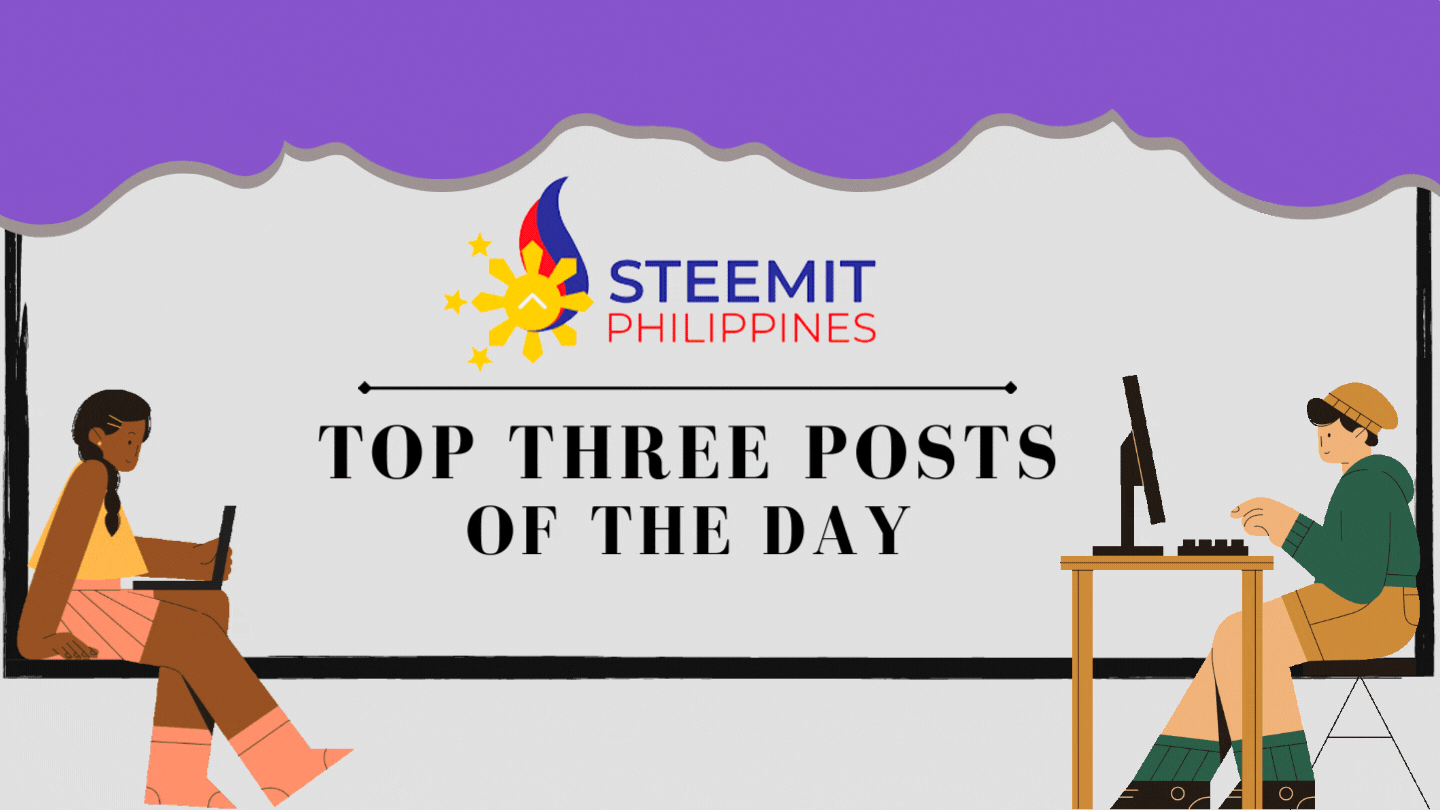 Hello Beautiful People of Steemit Philippines!
How are you all? This day I was not able to go to church with our eldest daughter. She is not feeling well this past days. My husband took her to the doctor's clinic yesterday because of some skin rashes and it turn out to be herpes. The doctor prescribed her some medicine. The rashes are making her uncomfortable but good thing she has meds already. This morning only our two daughters and my husband attended church service. She is getting well already.
For now as one of our community's moderator, I was tasked to choose three (3) recommended post of the day for @booming's support. In behalf of our team, I would like to thank the Steemit Team for the support they have given to our dear community. As our way of gratitude, we encourage our members to continue to produce original and quality content. We strongly encourage everyone to participate in the #club5050 project of the entire Steemit community. For a detailed information on how to participate on said project, please visit here.
Participating and committing to join #club5050 will give your post higher chances to be recommended though upvotes are not guaranteed. But still we are hoping that all of our top posts will be given upvotes accordingly.
We are reminding everyone to use proper tagging with your post. For your tag reference, you can check it here. When using the #steemexclusive tag, make sure your posts and photos are not posted elsewhere but only on Steemit.
=================
Here are the three recommended post of the day: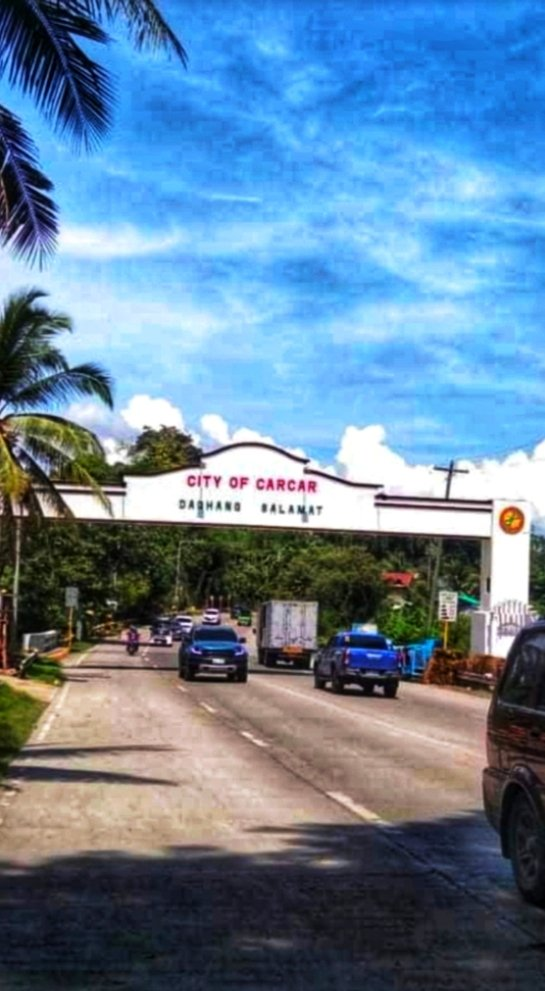 Diary Game Contest Featuring "My Town, Carcar City, In 10 Pics" by @jurich60
Ito Ang entrance o arco na tinatawag pag pumasok na kayo sa Carcar City na galing sa Munisipyo Ng San Fernando Cebu. Dito nag stop over mga sasakyan o mga bus patungo sa mga bayan ng South Ng Cebu. Ang Carcar City na tinatawag na shoe capital Ng Cebu. Dahil madami nag business Ng sapatos at sandal na mura at magandang qualidad.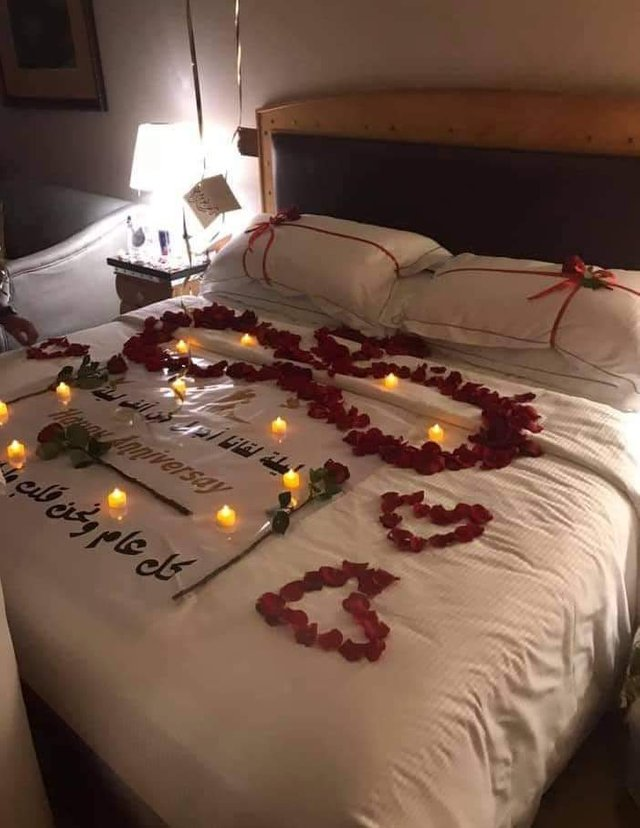 Thediarygame//6-26-22//Hilton hotel honeymoon happy anniversary by @chito2021
Andito naman ako sa trabaho at maraming orders ang hinihingi ng mga customer, mayroon din kaming decor sa labas lalo na ng mga annersary, at birthdays man o kasal, dahil sa dami ng mga event ngayon na buwan na siya namang kinadami ng aming trabaho. Pero ok lang parti naman ito ng aking trabaho at alam kong kakayanin ko ang lahat ng mga paghihirap na ito, gagawin ko ang lahat ng ito para sa kapakanan ng aking pamilya pati na sa aking satili.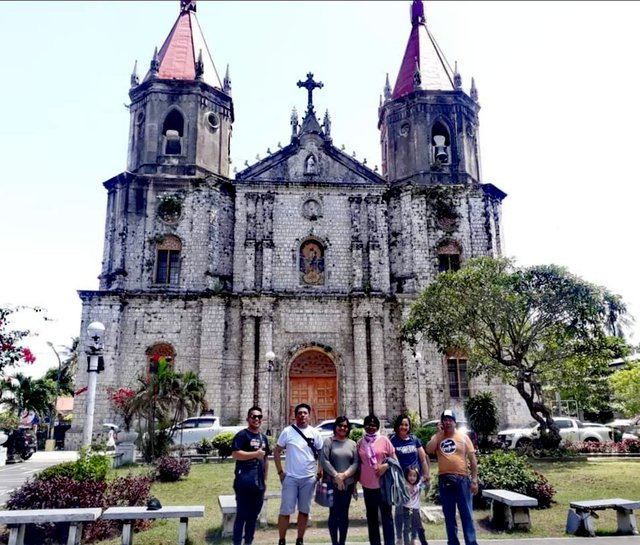 Diary Game Contest Featuring "My Town in 10 Pics" - Loon, Bohol and The Rebuilding of The Catholic Church(06- 24- 2022) by @olivia08
I would like to share with you the beauty of my home town. It is located in Visayas region Bohol. Bohol is one of the famous tourist spot not only in the Philippines but around the world. My town has its own place to appreciate but not yet discover by the tourist like other places. Now I will share with you the story about Our Lady of Light Catholic Church that was built by the Spaniard who came to our place long time ago in Loon, Bohol.
=================
Thank you everyone for sharing your quality post to our community.
We also encourage every member to be active in commenting to other member's posts. Continue to participate in all our contests, the Diary Games, our Weekly Contest, and a lot more.
This will be all for today and we are looking forward to more quality content from our members to be considered as one of the top 3 posts picks of the day.
=================