The third day of Eid on Purple Beach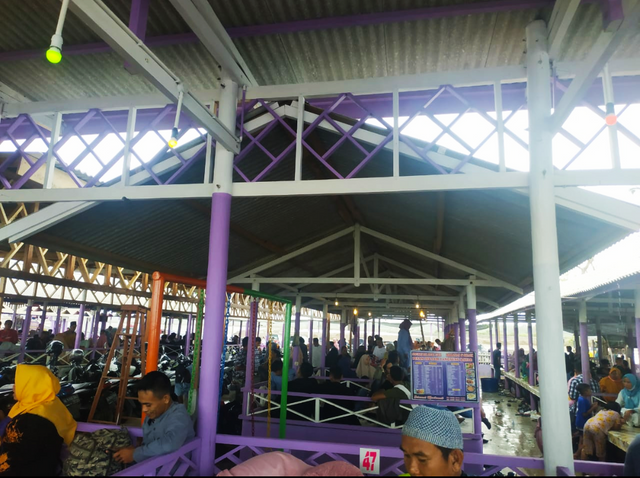 Togetherness has a very deep meaning with friends for a long time not sharing stories about the economy as long as the Covid-19 pandemic has not ended in our country
On this day with friends, to Ungu beach in the village of Lhok Puuk Kec. Seunuddon A Utara, to enjoy the fresh air and beauty of Ungu Beach, arrived at caffee Purple Beach many visitors passing by looking for a place to rest and enjoying a cup of coffee while looking at the beauty around the beach. Crowds of new visitors arrived in front of the purple beach caffee then headed to the parking lot for two-wheeled vehicles.
We share stories during the fasting month about work, the economy during the Covid-19 pandemic has not ended in our country, and the beauty of the purple beach caffee area, and enjoy a glass of beach-style coffee. Yes, in addition to eliminating drowsiness, coffee is also very beneficial for physical health, as long trips are very draining.
Then we saw the atmosphere of the beach was full of visitors taking photos to be a memento that there are also those who bathe along the beach to unwind all day, the sea breeze ripples and the waves hit the shoreline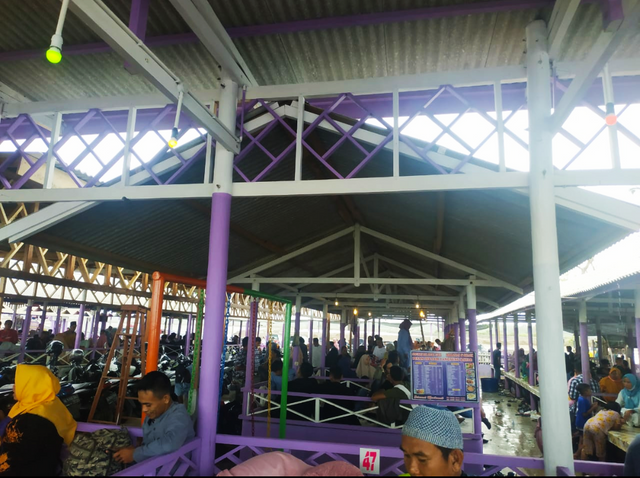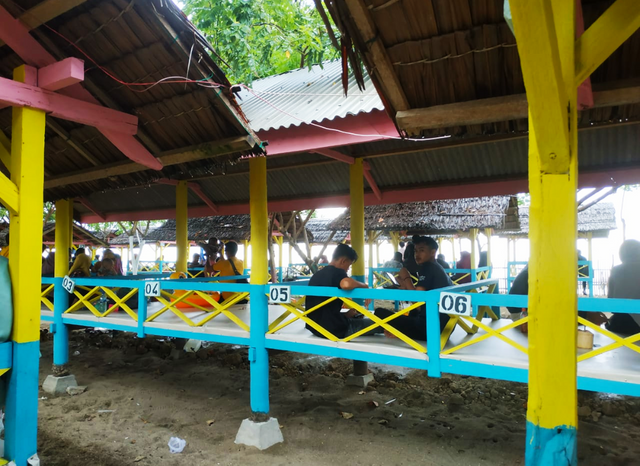 Hopefully this post will motivate me and my fellow steemians to continue to be able to share work through steemit.
Greetings from @zzrhi73 to: @steemzzang, @cjsdns and @jjy