Join Bangladesh 5th Radio Talkshow Tuesday 15th February for talk some important information
Greetings to you all,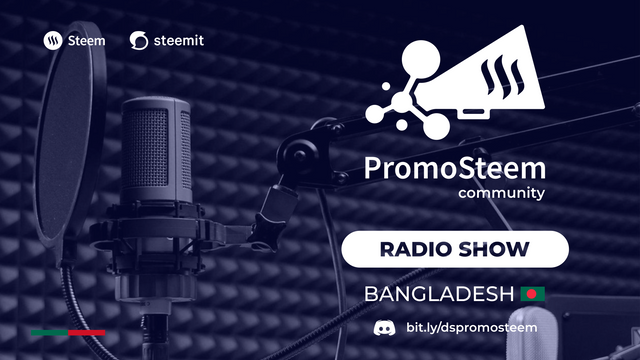 How is everyone? Hope everybody is doing well. For your information, we are going to host our Bangladesh radio show for the fourth time . You know how important this meeting is. Those who were present earlier, of course, are aware of this. I hope all of you will be present on our Tuesday night radio show at 9:40
Why would we be present on a radio show to benefit us? This kind of cochlear implantation occurs in many of us which are why most Bangladeshi users or users from other countries do not appear on our radios. I would like to inform you that through this we can get to know each other, understand each other and solve each other's problems. Where we talk about specific topics and if anyone has any kind of problem try to solve them. All of us who work in this community must learn something from the radio and if there is a problem try to solve it through that moderator. I also give Steem rewards as a gift to everyone who attends my radio show.
So I will tell everyone that you must be present on the fourth radio of Bangladesh which will be held on Tuesday night radio show at 9:40 . Hopefully, we all continue the project to increase our activities from the present .
‌I would like to mention to every Bangladeshi user working in this community that they must try to attend the radio show. Besides, those who are out there must be able to do so without any obligation.
---
---
Our Discord link
---
---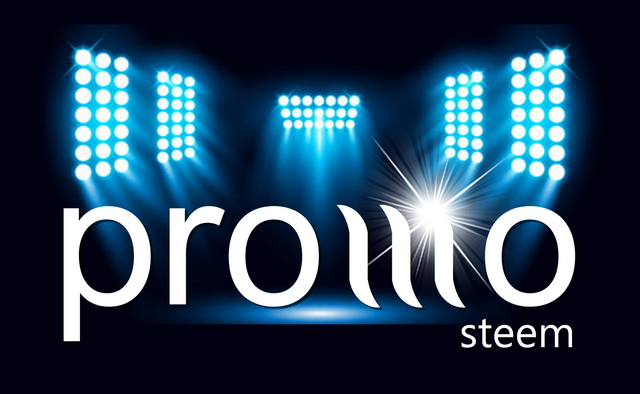 Source @stephenkendal
---
---
Following are the posts from where you can get information about the promosteem community and follow the rules of the community.
PromoSteem Community Introduction
PromoSteem Community Guide#1 | Actions That Will Get You in Blacklist
How To Become PromoSteem MEMBER - ( Delegation & Power Up )
PromoSteem - 10% Payout Beneficiary
Delegation
You can delegate to the promosteem community and it will support our community. Make at least 50 Sp delegation as soon as possible to become delegator. Here are the links from where you can delegate quickly:


@steemchiller
PromoSteem Sponsor :
@stephenkendal , @siz-official, @around-theworld


Kind Regards
PromoSteem Team
@ponpase - Manager of PromoSteem


Promoters Team
@msharif - Bangladesh
@oscarcc89 - Venezuela
@saracampero - Venezuela
@ashkhan - Pakistan
@ngoenyi - Nigeria
@bangmimi - Indonesia


Stay Safe, Stay Happy