[ ENG - ESP ] Photography contest CAPTURING FEELINGS, EMOTIONS AND MOMENTS 2.0 - Week #8
ENGLISH
February 14 has already passed and for many it was a very special day, among friends, among family, sharing with that special person who moves the floor and makes us feel a tingling in the stomach, and although some were distanced, the affection was made present. Today we begin our 8th edition of our photography contest "CAPTURING FEELINGS, EMOTIONS AND MOMENTS 2.0" and for this contest we bring a new theme that really makes our imaginations fly.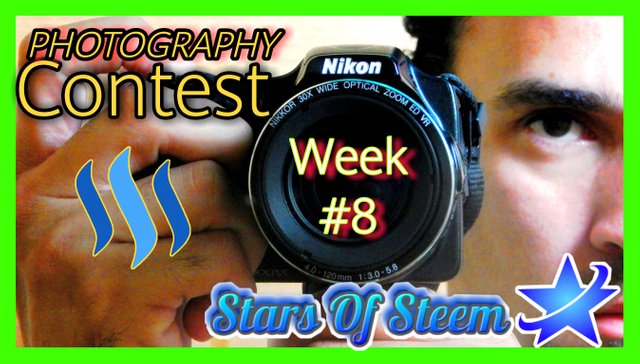 I take space to thank the support of the #booming healing program and the accounts @steemcurator01 and @steemcurator02 who have been supporting those quality, original and exclusive steem publications, that is why we continue to motivate you to create quality and original content, this you mean you have to make sure it is from today to be #steemexclusive.
We want to make the Steem platform the ideal place for content creators to grow, where you can develop as a writer, pastry chef, musician, influencer, and that is why we continue with this contest to stay active and dynamic. This week's theme which will be:
---
"Break"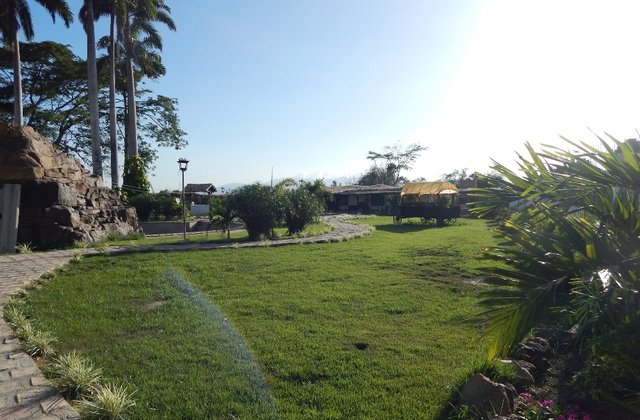 ---
The moment of rest is needed by all of us, and perhaps everyone has that desire, but the concept of rest is different in everyone, so show us a place, a moment of rest, you can be a rested face, or an environment to rest, perhaps you Rest means sleeping more than what you are used to to regain strength.
IMPORTANT: You must follow these rules for your participation to be valid to qualify for the prizes.
Use a maximum of 3 photographs and you must write a review of what the rest or the moment of the photograph represents with a minimum of 300 words.

EYE: do not edit the photo, you must have taken it this week, I have a way to find out if it is edited or the date it was created so do not edit the photo, since in general this is a contest to improve your photographic captures.

The publication must be created in the STARS OF STEEM community

You must place the tags #feeling, #steemexclusive and a tag corresponding to your country, example: #croatia

The photograph must be of your own creation, either with a phone or with a camera. But the better the quality, the more chances you have to win.

At Stars of Steem we are committed to the growth of the platform, so we will take into account your votes towards other participants in the contest thanks to the https://steemworld.org/ tool created by @steemchiller.
You must mention and place the link of this contest in your publication so that more people join.

Only one entry per person will be valid for the contest.

You have until Monday March 1 to participate!

IMPORTANT: your publication must be original and exclusive to Steemit, it must not have been published on another platform and plagiarism will not be tolerated.
---
Awards
1 Place. 5 steem
2 Place. 3 steem
3 Place. 2 steem
4 Place. 1 steem

---
ESPAÑOL
---
Ya ha pasado el 14 de febrero y para muchos fue un día muy especial, entre amigos, entre familia, compartiendo con esa persona especial que nos mueve el piso y nos hace sentir un cosquilleo en el estomago, y aunque algunos estuvieron distanciados el cariño se hizo presente. Hoy comenzamos nuestra la 8va edición de nuestro concurso de fotografía "CAPTURANDO SENTIMIENTOS, EMOCIONES Y MOMENTOS 2.0" y para este concurso traemos un nuevo tema que realmente nos haga volar la imaginación.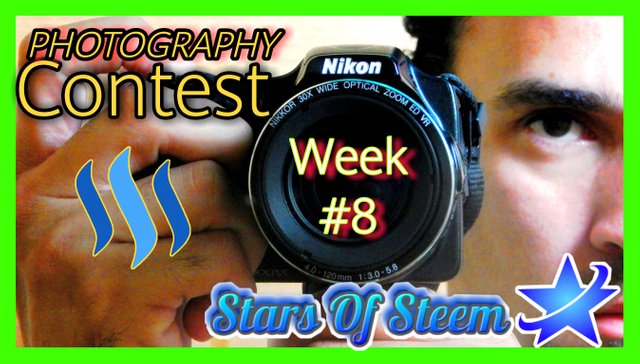 Tomo espacio para agradecer el apoyo del programa de curación #booming y las cuentas @steemcurator01 y @steemcurator02 quienes han estado apoyando aquellas publicaciones de calidad, originales y exclusivas de steem, es por eso que seguimos motivándote a crear contenido de calidad y original, esto quieres decir que tienes que procurar que sea de hoy para que sea #steemexclusive.
Queremos hacer de la plataforma Steem el lugar para los creadores de contenido ideal para crecer, donde puedas desarrollarte como escritor, pastelero, músico, influencer, y por eso seguimos con este concurso para mantenernos activos y dinámicos. El tema de esta semana que será:
---
"Descanso"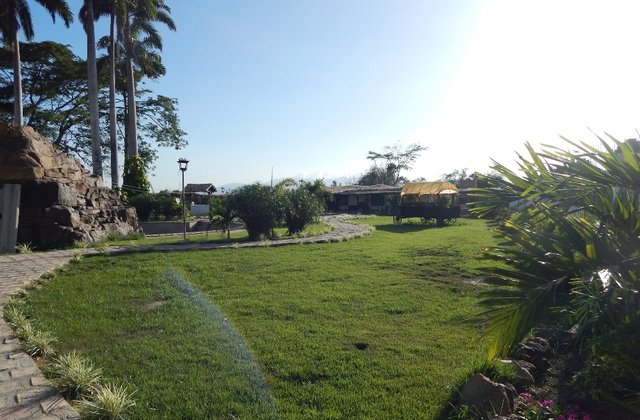 ---
El momento del descanso lo necesitamos todos, y quizás todos tienen ese deseo, pero en todos es diferente el concepto de descanso, así que muéstranos un lugar, un momento de descanso, puedes ser un rostro descansado, o un ambiente para descansar, quizás tu descanso sea dormir mas de lo que estas acostumbrado para reponer fuerzas.
IMPORANTE: Debes seguir estas reglas para que tu participación sea válida para calificar para los premios.
Utiliza un Maximo de 3 fotografías y debes escribir una reseña de lo que representa el descanso o del momento de la fotografia con un mínimo de 300 palabras.

OJO: no edites la foto, tienes que haberla tomado esta semana, Tengo la forma de descubrir si es editada o la fecha en la que se creo así que no edites la foto, ya que en general este es un concurso para que mejores tus capturas fotograficas.
la publicación debe ser creada en la STARS OF STEEM community

Debes colocar las etiquetas #feeling , #steemexclusive y una etiqueta correspondiente a tu país, ejemplo: #croacia

La fotografía debe ser de tu propia creación, ya sea con un teléfono o con una cámara. Pero cuanto mejor sea la calidad, más posibilidades tendrás de ganar.

En Stars of Steem estamos comprometidos con el crecimiento de la plataforma, por lo que tendremos en cuenta tus votos hacia otros participantes en el concurso gracias a la herramienta https://steemworld.org/ creada por @steemchiller .
Debes mencionar y colocar el enlace de este concurso en tu publicación para que se sumen más personas.

Solo una participación por persona será válida para el concurso.

¡Tienes hasta el Lunes 1 de marzo para participar!

IMPORTANTE: tu publicación debe ser original y exclusiva para Steemit, no debe haber sido publicada en otra plataforma y no se tolerará el plagio.
---
Premios
1 Place. 5 steem
2 Place. 3 steem
3 Place. 2 steem
4 Place. 1 steem
Successes.
Thanks to Steemit, Inc. first and foremost and all those behind @steemcurator01, @steemcurator02 and the @booming program for supporting the entries.

Until a Next Post