27.02.2021 |The Best SteemFoods Posts Of The Day | SteemFoods User Verification System Started!
Today, I will announce "Top Posts" in SteemFoods Community on 27.02.2021. When choosing "Top Posts" in the SteemFoods Community, we make sure that it is #steem-exclusive only. We cannot vote for posts published on a different blockchain. You can use the #steemfoods-exclusive tag for posts that you have prepared exclusively to the SteemFoods Community.
---
---
30+ days ago , I made a new delegation announcement for the @steemitfoods account and organized an event with #steemitfoods-delegation tag for our delegating participants. I look forward to your participation in the #steemitfoods-delegation event and support by delegating on @steemitfoods account.
To Be More Powerful: Delegate Your SP! | Join the #steemitfoods-delegation Event!
---
---
The Best SteemFoods Posts Of The Day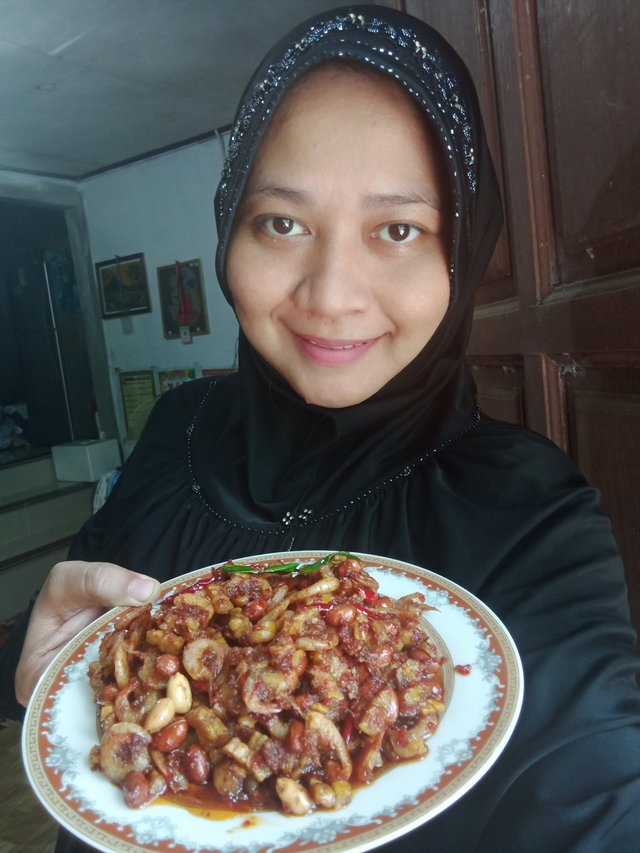 How to Make Fried Sambal Tempe Peanut Shrimp
---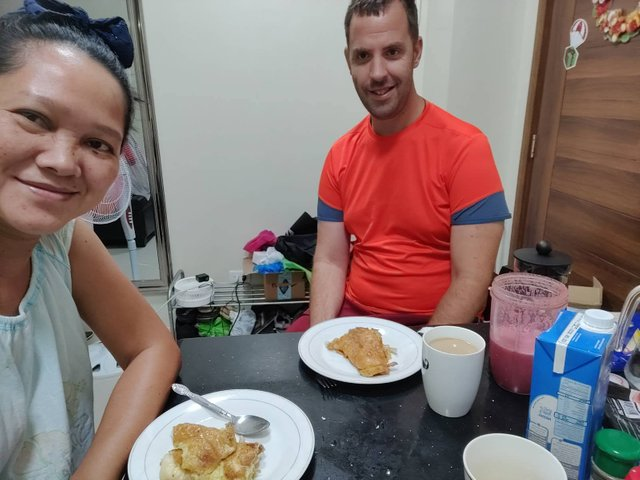 Steem Foods: Breakfast Egg Roll
---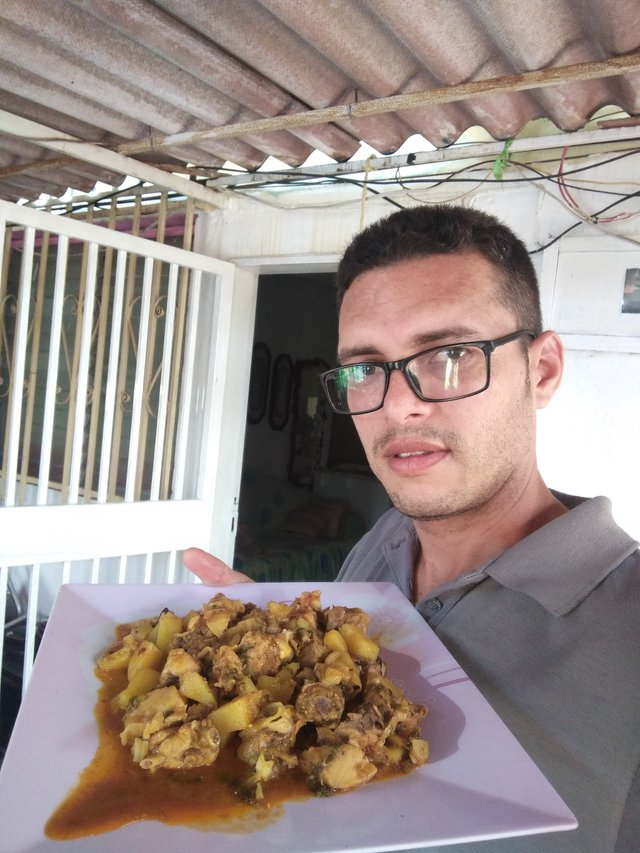 Pollo en Salsa de Curry con Repollo y Papas
---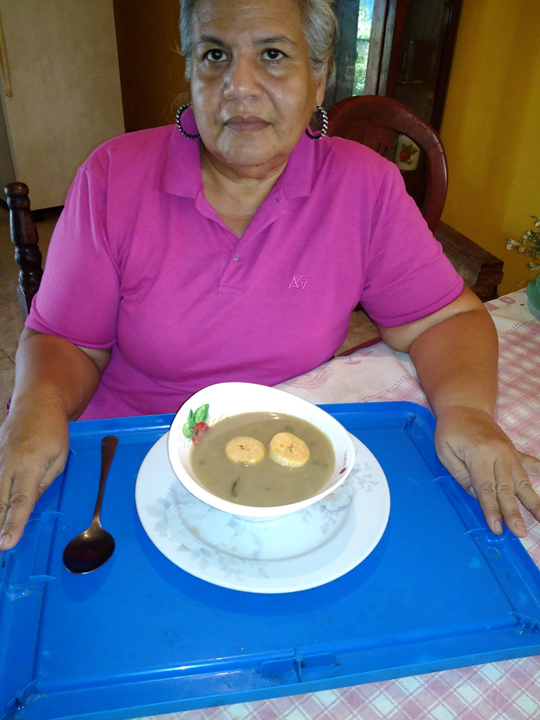 CREMA DE LENTEJAS CON VERDURAS PICADAS
---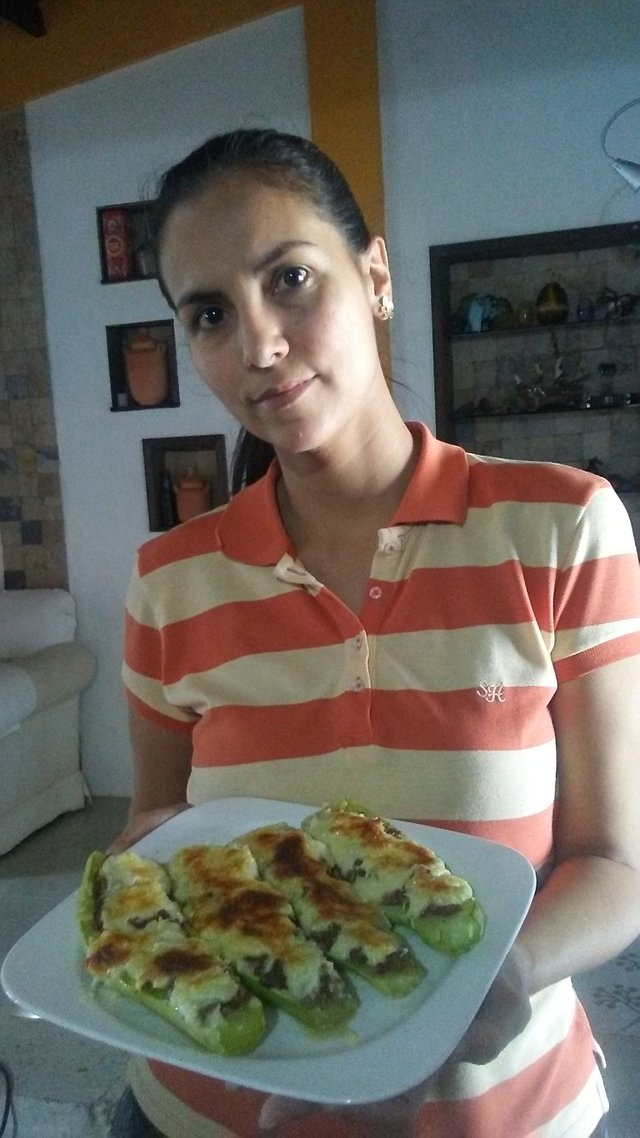 Zucchini stuffed with ground beef!
---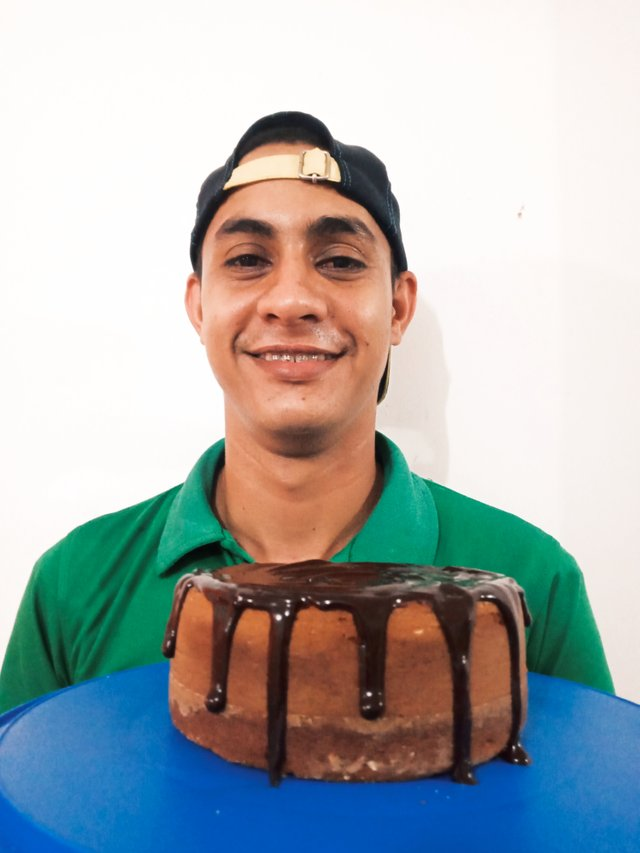 TORTA DE VAINILLA ESPONJOSA CON ACEITE BY @jgonzalez25, Especial para una merienda.( Receta y Procedimiento)
---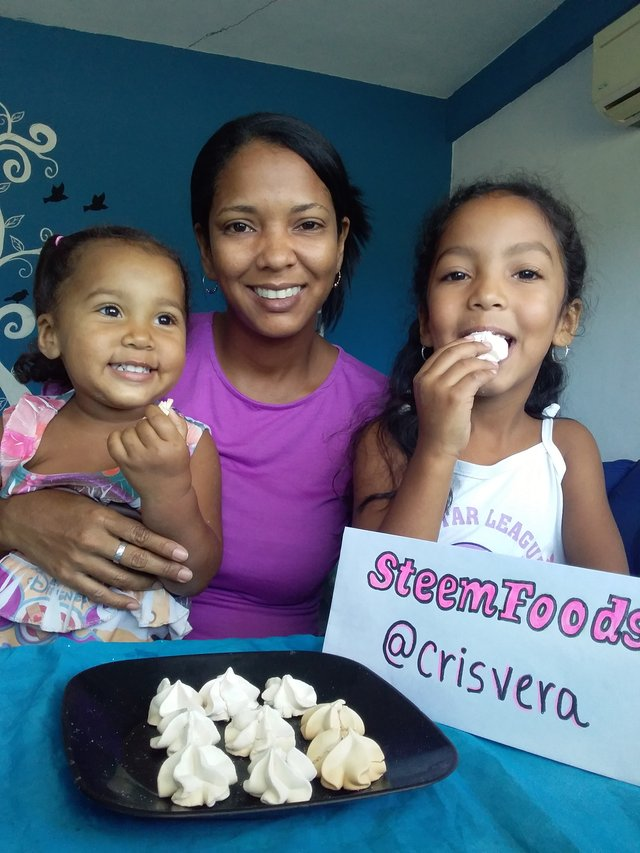 Merenguitos crocantes, fácil de hacer.
---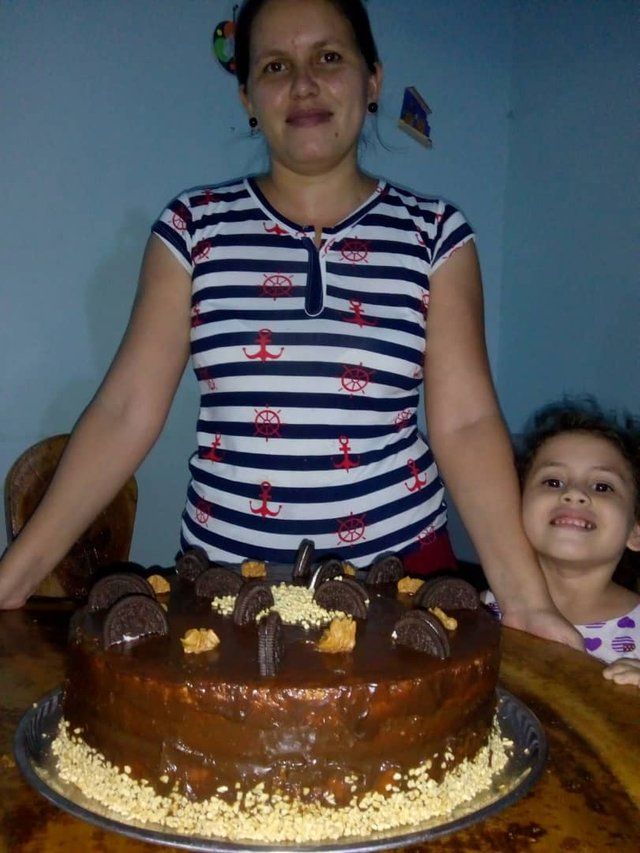 Torta de vainilla, decorada con chocoarequipe, galletas y maní
---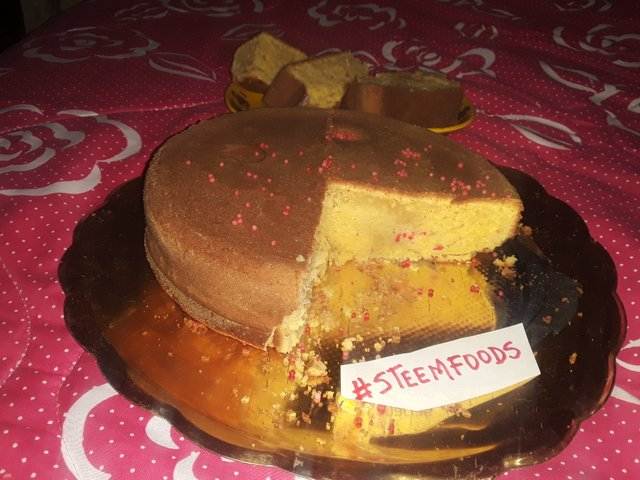 Torta básica con pocos ingredientes, para la merienda/Fácil de realizar/ Receta
---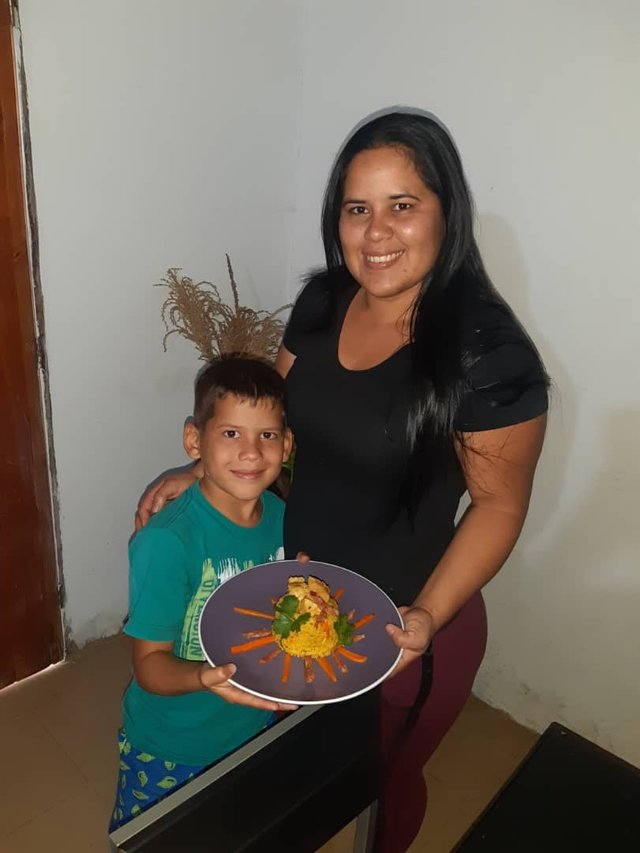 Arroz con pollo y calabresa al estilo venezolano/ Mi primer post.
---
SteemFoods User Verification System Started!
SteemFoods User Verification System started. I expect all our participants to participate in this important development. You can easily verify your accounts by clicking the link below and learning the details.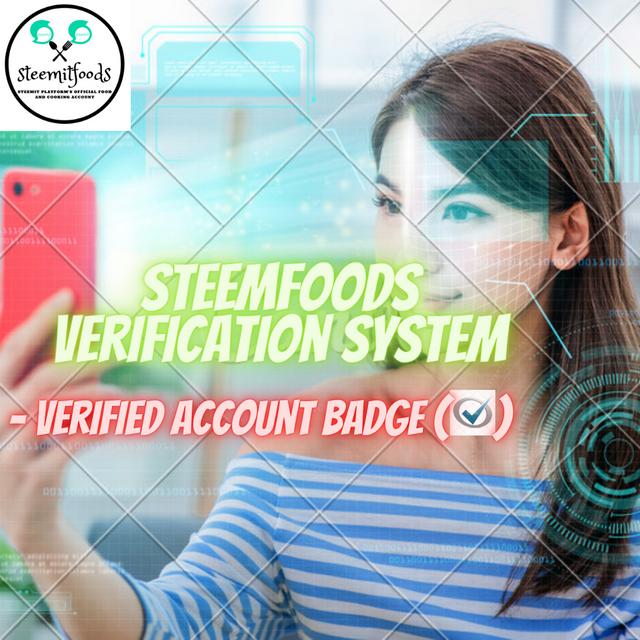 SteemFoods User Verification System Starts! | Verified Account Badge Distribution ☑
---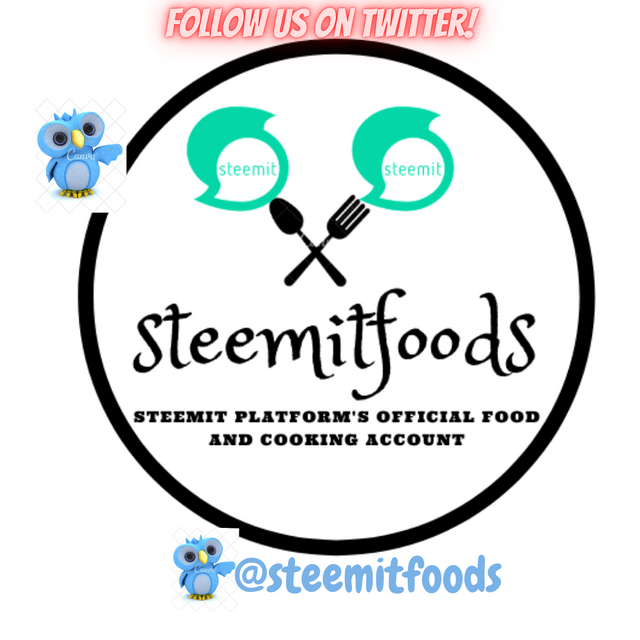 Quick Delegation Links: