THE DIARY GAME : 01/08/2020 : Hola!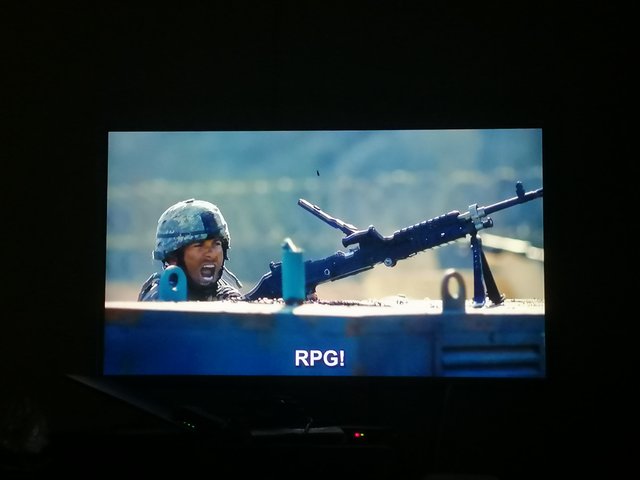 I am Randula yasas and I am 21 years old. This is my first diary game experience😌.

Today began normally. As usual I got up at around 9 a.m.😁 In these day I have not much to do. Because of the current pandemic my day to day life is normally based one eating, sleeping, eating and sleeping😌😏.

After I woke up, I went to take a shower. Then I ate my breakfast. Today I had something different🤔. I don't know whether it has a word in English. It is made of string oppers and it is somewhat similar to "Koththu" or noodles. We called it as "Indiyappam Koththu"😁😜.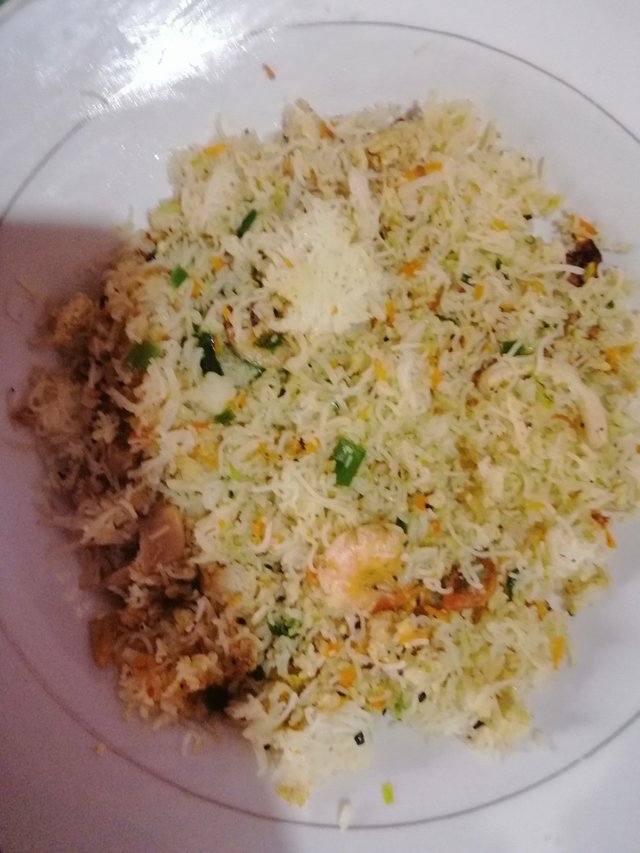 Actually I ate a lot in today. Later in the morning I ate boiled corn. I am a fan of corn😁.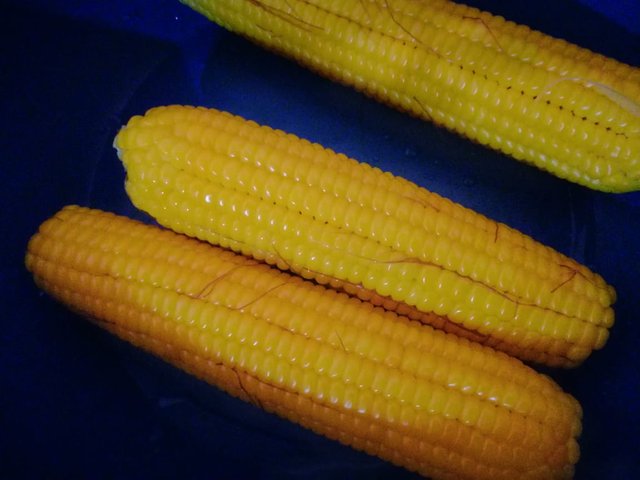 After that I watched some cartoons😁. Tom and Jerry is my favourite. I like the effort that Tom puts to catch Jerry and also how they try to protect each other when they are in troubles😋.

Then I had my lunch. I everyday had rice and curry for lunch. Today was no difference. Then I took a shower again. Because it was little bit hot in the afternoon. After that I took a nap😴. At around 5 p.m. I woke up and had delicious cup of tea made by mother for supper☕.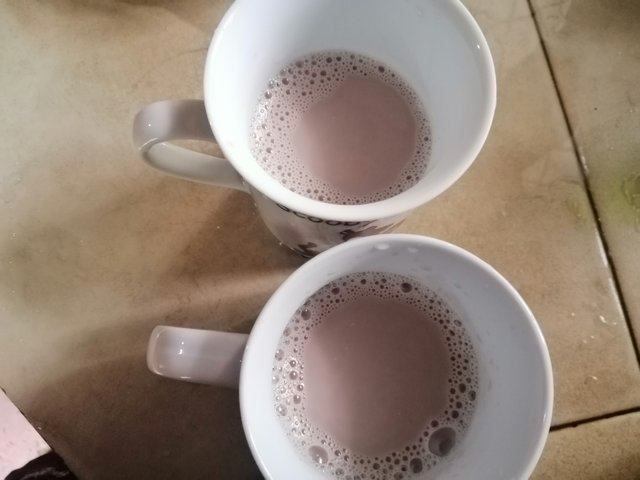 Later after that I sat to watch a movie. I am a die hard fan for war movies🙈. So I watched "The Outpost"🎥. It was based on a true story. I am not get in to details about it, because I don't want spoil that movie for you. But I must tell, you should definitely watch that movie😋.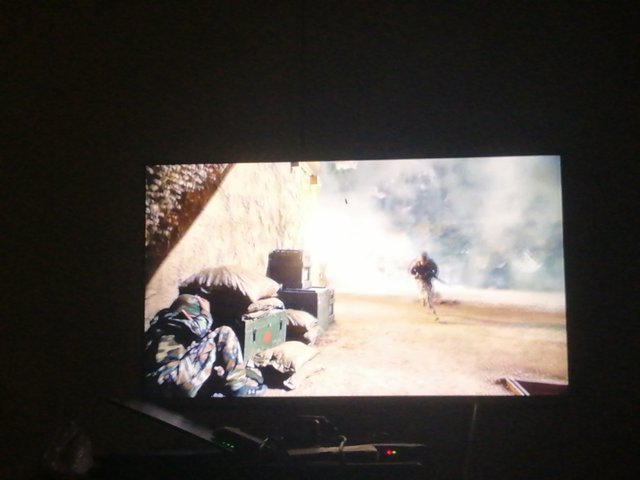 After watch that movie I had my dinner made by our grandma. It was a super delicious meal🤤. So I ate it all. After eating that I came to my bed to write my diary. So this is how my day went😝.

Good night people!😋
Team: @steemceylon
🧑🏻This is me