Steem Sri Lanka Year-End Contest | Looking Back at 2021| saman88
It is great privilege to participate this wonderful contest arranged by our best friend @randulakoralage. Thank you so much dear, you are always doing great to the Steemit ecosystem and the SSL community. I think this one is the biggest contest of the year. So how can I going to miss it. Let's see what has happened in 2021????
01.My Dream Home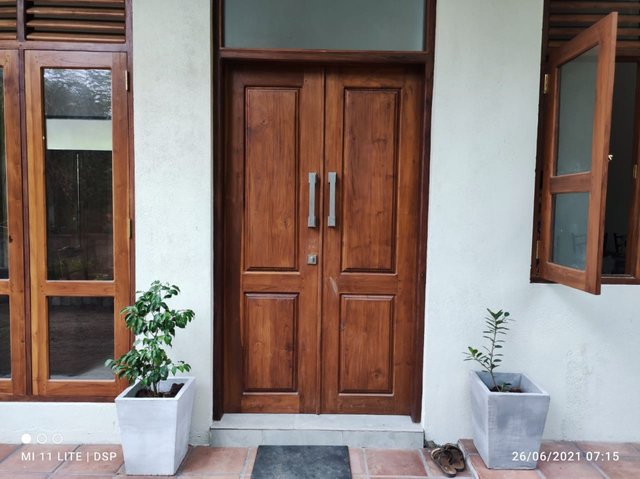 One long awaited milestone was to complete the 1st stage of my sweet home and mobilize to that. On 4th August 2020 we commenced the construction works & we hardly tried to achieve it around March to celebrate the New Year at our new home but end up with May. But it is still ok to me, since corona hold the progress of everything in the world.
02.Got Covid-19 Positive
From 2019 to till whole suffering from that. Still we haven't strong answer to that. Many peoples got positive and died. We also worked as the bio bubble to control and reduce the impacts. But few of us got positive in the august month. Luckily everyone is fine now doing as previous at the site. Actually this was expected but the occasion was unexpected.
03.Won the 5th Place of SPUD4STEEM Oct – 2021
For each SPUD4STEEM we are participating with the great enthusiasm. After fulfilled 500SP and other requirements, I continuously engaged with that. Fortunately in Oct SPUD4STEEM I was selected as the 5th place. Wining a global event in Steemit is not easy. Same as the feeling I got from is priceless. I want to give the credits to @randulakoralage and @kiwiscanfly. Without you I am nothing here.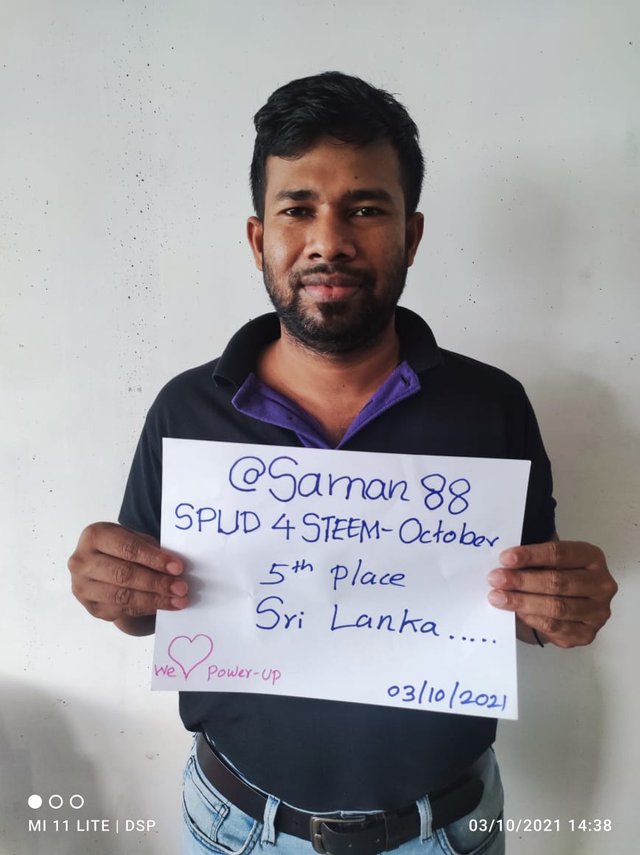 04.Face masks is still in sight
Everyone in this world was thinking that in 2021 this corona is going to vanish. This face mask is going too vanished. But still we can't see any silver line in this dark cloud. We thought that those vaccines are going to give us break. This is the most unexpected thing, we expected during this year.
05.I am in Steemit
This was unexpected and most amazing thing happened during 2021. Not planned… Actually it was not in the sight… But now I am with you. Comfortably with you and we did many great things together. What a wonderful to team to work with. Really impressive and amazing.
My friend @thimira is the person who was introduced me to this Steemit platform. On 28th March 2021 (8 months ago) I could post Achievement 01 here. During this 8 months I have posted around 61 articles covering SPUD4STEM , contest, charities etc. Organizing contests and wining some of those gave me unfamiliar moral. So If I got opportunity to arrange an event, I am doing that without any hesitation. As per my view, I have done my best to this community.
As a summery,
I am 8 months old in steemit and 1450 SP now.
Charity event -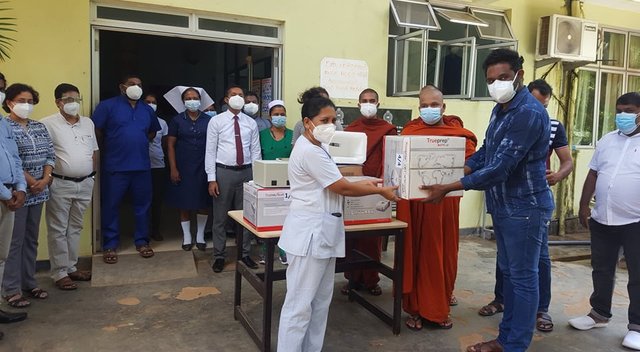 PCR Machine | Unity of Society |Generous Hearts ❤️|SL-Charity Phase II | 10% to SL Charity
Contests -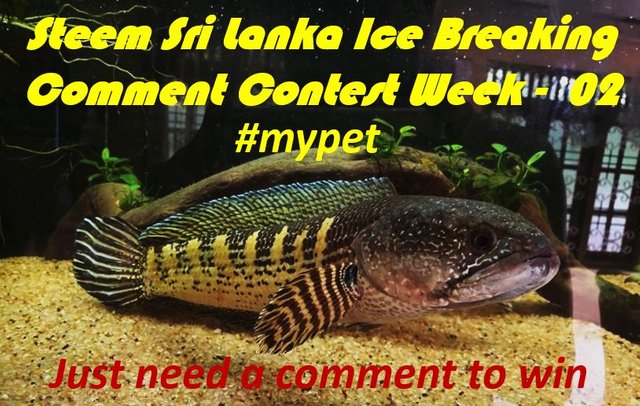 Steem Sri Lanka Ice Breaking Comment Contest | My Pet| Week - 02 | 5% for SL Charity 🤠🤠🤠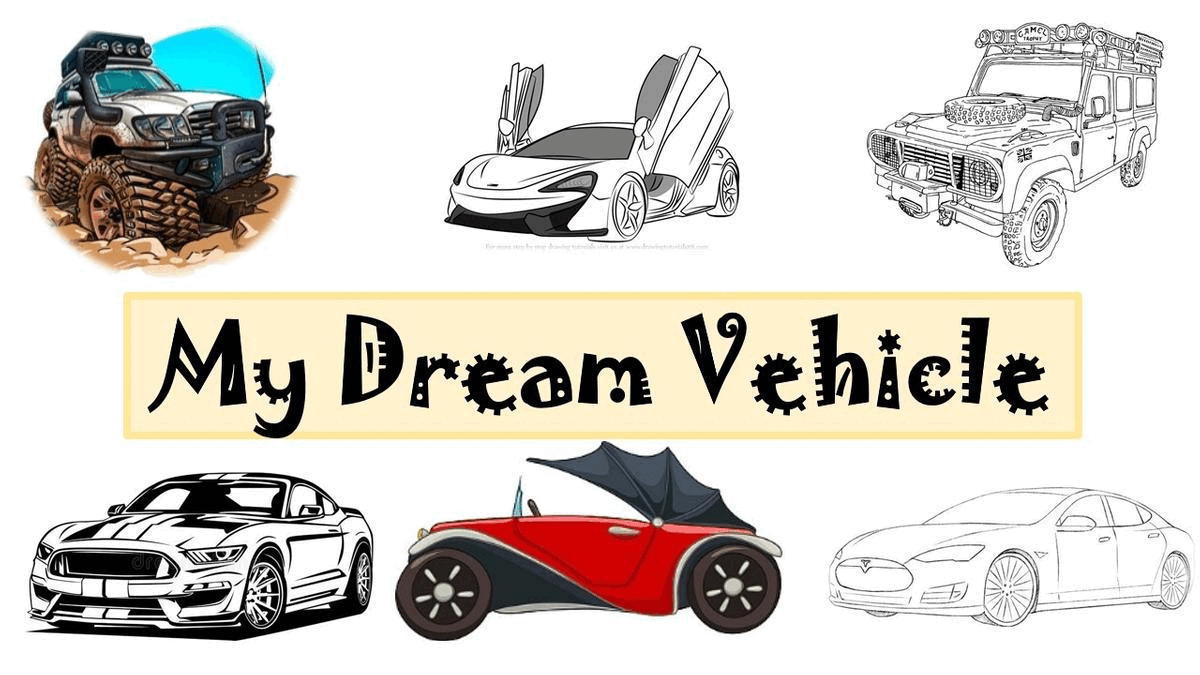 Contest | My Dream Vehicle | 10% for SL-Charity
Steem promo -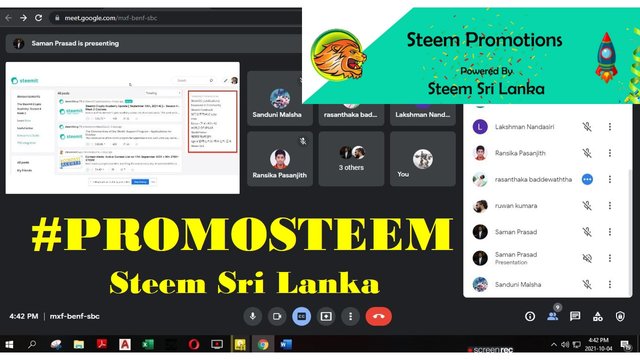 Steem Promo | Online | 5% to SL-Charity
I am inviting my friend @thimira, @ransika and @ruwankumara ....Let's rock this...
2021 So far so Good…
Hope 2022 is Ggoing to be much better for the entire world…