Lightening updates from SPinvest
Hello and welcome to this SPinvest post
SPinvest is a tokenized investment fund/club for all users of the STEEM blockchain. Everyone is welcome! The concept of SPinvest is to get rich slowly by using time tested methods of earning, saving and compounding long term. This lets SPinvest offer an ROI of 20% per year on SPI tokens. We encourage long term investing on and off the STEEM blockchain. We hope someday everyone will HODL some SPI tokens that can be bought directly from @spinvest are through the steem-engine are dex.steemleo exchanges. Full details about SPinvest can be found here
.
---
Short and Sweet Post
Here are a bunch of small quick updates to keep you going.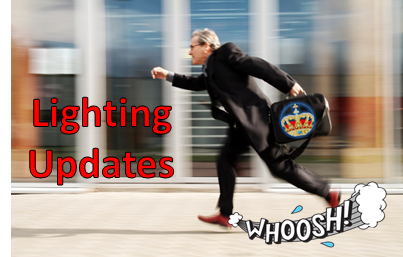 @ spi-steemcity
This is up and running with @shitsignals already pushing us to 52nd highest rank account.
SPI Royalty Tokens
There are only 24 of these left and only 17 days before they are no longer for sell. 100 STEEM each, worth 100 SPI tokens and pays a 1% royalty. 1st payment coming in 6 days.
SPinvest daily Lotto
Now that steemauto is back up and running, everyone is welcome to visit @spi-contests and claim their free lotto ticket for a chance to win 500 STEEM.
Club members are stepping up
@metzli has decided to release a weekly post on the topic of SPinvest's off-platform investments. Please every one visit this post when it released and by active in the comments and generous with eh upvotes.
SPinvest Moderator voting coming soon
A club member has stepped up and offered to host the nomination and voting process. The offer is there and i think they would do a great job. Not confirmed yet so no name, sorry. This will begin by the end of the month either way.
Something epic coming to SPinvest
@taskmaster4450 and @silverstackeruk have teamed up and are gonna bring you guys something there will make ya'll wet your panties. Expect many more no clue pumps for this over the next few weeks as we prepare.
Yesterdays 42% sale post
Yesterday's post was a filler, something short and sweet sorta like today's post but we issued almost 600 SPI tokens as a result of adding a PayPal link and letting people buy with fiat cash. Might try that more often.
Off-platform Bitcoin investment done
I was able to buy 1500 STEEM worth of BTC about 4 days ago and then the next 1000 STEEM the following day. We got in at a good time on both trades. We now hold 7% of a Bitcoin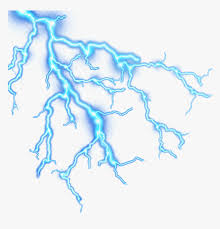 That is all i can think of quickly, im sure I'll remember something as soon as i hit the upload button.
---

Buy SPI tokens directly from @spinvest. Each token is currently priced at 1.00 STEEM and you can send any amount directly to @spinvest and i will issue you SPI tokens to 2 decimal places for the value of STEEM to send. All tokens bought directly will be sent to investors SE wallets within 24 hours but most likely much sooner.


---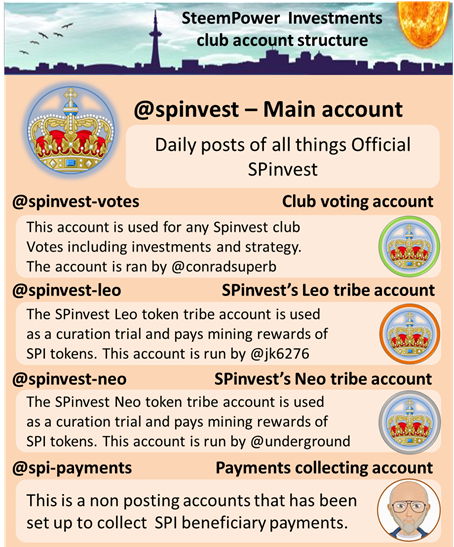 Important Information
| Information | URL Link |
| --- | --- |
| SteemPower Investments Introduction Post | Click HERE |
| SteemPower Investments Club Partnership Agreement | Click HERE |
| How to become a club member | Click HERE |
| How to convert SE tokens into SPI tokens | Click HERE |
| Join the SPI club Discord server | Click HERE |
| Join the SPI curation trail | Click HERE |
| What's best for the SPI Club? Centralized vs Decentralized | Click HERE |
| SPI tokens 95% buyback guarantee | Click HERE |
| SPI Club monthly Fiat to SPI token group buy | Click HERE |
| | |
| | |
All questions are welcome, please ask in the comments below


CLICK here for full details about SPI beneficiaries
Show support to SteemPower Investments through it's Patreon Page
Click here to join the SPinvest community over at beta.steemit.com (Steemit Communities)
.