@Art-Venture photographer Showcase: @sawyn. The Steem payout of post will go to the Artist.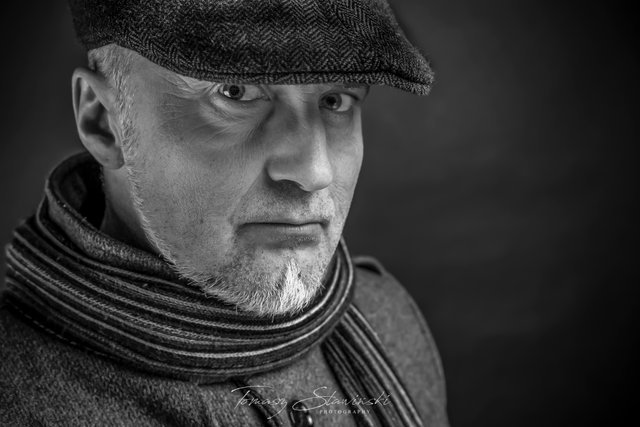 Tomasz Sławiński @sawyn
*
Hello dear Steemians,
We are back today with our new post and as always we bringing up some of you our friends who still staying on Steem and posting. There are many professional Artists and Photographers among you and you do not care what kind of battle happening between Steem or Hive or what conspiracy and blaming.
But what majority of people on both side do they would like to share their thoughts, their Art and their Photography.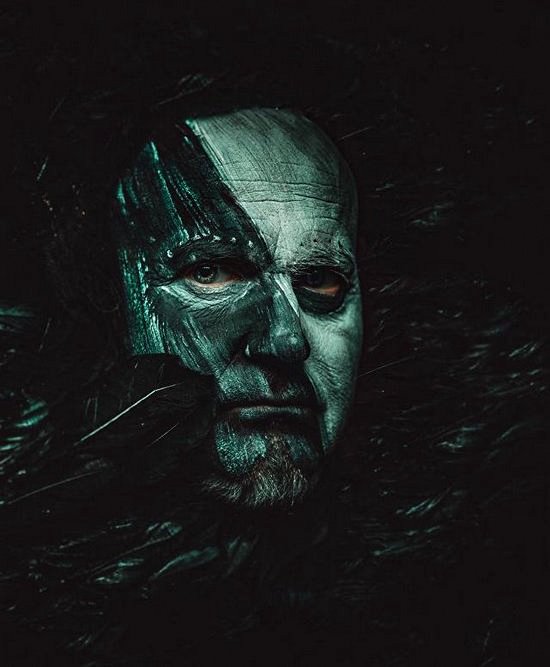 Game of Thrones - @sawyn
Today we have decided to introduce @Sawyn or Tomasz Slawinski seeing his account on Steemit it is very simple, he joined Steemit in 2018 and his amazing photography that he is posting have payout of in average bellow $1.00 but also he has not much Steem Power.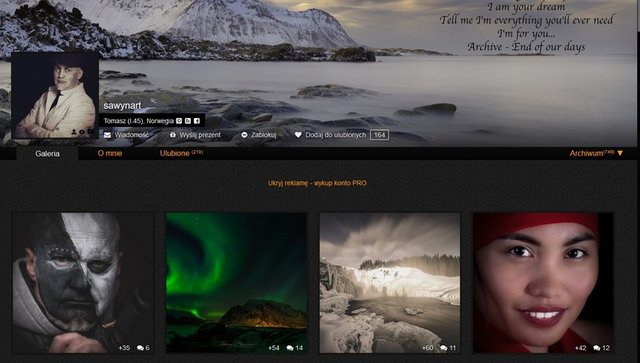 Therefore we would like to tell you why you should support @sawyn
Because he is an active user and posting regular, Steem and Steemit because his dairy where he shares his thoughts and plans, his beautiful pictures. He is not cross posting in HIVE, he remained on Steem
He is very creative, living in Norway you can see his love to Northern heritage, the photography reflects passion to Vikings he likes to pose himself as Viking and those shots are our favourite.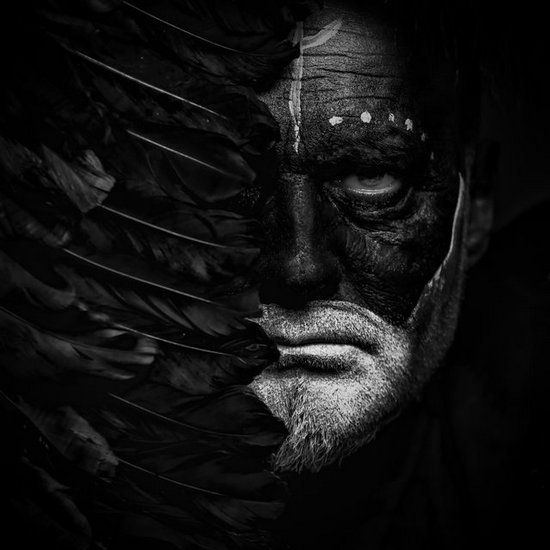 The love to nature and ability to reflect that beauty in snow covered hills, mountains and even water that usually find its way through. On other hand sometimes the combination of snow and polar lights or Aurora just takes a breath away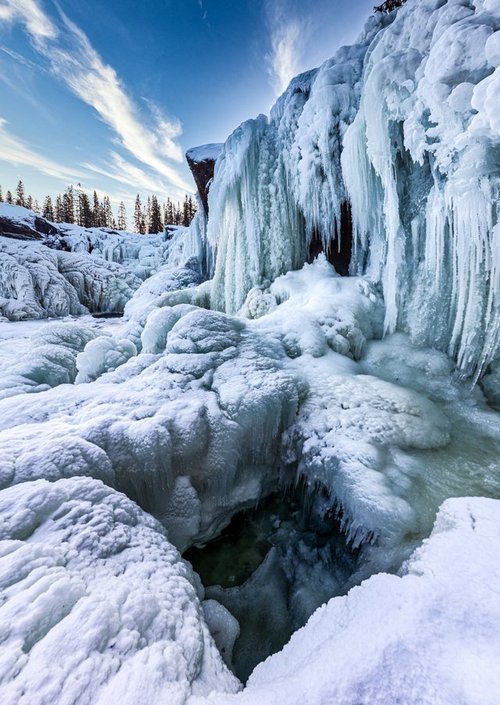 *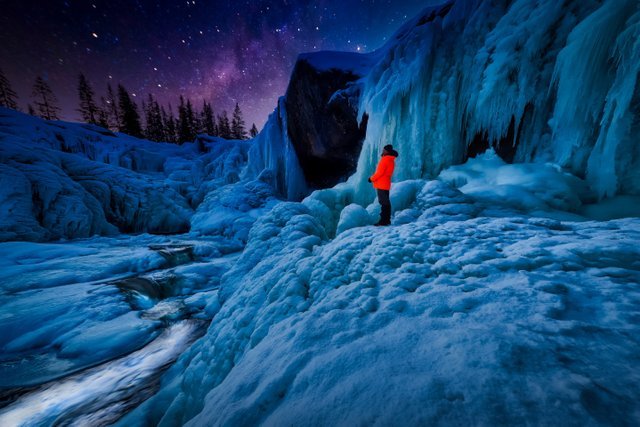 Also another favourite is the colourful houses along the coast with mandatory reflection in water. Just perfect!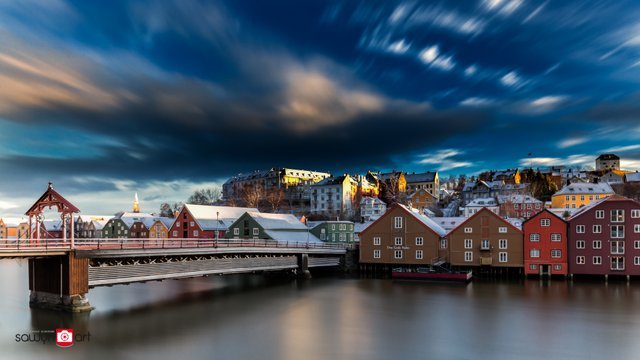 If you agree with us and think that @sawyn deserves your and community support please show it and leave some nice comments. We all like to hear nice words about the work we have done and his work is extraordinary and deserves our attention.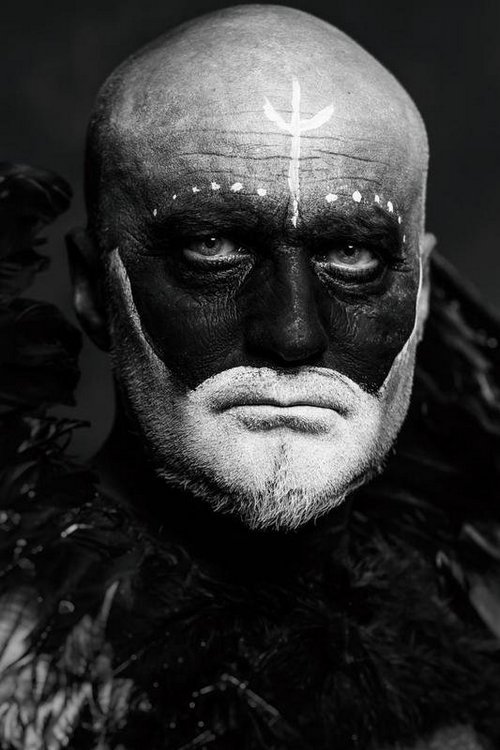 ---
---

Wishing you good and healthy week!
@stef1 and @myskye