Portrait photography - What is she for me?
I have always tried to show people from my point of view as a person behind the camera and not in front of the lens, although to improve my skills sometimes I was an object. With the help of the radio trigger I released the camera shutter and took pictures myself.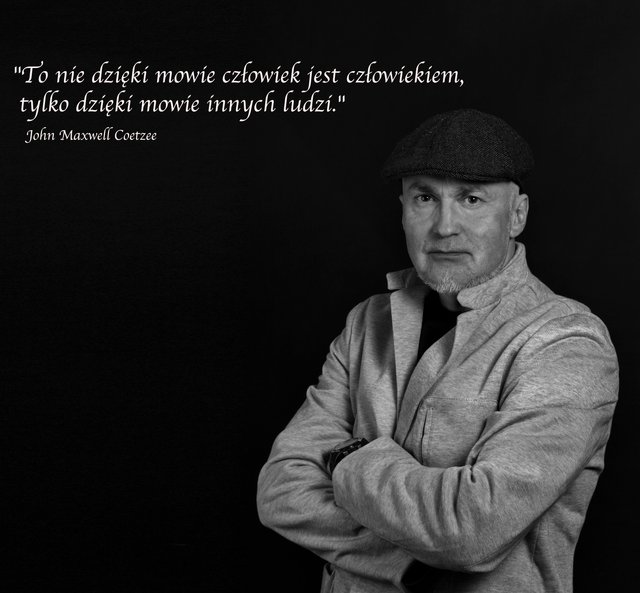 Training while taking pictures allows me to adjust the light of studio lamps to the existing conditions and choose the time and aperture to make and master various techniques of photography.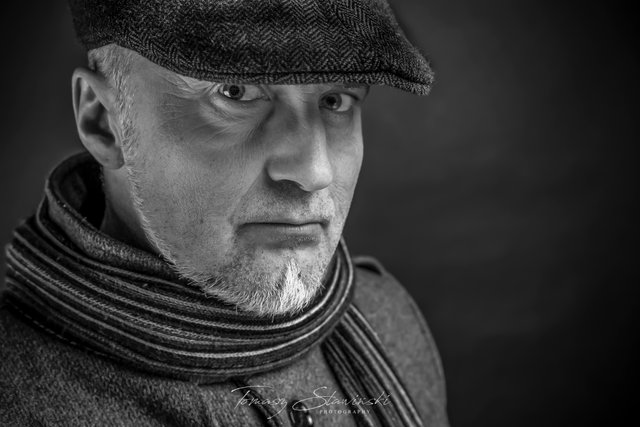 It is enough to change so little or so much to get new effects as well as ideas for subsequent photo sessions.
Light - the basis of every photo ... true !!!
The use of various settings as well as the angle of incidence gives us the opportunity to pull out details in photography.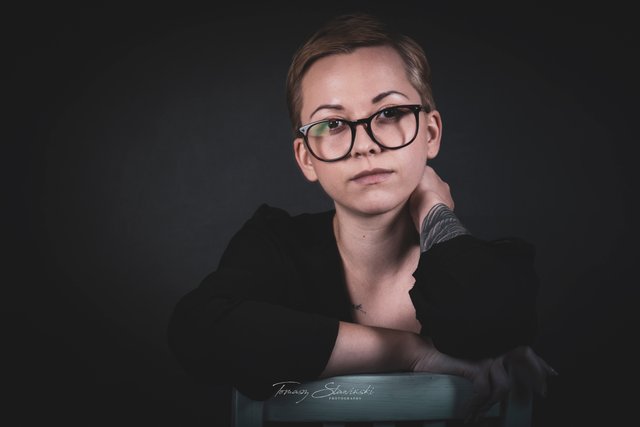 What can we do to avoid this light on a sunny day?
Add more light using the reflective reflector or another lamp !!!
Recently I bought an outdoor lamp with HSS system !!! / high speed sync /
During the day where I would never take photos because of the harsh light this lamp gave me a solution in many cases and illuminated the model as I wanted.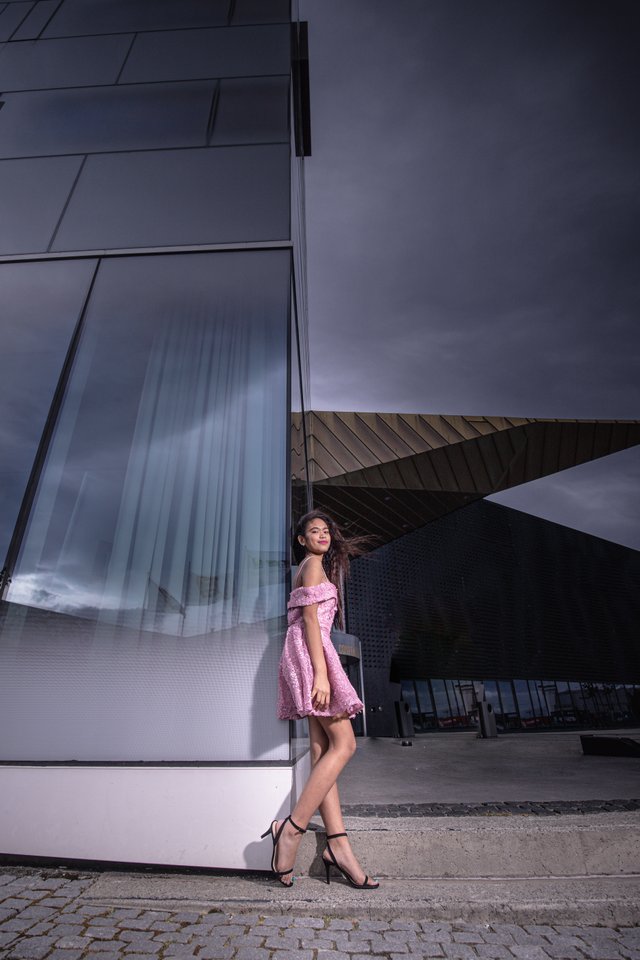 Filters - The use of Lee 0.9 soft half filters has darkened the top of the image. The lamp at the right angle illuminated my model as I expected.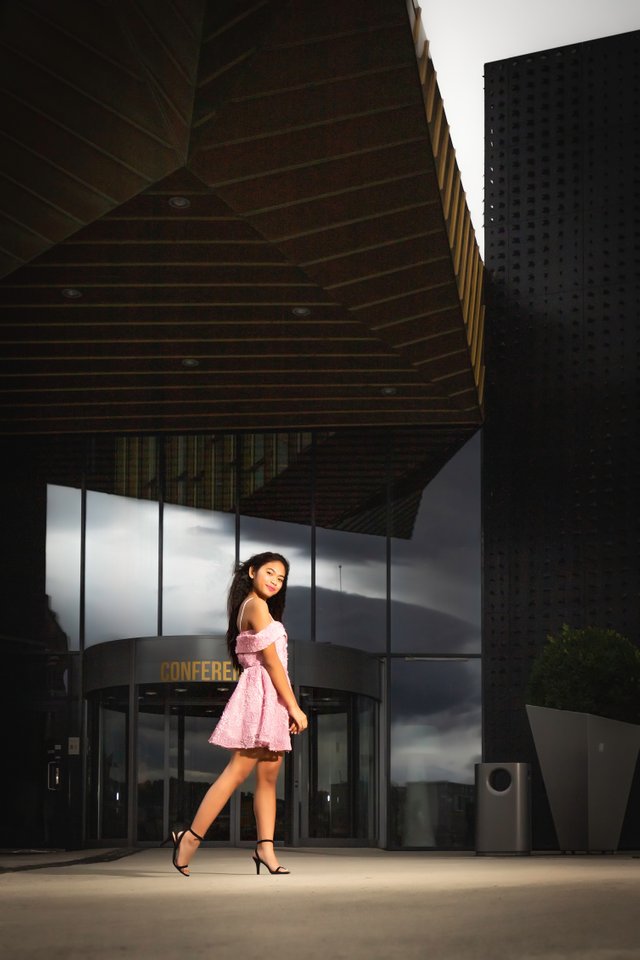 The use of a wider angle allowed me to get a larger frame because this was the intention of photography - to show the model and architecture at the same time!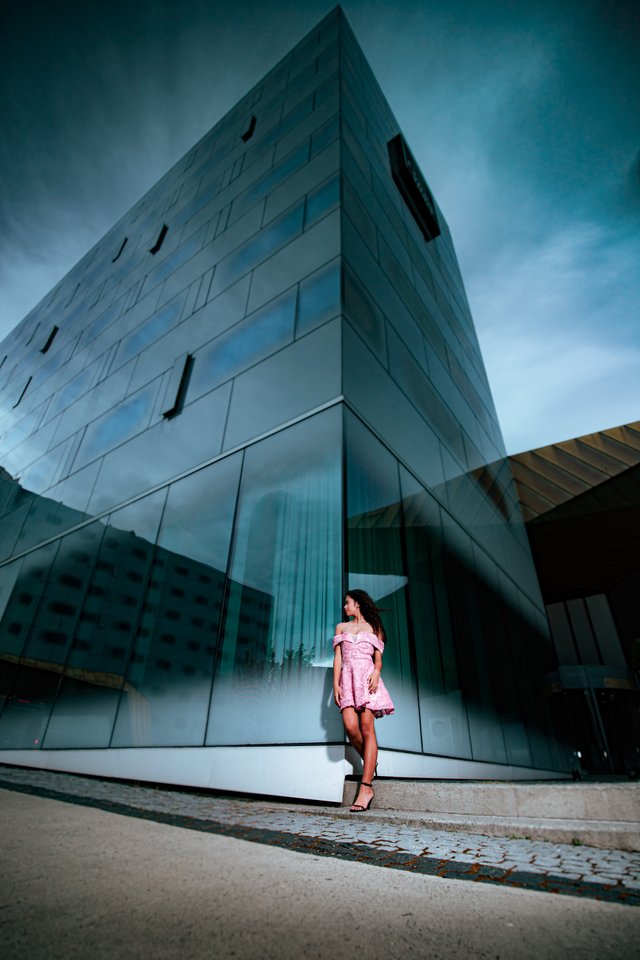 Another successful session took place in autumn colors.
Of course, the session was to show a beautiful model and I lit the outdoor lamp, of course. Below, I send a few shots that I visited earlier on the profile.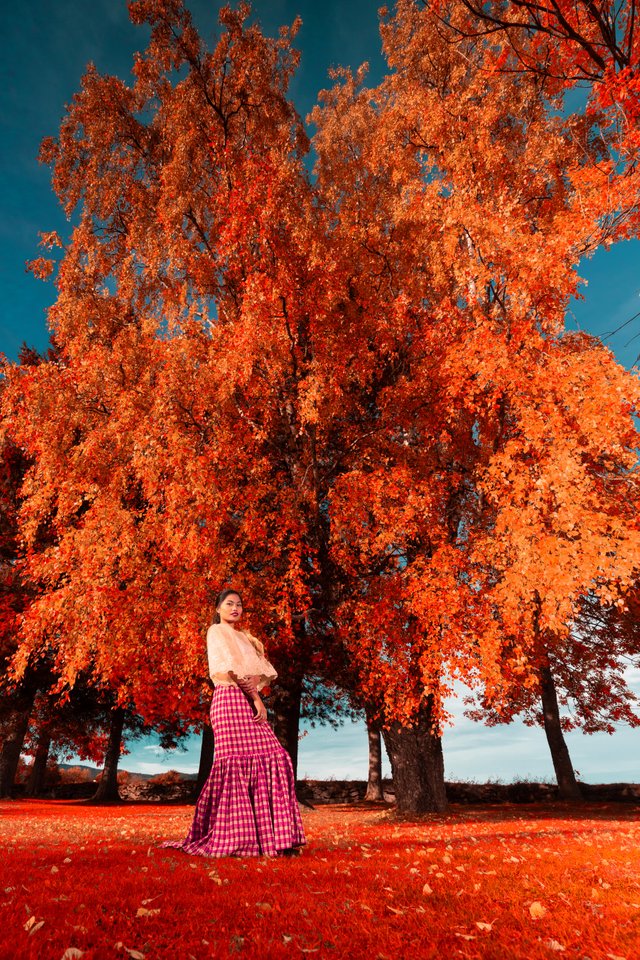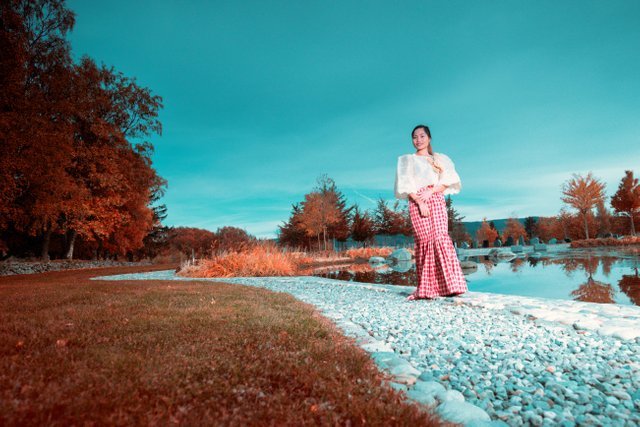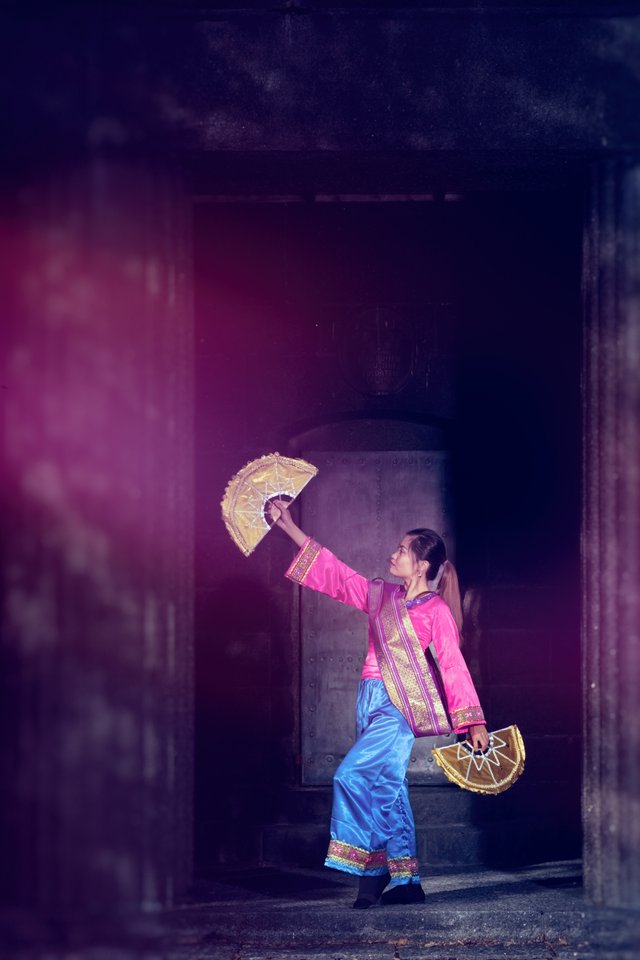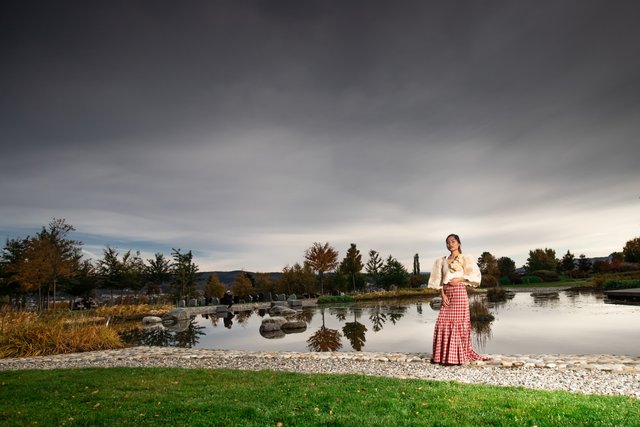 So don't be afraid to experiment !!! Knowledge and what you saw during trial and error remains in your memory and you remember that you are responsible for the results of your work, good results can be drawn from each model - it all depends on you !!!
Canon 6Dm2
Canon 16-35mm
Canon 85mm 1.2
Nisi filters
Lee filters
Jinbei HD 601