Waterfalls !!!
Welcome friends!!!
Yesterday was full of adventures. A trip to Sweden to take another photo shoot and a small trip. Obviously adventures were avoided, because my friend climbed the ice and bathed in the bottom of one of the waterfalls!!!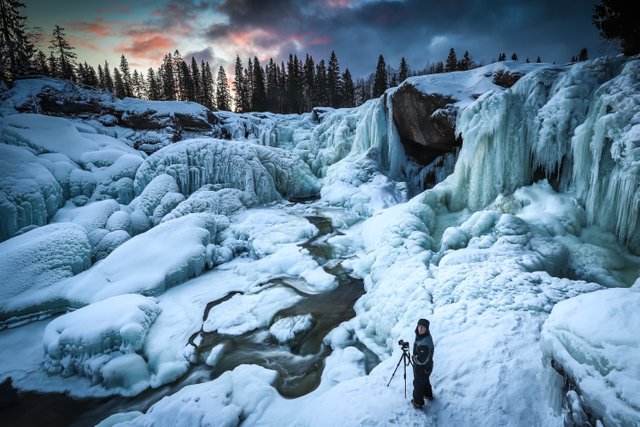 Everything went well until a friend wanted to have more successful frames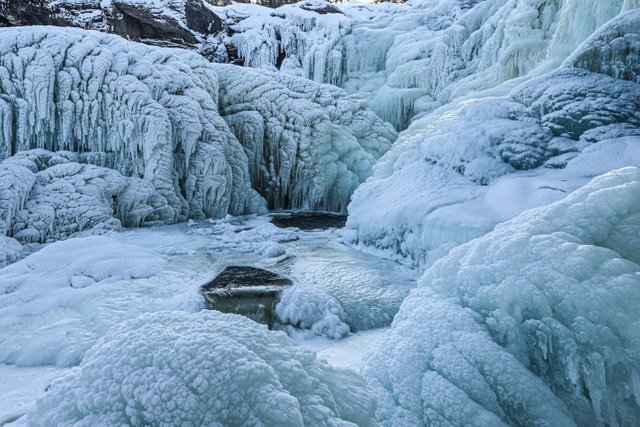 Winter!!! I love this time of year because of the surprising images Mother Nature brings us !!!
Ristafallet (RISTA 321, 837 94 Järpen, Sweden) -It's a great piece of a waterfall 200km from my place of residence.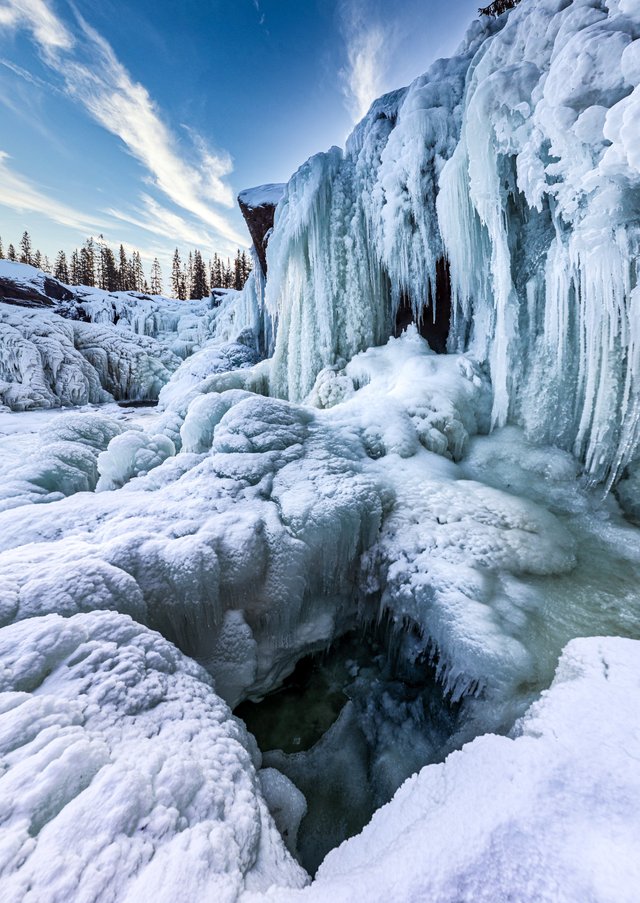 The air temperature below -12Celsius made an amazing view that remains in front of my eyes to this day.
I hope you enjoy sharing this small post with you and enjoy watching these views for me!!!
Have a nice day everyone !!!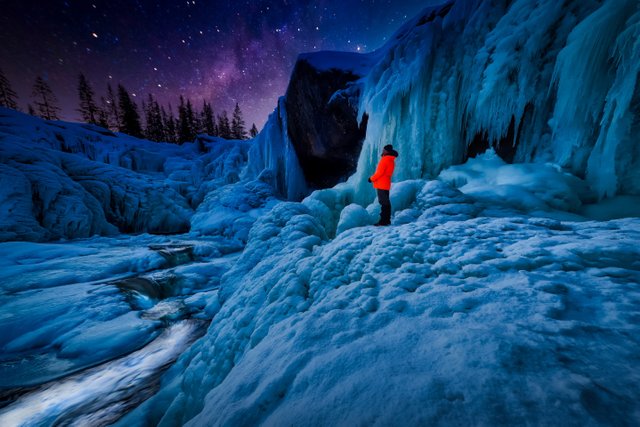 Most of my photos can be seen on social networks on which I invite
Instagram
Facebook
500px.com