Diversity and the Niche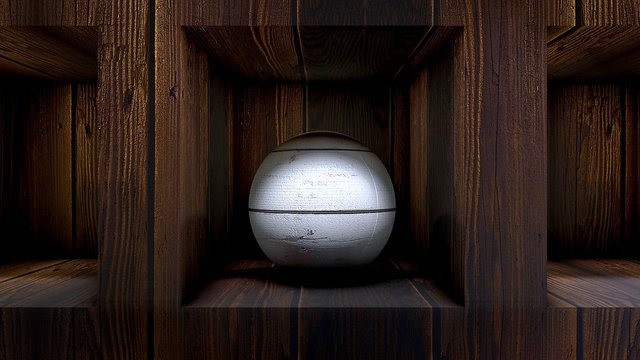 This is my entry to The 31 Sentence Contest Round 10 by
@tristancarax
. It is a contest based on creating a story with 31 sentences exactly, and each sentence has a set number of words allowed. For more information on joining the challenge see this
post:

Diversity and the Niche

Diversity and the niche… we represent; do we at any time calculate what we've spent?
How diverse are we now then, if we spread fear for our promotion? Is granting acceptance then, a misunderstood notion?
Does diversity cheer one side over others; does it rally for one while the other one smothers; is wisdom imposingly forcing our druthers?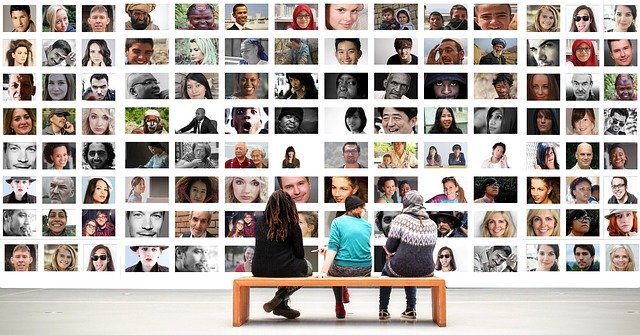 Diversity's mistook for division it seems, so many places, even in dreams, yet no one is really aware of the schemes; graffiti's old school – today we have memes.
This one or that one; which will you choose? When you're sitting around are you considering views, or are you mostly just watching fake news? Does this time compel you to cry with the blues? Diversity's real, some actors are phony – the phonies want everyone to accept their baloney - as though they're your lifelong pal and your crony.
It can get confusing, the man briefly stated, when choosing your banner to wave in the air, especially if the banner you're waving's provocative, and nobody wants to go there.
You might find yourself on the outside looking in then, if your bannered affiliate should fall at the line. Failure. Sometimes we're given just one chance to make it; when it's over then every sore loser will whine.
What more shall we do then with all the details exposed, and all the good things that you knew of, and all the theories you posed? Do you still press on, thinking you have a say, as the people around you fall into decay; were you expecting that you'll get away?

War brings peace; futile endeavor. Said long ago – it's true forever. Some bad folks won't like it, if the world is at peace. Their income decrease. It will cut off their channels if the warring acts cease.
For decades they've done it in the shiftiest ways, as they'd sit in their seats, doing things no one knew about; they knew that crime pays… they must miss those days.
But back to diversity; see how it's used? Divisiveness to someone confused.
Hearts all around messaging quotes; "It's diverse to claim power," average citizen notes, "which is least narcissistic, and should get my votes?"
Teacher asks, "Who wants a gold star;" so many say "ME;" some from afar.

Maybe that's what diverse is, where there aren't any choosers, and then maybe that way we could stop the abusers, from nitpicking out of the massive diverse.
It isn't our fault though and we didn't start it, but all narratives must come from somewhere. You know, an old time Hell-fire preacher can scare lots of people, and it has been proven; but is diversity there? I can carry a sign that says "I'm important!" and walk down the street, but is anyone going to care?
Sometimes, some of the choices we make aren't ours… we listen to others' advice; and sometimes when we do that, we're inclined to meet folks who aren't very nice.
Be yourself.
Diversity and the Niche © free-reign 2020

All images in this post are from Pixabay.