November's Community of the Month Applications - Episode II
Yesterday, I brought you Steem Movies application for community of the month, catching up with some old friends.
Today, aonther amusing application popped up... why amusing? Because only yesterday, @kiwi-crypto suggested I take a look and I thought to myself "I wonder when their application will appear". So when this popped up no more than 6 hours ago, I couldn't hide my amusement.
---
Steem Biodiversity 🌍
As with Steem Movies, we have another new community, this one just 7 days old - this time 103 subscribers, 71 of which are active. A great start again.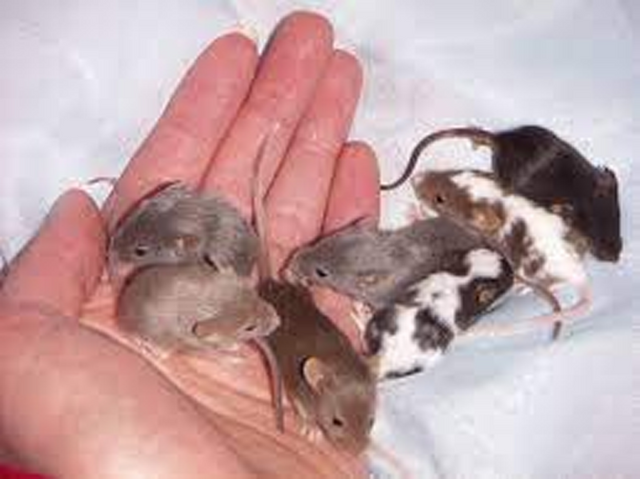 Baby Rats (Source)
The community launch was received to great acclaim, receiving more than 50 replies of the purest 💩 you're likely to encounter. Bizarrely, 3 equally as 💩 replies were muted. Go figure 🤷‍♂️
---
I also liked this rule:
"My pet bird is the pigeon", "Some unknown facts about red ants" and "My pet is a cat" obviously aren't random enough.
---
At this point, I had a little interlude to entertain myself. Which considering how late it is, I probably shouldn't have done. But I couldn't help myself...
▶ My Randoms Post (this is the image source so that I don't get accused of plagiarism)
---
Now this community doesn't have @open-theworld as one of its esteemed subscribers but there's definitely something interesting about the ones who have decided to sign up...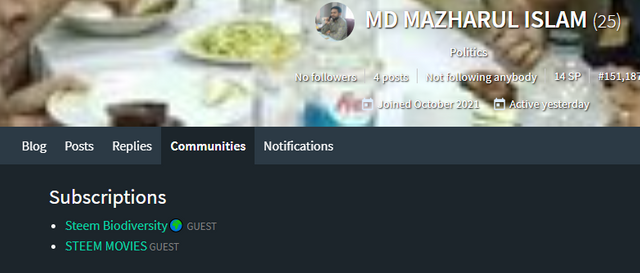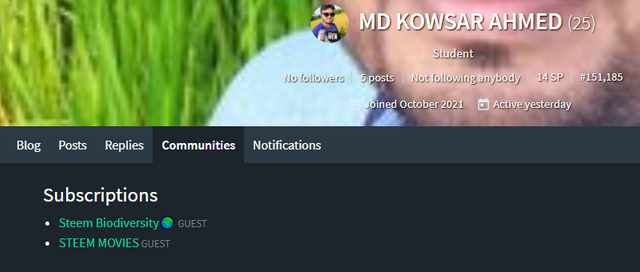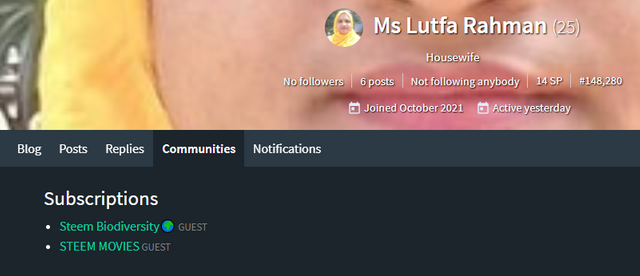 Wow, just 2 communities in the majority of the subscribers. Poor judgement maybe? 🤔
At this point, I'd usually be thorough and tell you how many of the 103 profiles are signed up to both communities but it's late here and I don't want to waste anybody's time. For what it's worth, it was 20 out of 20 which I clicked on with some also trying to scam the Newcomers' Community Achievement Programme... with limited success...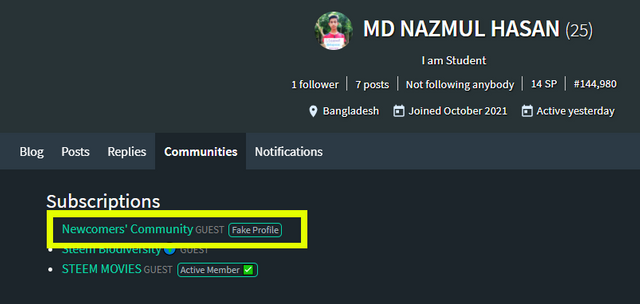 @steemcurator01 (💔) - if you know who the country representatives are, would you be so kind as to tag them to this so that they can go through the list of subscribers and ban them all - apart from @kiwi-crypto. I don't think he's involved 🤣
@the-gorilla has already flagged 1 post for plagiarism - there may be more but like I said, it's late and hopefully this will be enough to put another fake community with its fake members to bed.
---
50% payout to @kiwi-crypto for helping to bring a long day to an amusing conclusion
---