AUCTION NUMBER 7 OF LANDS HAS ARRIVED: CHYSOLITE MOUNTAIN
Welcome to the Official Blog of HeartChurch Ministry International.
DEAR COMMUNITY:


In previous publications, the details of the land auctions for Heart Farms have been shared, now it is number 7. The meaning of this number has a marked symbolism in the Bible.

It means that which is or will become perfect and full, so from now on we declare that fullness in all the development of the coming regions. For those people who are not yet familiar with the launch of this game, we remind you that it is a farm game built in pixel art, an artistic beauty that will delight you as you progress. You will have the opportunity to "Build your Own Paradise."

We have launched the Chrysolite Mountain region auctions starting July 24, 2021. This region features exciting new types of land!

Chrysolite Mountain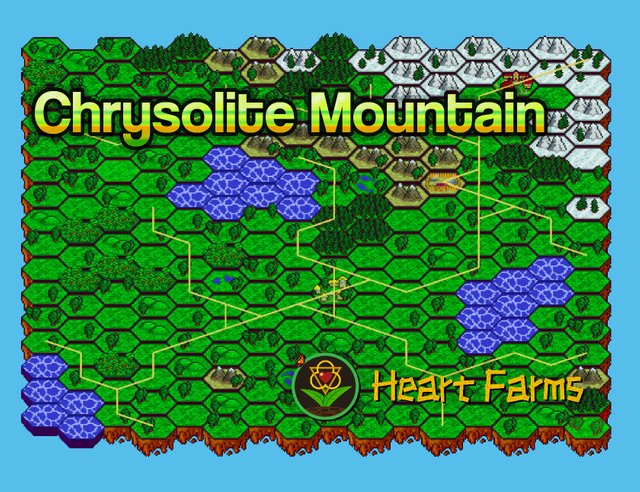 ---
Special Types Of Lands /Area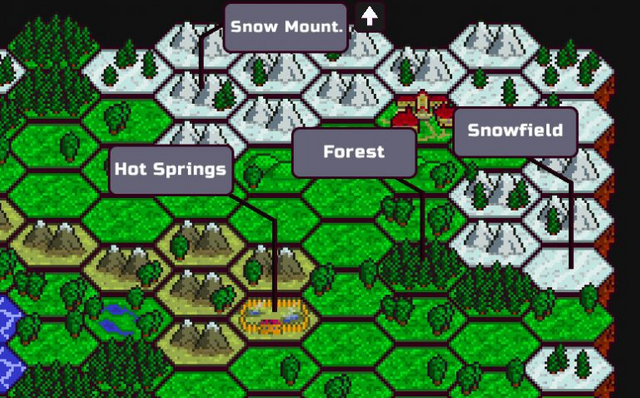 ---
Areas for Sale
These are the parcels that will be in the auction.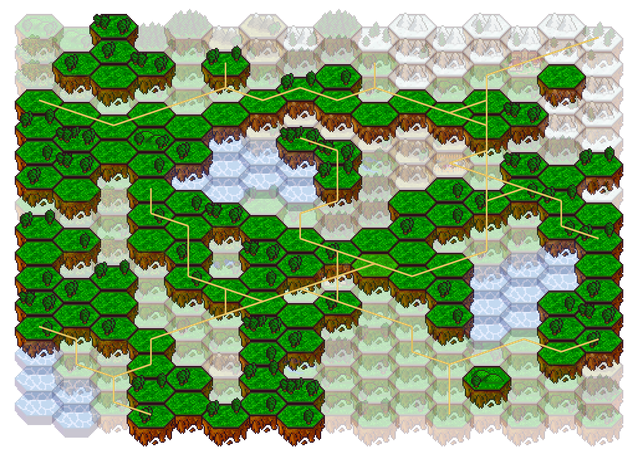 Newness
Don't miss your chance to acquire a land on the snow mountain.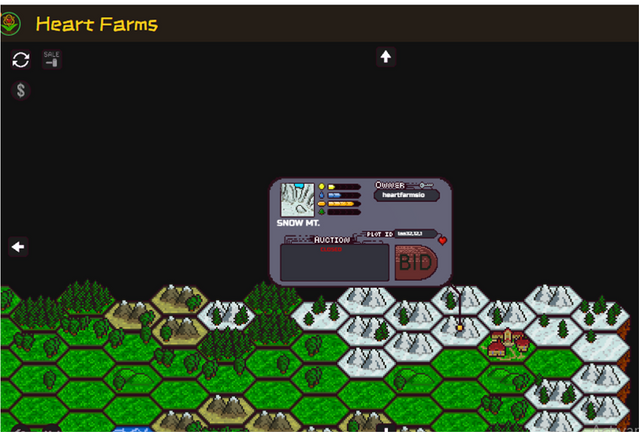 "Now we are promoting through HeartFarms, a virtual land auction system that will soon become a game, we expect great social participation from all regions of the world, where the family can participate in a fun, educational environment, laying the foundations For a new economy and development of social projects that improve the quality of life of crowds, we can all participate in what we call a "Purpose Game",allowing a freedom of action, naturalness and a pleasure rarely found in other activities, it offers a great advantage of excellent opportunities for physical, intellectual, social and emotional development."
We also use Twitter to share relevant topics, additional to our Official Sites:
HeartChurch (HeartChurch Official Site)
Heart Farm(Heart Farm Official Site)
Goldsmith.money(Site of financial guidance and blockchain technology.)
TLCC Consultants Pte. Ltd (Heart Farms Developer)
TELEGRAM
https://t.me/steemchurch_telegram
@dailytelos.
TWITTER
HeartChurch1
HeartFarms
ABOUT ....
HeartChurch is a community created since 2017, founded by @sirknight and Managed by @darlenys01, in the course of the process it has given way to different projects for the benefit of many people in the world, especially in countries like Venezuela, Nigeria, now we want to expand our horizons from the virtual world to the real world, therefore, we are focused on the development of Heart-farms and promoting mini poultry farms as sustainable development of families and communities and to supply the Bread From Heaven children's kitchens.
Heart FarmsPhase 2 game will not be released in July 2021 Development has continued in July with many artwork done, We will be posting upcoming release dates.
For the launch of Phase 2, our initial goals are as follows:
Clean up their land (chop wood, break rocks)
Cultivating your lands (PLAINS only)
Smooth blockchain interactions while you play
Travel around the world walking on trails.
Differentiation of plots for coastal and oceanfront plots
Production of basic food resources during agriculture.
Food / resource consumption uses
Many surprises and exciting adventures await us, we also share the links of past auctions.
Launch Of Heart Farms
Meet HeartFarms
The Topaz River Is Here
On the GoldSmith.Money page, we can find financial guidance and blockchain technology as well as promotional and introductory videos based on the platforms used such as Telos, to obtain a Heart Farms land you must have the Heart token, belonging to our community.We leave you a tutorial link to acquire the Heart.
You can get more information about the Region 6 auction at the following link.
https://farm.heart-church.org/live/?l=laa32
---
Thanks to our collaborators:
Telos Network
This post was written for HeartChurch by @darlenys01, with the participation of @crypto-investor
---