LAUNCH OF HEART FARMS: SEEKS THE MASSIVE ADOPTION OF BLOCKCHAIN TECHNOLOGY TO STRENGTHEN COMMUNITIES-APRIL 10,2021 🚀
Welcome to the Official Blog of HeartChurch Ministry International.
The Most Anticipated Virtual Earth System by our Community is Ready For Launch....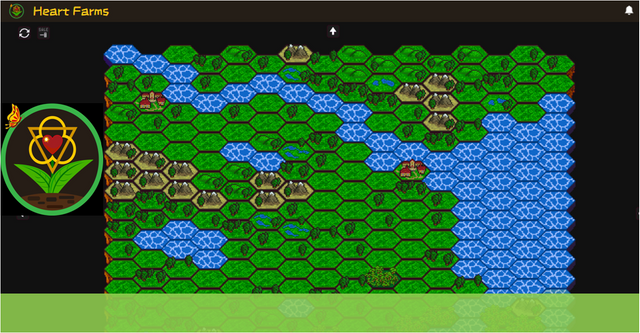 From the hand of God and TLCC Consultants Pte. Ltd, we announce the official launch of Heart Farms, a virtual ground system and soon to be a web game (scheduled for the launch of the base game in July 2021).
Launch on Saturday. April 10 @16:00 UTC time.
Many expectations revolve around the development of a game, especially because it is an expanding Christian community, which throughout these years has set an example of how Christians can function in an optimal work environment, placing their talents and skills at community service. , believing that the greatest testimony we can have is the legacy of work and love for what we do.
We are in a new era, a new world and we must explore the technologies that allow us to achieve our purpose, the world of games is one of those that generates the most audience, therefore it also gives us the opportunity to publicize blockchain technology, improving the user experience.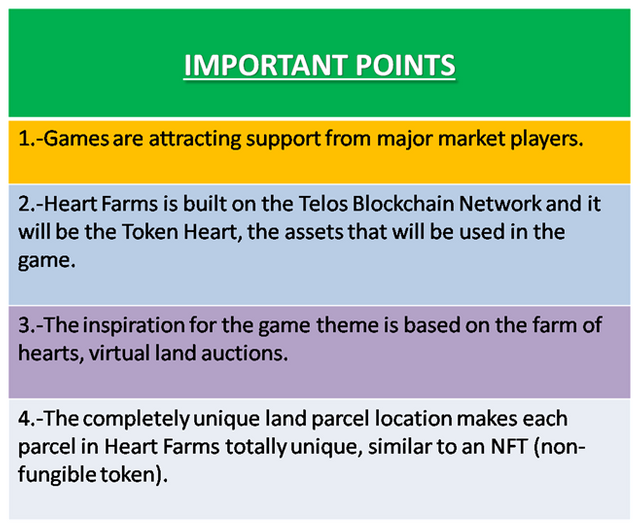 "It's been a long time to wait, since the launch of our Heart token," Now the wait is finally over - get down to business, Heart Farms is here!
The Launch Event will Take Place at:
https://farm.heart-church.org/live/
We have prepared tutorials and some important details for users, as well as a simple and friendly interaction method.


1.-We enter Heart Farms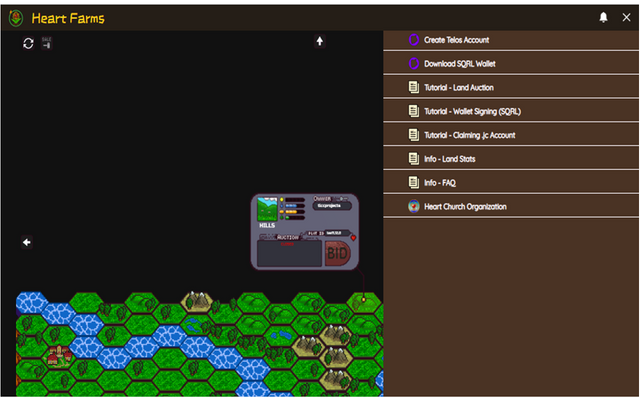 2.-In the upper right bar we will have a drop-down menu with options to create accounts, tutorials, information about the organization.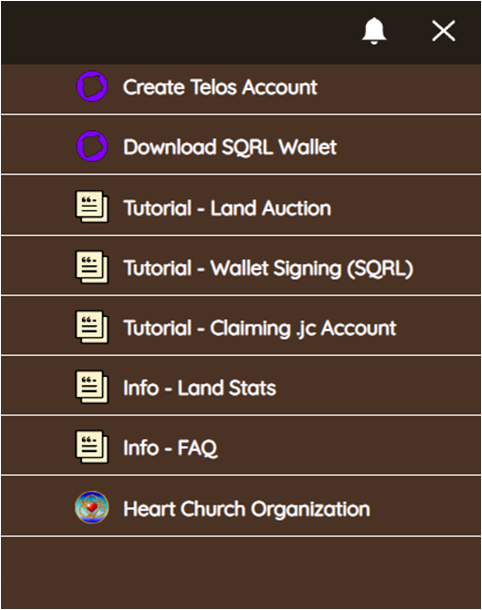 3.-There is a series of information, including frequently asked questions.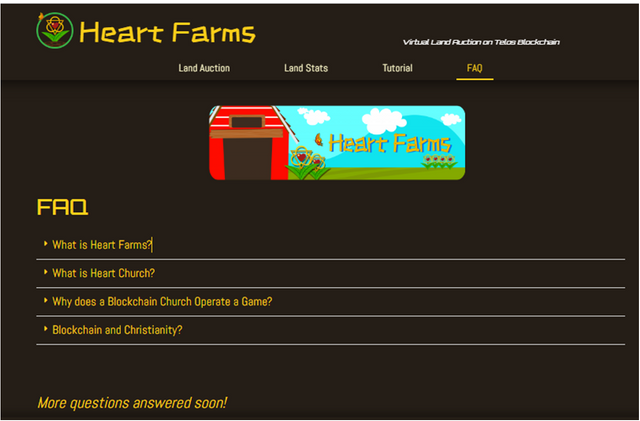 4.-Wallet Signature Tutorial.To Create a "jc" account you can read the tutorial Account jc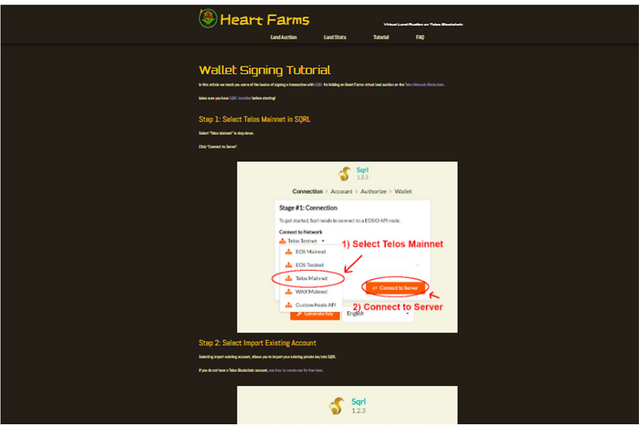 5.-Virtual-Land-Stats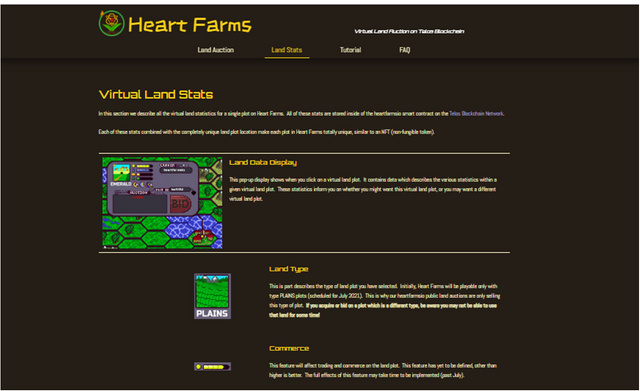 AMBASSADORS OF THE HEART


We know that the Heart was designed to bless Christians and those people of good will who want to see a better world, this application will use the Heart token as a means of payment, which you can easily acquire, through a jc account or in:
https://www.tswaps.com/
You can read the tutorial How to acquire Heart
The HeartAmbassador's job will be to promote this tool on different social networks, technological platforms, help and guide friends on their journey.
As part of our promotional marketing we chose the Steemit platform as the main platform to promote our content under the #steemexclusive tag, in this way we will be involving new users and building a solid community that expresses itself efficiently, empathically and with the ability to be an influence. positive in the world.
From this moment on, we are ready to start the game. On the other hand, we cannot fail to mention the collaborators of this project: @goldsmith.money, @crypto-investor and the support of @steemcurator01, @booming02,@booming04, @sniffnscurry.
Websites of Interest.
HeartChurch
Goldsmith.money
TLCC Consultants Pte. Ltd
TELEGRAM
@steemchurch
@dailytelos.
This post was written for HeartChurch by @darlenys01