Hivemind database dump available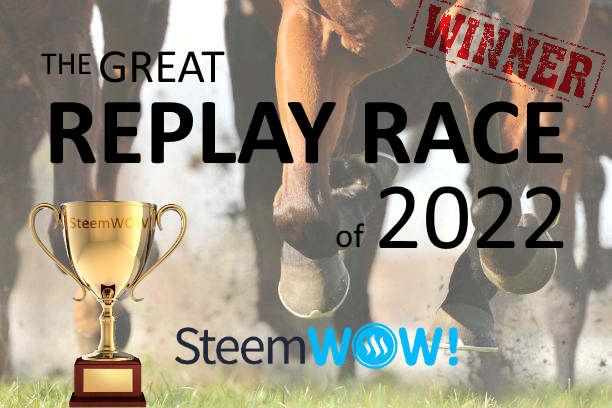 It was more like a cross-country road rally than a horse race. Several competitors were spotted fixing their cars at the side of the road; some even changed their engines!
Eventually, after 2 gruelling weeks, the SteemWOW team crossed the finish line in first place 😄
Hivemind DB Download
If you're running an API node, you should really be running a local Hivemind database too. In association with @pennsif.witness, we're proud to offer a mirrored download of the DB to get you up to date:
Download mirror 1 (From @pennsif.witness)
Download mirror 2 (From @steemwow)
The total download is 199Gb, and unpacks to 396Gb. You can use a download accelerator tool such as axel to download from both mirrors at once to speed things up.
Alternatively, you can use this cunning trick to stream the download through lz4 as you grab it, meaning you don't need buffer space to store the unpacked archive:
wget -c -qO- https://downloads.steemwow.com/hivemind_20221122.tar.lz4 | lz4 -d | tar x

You'll definitely want to run that in a screen session, and it doesn't show progress. I like to use watch du -hcs in the directory it's unpacking to in another session, so I can see it's working by watching the disk usage going up.
As well as the download, you'll need the docker-compose.yml and my-postgres.conf from Section 4 of @ety001's file sharing site.
Please support us with Witness Votes
Hosting costs for an archive this size can be quite significant. We're really happy to be able to support the Steem community, and would love your support in return, in the form of a witness vote.
Every Steemian has 30 witness votes that they can change at any time.
From the Steemit Wallet Witness list, all you need to do is tick both our arrows: