Milk lovers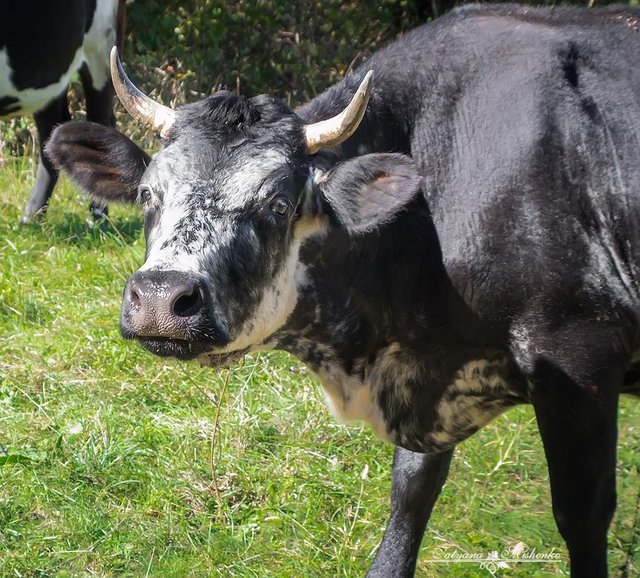 Modern people have almost forgotten where flowing rivers of milk,
considering milk as one of the products of modern civilization.
At the present time, even in villages, cows have become strange animals.
Modern people are reluctant to engage in animal husbandry, giving this occupation to large farms.
What was it like ten years ago?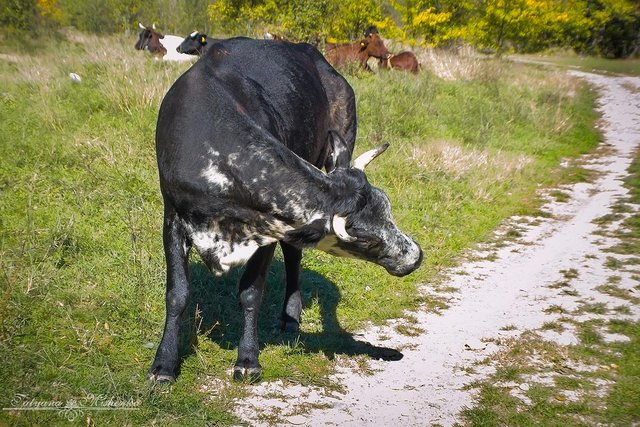 Small villages were buried in cow cakes and the smell of real home-made milk.
What it tastes like? This taste is not comparable to the taste of store milk from the package.
It is alive, greasy, smells of hay, leaves milk foam on the lips.
It is a pity that we forget such beautiful things. Our "houses in the village" are more like Paradise gardens for recreation, and modern grandmothers perfectly graze cows on their virtual farms.
Walking recently in the vicinity of his small town, was surprised to find a small herd of cows. The heart was flooded with memories of childhood....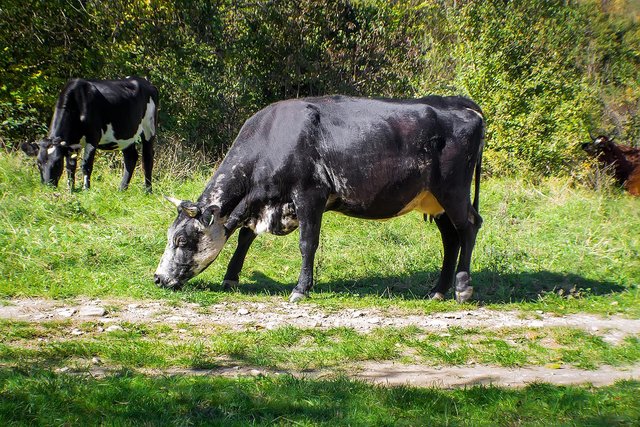 Grandma with a bucket of fresh milk, grandpa mows hay for the winter, cottage cheese and sour cream!
Maybe all is not lost? It may come back a time when the cool of the morning permeates the outgoing loud mooing in the pasture the flock?
Brisk and cheerful toddler, who grew up on natural milk and the smell of real village life!