Health tips for surviving the New World Order... Will be re-shot, so Let's Open Source this.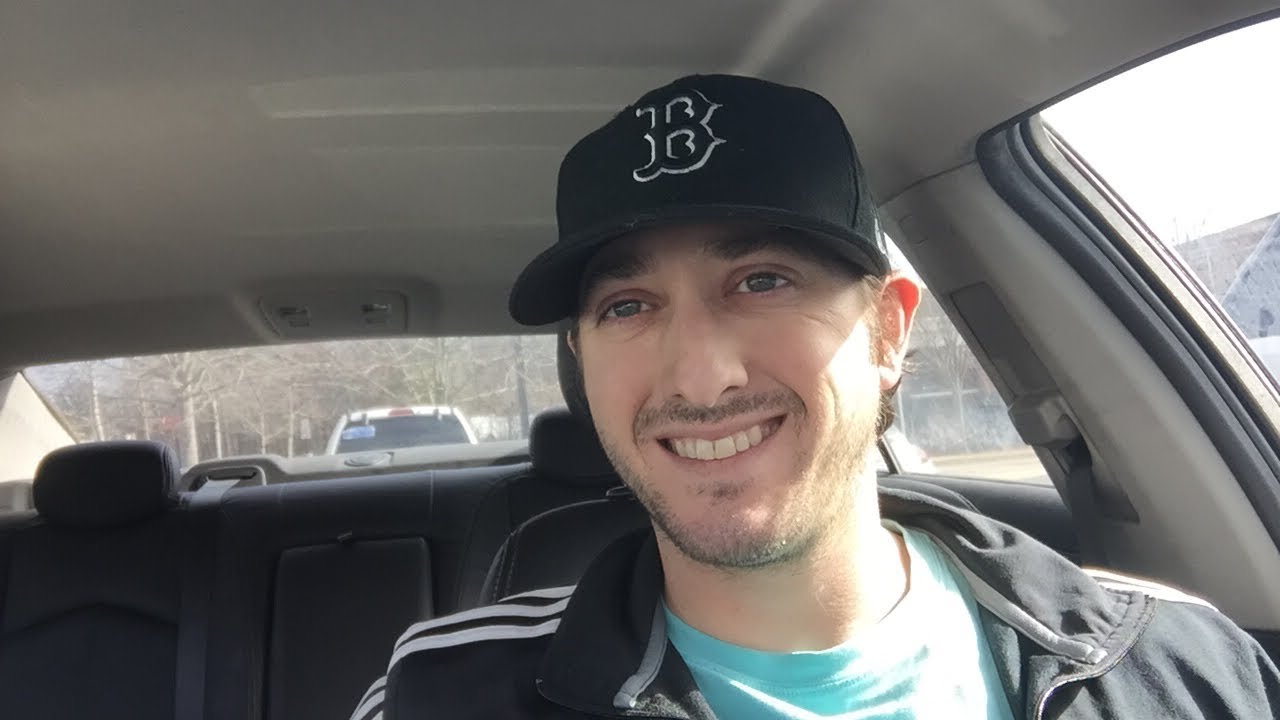 Film Summary
So I was very happily going over some of the important health tips to survive the New World Order system of depopulation and the livestream just so happened to freeze completely making me forget like half of what I wanted to talk about. I do not use a script or a teleprompter I just speak whatever is on my mind.
So because this happened, I am now stating this video is going to be re-shot, but from home office via a proper livestream so I can screen share information. However this video will serve an important purpose so it shall remain as I asked for it in the video anyways. Let's open source this thing. Please leave your comments below on youtube or steemit or dtube or bitchute. I will go through them and the proper comments will be read in the re shot video. That way we can not miss anything.
Obviously the main health tips I wanted to go over were:
Geo Engineering must be stopped as we all breathe that in.
GMO's are toxic, they can cause the extinction of the human race by mere assault on the genome's long term fertility. They also are covered in toxins that are carcinogenic.
Raise your pH level, drink higher pH water and eat less meat and more vegetables and fruits (even though that sucks to do). Try having a juice or smoothie for lunch instead of a sandwich.
Exercise, get yourself into a regular exercise schedule of 3-6 minimum high intensity workouts a week. I use map my run, an app that tracks your runs and walks, it helps you stay motivated and though it is likely an NSA / CIA spying tool or something, I do use it and find it kinda fun to use. Also play sports, play that child hood sport you use to play, it is still fun and it gets you out and helps you make friends.
Turmeric (Curry powder) is a great addition, helps fight cancer and helps with pains and sores like arthritis. It is an anti inflammatory. Same with Cayenne pepper mixed with black pepper.
Colloidal Silver a viewer stated works for them and improves health.
I take vitamins daily, sometimes extra D vitamins as the Sun is almost never out in MA during the winter.
100% Gum Spirits of Turpentine can help reduce "Candida" in the system, among other things in your gut you don't want: https://steemit.com/health/@gardenofeden/candida-killer-natural-protocol-for-effective-detox-and-restored-health
Please post your health tip below and later I will go through them all during the re shooting of this livestream. Thanks in advance for your comments!
Enjoy My YouTube Video:
This Video is Also Available on Alternative Video Platforms (Vote with Your Views):
Alternate Platform:
@BitChute: https://www.bitchute.com/channel/Lulz_Machine/
Good health tips below will get a 100% up-vote from me. I hold over 14K SP power so my vote is worth over $2 normally. This will also be up on DTUBE. Subscribe to my blog to see the end result of all the comments.
Don't forget to follow me @TitusFrost for more of my work coming in the near future...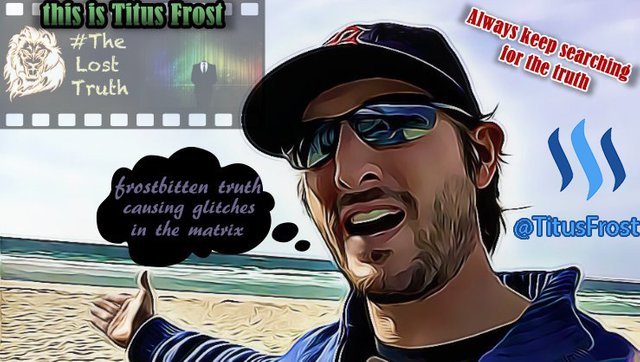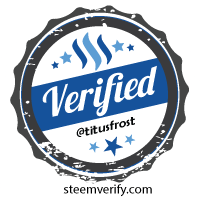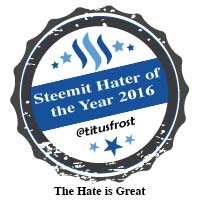 You can also connect with me on:
Be like Marty McFly and Donate Crypto to me via:
Bitcoin: 1No8uLp6VYLNKNggSteHt3w4LzeMkq2PoJ
LiteCoin: LQeFWvanKSezZqtDRukg11ZciHQDoQQ5Qb
Mine Crypto Yourself easily with Minergate: https://minergate.com/a/6a4315d4a78d9204197c9bb6
Join CoinBase (buy and sell crypto currency for USD / fiat currency): https://www.coinbase.com/join/57f28268eac8836245661769