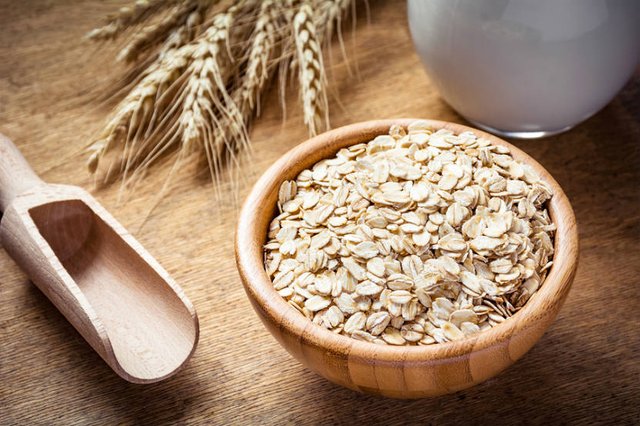 Image source
If you like fermented foods and you like oatmeal. You will love the the rich flavour of fermented oats. The oats are not mushy, they cook quickly (you basically just warm it up) and the sour, yeasty flavour and aroma will be instantly recognizable by frequent fermenters.
If you are new to fermenting foods, this would be a great place to start because of the simplicity of the process.
Why ferment your oats? It improves digestiblily and adds probiotics (beneficial bacteria) to your gut.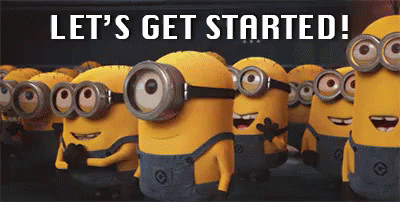 Ingredients
2 cups rolled oats
2 1/2 cups filtered water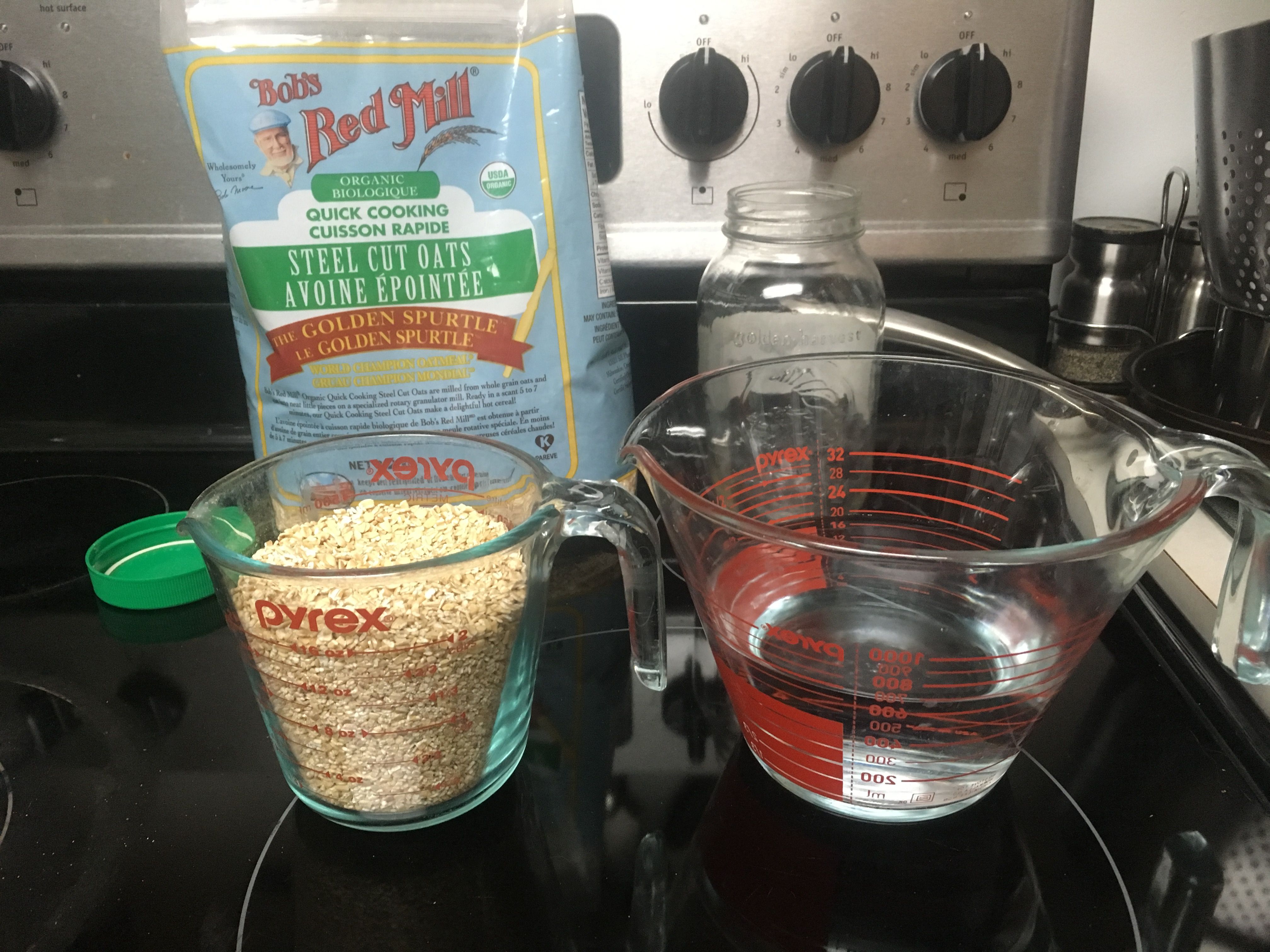 Directions
Add the oats and water into a jar preferably with wide mouth.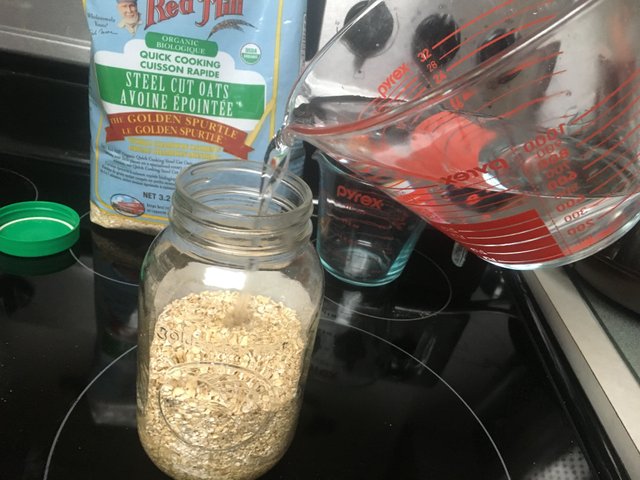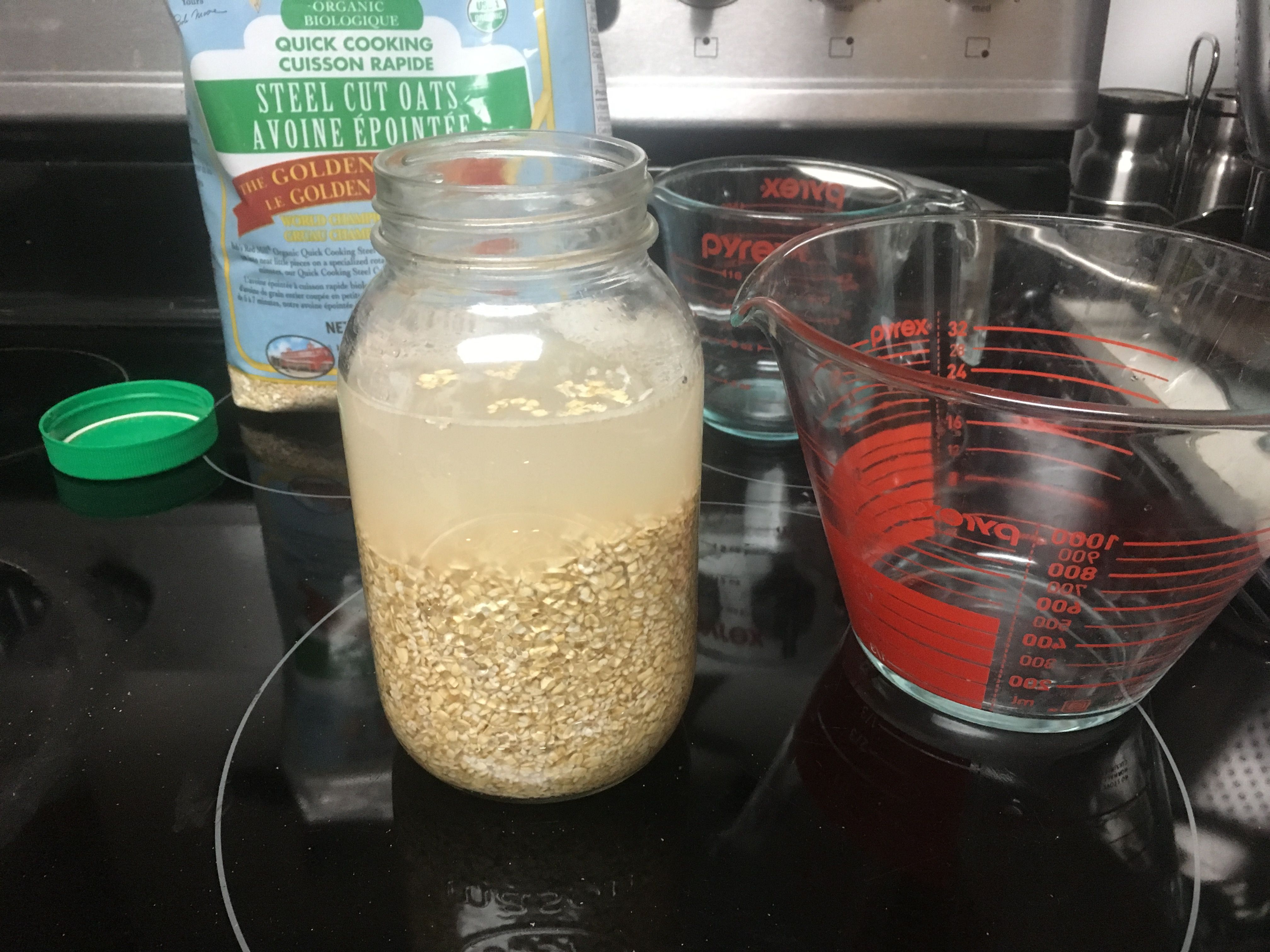 Now to cover the lid with a breathable material and place the jar in a spot out of direct sunlight. (This coffee filter works great!)
Let the oatmeal sit for the next 2 - 3 days, stirring daily. (the oats will absorb all the water)
Note: If you go too long, you may see a yeasty film on top, experience a slimy texture or end up with a super cheesy aroma, so if you're going to push it to the 3 day mark check often and continue to stir daily.
If your house is crazy hot, you may want to do a 24 - 48 hour ferment.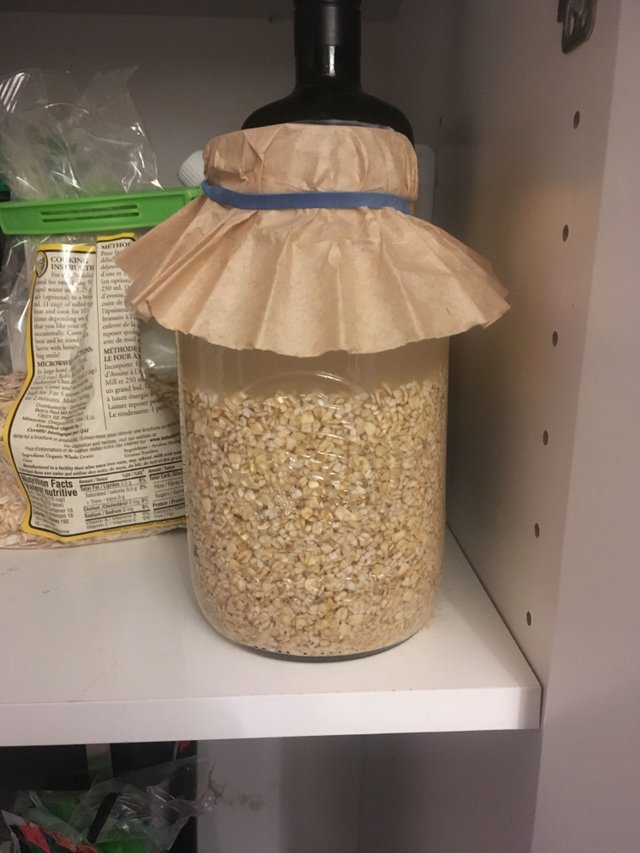 Take notice of the changing texture and aroma of the oats
Day 1: First stir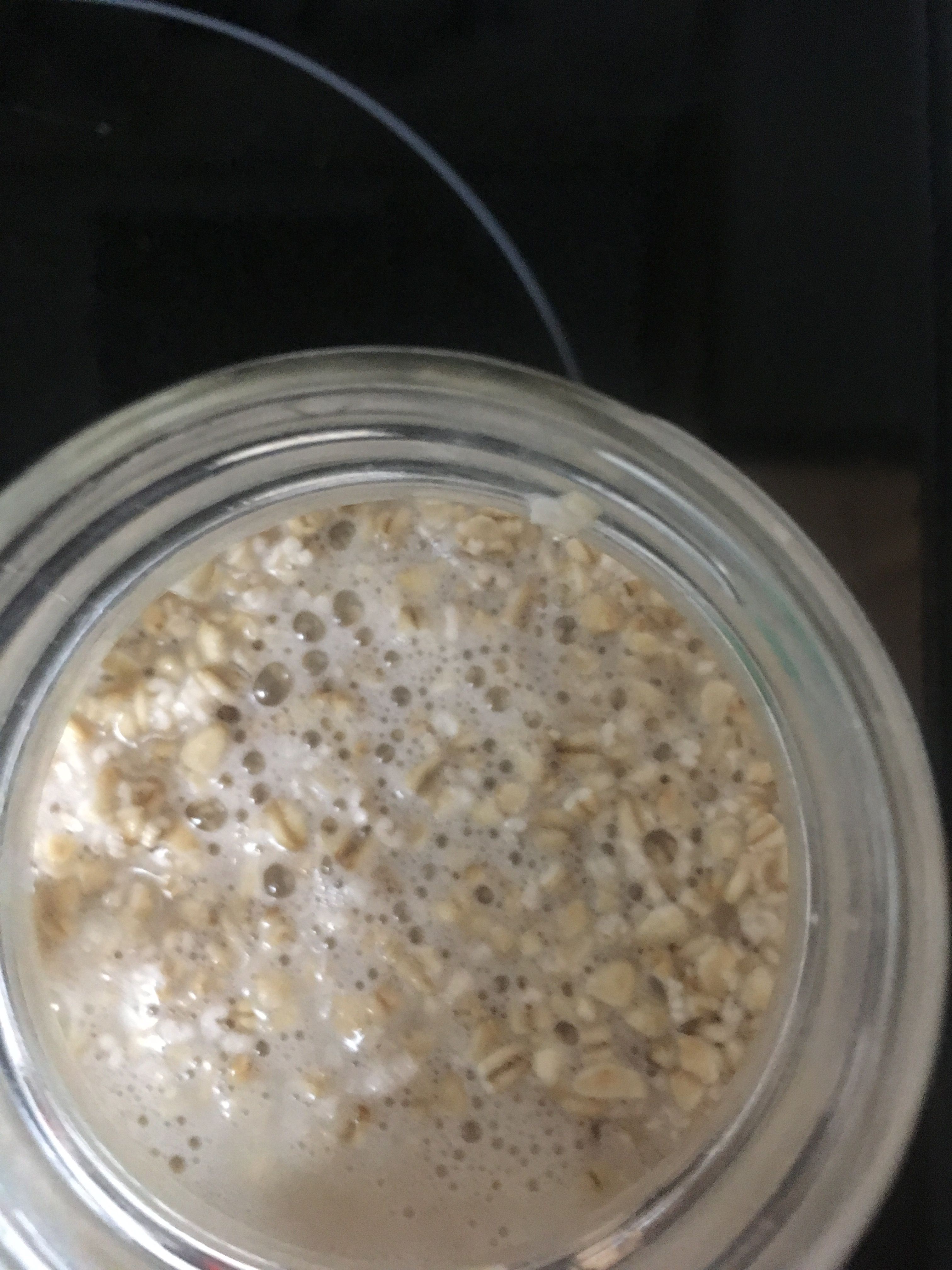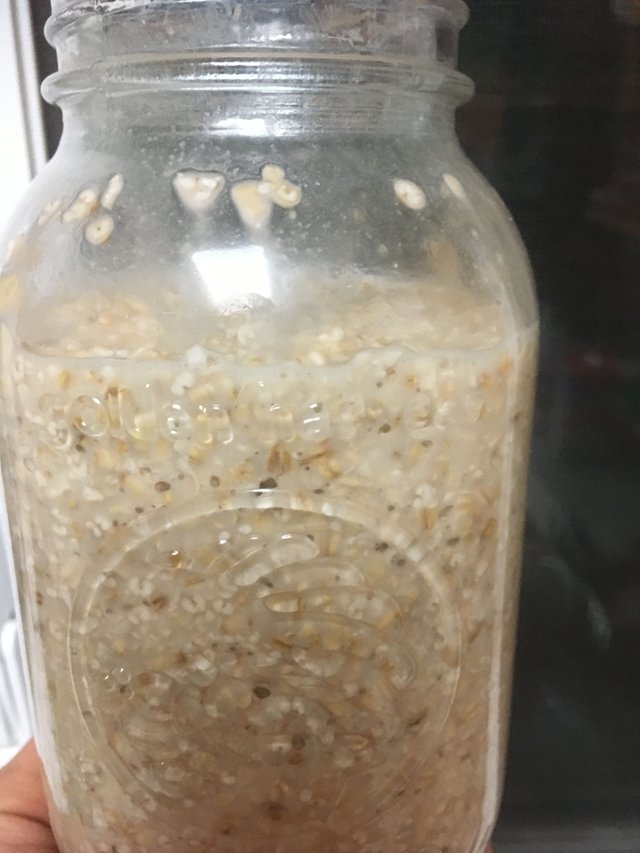 Day 2: Second Stir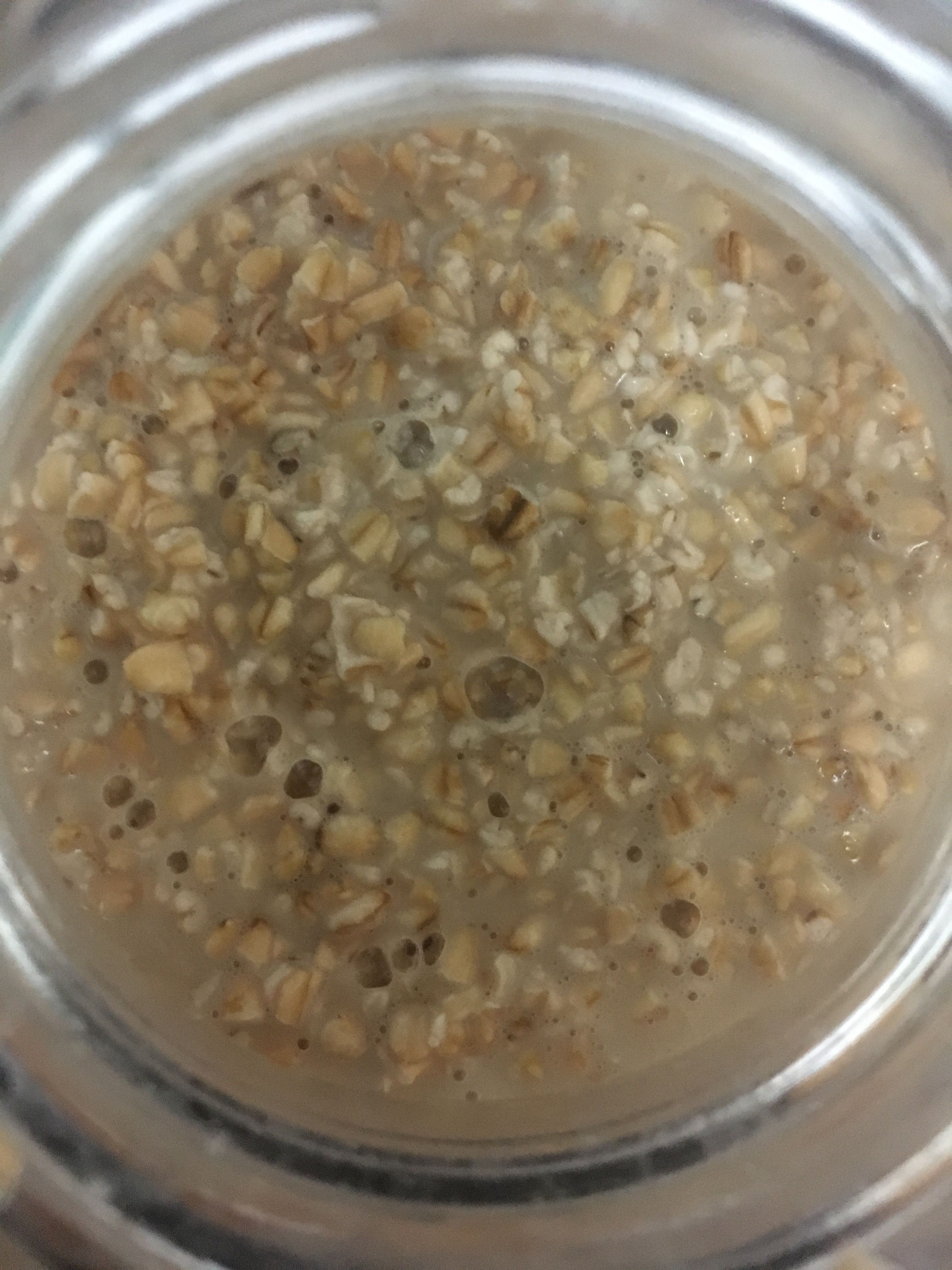 Day 3: Ready to eat!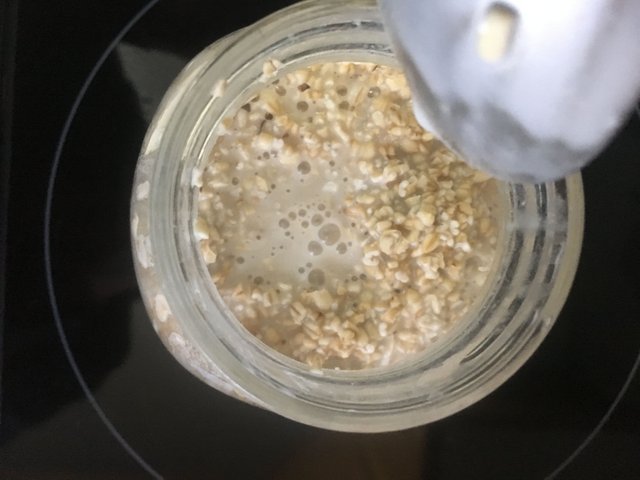 When you're ready to cook your oats, remove about 3/4 and cook them how you normally would.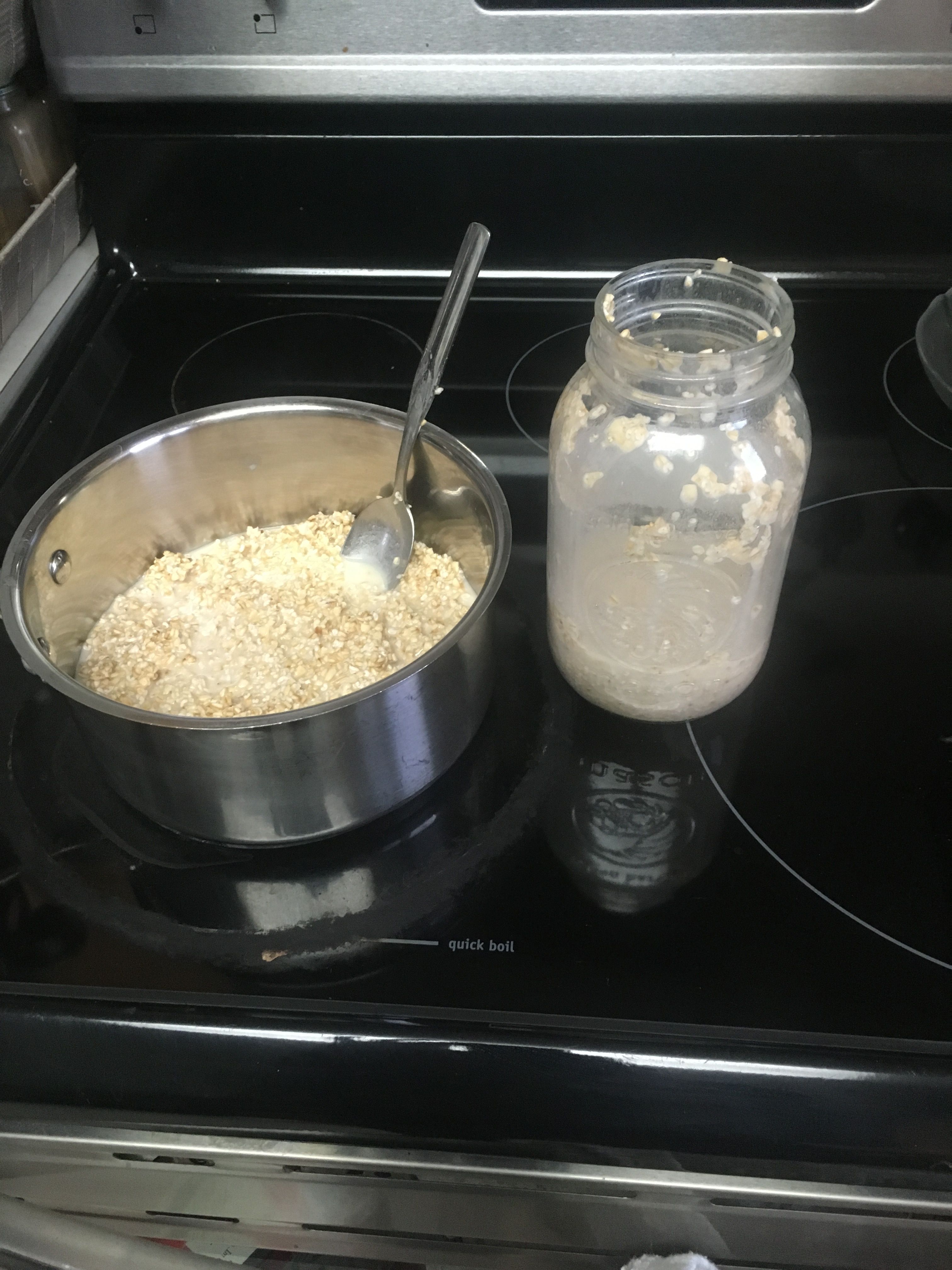 Serve with whatever you want, dried fruit, berries, raisins, bananas, nuts, maple syrup. Or you could head down the savory route and try some herbs, soy sauce etc. the sour flavor of the oats will lend itself nicely with either. Experiment!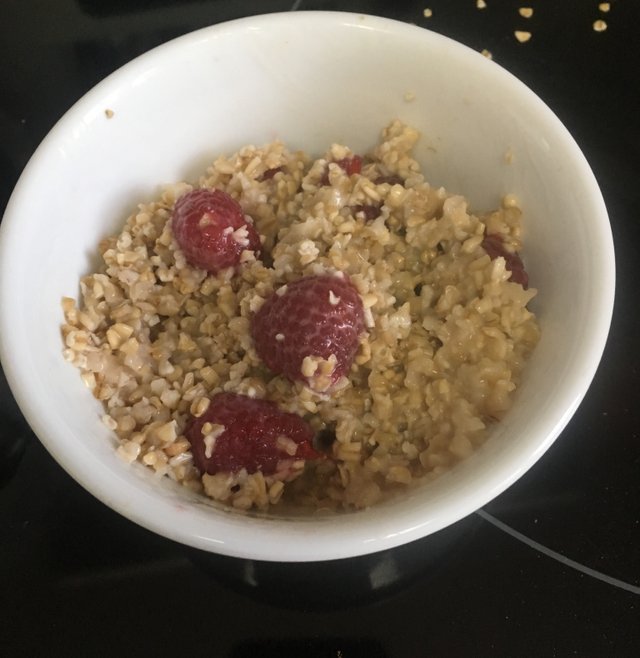 Add your fermented oats to 1 1/4 cups of water and 1 cup of fresh oats (or more or less if you wish, just keeping to the volume ratio of 1 part oats, 1 1/4 parts filtered water, to repeat the process of fermenting oats.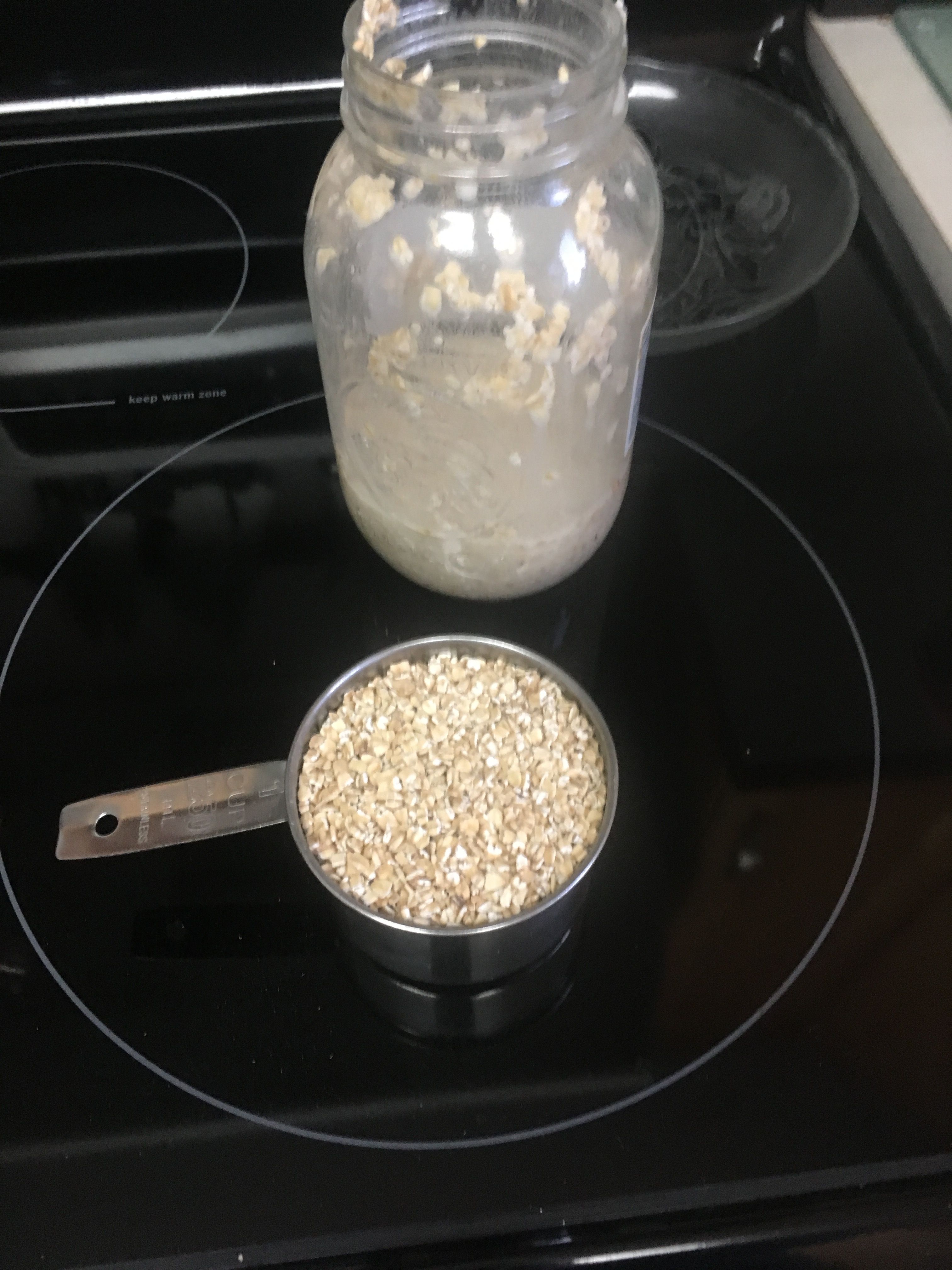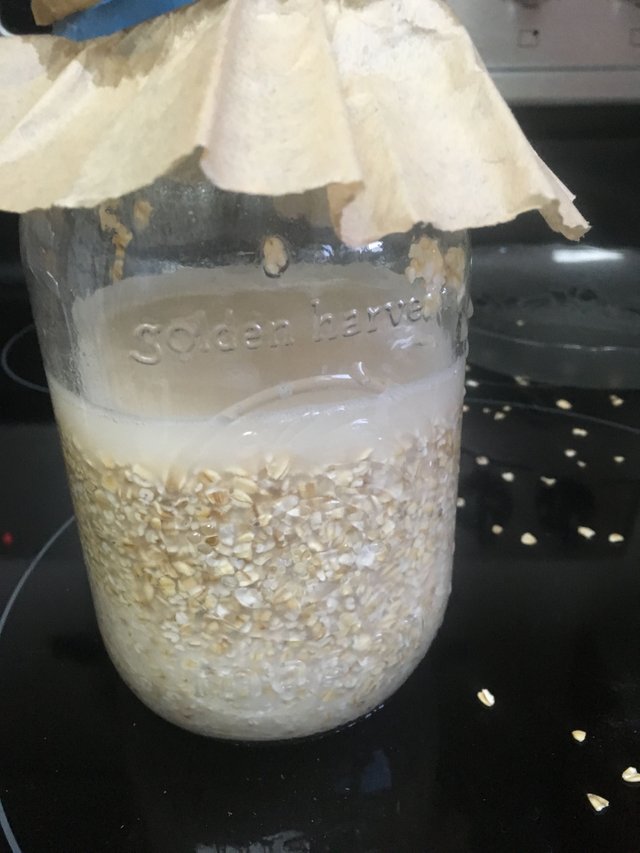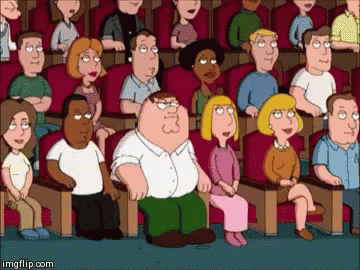 Check out my last two posts on koffucha (coffee kombucha) a fermented coffee beverage.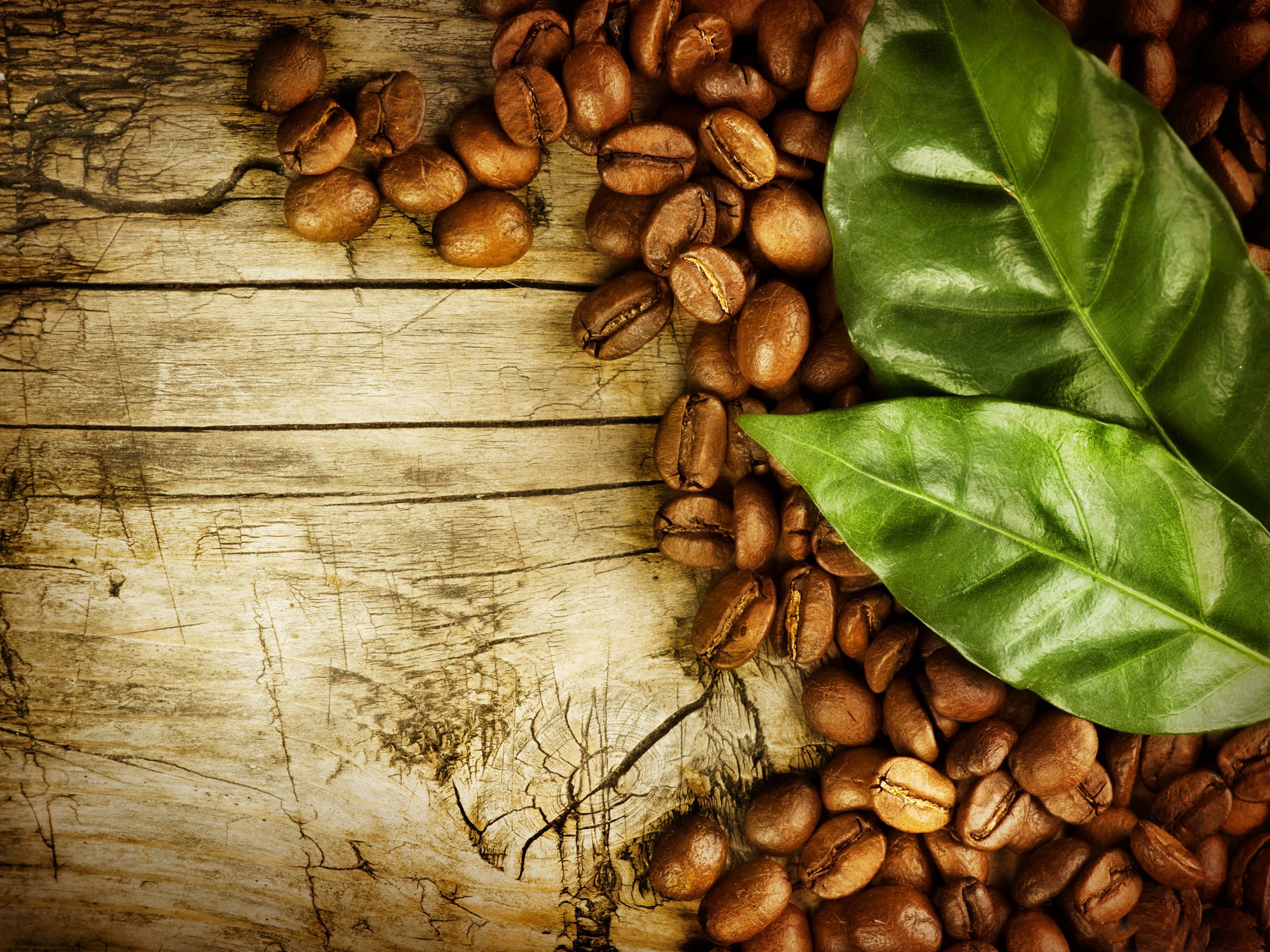 How to do a Koffucha (coffee kombucha) brew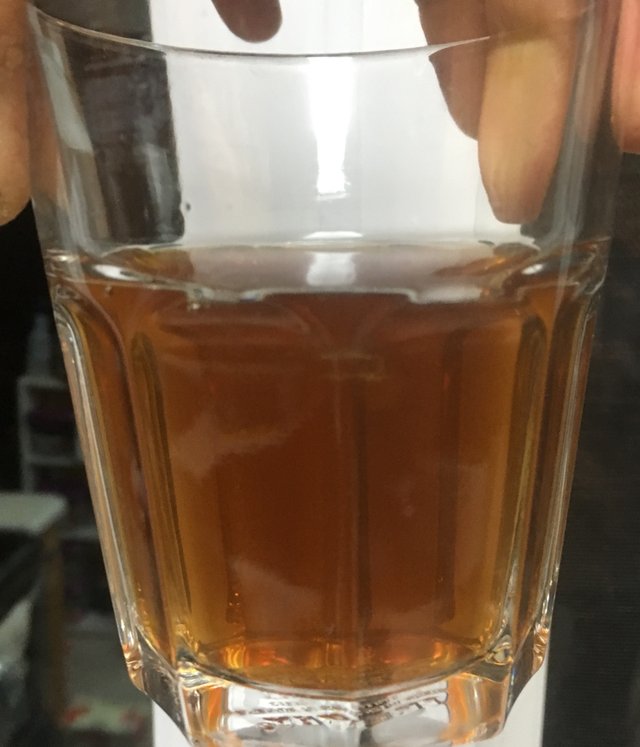 Coffee with a probiotic twist: My Koffucha brew update
#fermentedfoods #probiotics #guthealth #oats #ferments #healthfoods #tasty #delicious #foodalternatives #culturedfood #health