Image source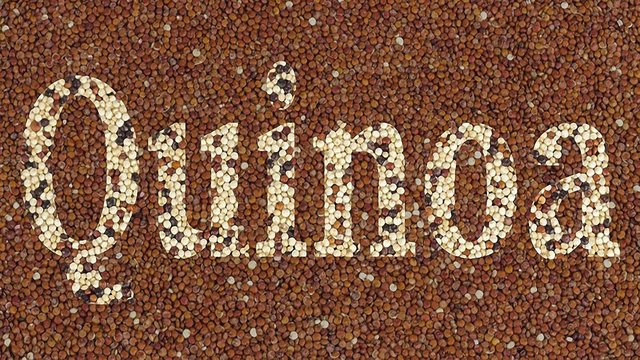 Sprouting is the process of germinating seeds, grains or legumes. It's an old process that had fallen out of fashion over time but is making a come back in the kitchen. There are many benefits to sprouting, such as improving the digestibility of the food, boost the nutritional value and reduce phytates which can block nutrient absorption. However, in a recent steemit post of mine, I show how consuming phytates is not as big a concern, as our bodies adjust in order to get around the 'antinutrient' issue, but nevertheless reducing phytates are still a plus in my book.
If you are interested in learning more on the benefits of sprouting, I recommend checking out the information provided by the [sproutpeople.org] (https://sproutpeople.org/sprouts/nutrition/science/#sprouttable) website.
Here I will show you how to sprout quinoa
Ingredients
1 quart sized jar
11/2 cups of quinoa
3 cups of water (Preferably Filtered*)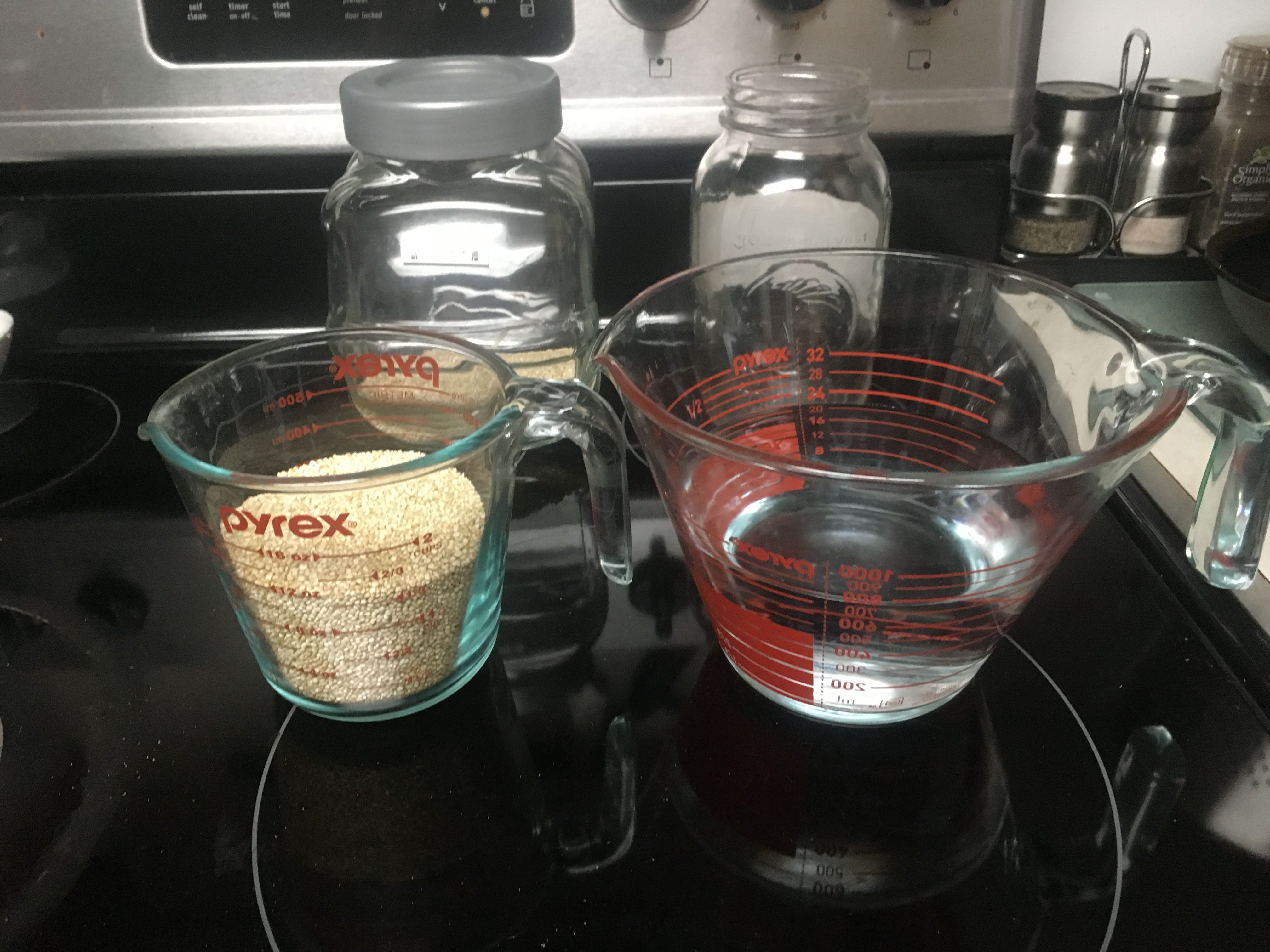 Directions
Rinse the quinoa well.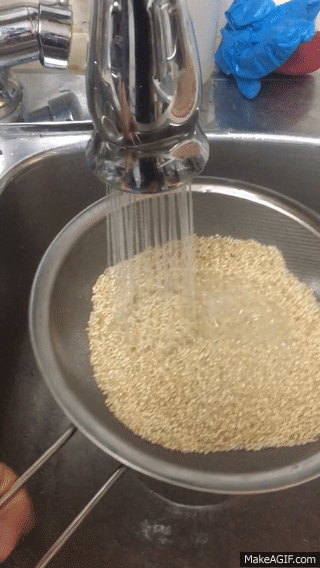 Add your ingredients into the jar.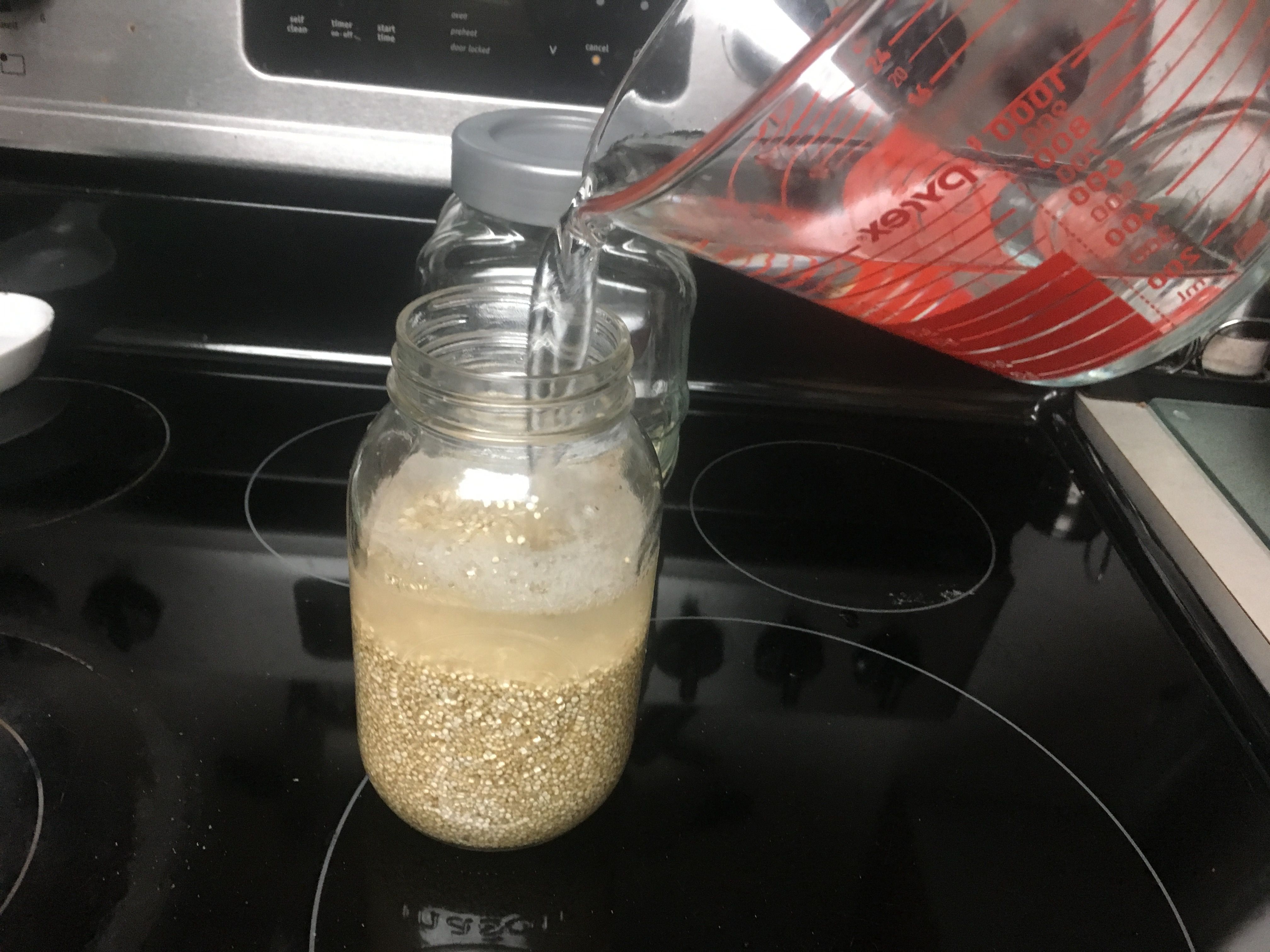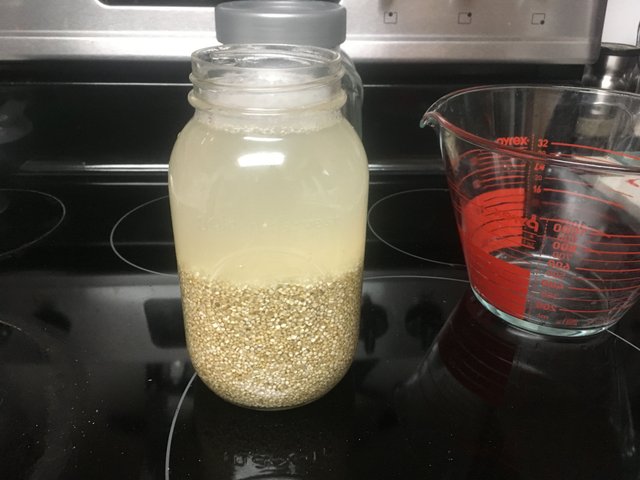 Cover the neck of the jar with some breathable material (This coffee filter works great!). Place the jar somewhere out of direct sunlight.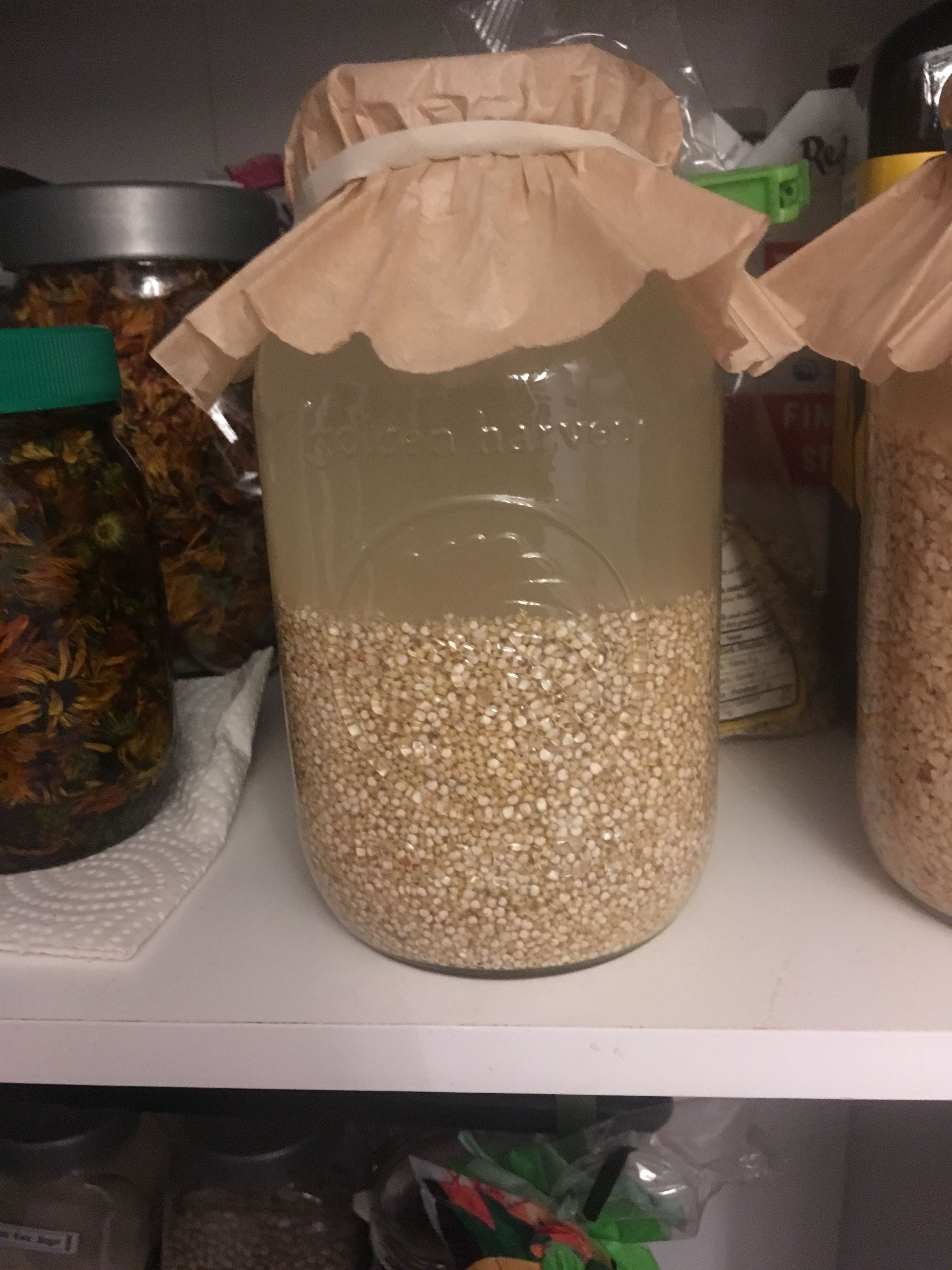 Let the quinoa soak for 6 hours. After 6 hours drain, add more water (rinse) and drain a second time.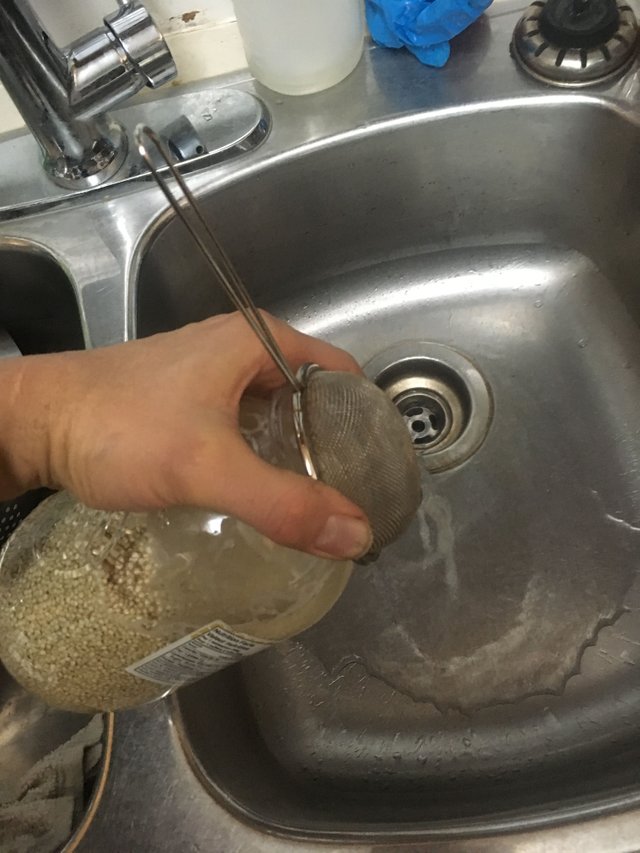 You may see that some of the quinoa got a early start. Totally normal.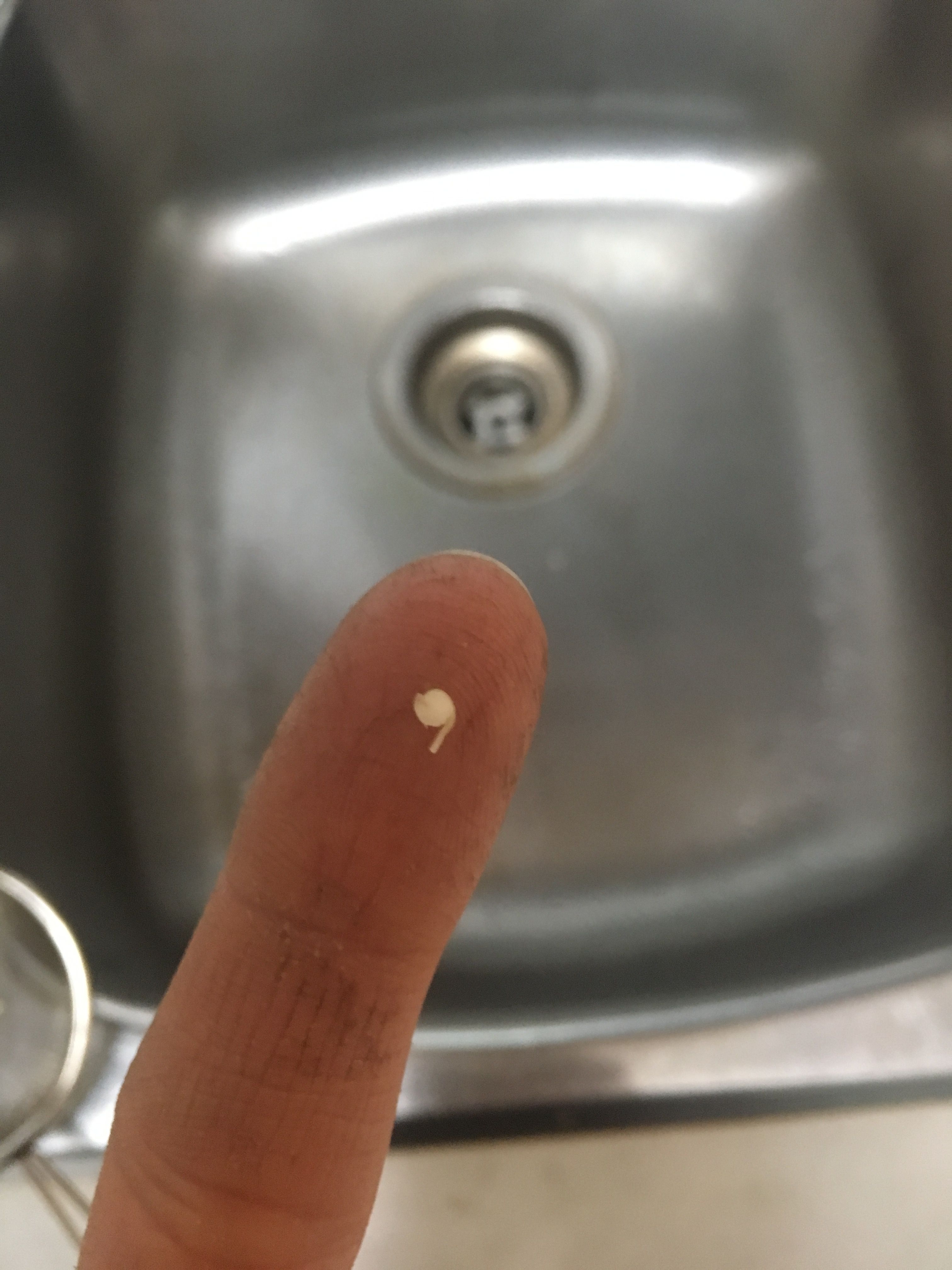 Now place the jar upside down on a bowl or large plate and place it somewhere out of direct sunlight.
Rinse the quinoa about once a day for the next 1 - 2 days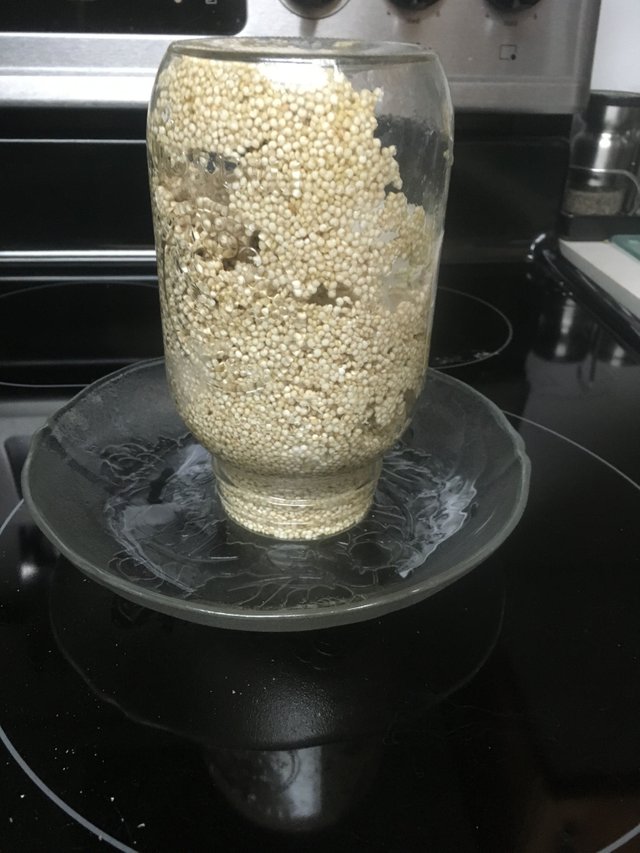 That's it! Sprouted!
You can store the quinoa in the fridge for up to 1 week.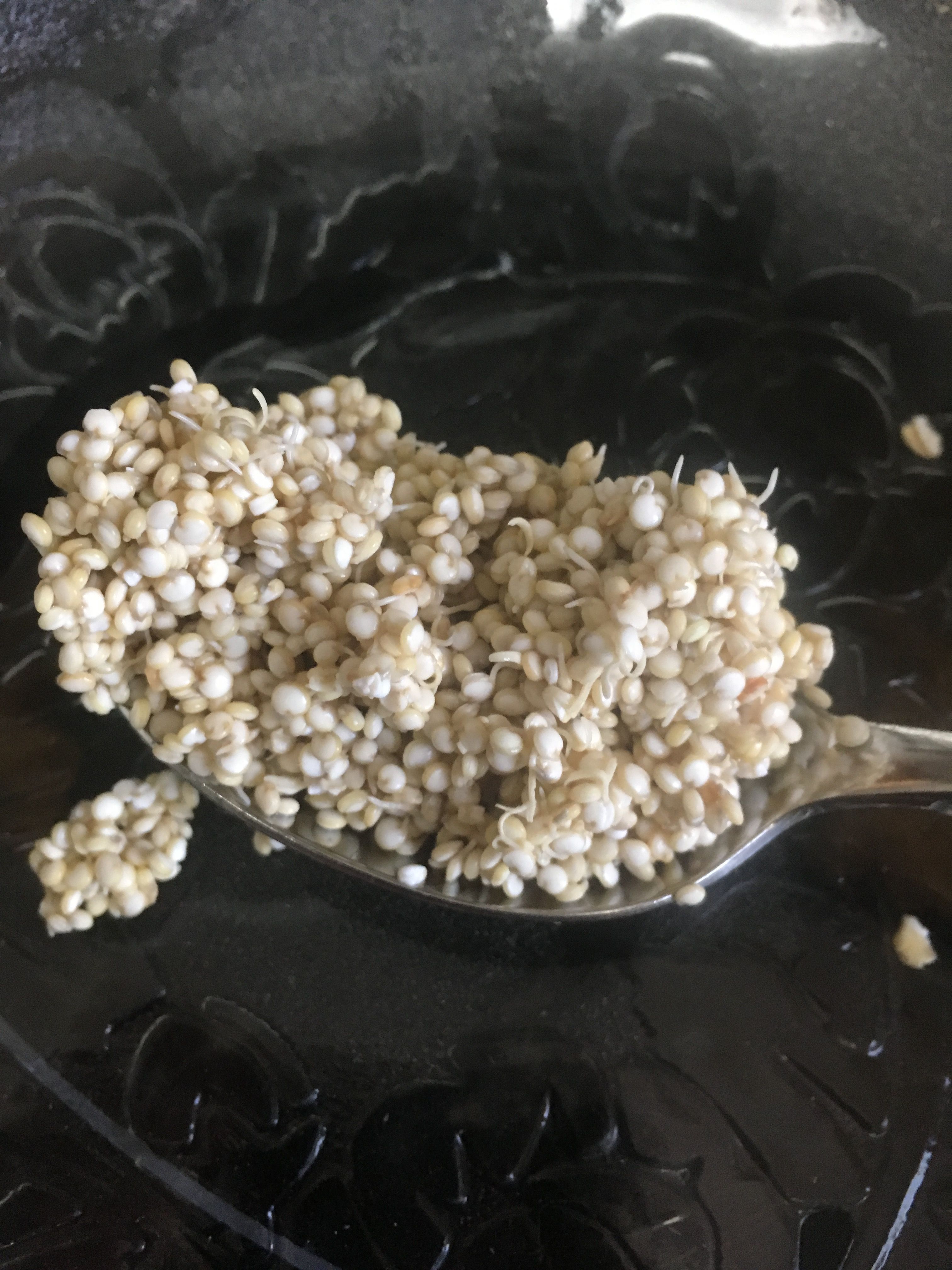 #sprouting #sprouts #livingfood #livefoods #grains #quinoa #nutrients #seeds #phytates #antinutrients #beneficialfoods #superfoods
I hope this information was useful to you.
Posts you may also like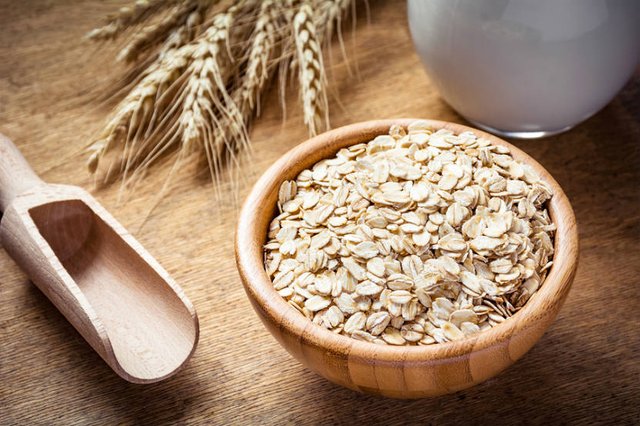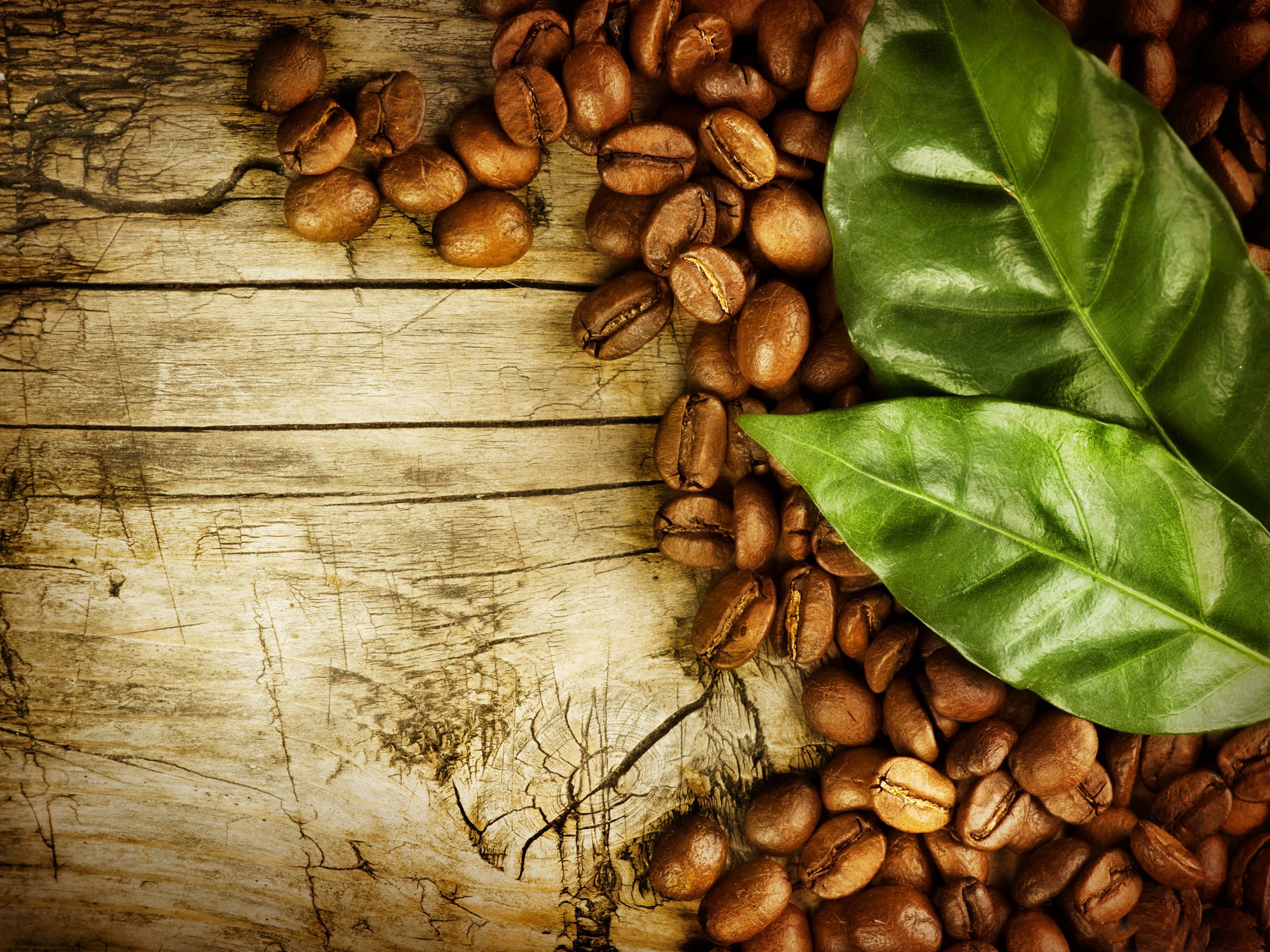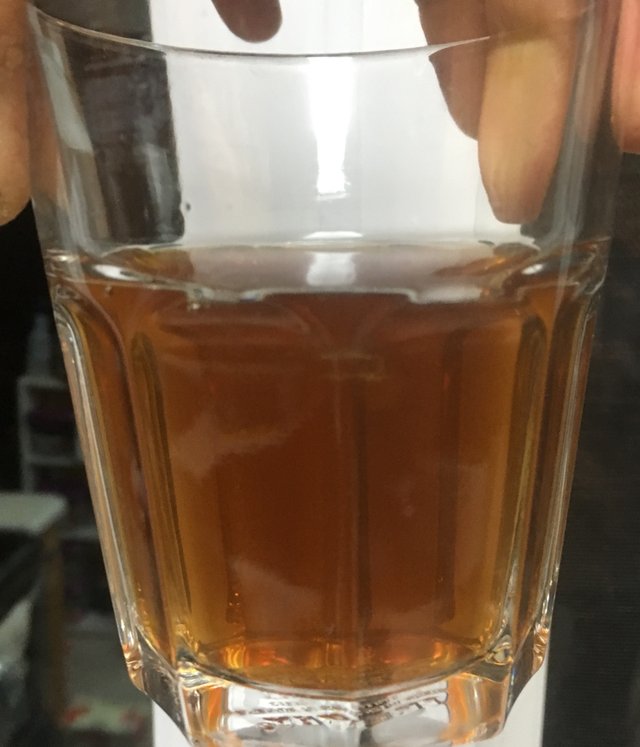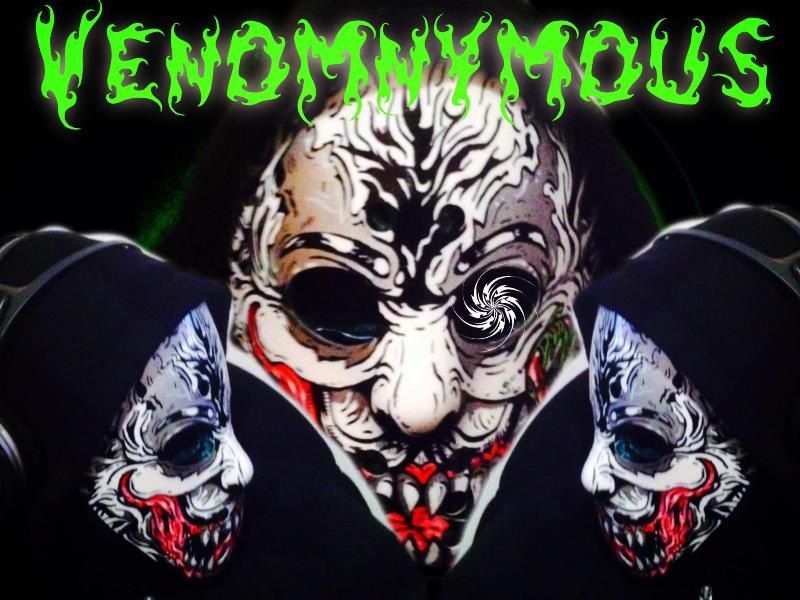 You might want to follow me because...