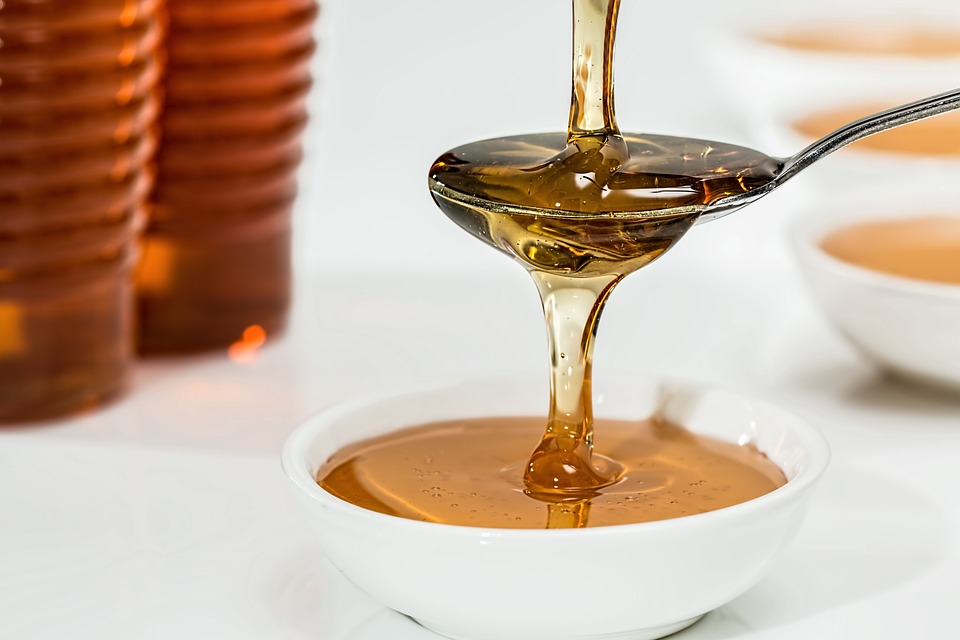 Image: Pixabay.com
---
Honey is a very good substitute for sugar for the people who are trying to start a healthy life.
It is healthy and tasty and fulfills the craving for sugar without having an equal amount of calorie to add to our body. Adding to that, honey is also a very healthy food to be consumed that has many more other health benefits as well.

Among the other benefits of honey, number one is its antibacterial property. Honey has the capacity of killing bacteria because of its naturally acidic composition.

Along with that, honey has the ability of soothing throats. This is very useful for the children because medicines and antibiotics may harm their health and use of honey is a very natural process of relieving respiratory infection for children.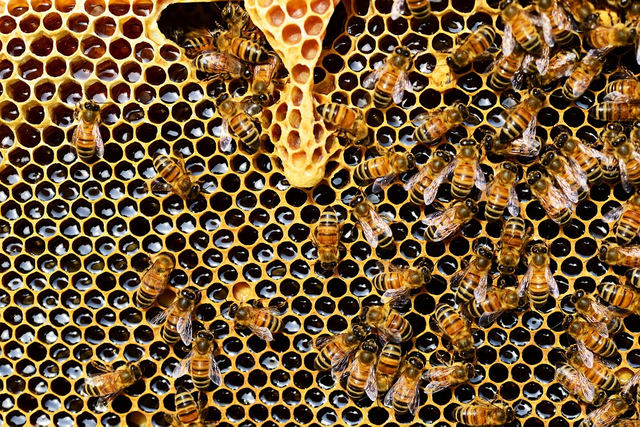 Image: Pixabay.com
Also, there are more studies to be done, but honey is said to increase the athletic performances by boosting their power and endurance. It is also believed that the honey has the ability to help with cancer, heart disease, and diabetes.