Majority of people have faced problem in their life to quit any kind of addiction that can be Alcohol, Smoking, Porn, Drugs and many others. Many people start using substance of their choice simply because they want to feel good for short period or they want to forget their stress/work load and relax. If any of these substances are consumed in moderate way there is no problem, but if these habits becomes an addiction then the real problem arises. Today we will discuss few stems to overcome any addiction.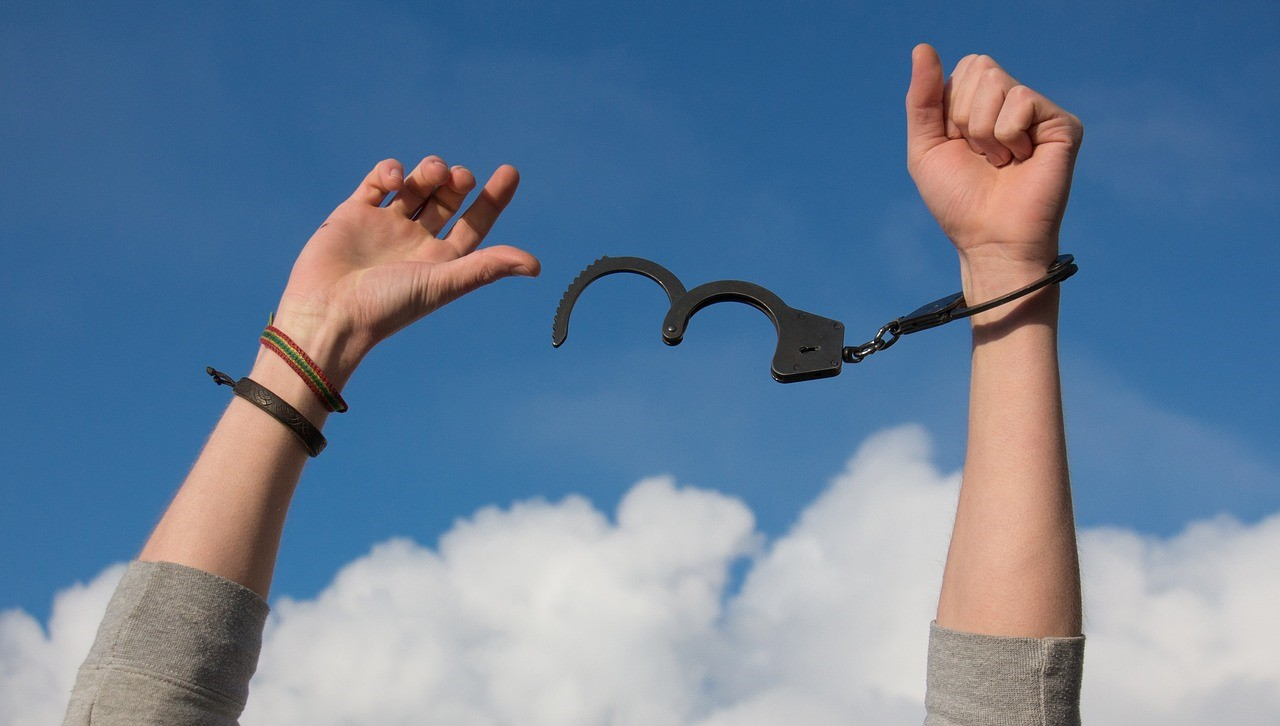 Image Source
Any addiction cannot be stopped with immediate effect, until unless it has severe negative effects on our body. Make a plan and try to control the addiction what you are having and gradually try to quit it. Set daily, weekly and monthly activities to quit the habit. Find healthy ways to substitute your needs instead of going for any bad habits like Smoking, drugs and others. It is advised to seek any counseling or therapy if the situation is beyond our control. Any change you want to adopt should come from within you, if someone is forcing you to change your habits it will not have any impact.
Exercise may benefit people suffering from depression, according to an updated systematic review published in The Cochrane Library. The authors of the review found evidence to suggest that exercise reduces symptoms of depression, although they say more high quality trials are needed. [Source - The Cochrane Library/Science Daily]
(https://www.sciencedaily.com/releases/2013/09/130911211921.htm)
To quit any addiction, one should maintain a healthy lifestyle in terms of both mental and physical activities. Developing new interests helps you to stay focused off your problems, learning new language or making new friends which promotes a good can beneficial to your recovery from any addiction. As we discussed, depression is one the major cause for any kind of addictions doing regular exercise can help you to quit or control your addiction. Many studies have revealed that being physically active can help you to recover from any substance of choice. Also by practicing meditation you can control you mind and will power.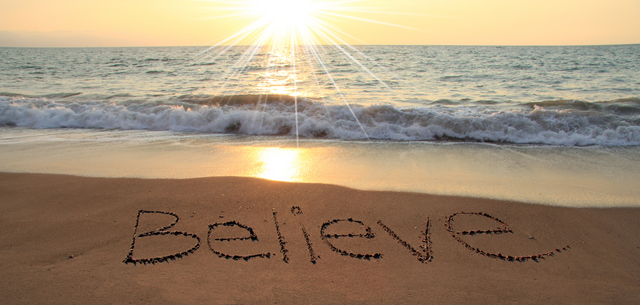 Image Source
It is always good to keep you mind busy with thing in real life rather than in sobriety like make yourself busy to achieve any realistic goals. It is the hardest part you need to have a really strong mind to overcome your weakness and win over any addiction. No matter how hard it is or in which situation you are in it is always possible to get rid of any addiction the key is you need to believe and have a strong desire to live happy and healthy life without any substance addiction.