NEVER ACCEPT BARRENNESS UNTIL YOU READ ME!: PART 2; Possible Solutions to Infertility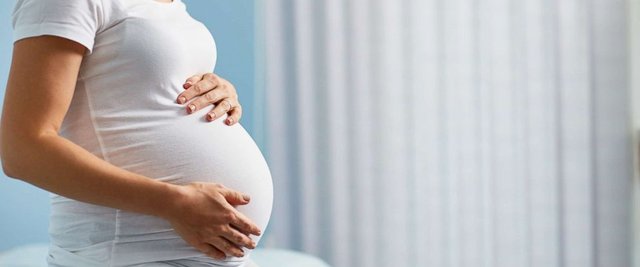 image source
In My previous post (part 1 of this post), I reviewed the Quranic and Biblical views, perspectives and references as regards infertility/barrenness.
Follow here to read the part 1 of this post.
In this post, I will be talking about the possible solutions to infertility in both male and female.
The solutions are as follows:
POSSIBLE SOLUTIONS TO INFERTILITY
Study her (female) ovulation: what is ovulation? Ovulation is the release of eggs from the ovaries every woman ovulate (release of eggs) after her cycle and there cycle interval varies from each other some are 21 days, white some are 28 day and some are 35 days maximum any woman which life cycle is 21 days and 28 days will ovulate on the 14 days of her cycle and 35 days will ovulate on the 21 days of her cycle (she will count from the day she start the menses to day 14) and of 35 will count from the day she starts to 21 days consecutively to her

Make unprotected sex to her (female) severely 3 days before her ovulation or the exact day of her ovulation, this is cause the egg released from the ovary to fallopian tube to the womb remain their strong and healthy for 12 to 24 hours before it will die and sperm cell remain strong and healthy for 3 to 7 days before death.

Use medication as instructed by physician

Pray harder by yourself or seek the assistant of true scholar sand religious leaders.
I believe after these steps you will know whether you are a destined barren or you are making a mistake
MEDICINAL RECIPE FOR ENHANCEMENT OF FERTILITY
As known, plants are created by the almighty Allah to be used as foods and medicines for mankind. Therefore, I have experimented and confirmed the effectiveness of some medicinal recipes (fruits/plants), in enhancing the fertility of both male and female reproductive organs.
They are as follows;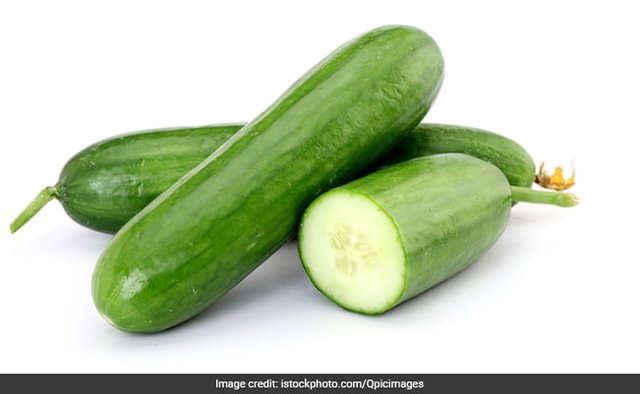 cucumber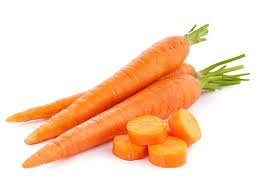 carrot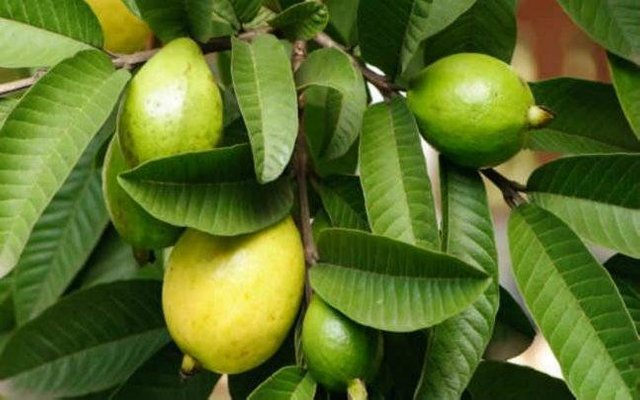 Guava leaf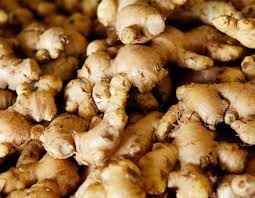 Giinger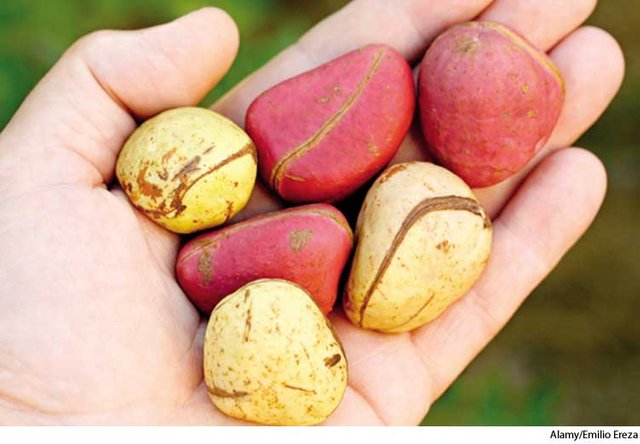 Kola nut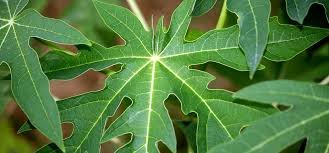 Pawpaw greenleaf (papaya leaf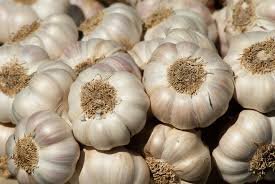 Garlic
For low sperm:
Get large quantity of guava leaves, pulverize it, soak in water to extract the polar water-soluble phyto-chemicals and filter it. Drink one glass cup 3 times per day for 1 week. Also eat carrot and cucumber daily, for 2 weeks.
Quick ejaculation:
Get 3 Bulbs of okro fruit, slice them, and get the dry seed out of it. Ferment everything with soda water for 2 days. Take half tea cup for a week
Weak erection:
Get 6 Bulbs of white onions, grind them, and extract the juice; mix the juice with original honey. Take 2 spoons every 12 hours, for one week.
Fibroid:
Eat about 20 unripe palm kernel everyday for about 2 months.
Menstral dirts & stomach pains during menstruation:
Get green pawpaw leaf in little quality, soak in water (about 1 liter) and add little (0.5g) salt. Drink 2 spoons, every 12 hours (preferably morning and night) for 3 days.
Menstruation problems:
Get 4 – 5 Kola nuts, Ginger and Garlic cut them in pieces mix with lime juice. Take 2 spoons daily for 3 days.
I believe that the above listed recipes will work out for you, by the special grace of God.
Thanks for reading through, don't forget to upvote and resteem for other friends to gain from.