Happy Tuesday my amazing friends 🤗
Every day is a #haturday and for ME #thealliance is everyday to so.... How cool is it to have a cap for haturday that has thealliance on it? 😉👍
I can take my family with me everywhere, Woooot ❤️🤗❤️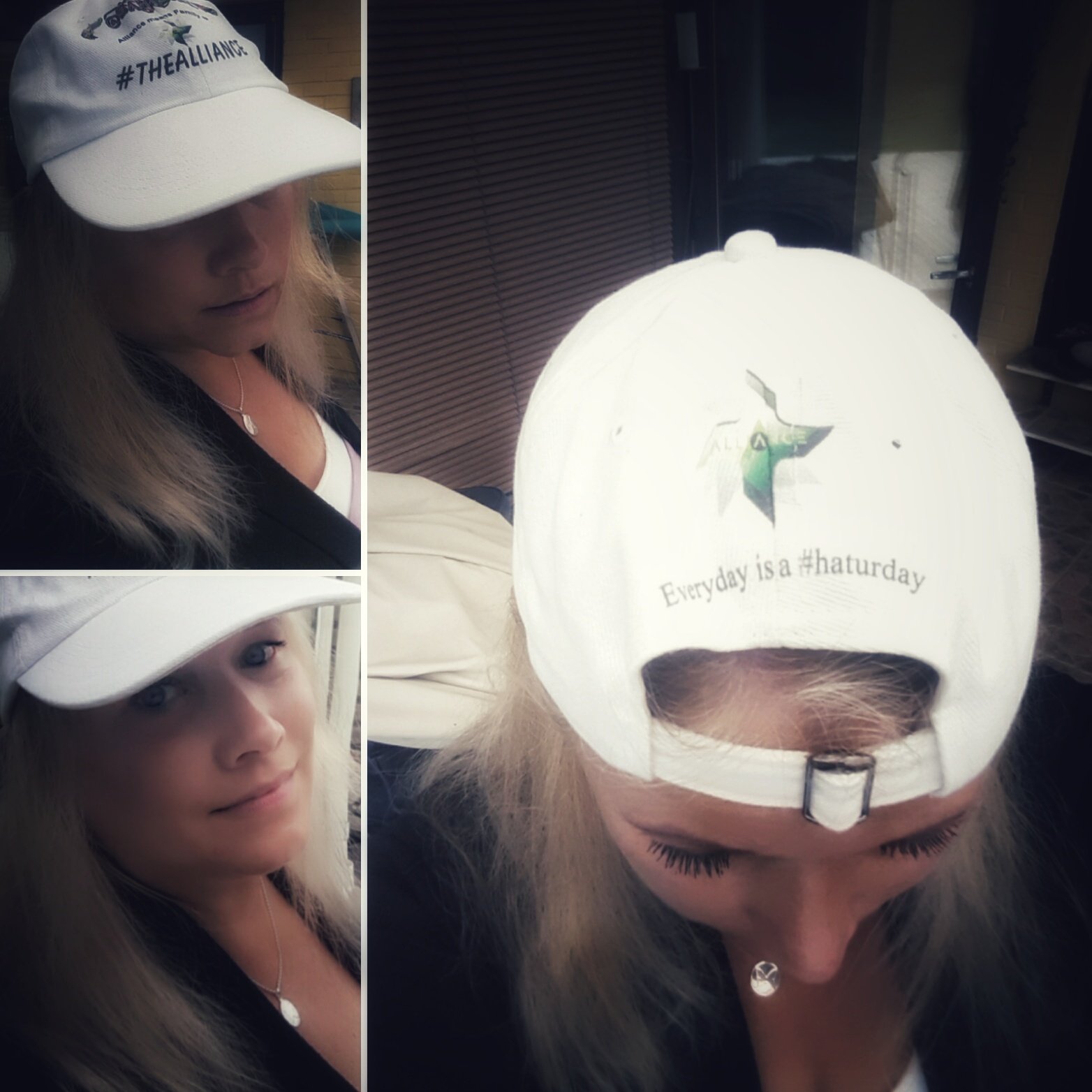 I love this badass cap and I know for sure that NOONE has one like it... Just ME 😃
How cool is that?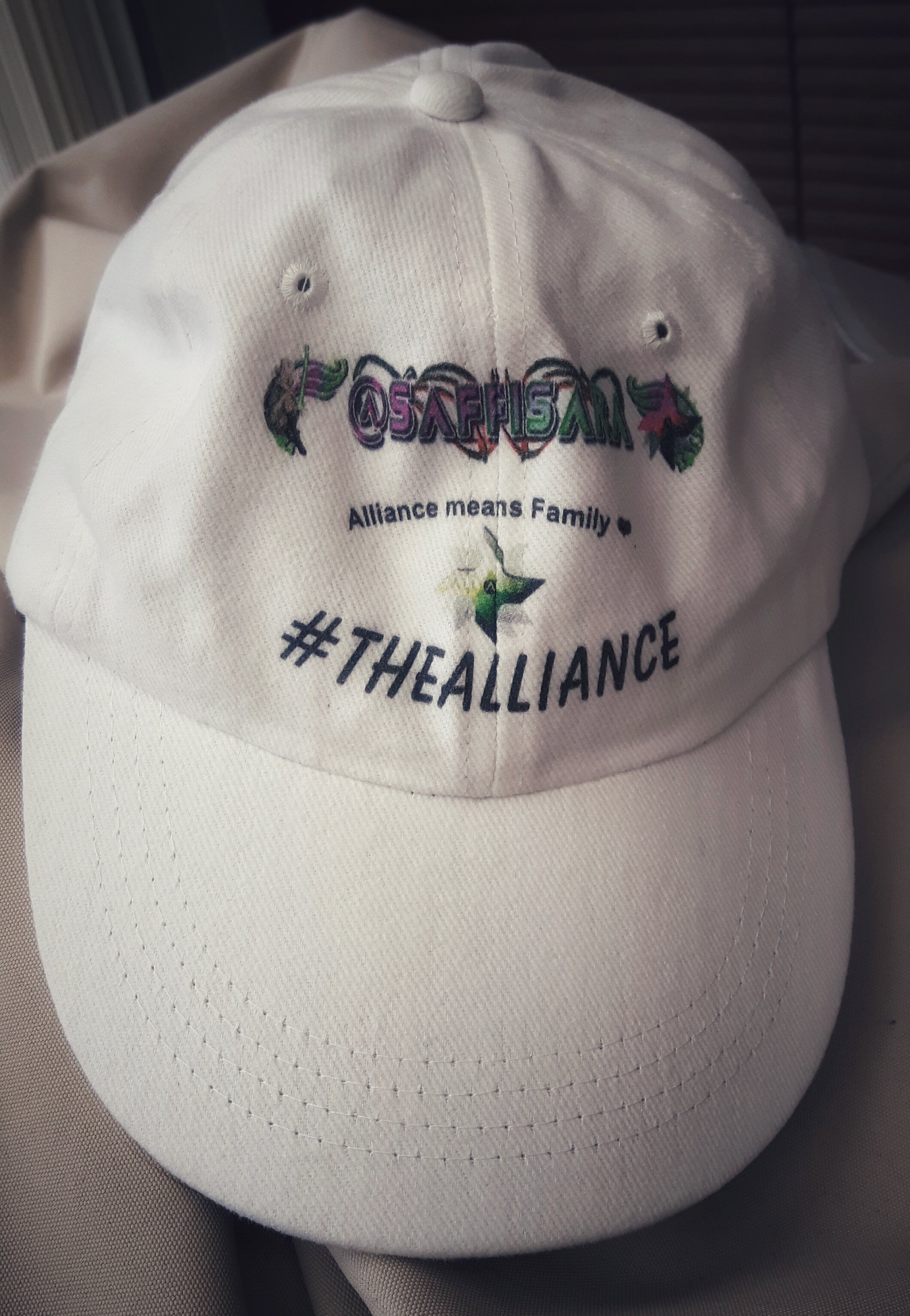 I tried to take a picture of the back with the words everyday is a #haturday but this just didn't work right? 😜🙈🙈 LOL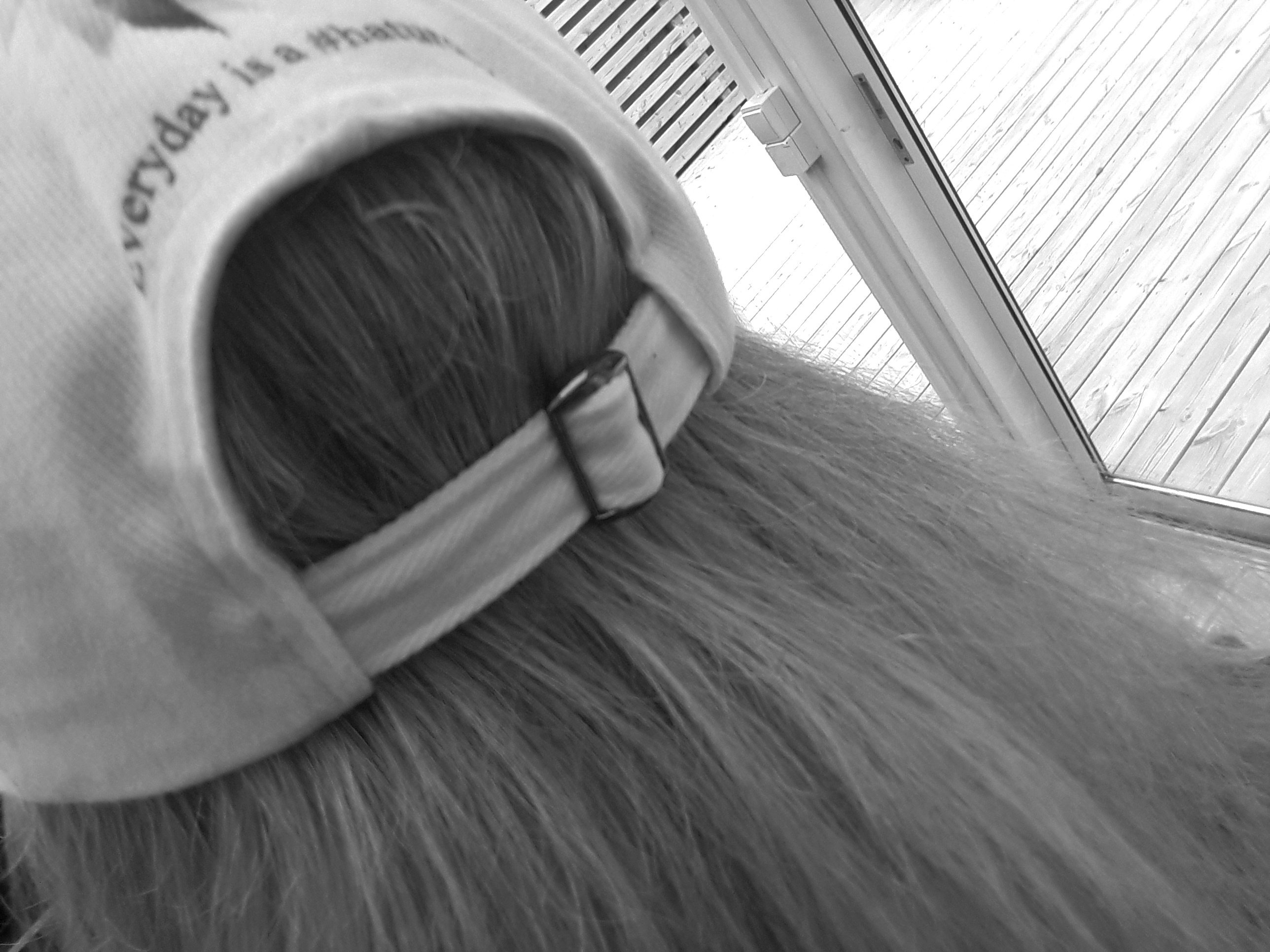 Just all Hair...😁 Lol
And weard angle to 😜 but I'm no selfie lover and not very good at it so then it looks like that!

Bonus!
Some of my favorite choices of flowers and creatures from the garden!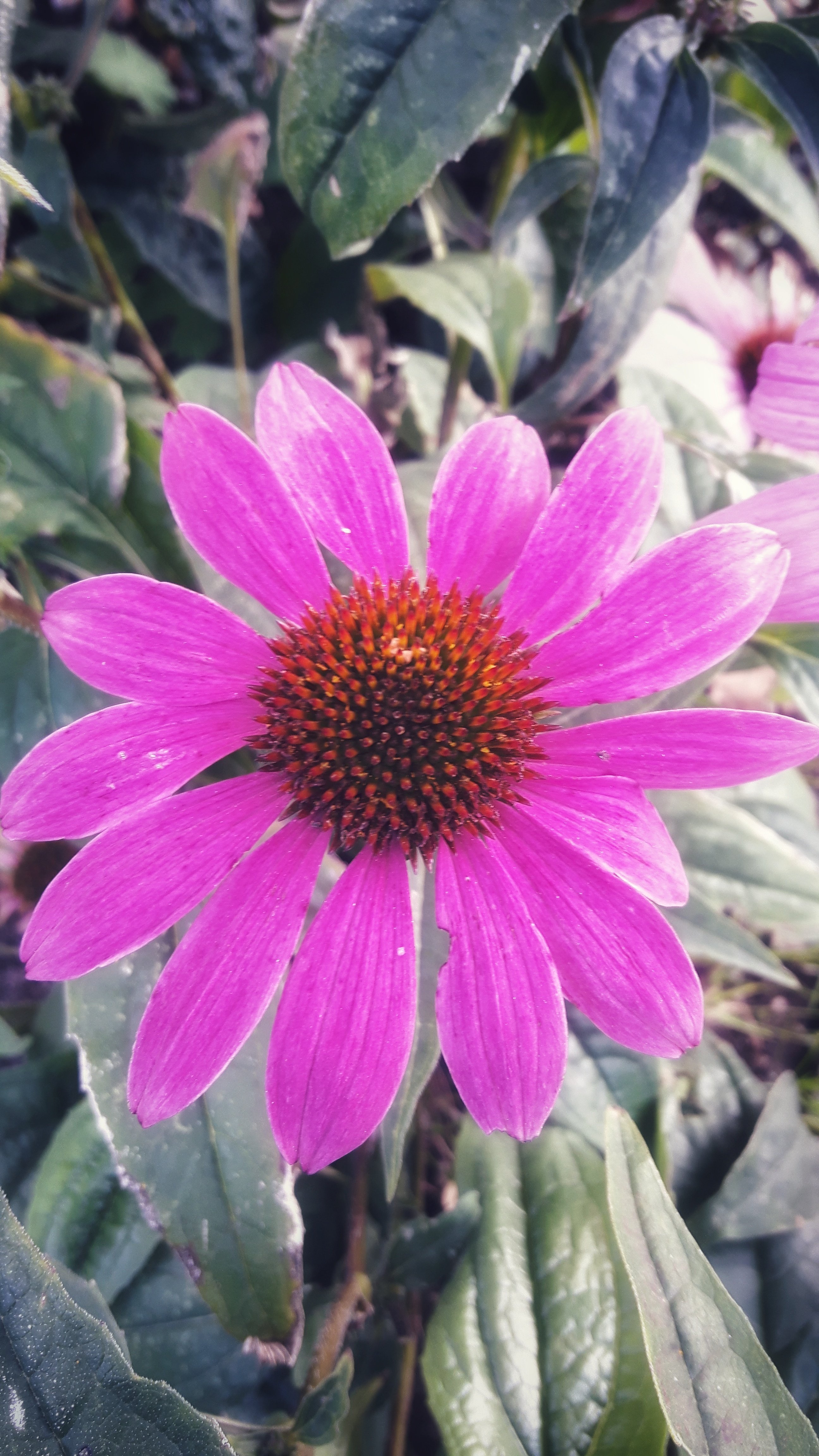 Love the colors and shape in this one!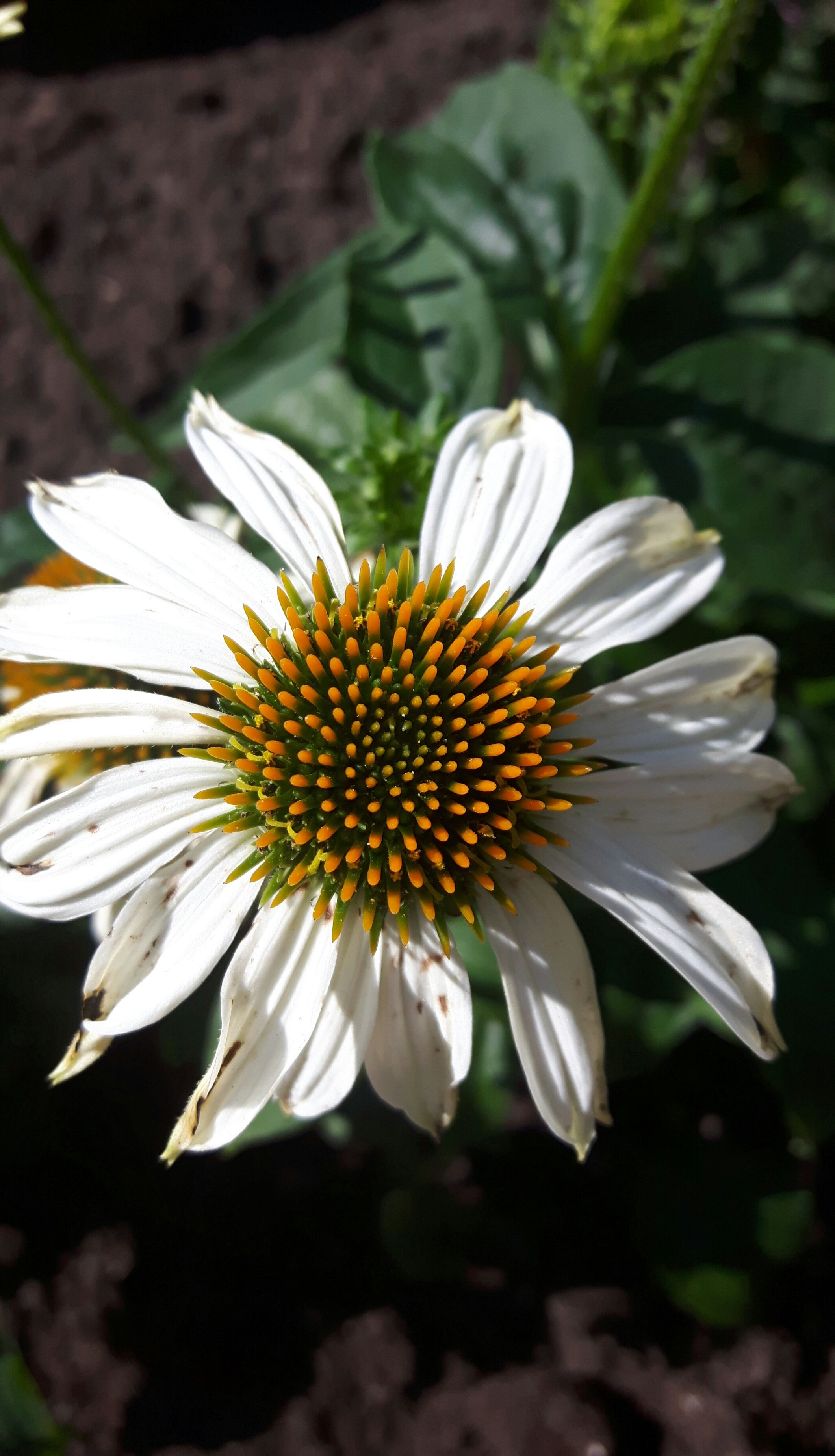 And as I took shots of those flowers I got company by a bee...So I said... SMILE 😊
Of course the bee didn't pay attention... Lol
But I captured it tho!
Beautiful creatures!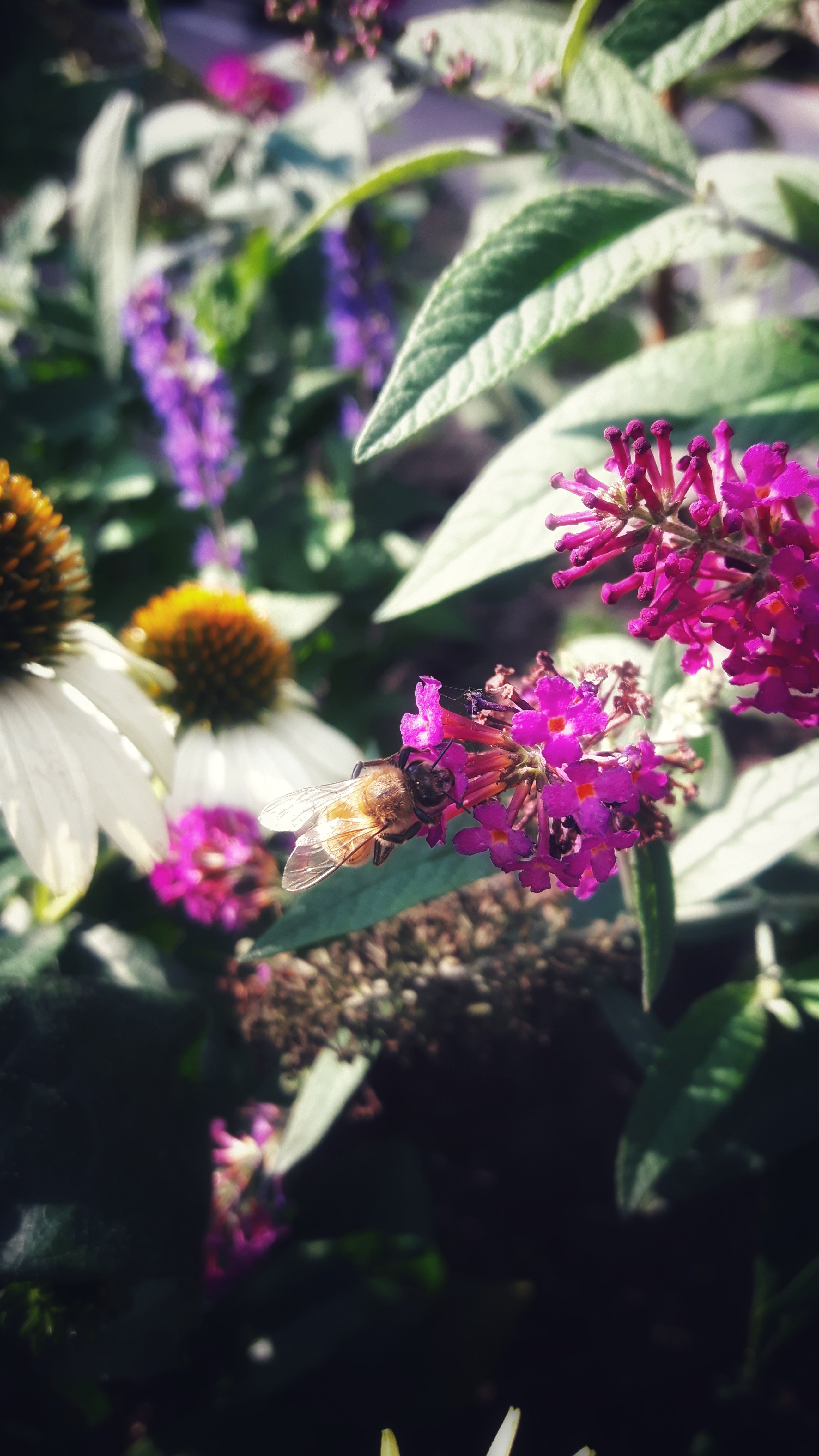 And another creature that I just Looove is butterflies, and I have tried to capture on ALL summer but..... No luck!
But..then a few weeks ago I managed to capture one and I was all excited about it!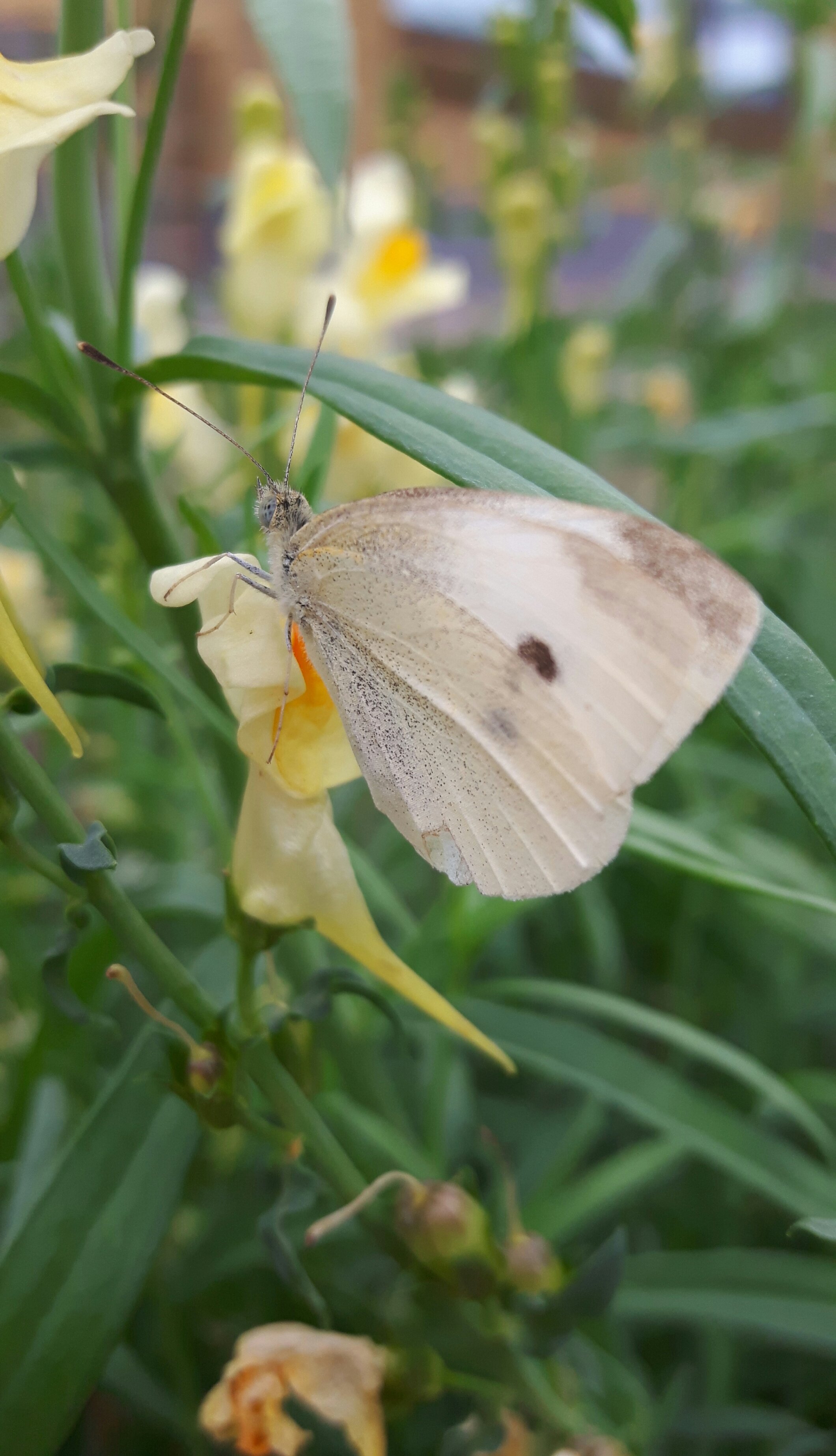 Beautiful butterfly and bad photagrapher 😜lol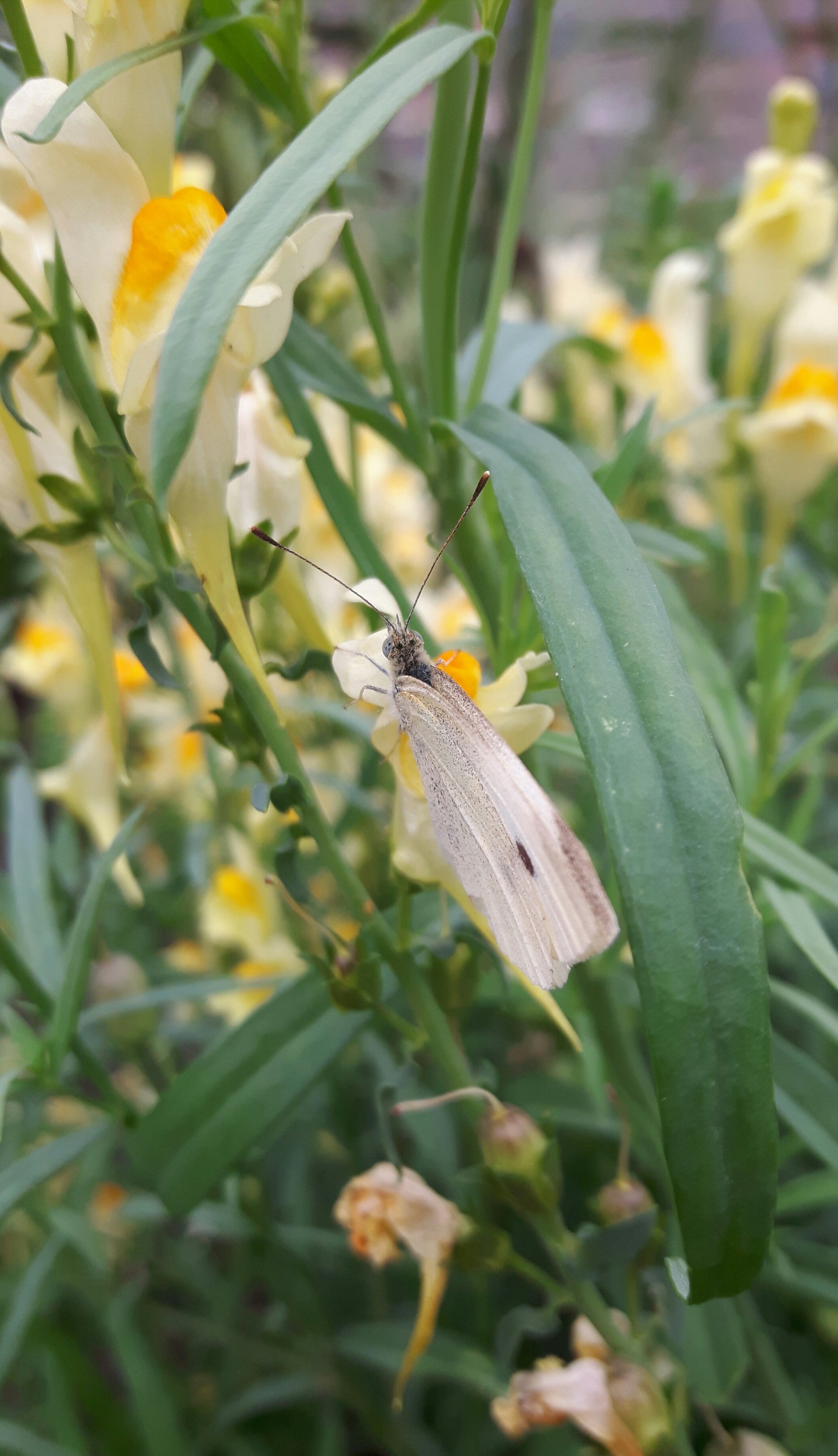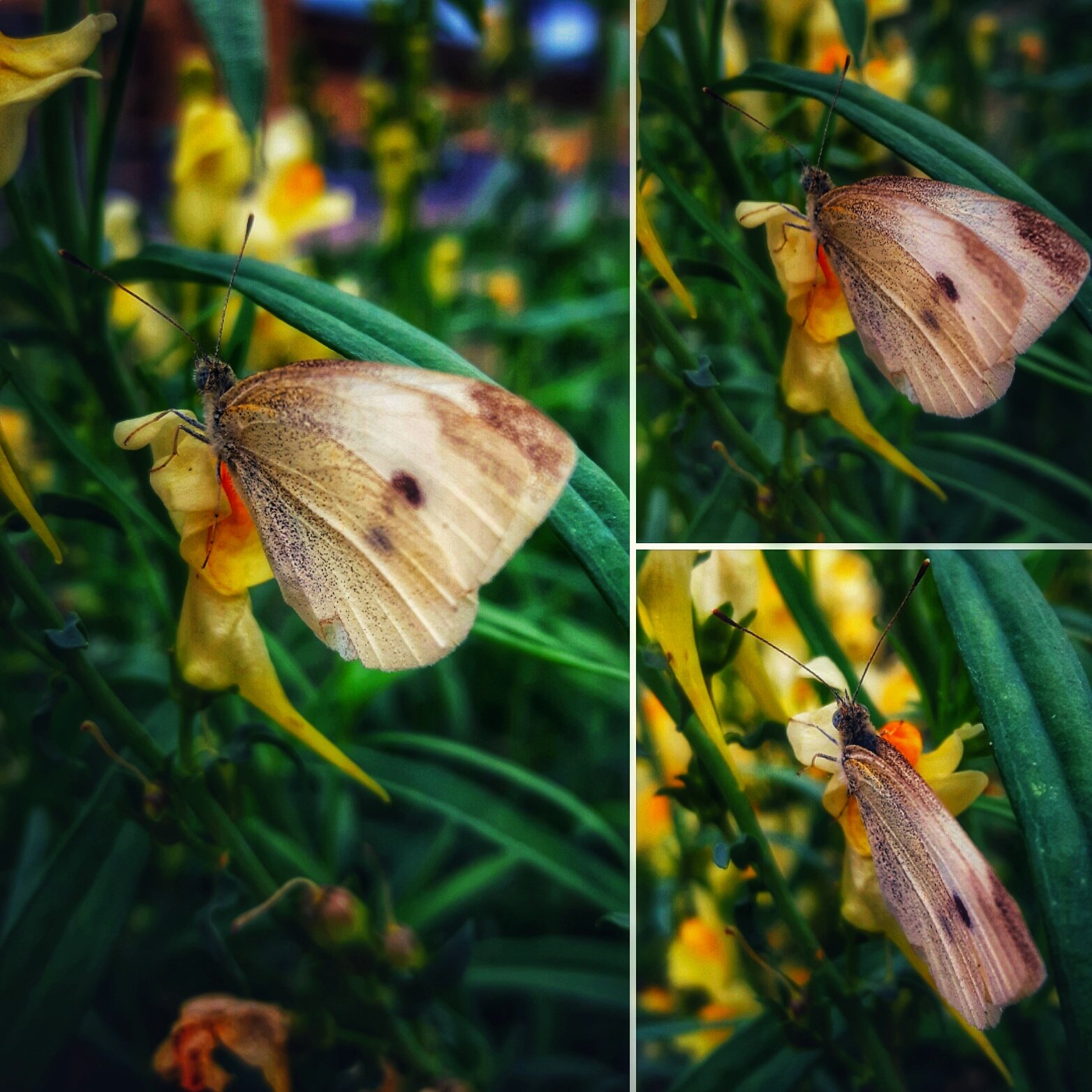 And a beautiful dragonfly taken at summer and it was much larger than any I've ever seen before!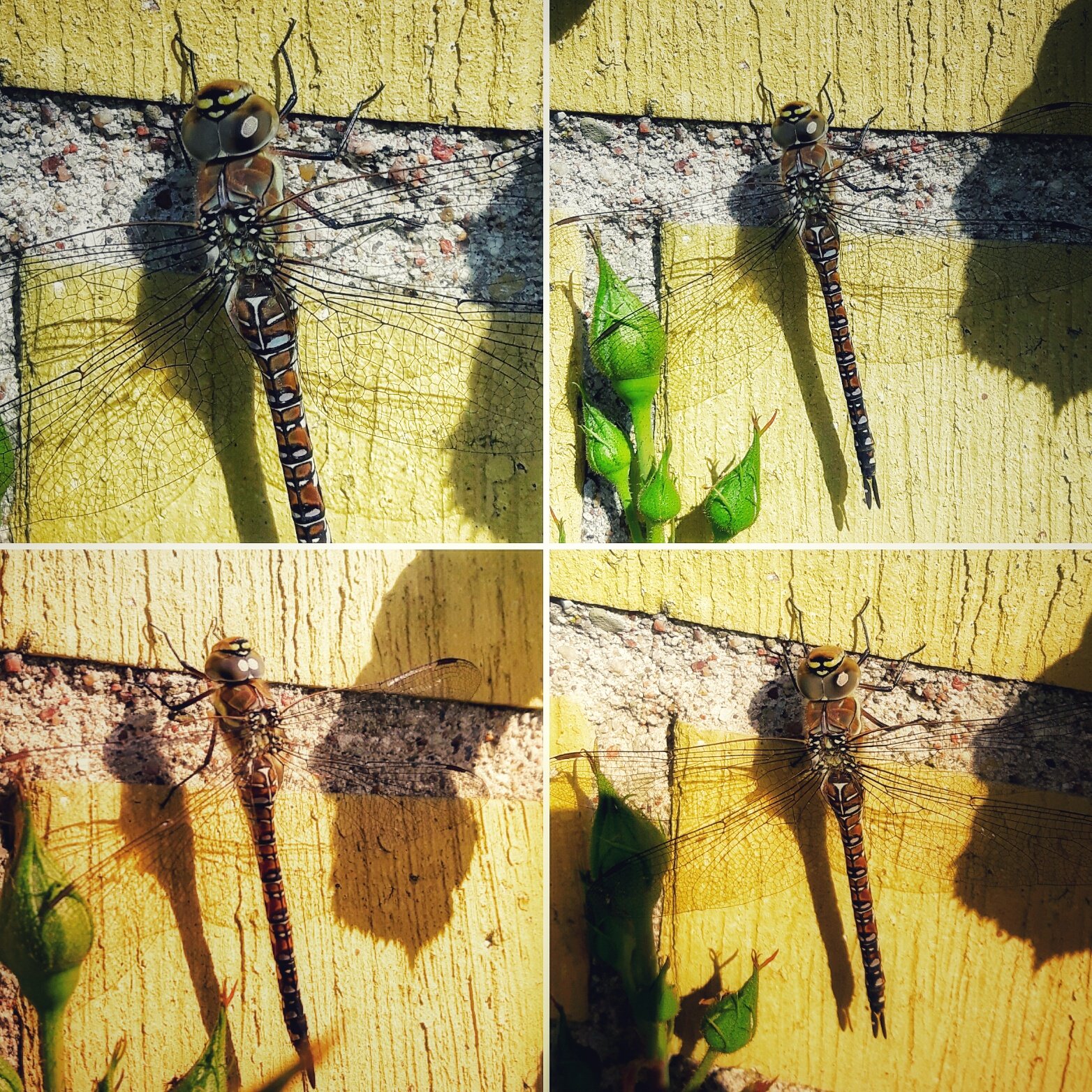 Another beautiful flower that blooms now!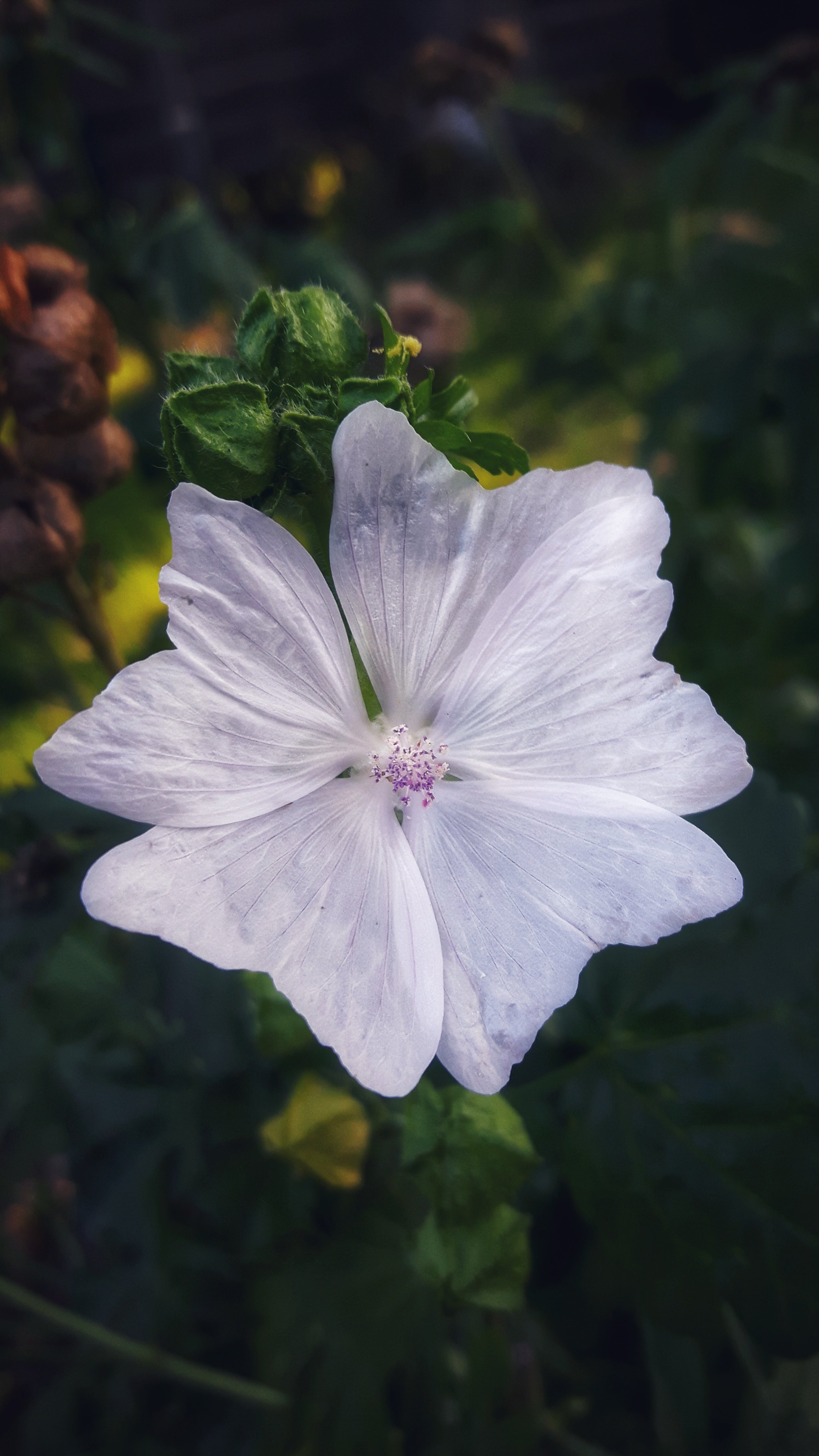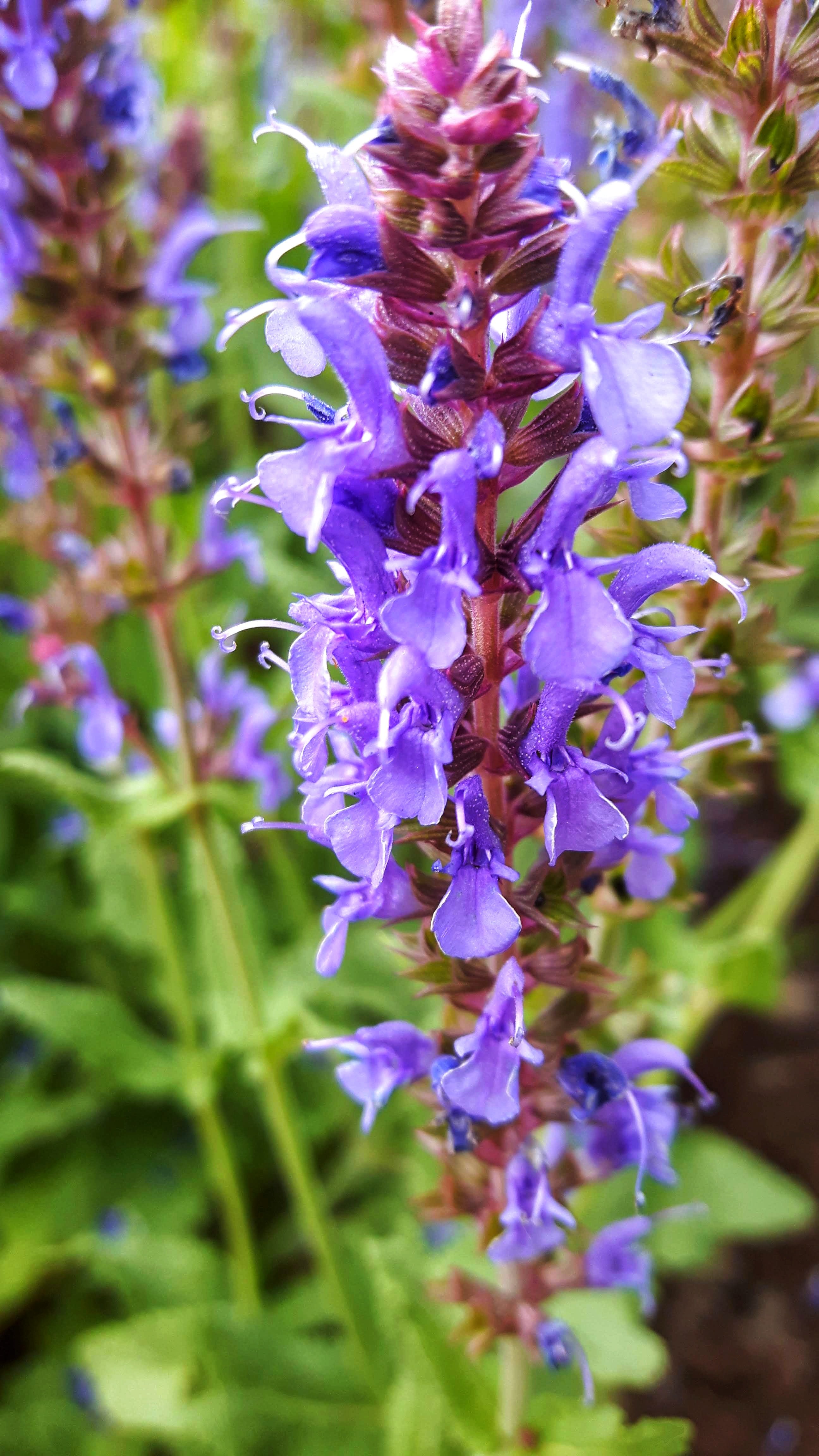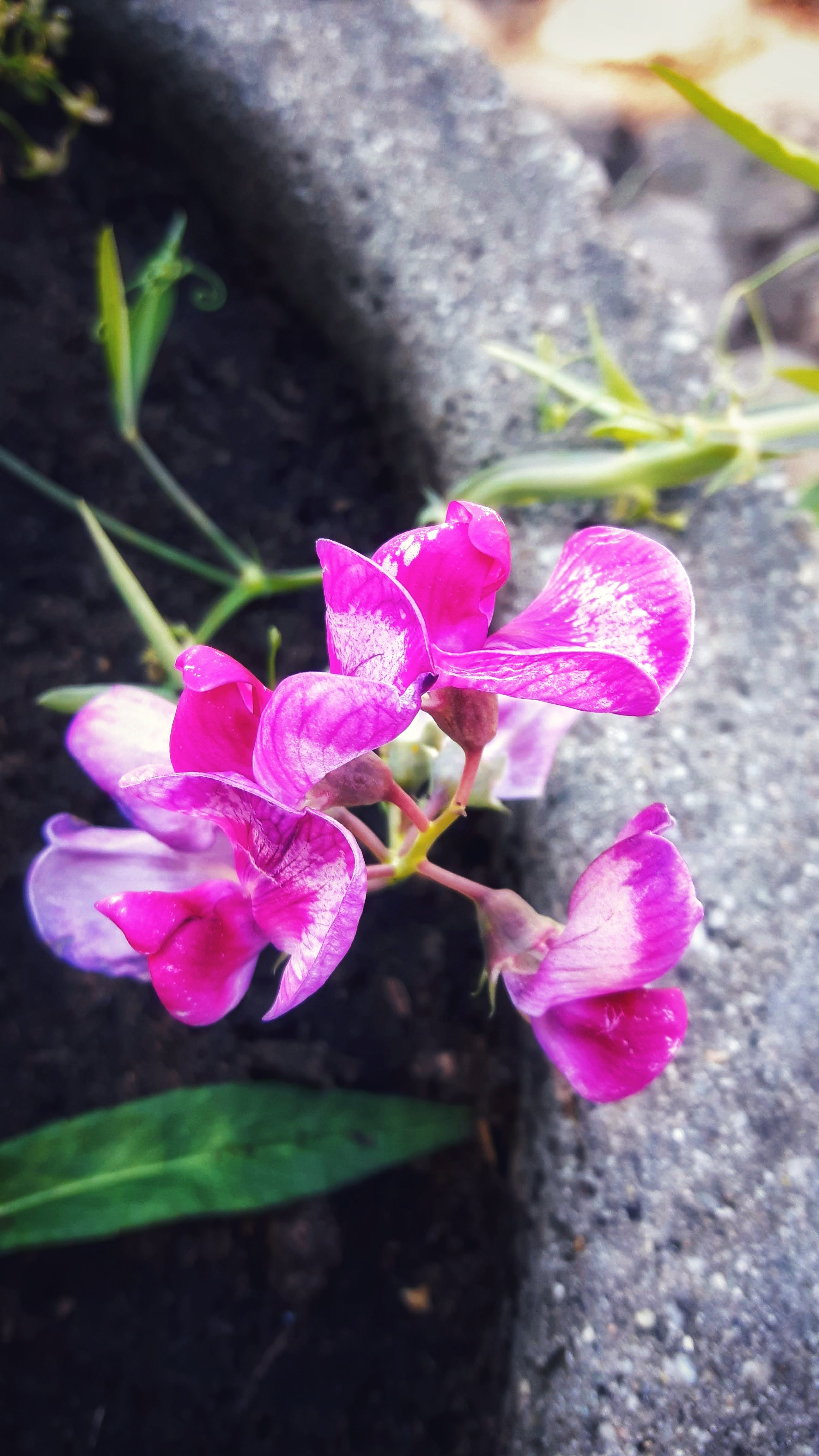 OK that was it peeps 😉👍 now I'm off to Dollar store and probably buy lots of crap that I don't need 😂😂😂😂hahaha
Se you all AMAZING people later! 🤗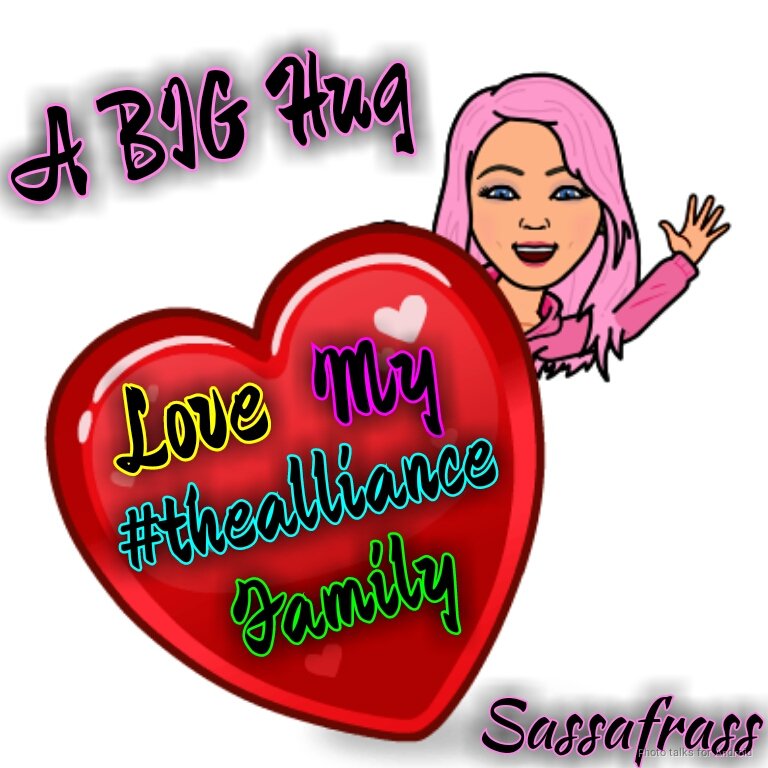 I hope you all are doing well and having a fantastic day my sweet friends.
Take care and be kind to each other 🤗

THANK YOU ALL FOR BEING SO AMAZING AND SUPPORTIVE!!!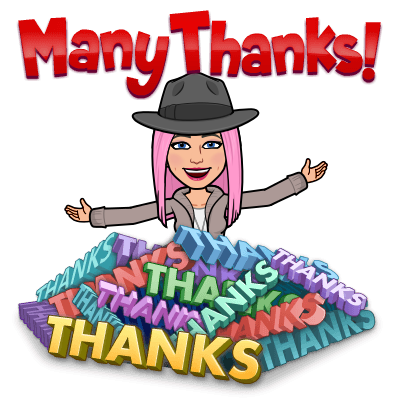 Much Love to ya'll ❤️🤗❤️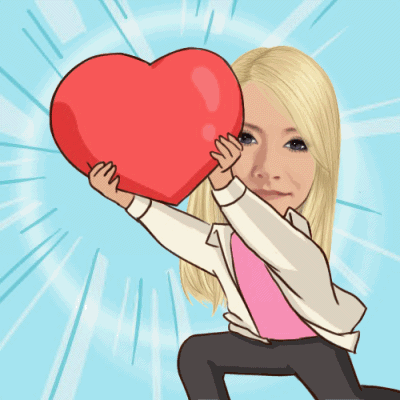 Dream hope happiness love! 🌟
Dream Big and remember NOTHING is impossible if You just belive in yourself!
🌻Be your beautiful self and grow on your own turms, that will be your way to bloom success!🌼
💕Find a little something everyday to be thankful for, makes a happy Heart💕

Just happy about life and Thankful for all the blessings in it!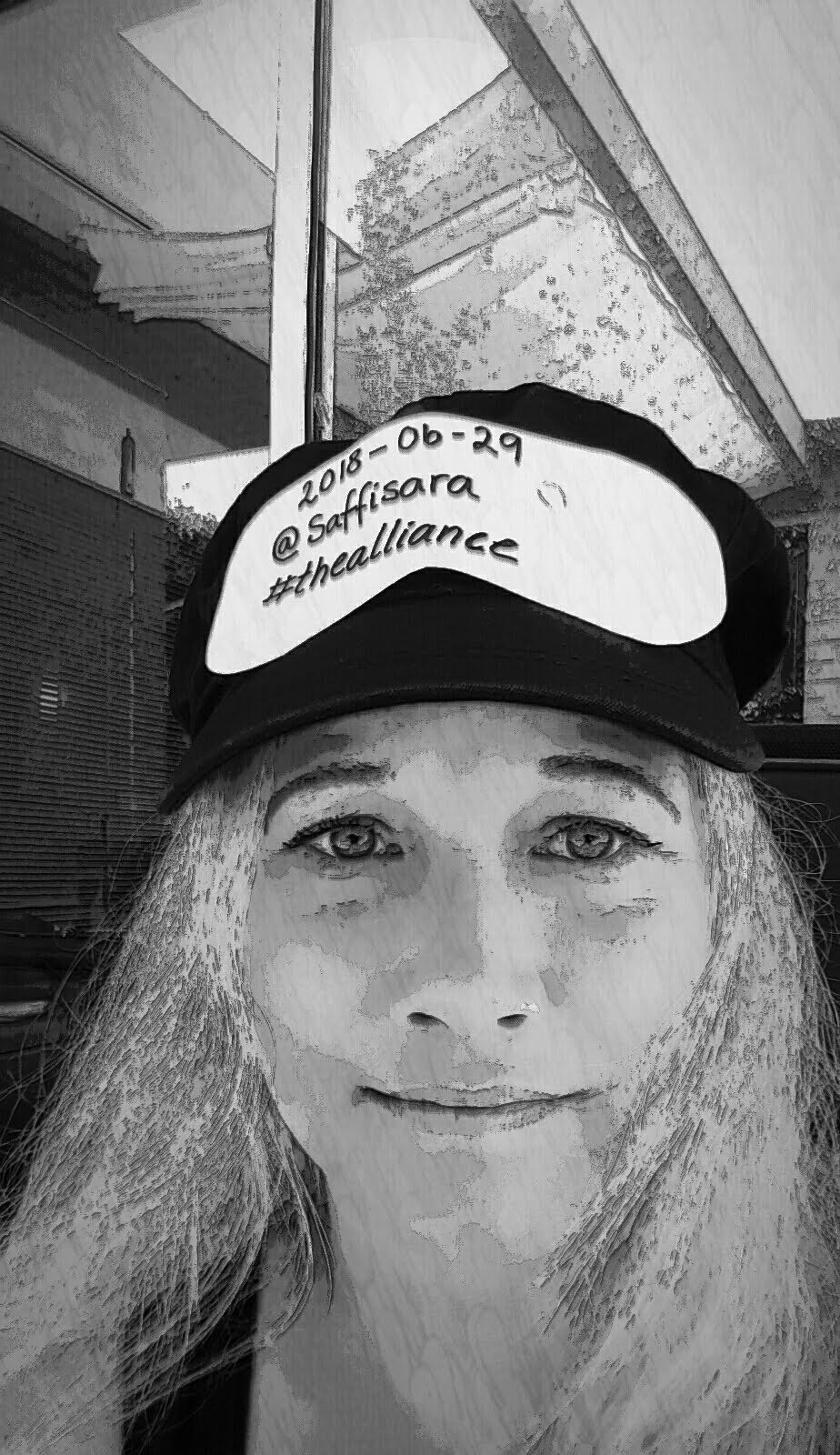 @saffisara : Passionate about reading YOUR posts and commenting. Loves to laugh and take pictures. AND I'm a Hug Lover!
Remember Every day is a #haturday Proud Member of the best family ❤️


Epic creation of @thekittygirl
Proud to be a part of the Welcome Wagon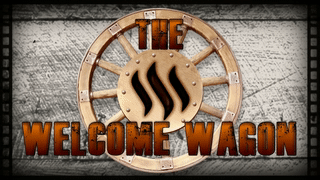 and my amazing teammates @dreemsteem and @bluefinstudios
Love you guys


Amazing creation of @liberty-minded
Vote for the amazing @enginewitty



https://v2.steemconnect.com/sign/account-witness-vote?witness=enginewitty&approve=1
Vote for the sweet @c0ff33a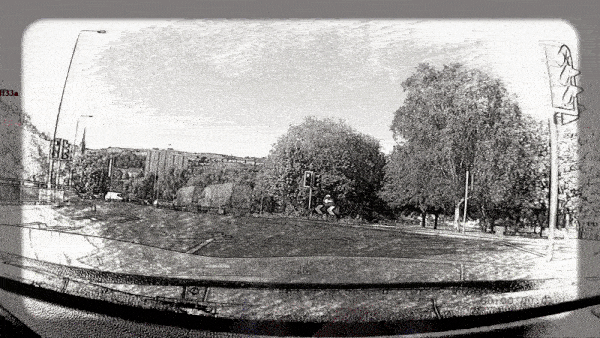 https://v2.steemconnect.com/sign/account-witness-vote?witness=c0ff33a&approve=1
Vote for the sweet @thekitchenfairy



https://v2.steemconnect.com/sign/account-witness-vote?witness=thekitchenfairy&approve=1
Amazing gifs created by the lovely @snook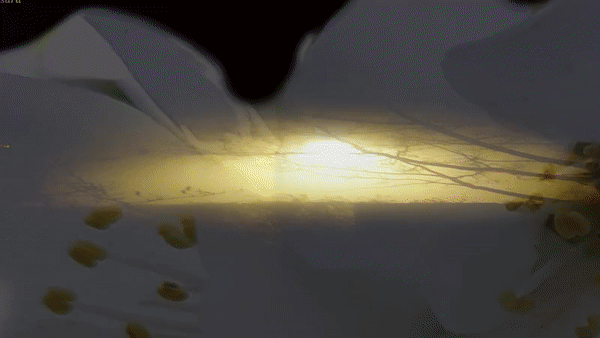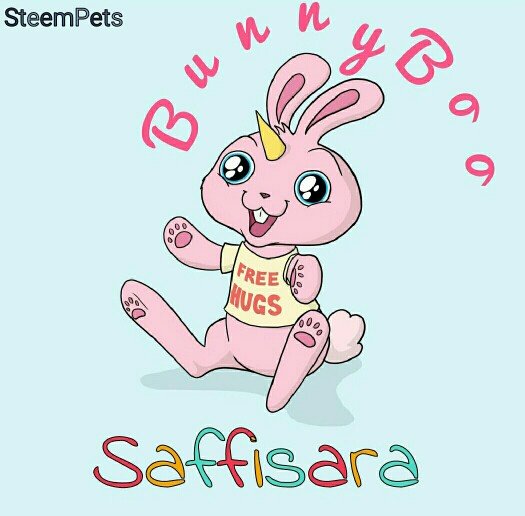 Beautiful steemPets creation by @derosnec

Much Love to @enginewitty for this badass banner