HappyChallenge was born from our desire to help more people improve their lives and take advantage from brain plasticity when pointing each day happy moments.
To see more about why we've started this project and your advantages if joining please read HappyChallenge - What we propose and why you should join.
Long story short:
Write your own post with your happy moments of the day, 80 words minimum and use #happychallenge as first hashtag.
Comment to this post with a link to your post.
Resteem this post.
There will be 2 winners daily, sharing the payment this post will receive.
the user with the biggest number of upvotes on his post
a user chosen by me and @djvidov based on content and representative image attached.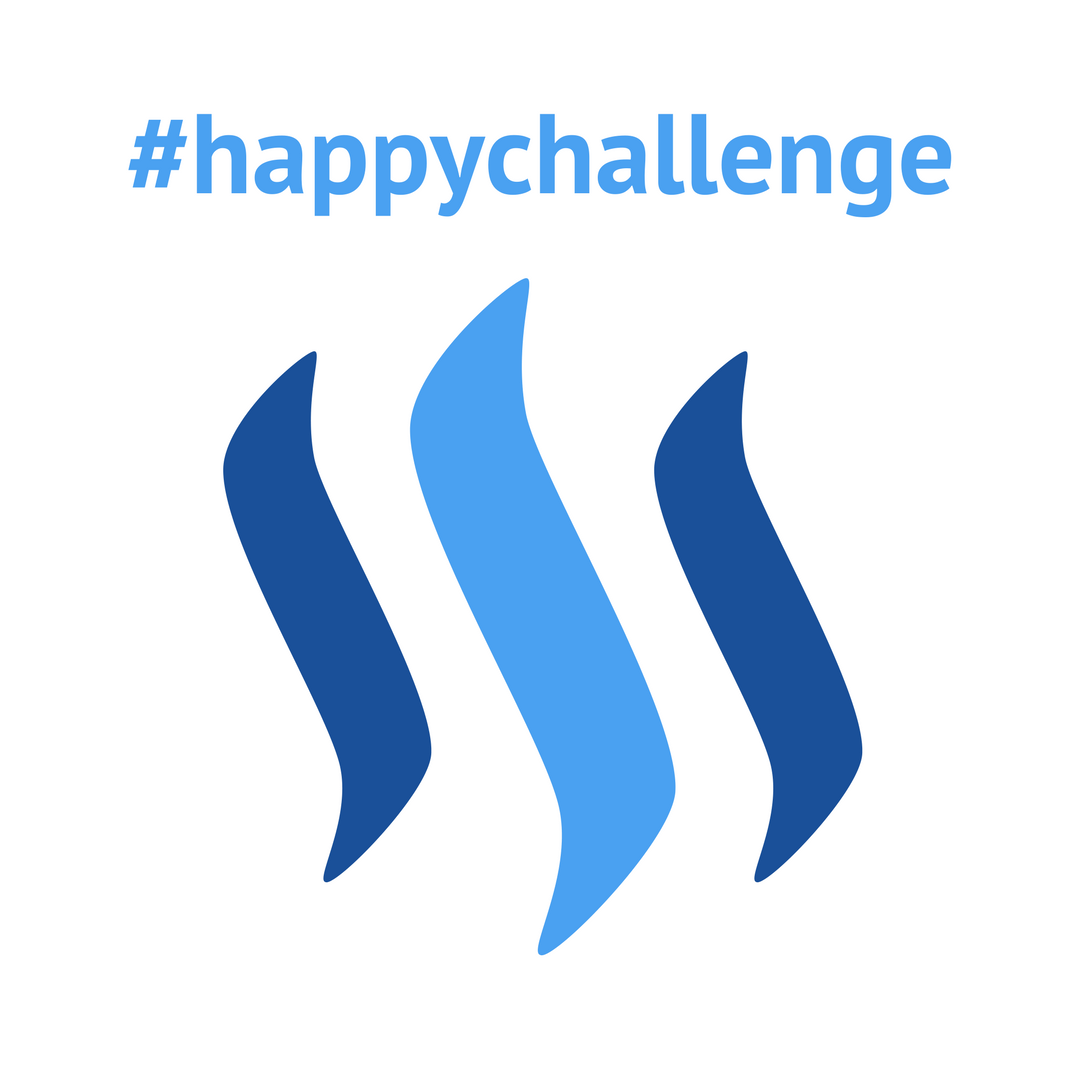 Yesterday's Winners

our new joiner, @steemmillionaire with HappyChallenge - Dune
They will share the liquidity from HappyChallenge - Meteor shower in 7 days.
What made me happy today
The day did not had a terrific start, I've become used to not working on Mondays so it was weird and not pleasant to go to work today especially because some annoying customers.
But we went to a small party after, celebrating a friend's birthday and the best part of all was coming home and playing.
If you never heard about Pandemic I highly recommend the boardgame. Quite different from the usual ones, is not about competing but about collaboration. Is a great game to play between friends or in couple as it is a very good exercise on compromising and make the better choice for all, not for me only.
In a world where everywhere around us there are people clamming everything just for them without thinking that we are connected and our actions impact a lot of other people, now and in the future, this game is a good alternative on how things should be so we would win, all of us.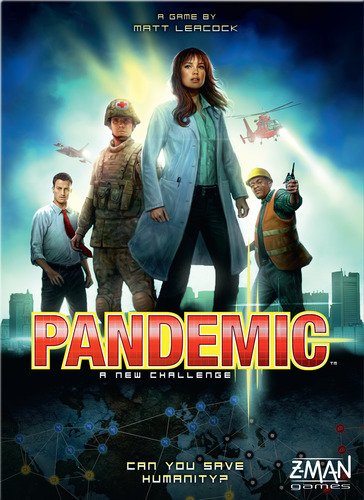 I can't wait to read about all your happy moments. It is proved that when we surround ourselves with happy people our life improves so thank you in advance for making mine better.
Please share the link in a comment, starting now for 24 hours:)