Today we are discussing the yield of rice in Hakaluki Haor. Bangladesh is one of the main rice producing countries. Bangladesh is a major agricultural country. About 16 million people of Bangladesh's population. Bangladesh is the ninth rice producing country in the world. The quantity of rice produced in Bangladesh is not very short compared to the demand. Yet Bangladesh has to import rice regularly. These are enough reasons behind this import. Bangladesh is a country of Bhati. So Bangladesh is one of the disaster-prone countries. Considering these issues, the government of Bangladesh is always trying to consolidate the rice.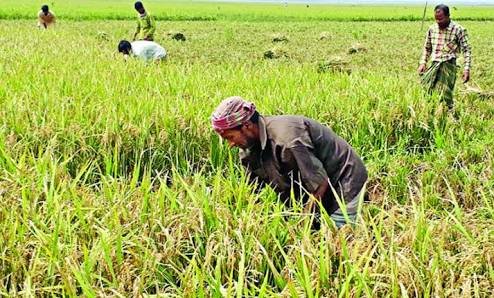 Just around the field of crops. Once seen, there is a lot of rice production. Farmers cutting seasoned rice in crop fields. Hakaluki Haor is cultivated in about 4500 hectares of land. About 20 to 24 thousand metric tons of rice are produced per hectare.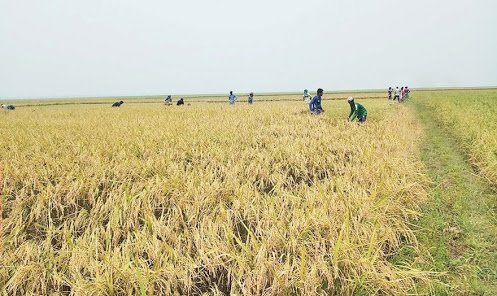 After much anticipation, the farmers are busy taking their sapling crops home. The government has arranged a separate loan for the farmers who lose their crops. Because due to mountainous drops, unexpected floods often occur here. That's why this project has been taken to save this. Due to this untimely flood, the crops of thousands of acres of land are wasted.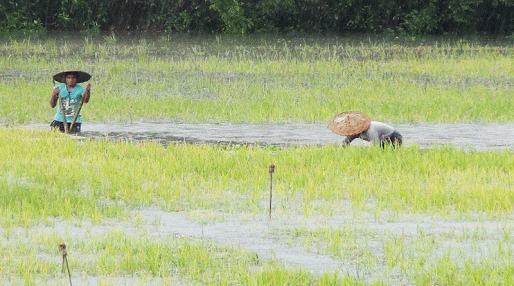 Due to the flood, the damage to crops leads to losses and losses, which is why they lose their financial well-being. As a result, arrangements were made for the farmers on short loan with low interest. If the amount of damage is greater than the flood, it is often given to the farmers that the loan interest is waived.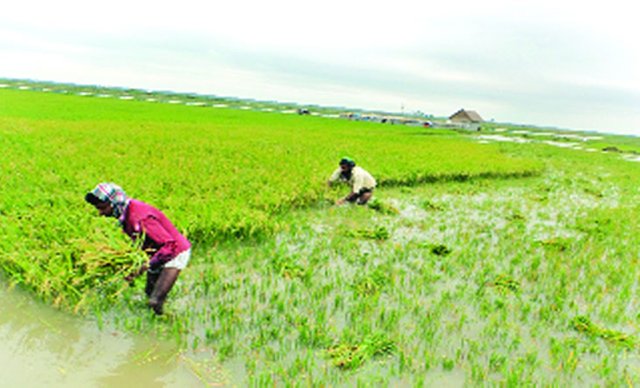 Due to sudden flooding, some of them are cutting half-a-paddy rice. The peasants were seen screaming for the untimely damages. The water in the eyes of the farmers screamed to see the screaming. Although they are accustomed to the behaviour of nature, they amount to panic.