Introduceyourself
Well, i guess it's common to act like a hostage when you do your #Introduceyourself intro post. When in rome....
https://twitter.com/deuZige/status/888858384048562177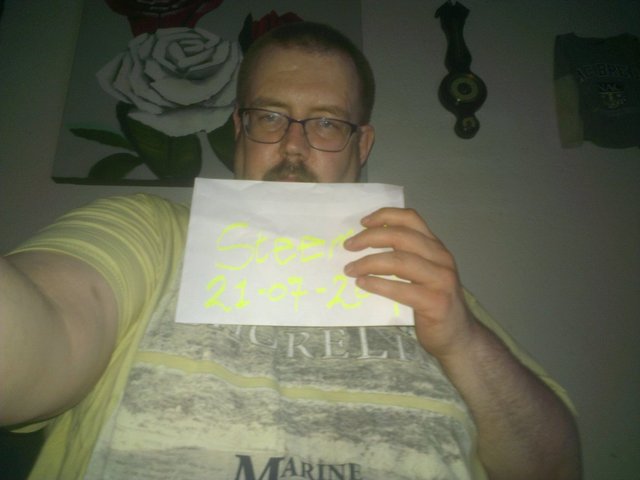 Just don't send no extraction teams for me yet though. :P
I am deuZige.
I'm Dutch, born 23031974, father of an 8yo son and pretty much all you'd ever wanted to know about me and more is already out there on the weird wacky web. So google deuZige and have more than you want about me. I'll suffice with some keywords about me and save those who give 0 fucks or less some time.
Dutch, gabber, father, atheist, nerd, geek, gaming, website, network manager, support specialist, startrek, star wars, author, dev, h4xx0r, 1337, miner, and half the dictionary to be honest. I just have a wide horizon...
Have no real plan with my steemit account atm. but that will come with use and time. I'll figure something out!
Greetings @ all y'all!